OnePlus 9 was one of the most anticipated smartphone releases of 2021. OnePlus has historically been a smartphone enthusiast brand, but they have since started moving into the mass market like Samsung, Xiaomi, and Apple. The OnePlus 9 personifies with a premium price point akin to what you normally get from the other brands along with flagship specs.
Obviously, historical OnePlus fans might not be so happy. But times change and you're either on the ship or you're out. Sorry, *shrug*.
Advertisement - Continue reading below
Now the OnePlus 9 5G is the latest iteration of the companies flagship smartphone. The phone comes in two variants; the base version OnePlus 9 and the beefier, souped-up OnePlus 9 Pro. The two phones are almost identical in specs except a telephoto camera comes in the Pro version. Both phones start with 8GB RAM, 128GB storage combo and they dial up to as much as 12GB RAM/128GB ROM.
They are powered by the latest Qualcomm Snapdragon 888 chipset which includes a 5G modem and is tweaked for better AI performance. This phone also sports up to 120Hz refresh rate display and a 4,500mAh battery that can be juiced up by a super-fast 65W charger. OnePlus has partnered with Hasselblad, a renowned Swedish camera vendor to boost its phone's camera department.
The variant that I have is the base version, OnePlus 9 5G unlocked China Edition with dual-sim support. From a design perspective, there's nothing unique about this phone. It's a big (at least for me) 6.55″ AMOLED display with a 120Hz refresh rate. Right on top is a microphone, on the left side are volume up/down buttons while on the right is OnePlus' unique alert slider along with a power button. On the bottom is a sim card slot, a USB-C port, and speakers. The phone's back is covered by glossy plastic.
The cameras along with the flashlight are etched on the top left side. That's just about it. The phone has an in-display or on-screen fingerprint reader just at the bottom of the screen. Some users have complained about the positioning of this fingerprint reader, but I find no issues with it.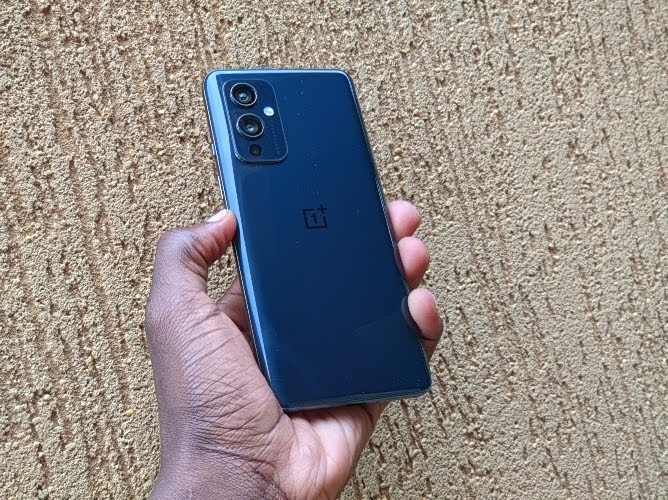 OnePlus 9 Full Specifications
Display Size: 6.55 inches
Resolution: 2400 x 1080 pixels 402 ppi
Aspect Ratio: 20:9
Display Type: 120 Hz Fluid AMOLED
Cover Glass: Corning® Gorilla® Glass
Dimensions: 160mmx74.2mmx8.7mm
Weight: 192g
Operating System: OxygenOS based on Android™ 11
CPU: Qualcomm® Snapdragon™ 888
5G Chipset: X60
GPU: Adreno 660
RAM: 8GB LPDDR5
Storage: 128GB UFS 3.1 2-LANE
Port: USB 3.1 GEN1 Type-C, Single nano-SIM slot
WiFi: 2×2 MIMO, Support 2.4G/5G, Support WiFi 802.11 a/b/g/n/ac/ax
Bluetooth: 5.2, support aptX & aptX HD & LDAC & AAC
NFC: Enabled
GPS: GPS (L1+L5 Dual Band), GLONASS, Galileo (E1+E5a Dual Band), Beidou, A-GPS
Camera: Main: 48MP, Ultra-wide: 50MP, 2MP Monochrome camera
Battery: 4,500 mAh (2S1P 2,250 mAh, non-removable), Warp Charge 65T (10V/6.5A), 15W Wireless Charging
Performance
Powered by Qualcomm's latest Snapdragon 888 chipset, this phone is fast. I am a heavy multi-tasker. I have at least 160 apps installed including Spotify, Google ecosystem, Twitter, Facebook, WhatsApp, and everything in between. Switching between apps is very responsible, you can hardly notice any lags.
Advertisement - Continue reading below
You can unlock the phone using the in-display fingerprint scanner powered by Qualcomm 3D Sonic Max technology. The on-screen fingerprint performance is as good as the traditional physical fingerprint scanners we've come to know. Besides using the fingerprint reader, you can also unlock the phone using Face unlock as well as PIN and pattern matching.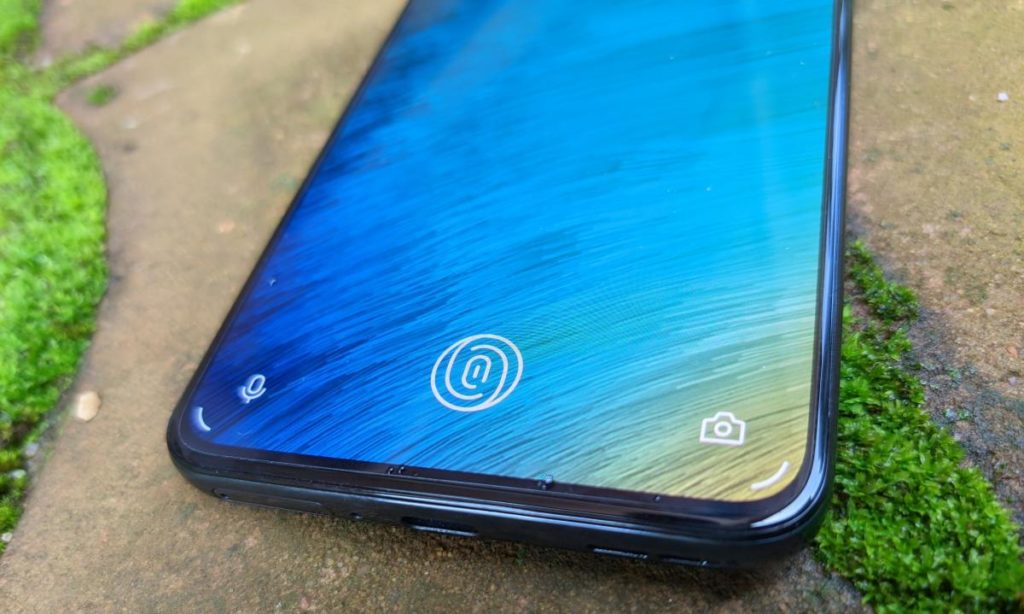 The display supports up to 120Hz refresh rate which makes switching between apps, scrolling and gaming really fast. Obviously, this comes at the expense of battery usage. However, you can dial back to 60Hz from the settings if you are worried about battery usage.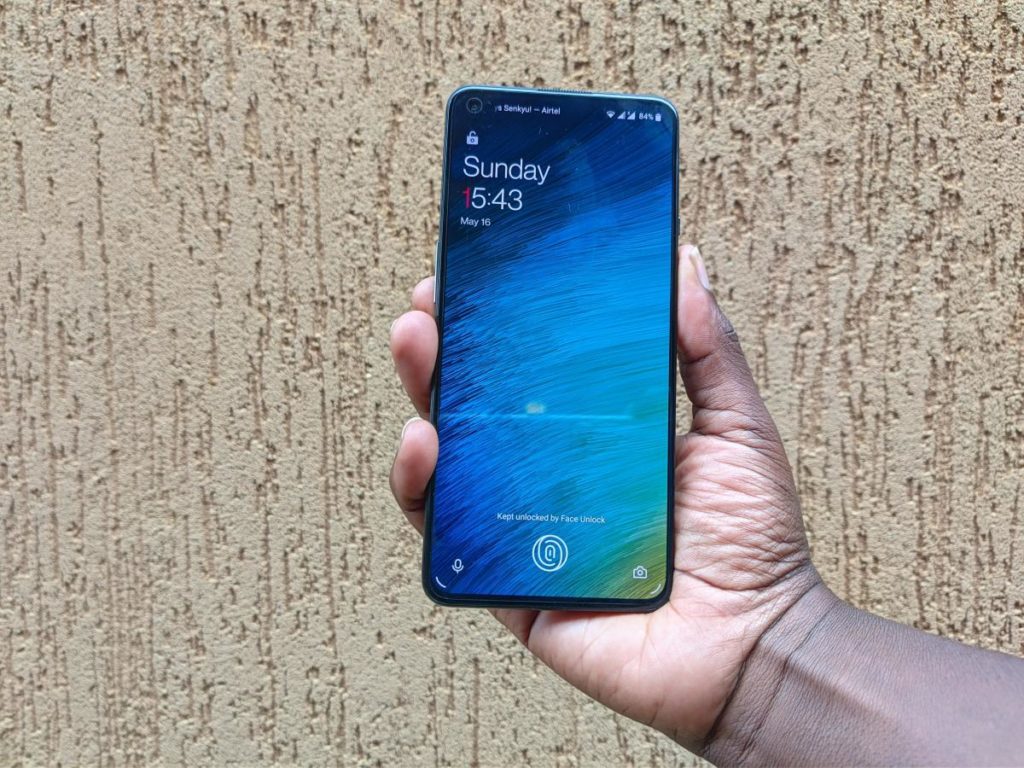 Overall the phone is powered by OnePlus' OxygenOS 11 which itself is based on Android 11. I love stock Android and OxygenOS tries to deliver close to stock android as much as possible, just with a bit of customization. You can tweak the look and feel of the software to your tastes. You can change the accent color, system icons, font, wallpaper, navigation style among other things all without compromising on performance. There's just no one-size-fits-all.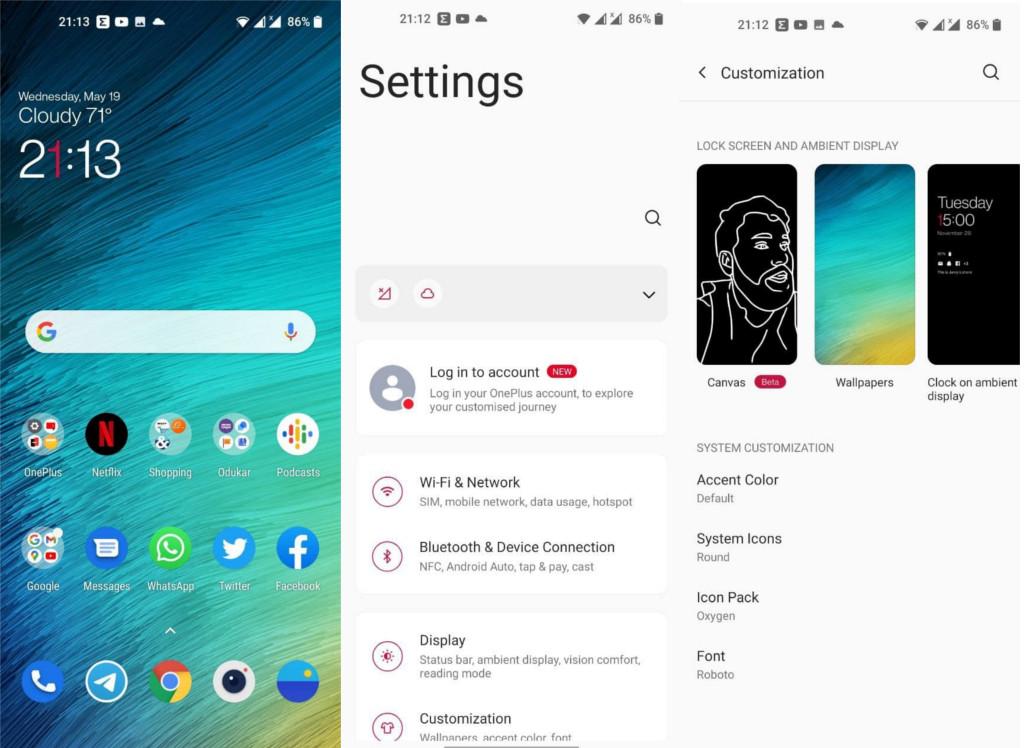 Connectivity: 5G, WiFi 6, Bluetooth 5.2 & NFC
The OnePlus 9 packs all the flagship connectivity options in 2021 you would expect; 5G mobile technology, WiFi 6, Bluetooth 5.2, NFC is all zapped in the Qualcomm Snapdragon 888 SoC. You might not need all this latest tech right now in 2021 because the adaption is still low. However, it future-proofs you for at least another 3-5 years ahead. The onboard X60 5G Modem-RF 5G modem supports Dynamic Spectrum Sharing (DSS), mmWave and sub-6 GHz giving you upto 7.5 Gbps download and 3Gbps upload speeds.
The 5G modem is also backward compatible with 4G LTE/3G/2G networks making the phone usage with networks that don't yet have 5G connectivity such as MTN and Airtel Uganda.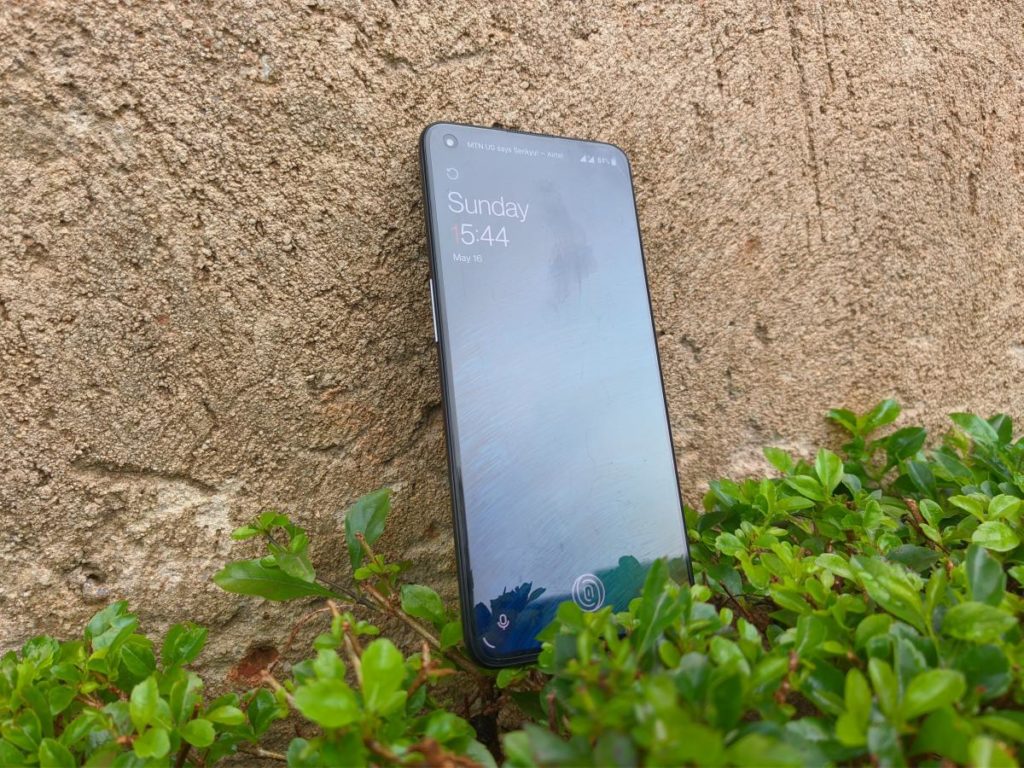 This phone packs WiFi 6 or 802.11 ax which is the latest WiFi standard. Again the tech is still in its infancy right now with just a handful of WiFi 6 routers in the wild. However, it supports older WiFi standards such as WiFi 5 or 802.11ac which is currently the defacto standard. That said, if you happen to have a WiFi 6 router, then you're in for at least 9.6 Gbps transfer speeds — at least 3 times faster than the current WiFi 5 standard.
Bluetooth 5.2 with Low energy support (BLE) is another icing on the cake. The phone will auto-connect to other Bluetooth devices such as headphones, earbuds, smartwatches, smart home devices super fast while giving you good power management.
On the wired side of things, you get a USB-C port with USB 3.1 GEN1 support which is primarily useful for charging the phone with a whooping fast 65W Warp charger. More on that later. The USB-C supports OTG so you can slap in a USB-C flash disk and watch movies, play music, or access data on the flash drive.
Advertisement - Continue reading below
Camera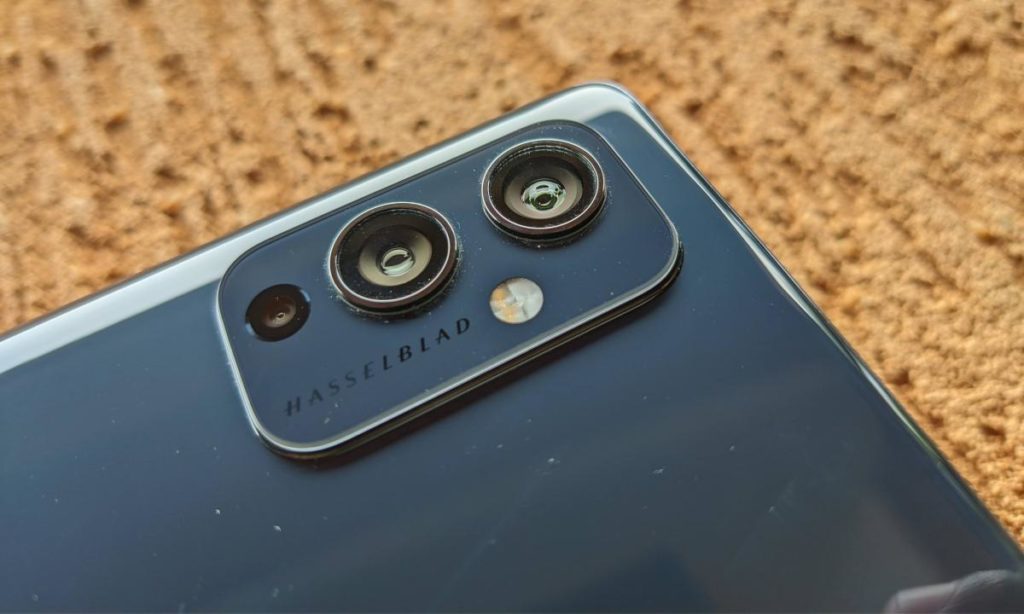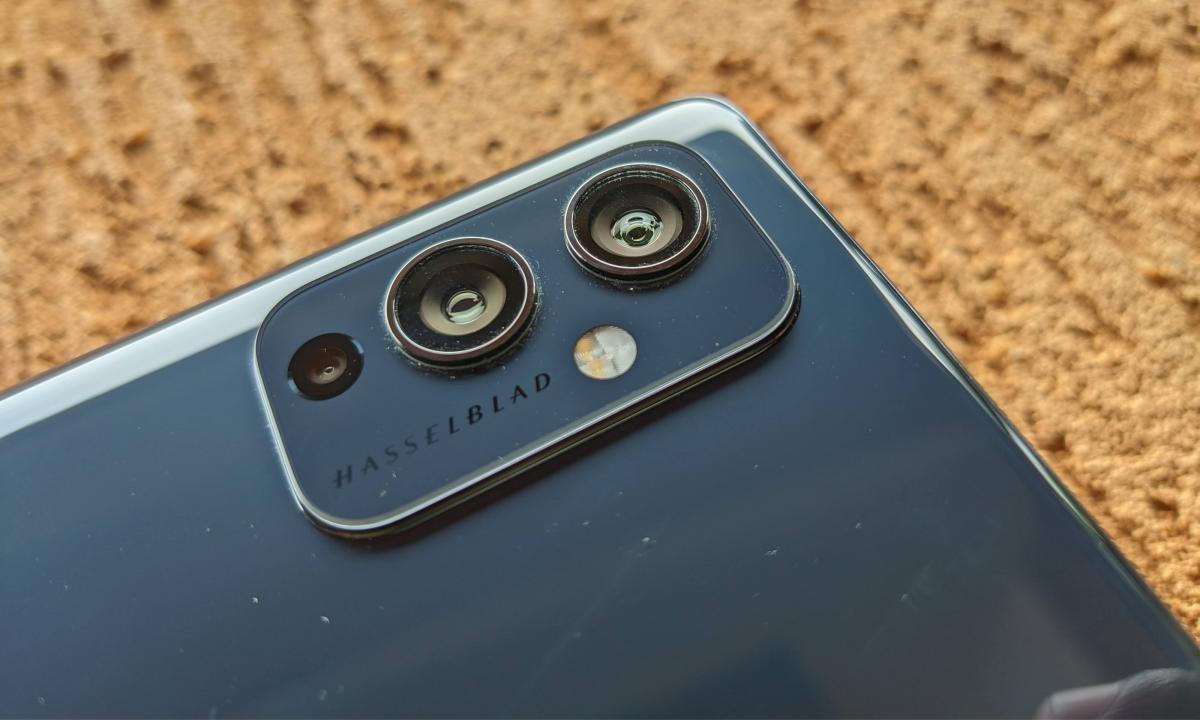 The OnePlus 9 5G comes with 3 cameras; The main camera is a 48MP f/1.8 aperture sense and Sony IMX689 sensor. The Ultra-wide is a 50MP with f/2.2 aperture and Sony IMX766 sensor. While the third is a 2MP monochrome camera for shooting black and white shots. The selfie camera is a 16MP f/2.4 aperture lens.
OnePlus is talking big on camera just like other flagship vendors. They've partnered with Hasselblad to help them improve on their cameras. According to most reviews online, OnePlus cameras still lags behind what you get from the iPhone 11/12 or the Pixel 4/5 or Samsung Galaxy 20/21 despite an exclusive deal with Hasselblad. However, if you're upgrading from mid-range smartphones, the OnePlus 9's camera perform way better.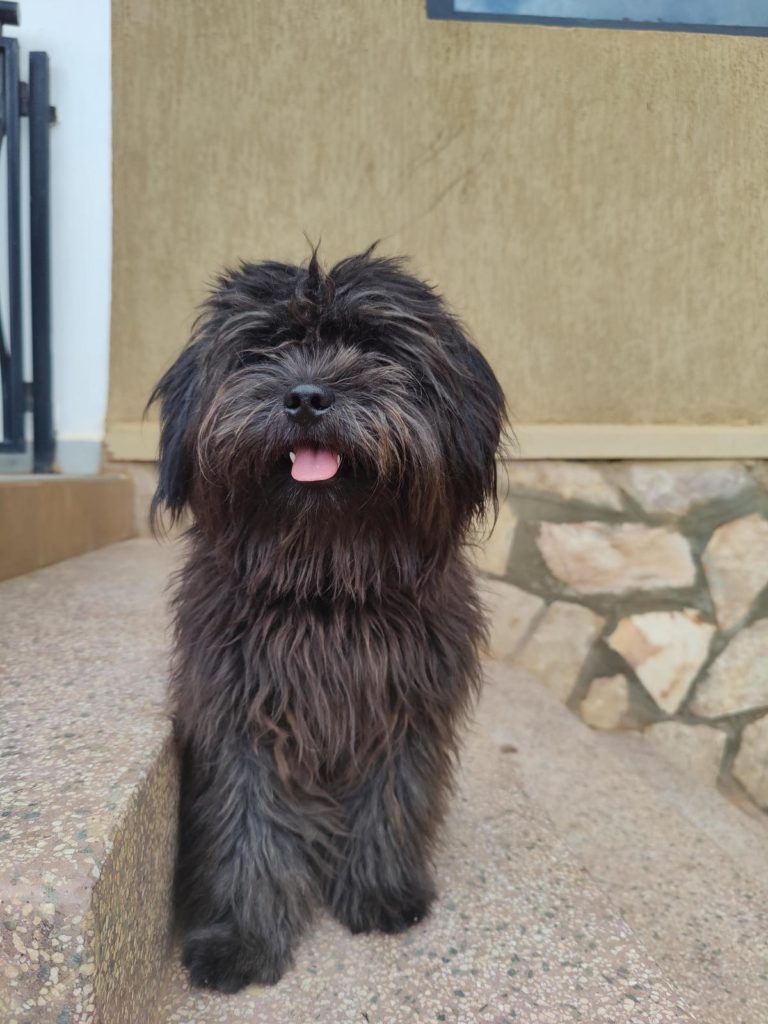 Low-end to mid-range smartphones especially those from Tecno/Infinix or Xiaomi/Redmi then to over-polish skin tones giving a very artificial feel. The Ultra-wide lens in particular delivers way much better shots during night and day according to my own tests.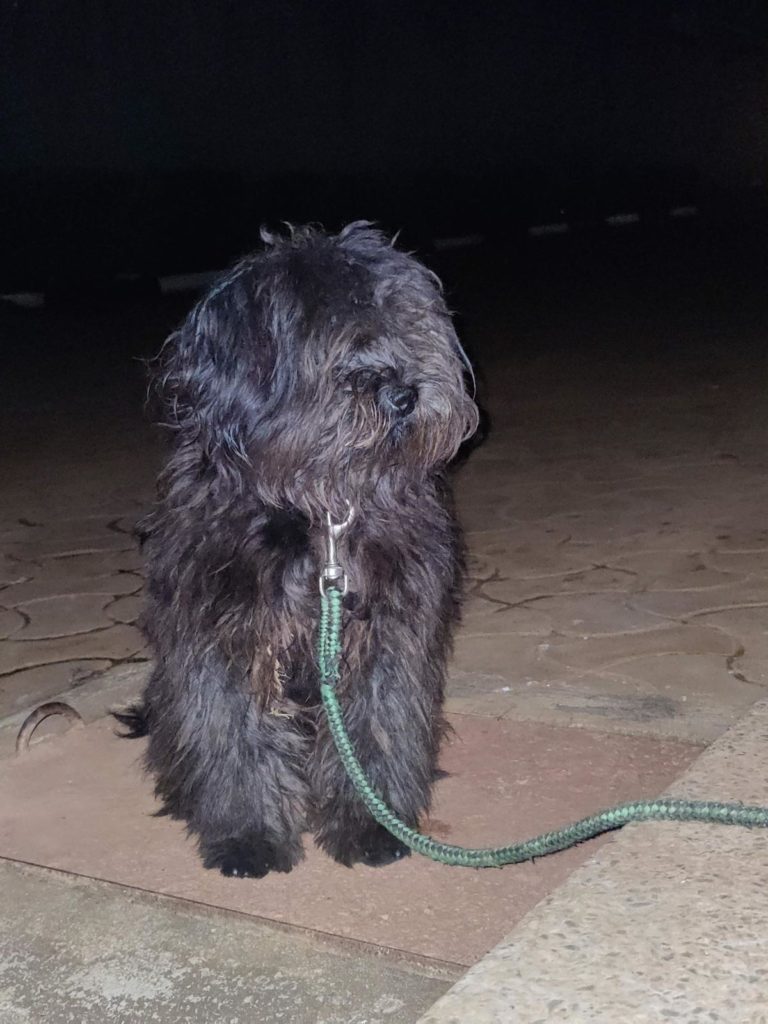 The OnePlus camera will automatically detect the scenery that you're trying to shot. For instance, it'll know if you're shooting landscapes and immediately recommend the best settings.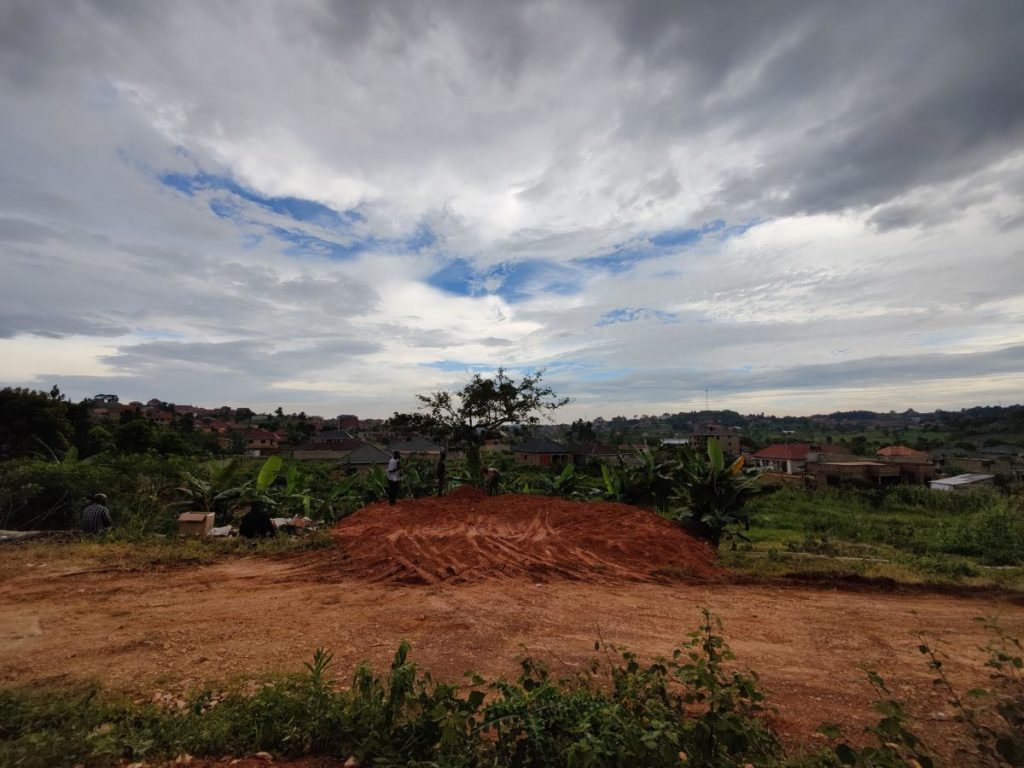 On the video side, you get to shoot upto 8K HDR with this OnePlus. The default option is 1080p. You can turn on UltraShot HDR which learns your environment and automatically blends multiple frames into an optimal photo. You turn on focus-tracking to keep the subject in focus while shooting. You also get pro features such as turning on the histogram.
The OnePlus camera app is overall feature-rich and highly configurable. You get different modes such as time-lapse, panorama, slow-motion, portrait, nightscape, Pro(where you can set ISO, shutter, focus, WB), and tilt-shift. The OnePlus camera app is integrated with Google Lens which enables you translate text on photos, copy text, solve math equations, shop, get information on what you're looking at in the physical world etc.
Battery and fast-charging
This OnePlus 9 5G has a 4,500mAh battery. I have been able to use it at least for a full day after which a recharge is necessary even with 60Hz refresh rate turned on. I am used to at least 2-day performance, so this is a setback, but given the performance of the phone, a one-day battery performance is expected. Also, OnePlus has a developed a fast charge that gives you 50% of charge in less than 15 minutes, so perhaps this compensates for the lackluster battery performance.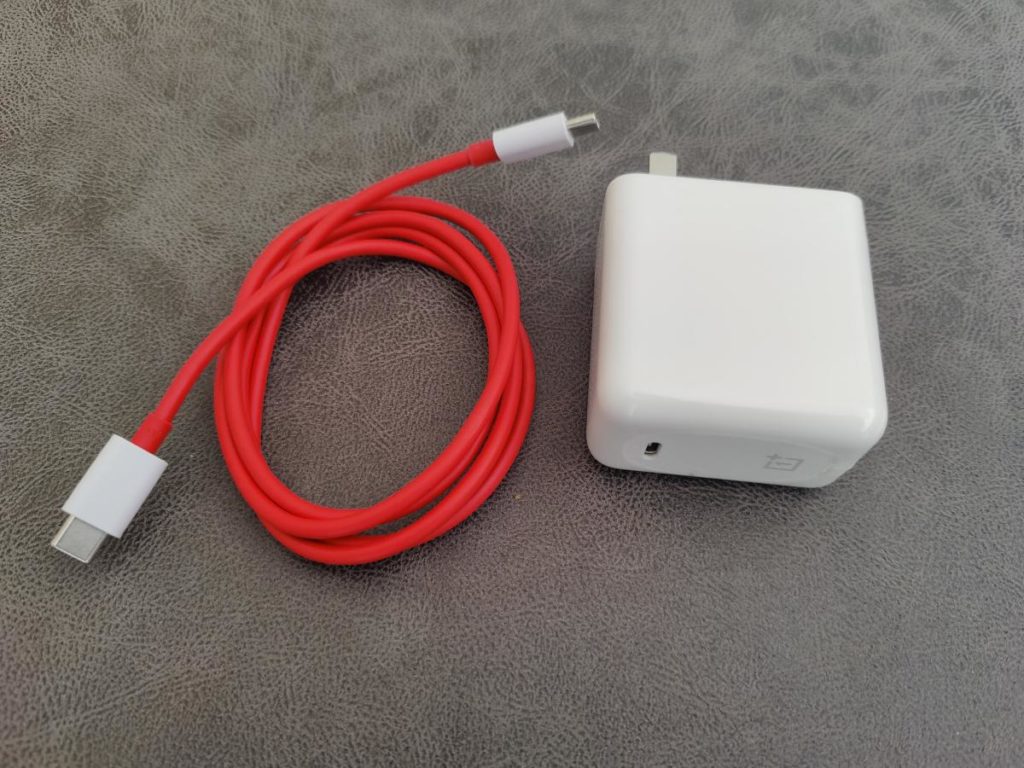 The OnePlus 9 5G comes with a whooping 65W fast charger. You can't take this for granted anymore seeing as top flagship vendors no longer even bother shipping a charging brick in the box. With this 65W charger, I was able to get to 100% charge in just 30 minutes. That's really fast. I have been used to 10W standard chargers that take at least 2 hours to charge a 4,000mAh battery.
Advertisement - Continue reading below
---
Read More: OnePlus 65W Warp Charger review: Get 100% battery in under 30 minutes
---
This OnePlus 9 also supports Qi wireless charging upto 15W. However, no wireless charger is included in the box. You have to use a standard Qi wireless charger with upto 15W maximum power.
Tips and tricks
Unlocking the phone: You can unlock this OnePlus with fingerprint ID, facial ID, patter,n or PIN. You can choose what method you want to use from Settings > Security & Lock screen.
Full-screen gestures: With this phone, you can choose between the old navigational onscreen buttons with back, home, and multitask buttons or you can go all out on gestures. On turn on gestures, go to Settings > Buttons & Gestures > Navigation bar & gestures.
Quick settings menu: This is one the most convenient features of any Android phone. You can access the quick settings menu by swiping down from the top of the screen and features on/off by tapping on their respective icons.
Customization: You can make this OnePlus your own with a tone of customization options from wallpapers, accent color, icon pack, and more. Just go to Settings > customization.
Camera modes: you can quickly switch between camera modes such as video, photo, portrait, nightscape by swipping left or right from the camera app.
OnePlus Switch: This feature is needed when you want to migrate data quickly from oan old onePlus device to a new OnePlus phone seamlessly. Android has the feature supported natively too as an alternative. When I was switching from Mi A2 to OnePlus 9, I used the native android switch feature instead at setup.
Advertisement - Continue reading below
For your OnePlus only
Hasselblad Pro Mode: This mode co-designed with Hasselblad enables you to shoot photos like a professional. It gives you fine-grained control on shots such as settings the ISO, AWB, shutter speed, Aperture among other things.
Shot 8K video at 30 FPS: You can shot 8K video at 30 frames per second.
AOD: This displays the time, date, custom text, and other missions on the lock screen when the screen is off. To enable AOD, go to Settings >> display >> ambitient display.
Zen Mode: This allows you to leave your phone for a period of time so that you can focus on the more important things. It comes with various themes such as sea, space, and grassland. To enable Zen Mode, slide down to display on the quick settings menu and tap Zen Mode.
Work-life balance: allows you to manage notifications in work (work mode)and after-work (life mode) environments. To access work life balance, go to Settings > Utilities > work life balance and configure the two modes respectively.
Dark Mode: optimizes the overall tone ensuring clearer levels. It's soft on the eyes and most suitable at night. To enable Dark Mode, slide down the display quick settings menu, then tap the Dark Mode icon.
Smart Gallery intelligently classifies and displays photos to bring you an experience similar to browsing through a magazine.
Price and where to buy
Depending on where you are, you can get the Oneplus 9 from amazon.com, amazon india, aliexpress or your local store. You can get it on amazon.com at $696.15(8GB/128GB Astral Black) or $643.99 (8GB/128GB winter mist) or $699 (12GB/256GB winter mist). On amazon India, it's ₹ 54,999 (12GB/256GB version). You can get one on Aliexpress starting at $709.