MIUI is the default skin for Xiaomi smartphones whether it is a Redmi, Poco, or Mi phone, it runs this UI. Xiaomi recently overtook Apple to be the second-largest smartphone vendor with a small margin behind Samsung. That means there are a lot of Xiaomi phones out there running on different versions of MIUI. No matter the version, MIUI typically has ads popping up here and there even on system apps.
Coming from someone that has used Xiaomi's phones on different MIUI versions, this can be sometimes unpleasant. For instance, if you are playing a video in the native phone video player (Mi Video) and you hit pause and an ad pops right in the middle of the screen. Over the years, little changes have been made to how you can disable ads on different MIUI versions but generally, you can do so in a few steps.
Advertisement - Continue reading below
---
Read More: See if Your Xiaomi, Poco, and Redmi Smartphone Will Get Android 12
---
Search 'Authorisation' in Settings and you'd see 'Authorisation & revocation' and toggle off msa (MIUI System Ads). It will make you wait for a few seconds then press revoke.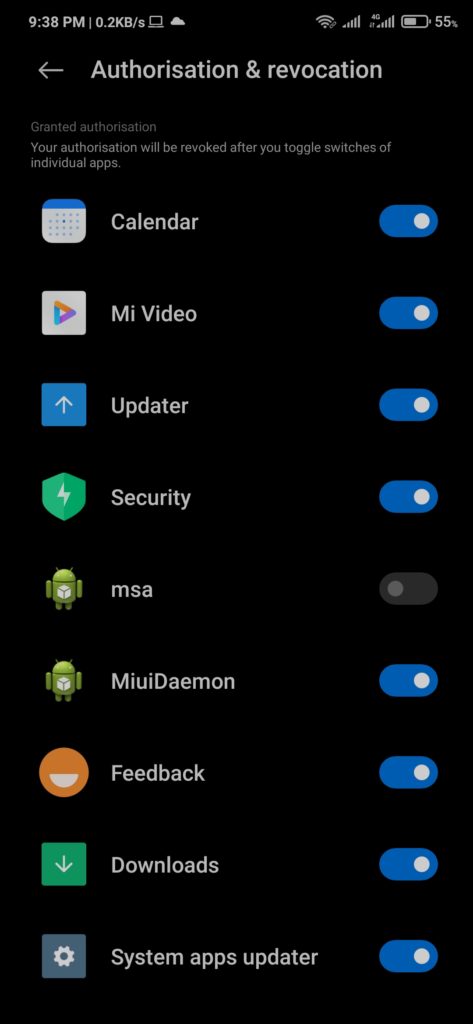 Also in settings, search 'Ad Service' and turn off 'personalized ad recommedation'.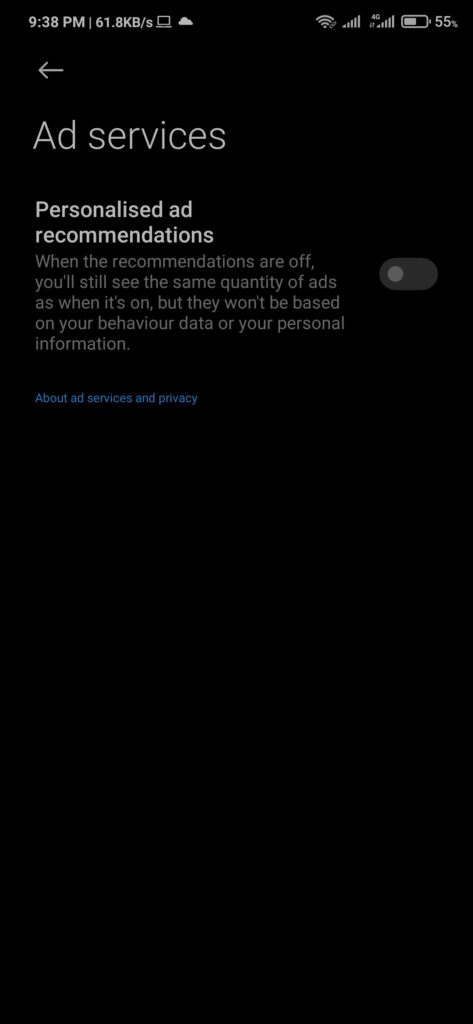 For each system app that you want to turn off ads in; open the app, enter the menu and head to settings, from there disable recommendation | show recommended content | receive recommendation. It is worded differently in each app but it means the same thing.
After you disable ads on MIUI, you will decidedly improve user experience and you can browse through your phone hassle-free. Furthermore, you can disable any ad notification by holding on to it and toggling off notifications from the app, and then click 'Done'. A good example of an app that you would want to turn off notification on is GetApps.
At the end of the day, this will work for you if you are on MIUI 9 up to MIUI 13.