The last time Apple released an iPad Mini was in 2019. They have now done a number of updates and redesigns and unveiled a new iPad Mini 6 in September 2021. If you're looking to upgrade from the previous generation of iPad Mini, or you're simply trying to decide which of these two devices to buy, then this iPad Mini 6 vs 5 post is the one to read.
In this post, we highlight the major differences between the previous generation of the iPad Mini – Mini 5 – and the newly released iPad Mini 6. In the end, you should be able to come to a decision as to if the newest iPad Mini is worth spending your money on. Read through.
Advertisement - Continue reading below
---
READ MORE: iPad Mini 6: New Design, Improved Performance, Camera, Price.
---
iPad Mini 6 vs 5 Differences and Upgrades
Design and Display
iPad Mini 6 comes with a new form of design – it features narrower borders than the Mini 5 and also has rounded corners. Narrowers borders for the Mini 6 means users will have access to a larger screen area for display. We think it creates a more immersive display.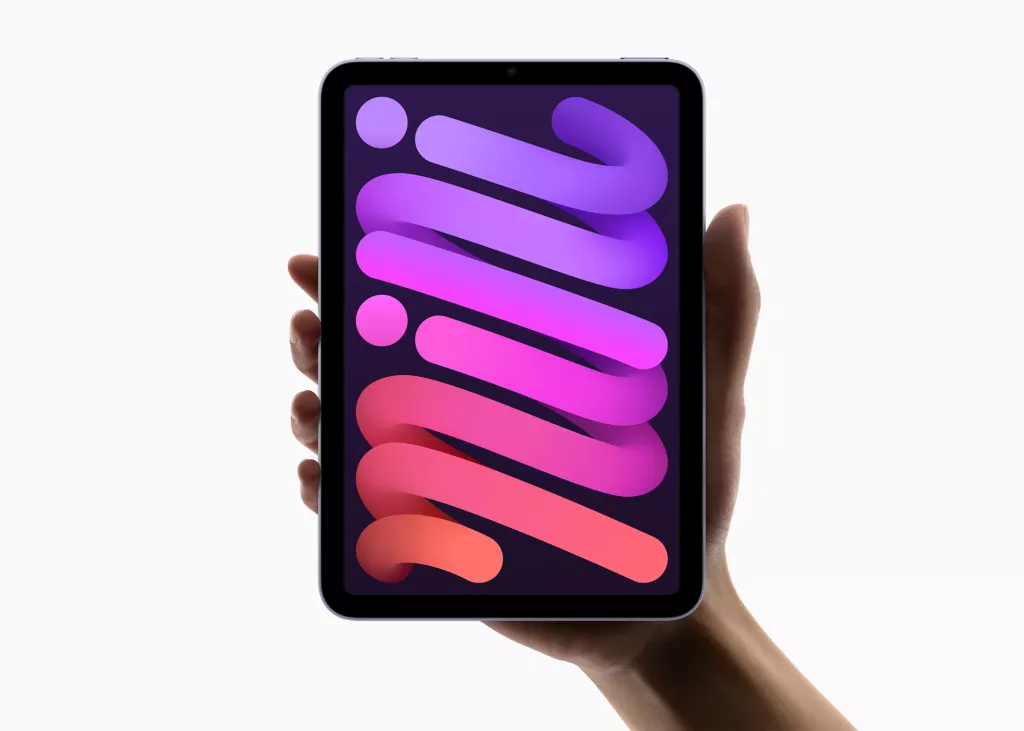 While the iPad Mini 5 comes in Space Gray, Silver, and Gold colors, the Mini 6 has added newer and more interesting colors. These include purple, pink, starlight, and space grey. You'd also find that the Touch ID which is located on the front of the Mini 5 has been relocated to the top of the iPad Mini 6.
Apple increased the display size from 7.1 inches (which was found in Mini 5) to 8.3 inches. The display on Mini 6 also came with a number of features – True Tone, anti-reflective coating, and others that improve your display quality. Hence, if you're all about display, the iPad Mini 6 is great.
iPad Mini 6 vs 5 Performance
There'd be a huge jump in performance from Mini 5 to Mini 6 as the latest iPad Mini comes with the new A15 Bionic chipset. This is unlike the A12 Bionic that came with the Mini 5. As a result, there's bound to be a massive performance leap between these two devices.
According to Apple, the new iPad Mini comes with a 40% jump in CPU performance and an 80% increase in GPU performance. With this, your experience with apps and graphics on the iPad Mini 6 should be a lot better than the Mini 5.
iPad Mini 6 vs 5 Connectivity
On this end, two new things come to the iPad Mini. First, the iPad Mini 6 now supports USB-C accessories which were not supported by the Mini 5. In the same vein, iPad Mini users can now have access to the 5G network, and as a consequence, can access faster internet.
iPad Mini 6 vs 5 Camera
While the iPad Mini 5 came with an 8MP rear camera, the mini 6 comes with a 12MP camera. It also adds new features like a true tone flash to improve low-light photos. On the front of the Mini 6, there's also a 12MP camera which was upgraded from a 7MP selfie camera in the Mini 5.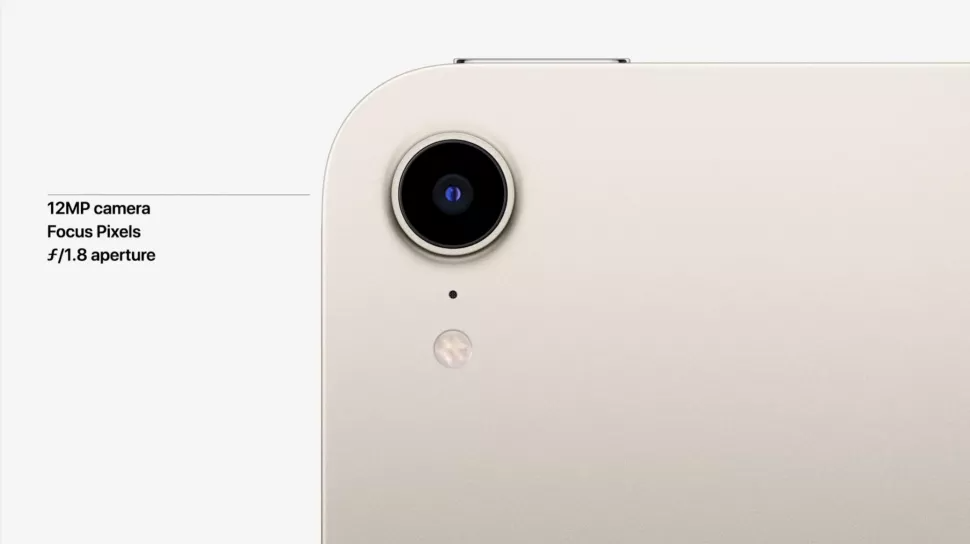 Additionally, the video aspect of the Mini 6 can now record in 4k. With the Mini 5, the highest you could get is the 1080p. Obviously, this is an impressive step up for both the photo and video camera on the iPad Mini 6.
Summary of Differences
Please find the summary of the differences between iPad Mini 6 and Mini 5 devices below.
| | iPad Mini 6 | iPad Mini 5 |
| --- | --- | --- |
| Starting price | $499 | $399 |
| Display size | 8.3 inches | 7.9 inches |
| Processor | A15 Bionic | A12 Bionic |
| Rear camera | 12 MP | 8 MP |
| Front camera | 12 MP | 7MP |
| Record in 4K? | YES | NO |
| 5G Support? | YES | NO |
| USB-C Support? | YES | NO |
These are the major differences between the iPad Mini 6 and Mini 5. From our end, we'd say it's worth upgrading and shelling out $499 for. However, we'd like to hear from you. let us know in the comments section if you'd be making this upgrade and what feature stuck out for you the most.