If you still have great but old speakers around, you don't have to retire them. Old is gold. In the age of online music streaming on smartphones, tablets, and PCs, the old speakers seem to be left out. But not if you can get yourself an inexpensive Aux to Bluetooth adapter.
Older speakers use an AUX input port which you use to connect to them via cable. The benefit of analog wired speakers is that they sound pretty good. There's no distortion in sound created by interference or distance that plagues newer shiny wireless Bluetooth speakers. However, the advantage of wireless speakers is that they are more versatile, portable, and sound considerably well.
Advertisement - Continue reading below
To turn your old wired speakers into wireless speakers, you need an Aux to Bluetooth receiver or adapter. Typically, this receiver with Bluetooth connectivity built-in plugs into the Aux port of your old speakers giving them the wireless capability. Now you can pair your smartphone/tablet/PC or any sound source via Bluetooth with the receiver. Just like your old speakers will become as good as any wireless speaker on the market thanks to a sub-$20 receiver.
Related post: What is an Auxiliary Port (AUX) and what's it for
I recently bought a $17.99 myself the Comsoon Aux to Bluetooth receiver from Amazon. I am currently using it for talking hands-free calls and playing music from my phone to the car's stereo system. It works remarkably well so far.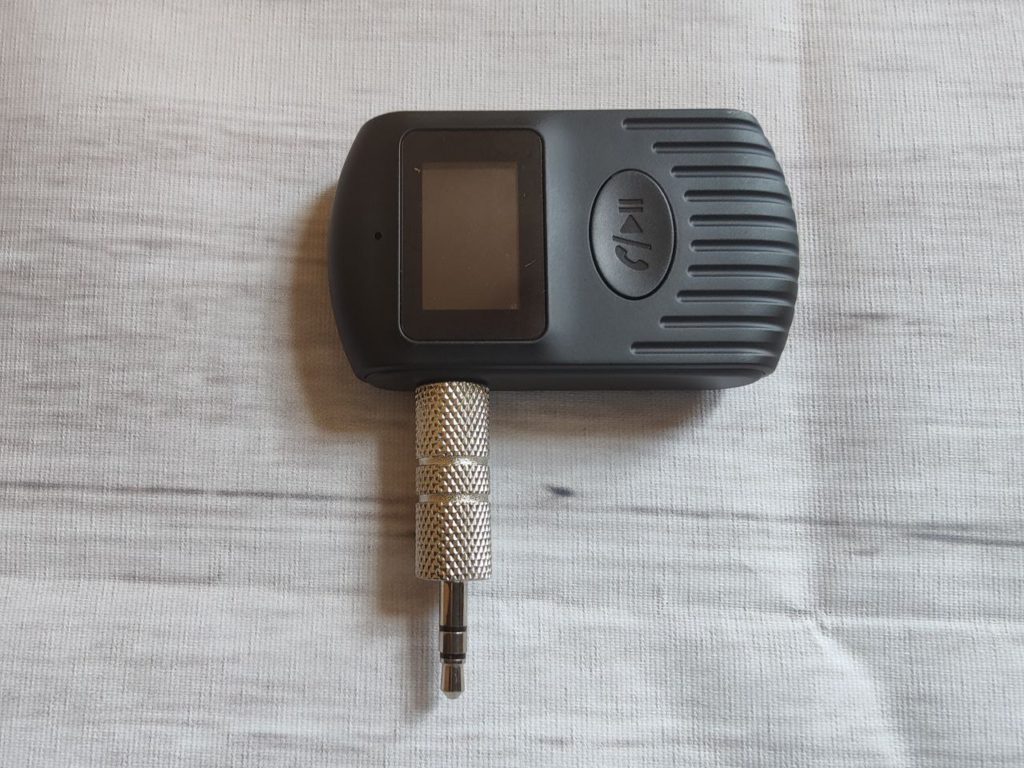 ---
Read more: Comsoon Aux to Bluetooth receiver review: Play music and take calls hands-free with your car's stereo
---
The same device can be used for your old speakers. The Bluetooth receiver is powered through a USB. So a standard USB wall charger, power bank, laptop, or TV USB Port should be able to charge it.
Other Aux to Bluetooth receivers worth considering include;
Advertisement - Continue reading below
---
Before you settle on any of the Bluetooth receivers, make sure that the receiver you choose is easy to set up typically plug and plug, has auto-connect such that it automatically pairs with your phone soon as it's turned on.
Make sure it supports low latency technology to reduce any delays or lags in audio, it's small in size and has a good price — typically a sub $50 price point.
Featured image: Unsplash