Chromecast (including the latest Chromecast with Google TV) clearly requires no introduction. The nifty internet-connected dongle plugs into your TV via the HDMI cable and lets you stream multimedia content from your phone, tablet or laptop straight onto your TV or smart speakers. This content could be anything from movies, TV shows, photos and personal videos, music, podcasts or even radio.
From the comfort of your smartphone or tablet, you can search, browse, create a queue and control your TV. It doesn't affect how you use your smartphone or tablet in the least and doesn't drain your battery.
Advertisement - Continue reading below
The beauty of it though is that Chromecast is bigger than the sum of its parts, ergo Chromecast built-in. Chromecast built-in refers to devices other than the Google Chromecast dongle that offer the same Chromecast experience without actual investment in a physical dongle.
Features

Chromecast built-in uses the cloud to stream the aforementioned multimedia content to your Smart TV with a resolution of up to 4K Ultra HD with great sound. A basic requirement is a strong internet connection otherwise your stream will be affected by intermittent cuts.
Streaming with your Android or iPhone can be relegated to the background leaving you to browse, chat, or make calls. Multitasking and the media stream itself don't deplete your phone battery.
Another less talked about feature supported by Chromecast is screen mirroring. Unlike a Chromecast stream, you don't actually need an internet connection to mirror your device onto the big screen.
Related:
---
---
What devices support Chromecast built-in?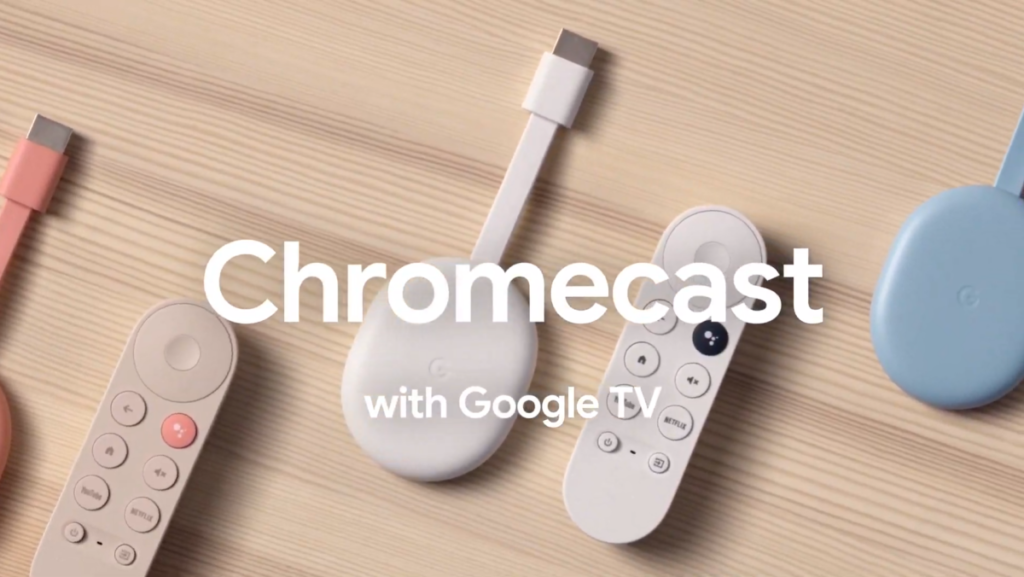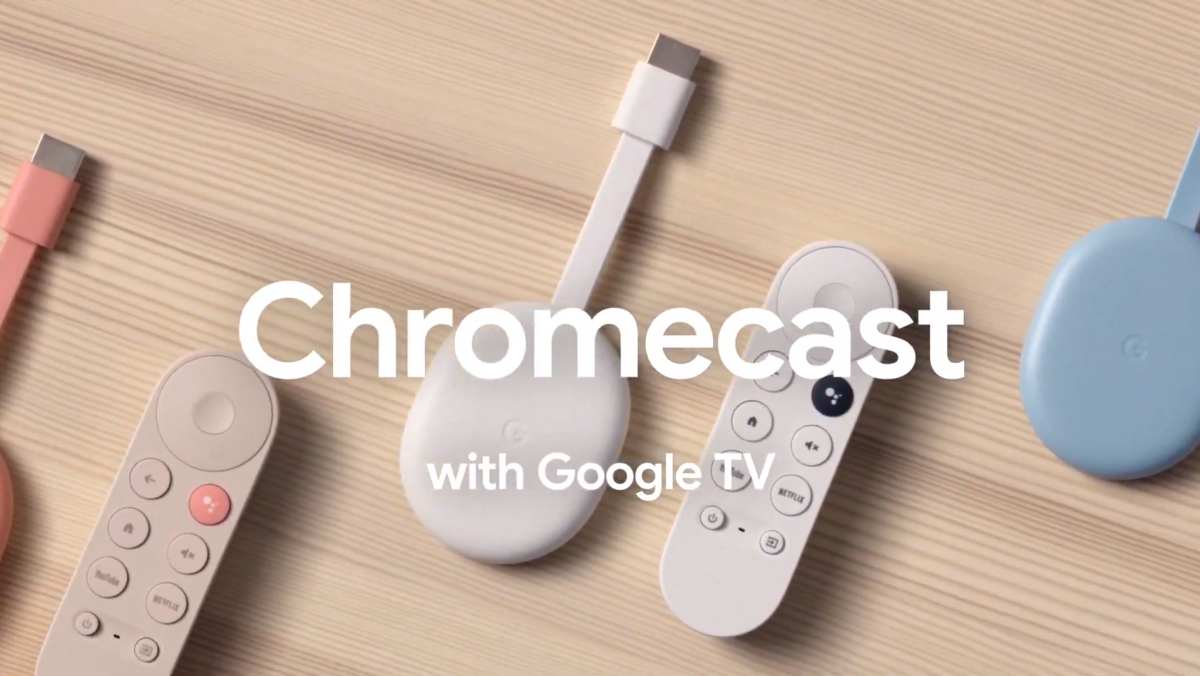 Android TV sets and streaming boxes have Chromecast-built in by default. Among these include Sharp, Sony, Toshiba, Philips, Skyworth, Polaroid, Soniq and Vizio TV brands running Android TV. Also, Google-certified Android TV boxes like the Nvidia Shield, Xiaomi Mi Box/ Mi Stick, Turewell T9 automatically support Chromecast built-in.
Advertisement - Continue reading below
Other than the latest Google Chromecast which runs Google TV (a skin of Android TV) and comes with its own remote, Android TV devices make a better argument due to their advanced functionality than a plain old Chromecast dongle.
Chromecast built-in speakers are now also apparently a thing. The big names in the biz (JBL, Sony, LG, Vizio, Philips, e.t..c.) are throwing their weight behind it to give it credence. With wireless speakers, you can set music to play in every room with a few taps on your smartphone.
Supported Apps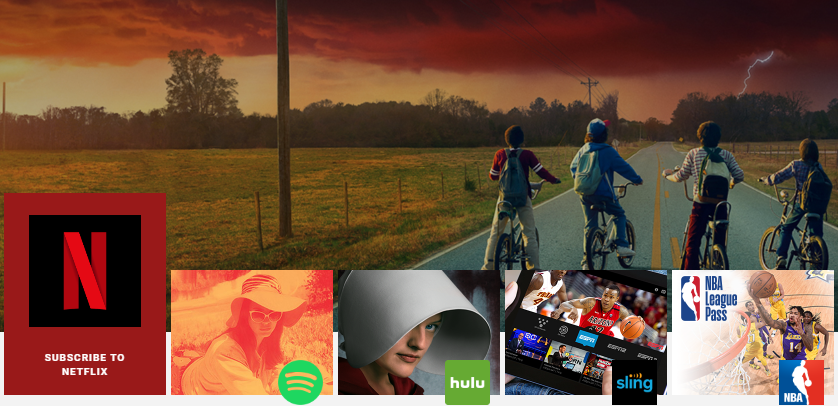 There are thousands of Chromecast-enabled apps to choose from, including the usual suspects like Netflix, YouTube, Facebook, Google Photos, Chrome, and more. To tell if an app supports Chromecast, look for the Chromecast logo whenever you're on the same network as a display device with Chromecast built-in.
Some other examples include Google Play Movies, VLC, Plex, Hulu, Disney+, Spotify, Pandora, Tidal, Angry Birds Go, Twitch, Apple Music, DStv, Showmaxx, Prime Video, e.t.c. The list is endless and dependent on what apps you use on your smartphone, tablet or laptop.
Featured image: Android Police