Instagram has joined the long list of Saas platforms letting users see a review of how they spent the year on the platform. From Spotify to YouTube Music, Apple Music, and now Instagram, you might have seen some people share their year in review on their social media pages. Instagram's Playback feature will show users a curated Playback of 10 Stories. "To help you look back on your special moments this year, we created a playback from your 2021 stories". "You can choose to add or remove stories before sharing," Instagram says
How to View Your Playback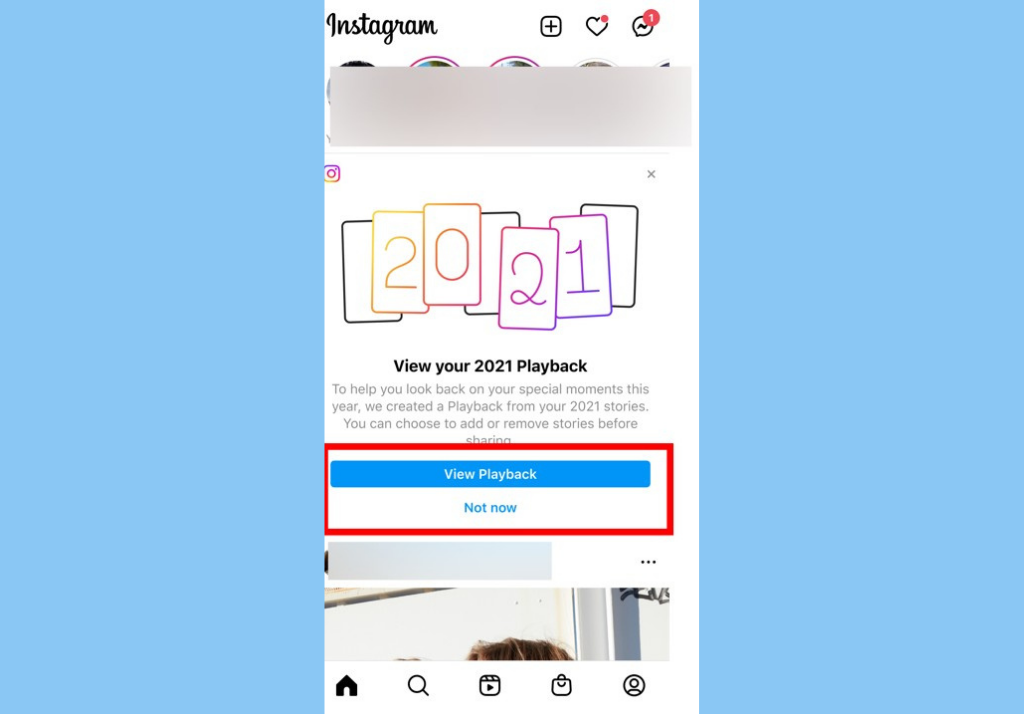 Open up the Instagram app on your phone. You should see a message at the top of your Instagram feed (Just underneath Stories) inviting you to checkout your Playback for the year.
Tap the blue View Playback button and you'll be shown the 10 stories curated for you by Instagram.
You can as well customize the Playback page and make your own Playback. The feature allows you to choose a maximum of 10 stories for your 2021 playback.
Then, click Share
Why You can't Find It
If you can't find Playback in you Instagram feed, you can tap on the 2021 Playback sticker shared by any of your friends on their Instagram story. If you still can't access your Playback, it means no Playback was curated for your Instagram account. Here's why:
Advertisement - Continue reading below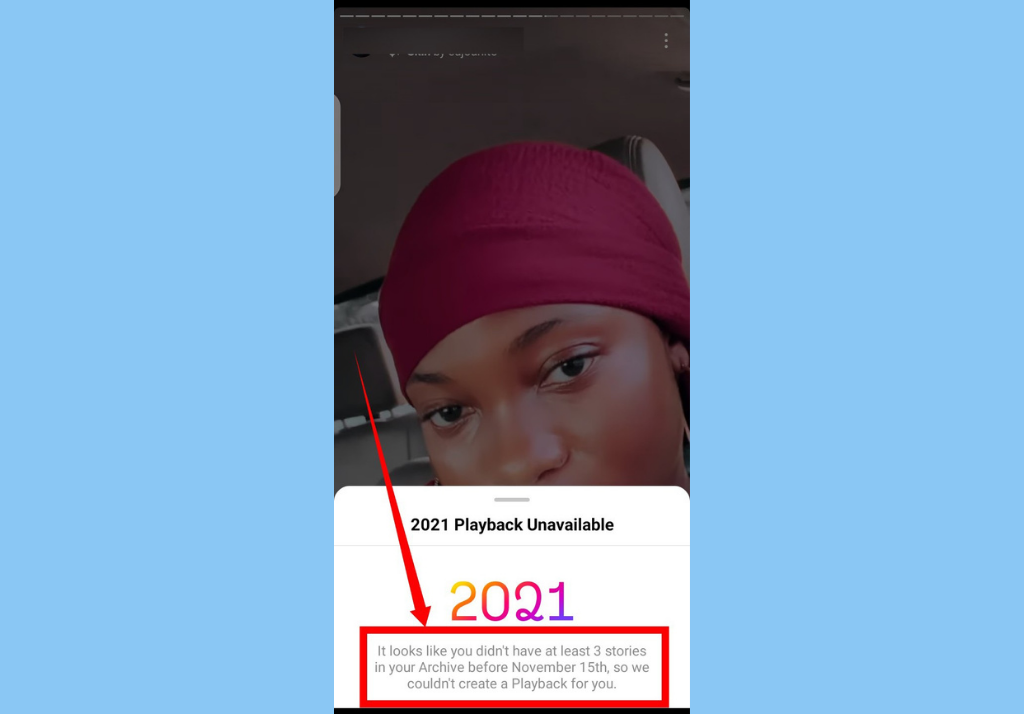 You didn't post enough stories: If you don't have at least 3 stories in your Archive before the 15th of November, 2021 Playback will not be created for your Instagram account.
Stories archive is not turned on: Before you can get 2021 Playback, your Stories Archive must be turned on (Stories Archive is automatically turned on, though). However, if you – for some reasons – turned it off within the year, 2021 Playback will be unavailable to you.
There you have it. How to view and share your 2021 Playback on Instagram. You should also see how to view 2021 Recap on YouTube Music – it is similar to Spotify Wrapped.