The iOS 15 update that came in 2021 also came with a Notifications redesign. The interface and experience of the notifications you received were tweaked to make them even better. One of the obvious additions is that you can now set-up and schedule a notification summary on your iPhone.
A notification summary, as designed by Apple, helps you receive non time-sensitive notifications as a bundle at a scheduled time(s) every day. With this, you can catch up with your app notifications at specified and convenient times that you choose.
Advertisement - Continue reading below
The notification summary that you receive is personalized to you and ordered by priority. This priority ratings is based on how you use your apps, with the most relevant notifications at the top.
In this post, we take you through how to set up and schedule a notification summary on your iPhone. Read through.
---
READ MORE: iOS 15: See Content Shared With You in Photos, Music, Browser, Other Apps
---
Set-up and Schedule Notification Summary
Follow the steps below to set up and schedule a notification summary on your iPhone.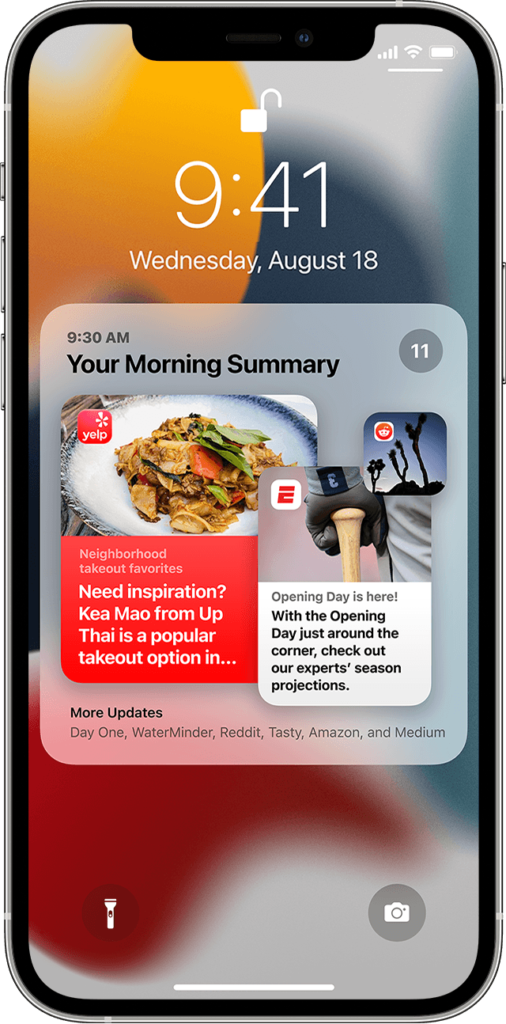 Open the Settings app on your iPhone.
Select Notifications from the list.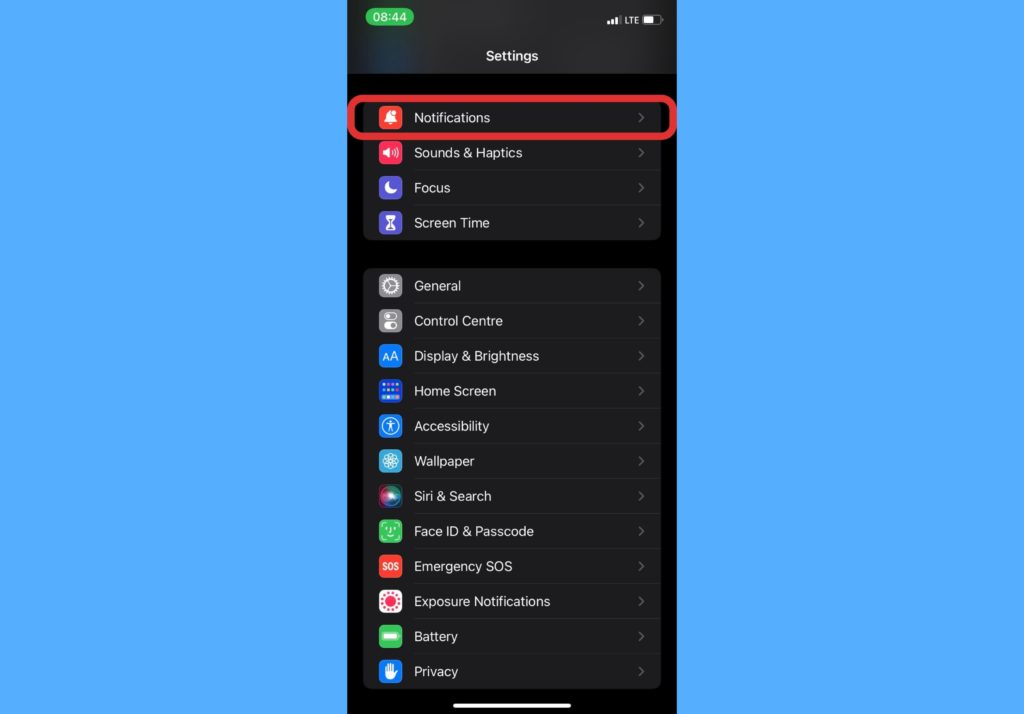 Tap on Scheduled Summary.
Once it shows a set-up screen, select Continue to go ahead to set up.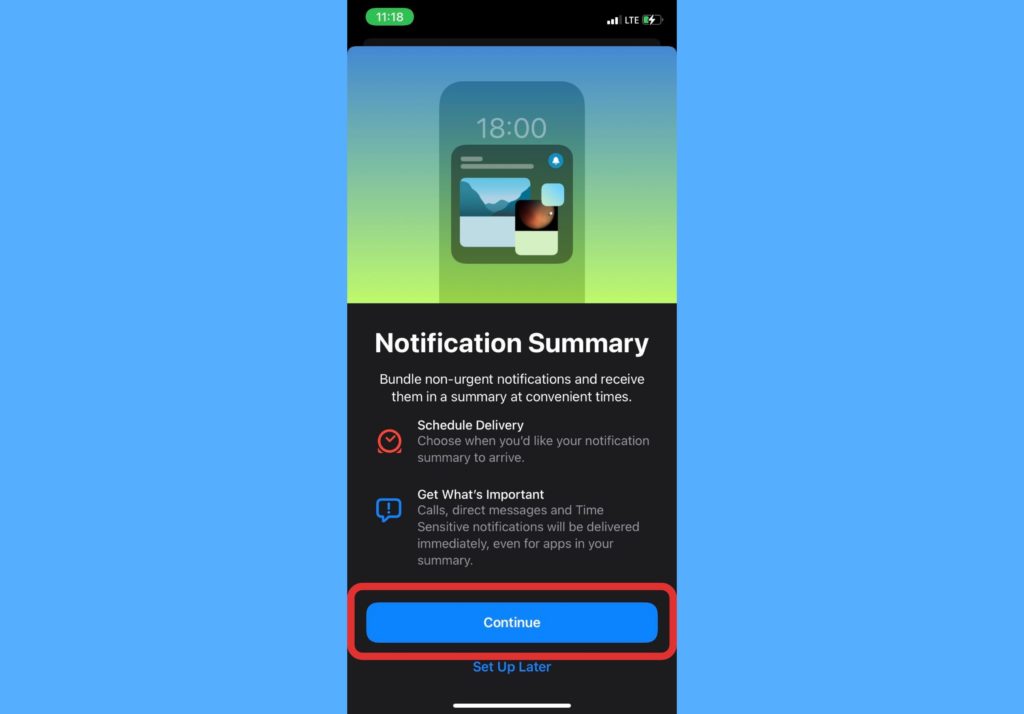 Tap on the apps you want to be included in the summary. Then tap on Add Apps when you're done.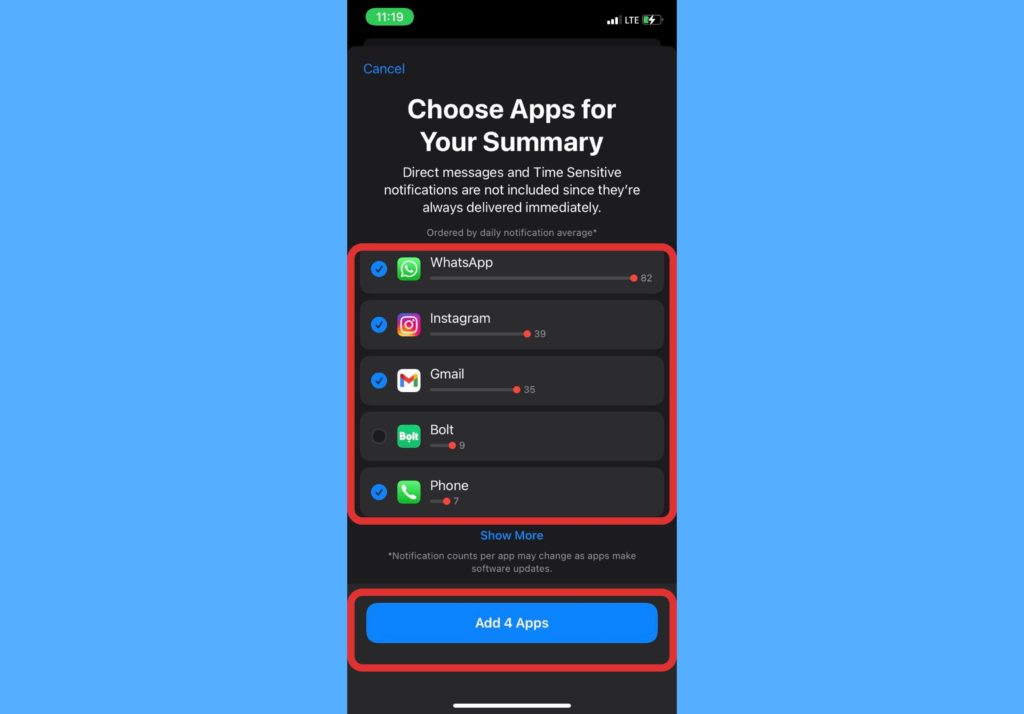 Set the times that you want the summaries to be delivered. Then select Turn on Notification Summary.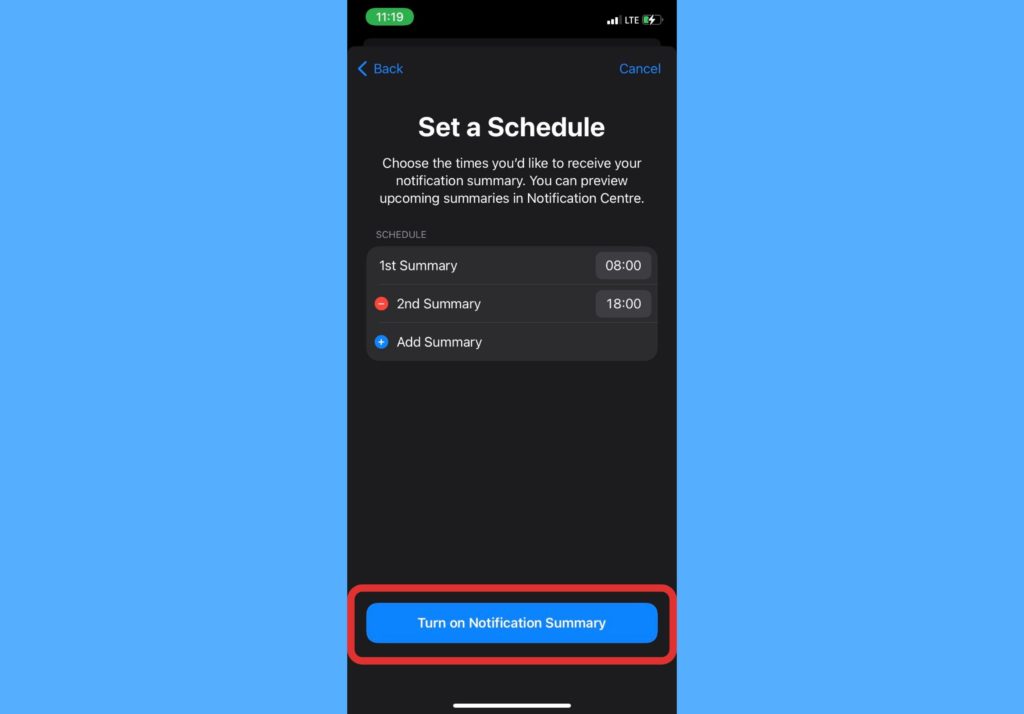 If you'd like to add new apps to the summary, go back to Settings > Notifications > Scheduled Summary. Then select the apps under Apps in Summary. There's a number you see attached to each app – it shows the average number of notifications that you receive each day from that app.
Also, please note that you must be updated to the latest iOS 15 software to gain access to this notifications feature on your iPhone.
Try this feature out and let us know in the comments section if you'd prefer this notifications experience.