Wave Mobile Money's slogan in Uganda is "your money is yours", and is rightly so. With free deposits and withdrawals from your mobile money account, Wave is ready to offer you as a customer a cheaper and easier option to do mobile money transactions. As a cheery on top, Wave has launched a new feature to help their clients make utility payments using the app for free.
In this post, we'll show you how to make Utility Bill payments (Yaka, Umeme, National Water, DSTV, and GOTV ) for free on the Wave Mobile Money app in Uganda;
Advertisement - Continue reading below
Step One: Download the Wave mobile money app either from Google PlayStore or Apple App Store for iPhones and register with your mobile phone number.
---
READ ALSO: 5 Things You Should Know Before Using Wave in Uganda
---
Step Two: You will be greeted with a QR code that is used to hold your account information. On the menu options below, choose "Bills" to get started with your utility payments on Wave.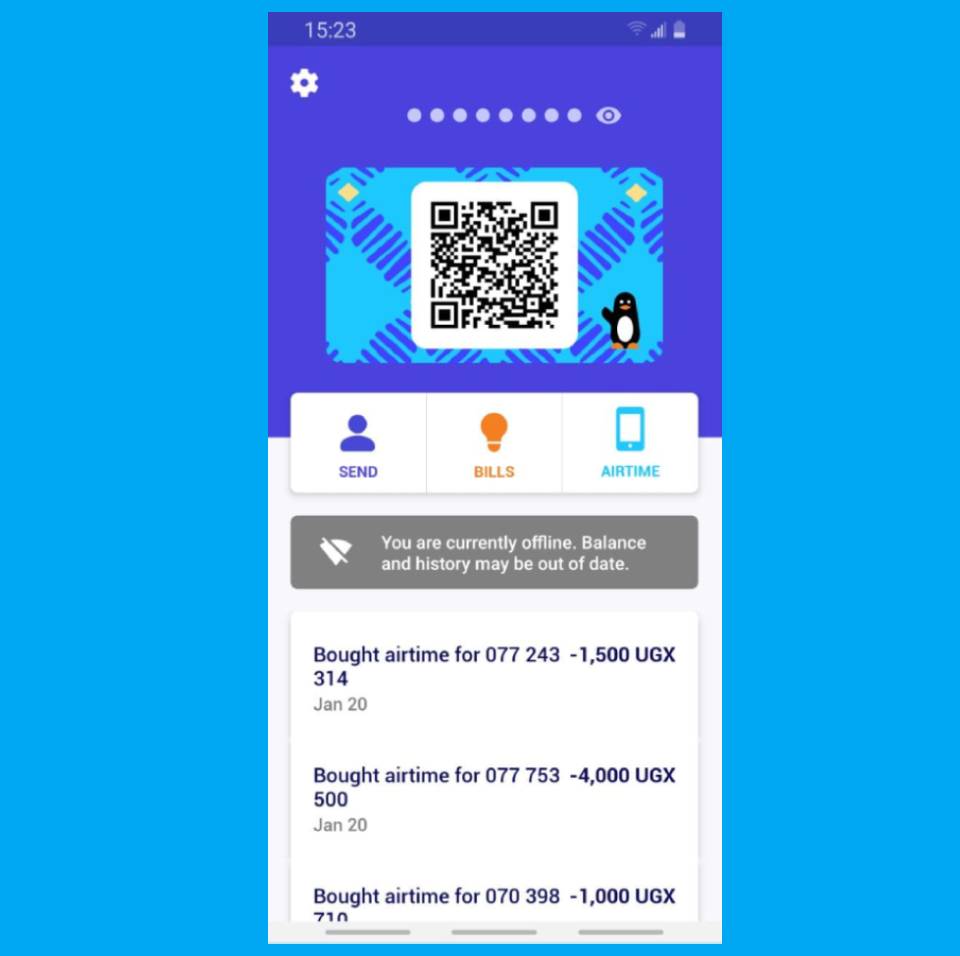 Step Three: Utility payments options available include Yaka, Umeme, National Water and Sewerage Corporation, DSTV, and GOTV at the moment. Choose the service you want to pay for and proceed.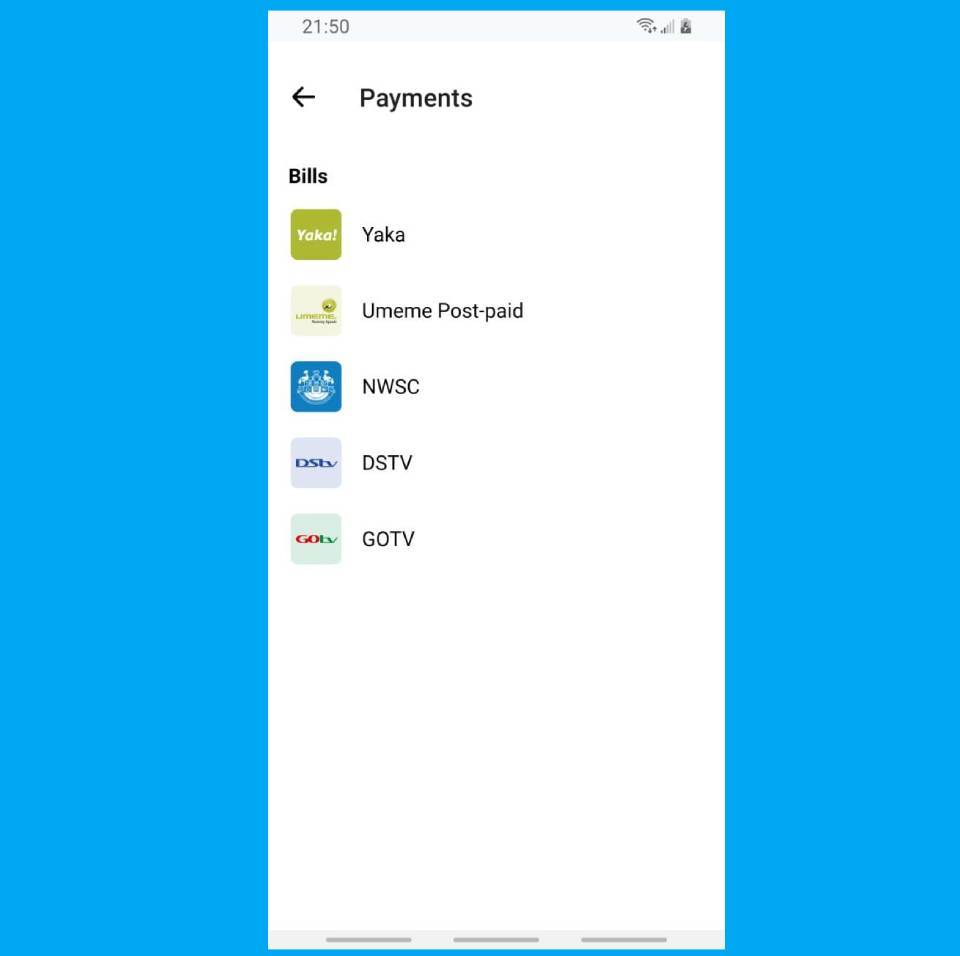 Step Four: Provide your utility account details and enter the amount of money you want to pay and continue. Enter your Wave Mobile Money PIN or fingerprint to finish the transactions. Don't forget that your transaction is free of charge and no additional fee will be deducted from your Wave mobile money account.
Advertisement - Continue reading below
---
Read More: Here's why you need to have Tingg (Formerly Mula) installed on your phone
---
What's the Catch With Wave Mobile Money?
For any piece of technology, it comes a time where innovation plateaus and growth stagnates. For mobile money, this was the stage. High transaction fees, taxes, and charges became a burden to most customers.
This might seem like no big deal, but if you are cost-sensitive and rightly so especially when carrying out transactions. Wave mobile money is a solid alternative and something you ought to care about.
Lastly, on top of free withdraws, and deposits. Wave mobile money offers a subsidized 1% fee on wallet money transfers and more which you can read here. Let us know in the comment section if you used Wave already and your experience so far.