It is no longer news that display notch is one common feature that some (potential) smartphone buyers look out for before picking up a new device The notch was borne out of an attempt to make smartphones slimmer, slicker, and improve screen-to-body ratio, OEMs have had issues fitting selfie cameras to the front of their smartphones.
This problem gave birth to notch designs we see on smartphones today. OEMs now come up with creative ways to place selfie cameras on the front of smartphones without altering the quality of the camera and in a very attractive way.
Advertisement - Continue reading below
For example, OnePlus 8 show off the notch on the top left of the Smartphone, similar to some Galaxy A series smartphones, while newer Infinix has a notch in the middle. At some point, the pop-up slider followed – first launched by Oppo. All in an attempt to improve the screen to body ratio of their smartphones.
The Pop-up slider and Punch hole are the most sorts after so far, and here are their pros and cons you should consider before purchasing a smartphone with either design.
Related Article: Punch Hole, Dual screens and Pop-up Camera: The State of Anti-notch Technologies in 2019
Punch Hole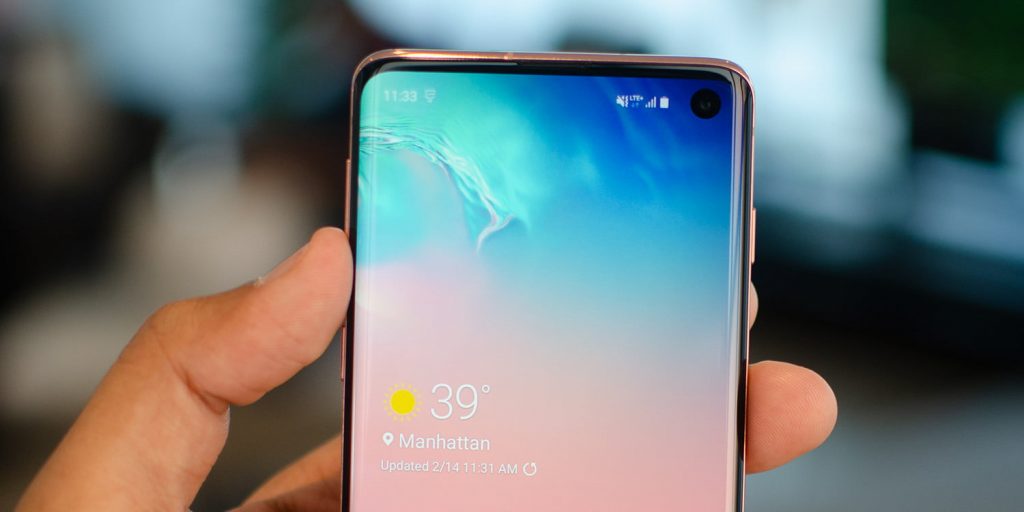 This notch style is one of the most popular notch design trendings everywhere. Personally, I find this type of notch more interesting because of the technicalities OEM's needed to overcome just to make this killer notch design possible, because cutting a hole in the screen can lead to a less durable display.
Pros
Easy to get used to: The punch-hole notch design is so easy to get used to. You can barely see the notch at the upper side of your screen display which is really nice. The fact it isn't centered also makes it hard to distract you compared to other notch design.
More display area: Secondly, even though it doesn't give you as much display area as a smartphone with a pop-up camera, you still get a significant amount of display area.  
Limited distractions and easy navigation: You won't experience any distractions on your screen while using your phone. So, when you're watching a movie on your smartphone, the hole is down in one of the corners and less noticeable causing no distractions. Also, you navigate through the status bar seamlessly – you don't have to worry about the notch taking significant space on your smartphone.
You can even hide the punch-hole notch on some smartphones.
Cons
Constant maintenance: Regardless of the above benefits, there are also a few downsides associated with the punch hole notch design. Any slight stain on the screen or scratch on the notch area would affect the quality of any picture taken. That means you need to guard your screen at all cost. 
Pop-up Slider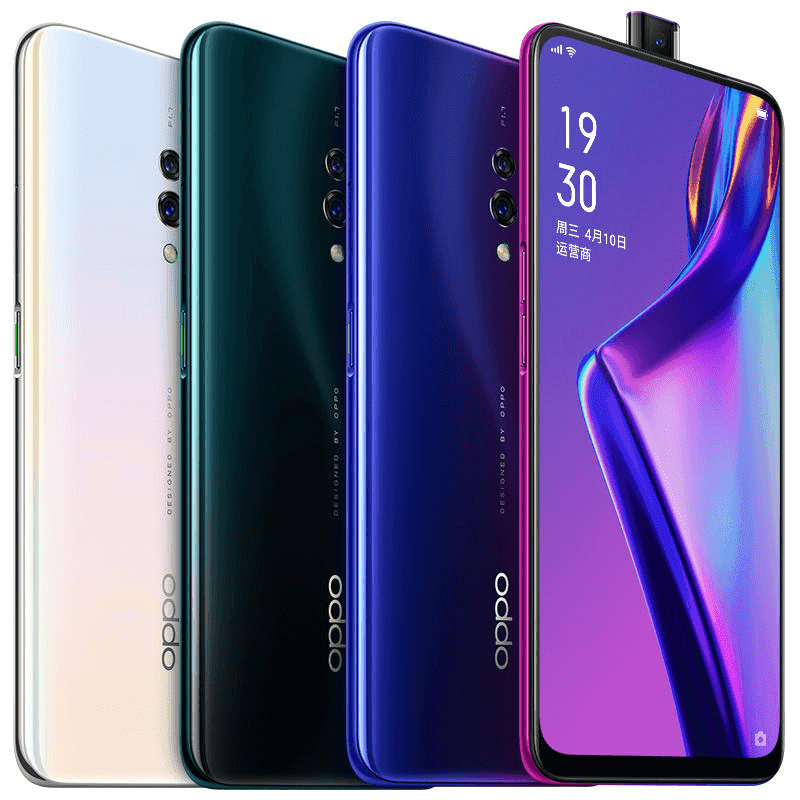 The slider is one notch design that you would definitely love. Well, it's fine if you are sentimental about this design. A lot of people are. Some say it reminds them of the first generation smartphones which came with pop-up cameras. Believe me when I say the pop-up cameras we now have are more classic and evolutionary unlike what we had in the past.
Whenever you need to use the selfie camera; for facial unlock, Instagram or Facebook live stories, or just a normal selfie, the camera pops up behind the display screen with the lens. And once you're done, it goes back in automatically.
Advertisement - Continue reading below
Pros
More display area: Just like any other feature, the Pop-up feature comes with its own drawbacks and advantages. One good benefit of the pop-up feature on any smartphone is that it gives room for a bigger display, also hides your camera in such a way that your screen is at the full display which is the perfect view to watch all your favorite movies and playing video games. The Oppo Find X is one example of a smartphone with a pop-up camera and a wider display.
The cool feel/Aesthetics: Pop-up sliders are cool and attractive. its shoes how evolutionary and transformative technology has become.
Cons
Durability: Because it is a mechanical tray, it'll definitely come with issues at some point. Durability and its life span are some issues to put into consideration. For instance, your phone's camera could still be open after taking a shot and it could get damaged if it accidentally drops or hit something.
Requires constant maintenance: Another drawback is the constant pop-out and retraction of the slider means it'll accumulate dirt and dust which makes it more expensive to maintain or could even cause damages to the camera.
Recommendations
Just like the sides of a coin, They both (Pop-up slider & Punch hole) have pros and cons that can't be overlooked. Personally, I love the punch hole design because it's a feature I can overlook and pretend it doesn't exist on my screen.