About a week ago, Samsung Mobile unveiled its flagship phones for 2019 from the Galaxy S series. The devices (Galaxy S10, S10 Plus, and S10E) are the 10th anniversary devices for the Galaxy Series of Samsung phones. And of the many amazing features the devices launched with, the OEM's Infinity display cut-out (read: Punch hole design) was one that stood out.
The punch hole camera cutout is Samsung's way of saying: "Hey, we are Samsung, we are unique. We lead the pack, hence won't be jumping on the notch trend like all other smartphone makers have". And the truth is: people are loving it and in all honesty, punch hole design is one of the front-running anti-notch innovations that could finally eliminate the use of notches in 2019.
Advertisement - Continue reading below
The punch hole isn't, however, loved by all. Some users do not enjoy the idea of a 'hole' covering portion of their phone screen. Thankfully, Samsung understands that  preference exists and included an option to hide the punch hole cutout in the Galaxy S10 flagships.
Here's how to get it done.
How to Hide Samsung Galaxy S10 Punch Hole
Swipe down from the top of your screen.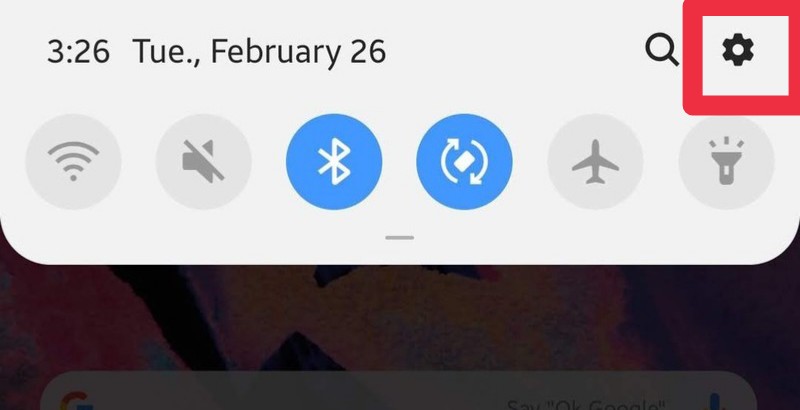 Tap the gear icon near the top right to access your Settings.
Tap Display.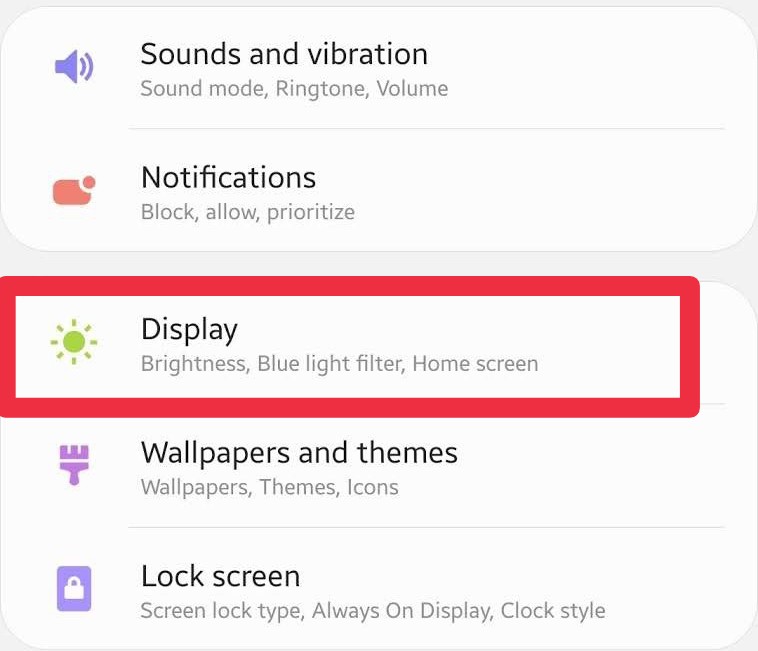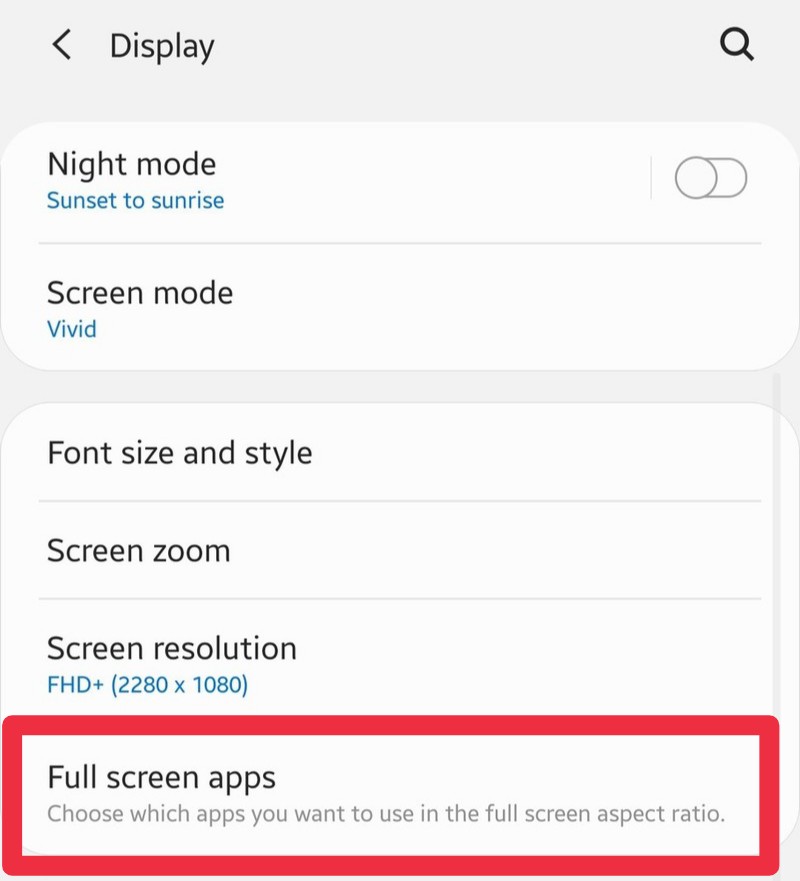 Toggle on the Hide front camera option.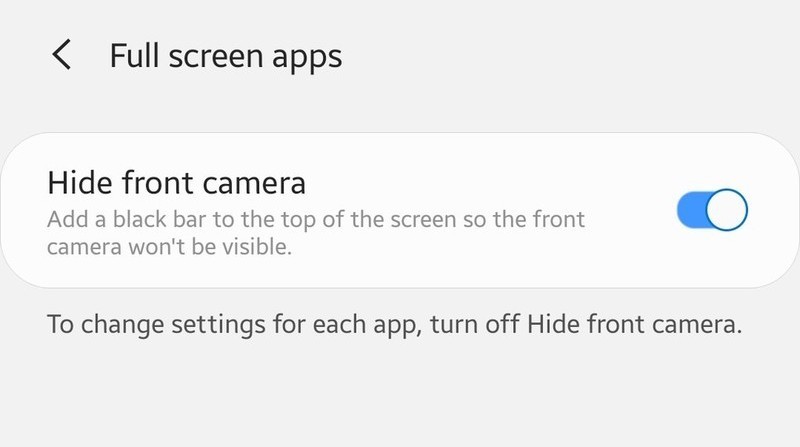 Advertisement - Continue reading below
You should know that this option will not miraculously make the punch hole disappear or filled with screen. What happens instead is that when you activate the Hide front camera option, a black bar will cover the top part of your Galaxy S10, S10 Plus or S10E. The consequence, however, is that your device will lose some aesthetic score as well as small amount of screen real estate.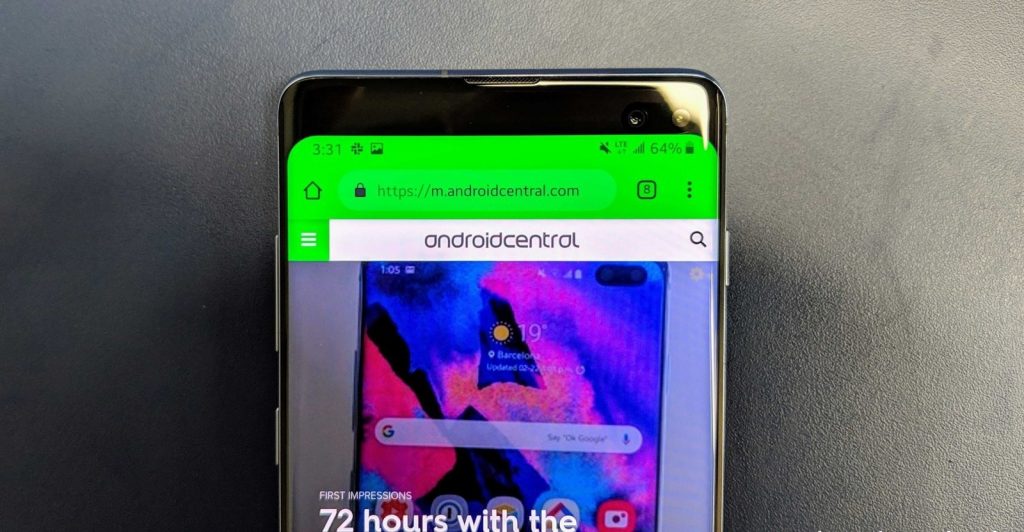 NOTE: The punch hole will only be hidden when you're using an app. Once you return to the home screen of your phone, the punch hole reappears.
Image credit: AndroidCentral