Every year, at the Mobile World Congress (a gathering of world-leading mobile-tech companies and Influencers), we witness an array of tech product unveiling. At this year's Mobile World Congress (MWC 2022) that happened in Barcelona, Spain, Realme finally did a global unveiled the GT 2 and GT 2 Pro set of smartphones – although, this smartphone series was first unveiled in China weeks ago.
Realme's popularity in the smartphone industry – over the years – can be attributed to the fact that its smartphones are relatively affordable and feature high-end specs. However, with the introduction of the Realme GT 2 Pro – Realme's first step into the premium flagship market – we're not so sure it can maintain its reputation for affordability. This new smartphone series will be competing with the likes of OnePlus 10 Pro, Samsung's Galaxy S22 and OPPO's Find X4.
Advertisement - Continue reading below
---
Related: Realme UI 3.0 Launched: What's New and Eligible Phones
---
Realme GT 2: Specs and Features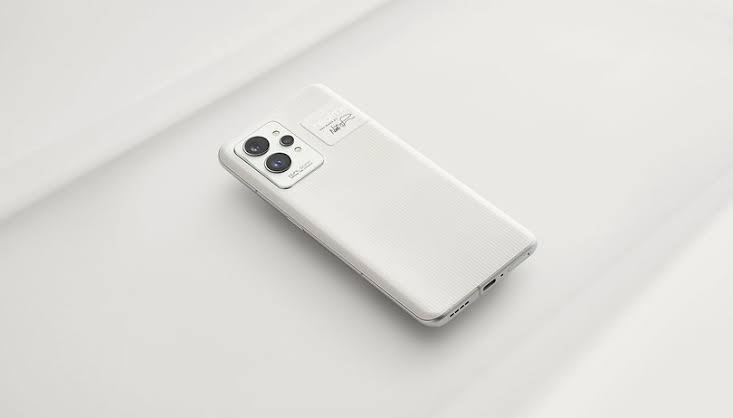 For starters, both smartphones (the standard GT 2 and the GT 2 Pro) come with impressive displays. The Realme GT 2 features a decent 6.62-inch display, with 1080 x 2400 AMOLED screen, and 120Hz refresh rate for smooth scrolling and gaming, the Realme GT 2 Pro is a slightly larger 6.7-inch display with 1440 x 3216 LTPO AMOLED screen, also with 120Hz refresh rate.
Another very interesting feature that both smartphones come with is the chipset. The standard GT 2 is powered by a Snapdragon 888 chipset, while the Pro version is powered by the more superior top-end Snapdragon 8 Gen 1 chipset which is 20% faster than the Snapdragon 888 chipset.
Furthermore, there's the tripe camera setup on the rear of the Realme GT 2. This camera tray is headlined by an impressive 50-megapixel main sensor, a 50-megapixel ultra-wide lens, and a microscope sensor with a 40x zoom capability. This device comes with a 5,000mAh battery to keep it powered on, and a 65w fast charging support to get it back up real quick.
If you can't wait to get your hands on this smartphone, you're in luck; you'll only have to wait a couple of weeks before it starts shipping to different countries. According to Realme, shipping to the UK and other parts of Europe with begin on March 8, for the Pro variant, and for the other variant, you'll have to wait till March 15. The Realme GT 2 pro will be going for a recommended retail price of $800, while the standard variant will start at $530.
Advertisement - Continue reading below