After about two years of canceling and rescheduling due to COVID, the Mobile World Congress is back to its usual, yearly time slot at the beginning of the year.
The pandemic of 2020 forced the cancelation of the Mobile World Congress for that year, while the event for 2021 was moved to June. The Mobile World Congress for 2022 has just ended and quite a number of consumer tech companies unveiled new products.
Advertisement - Continue reading below
In this article, we'll be looking at Huawei and all of the new devices it announced during its presentation at the Mobile World Congress (2022). Some of the devices include an iteration of its premium laptop series, a new smart speaker, a desktop computer, and more. If you missed the keynote, here's every device Huawei announced at the MWC 2022:
Huawei Matebook E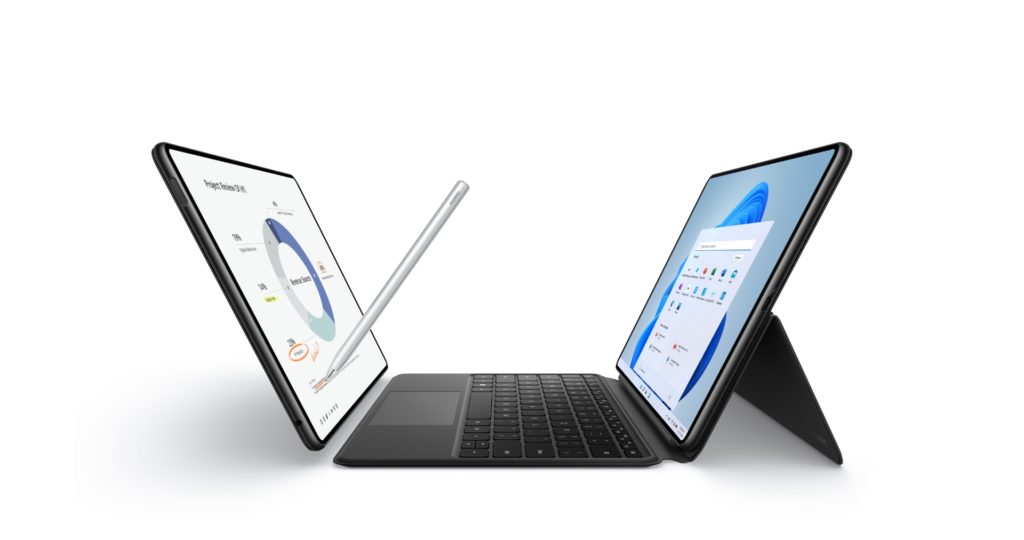 The Matebook E is Huawei's new generation tablet running on Android 11. It is a 12'6-inch OLED display (with 600 nits brightness) tablet with a 90% screen-to-body ratio. The Matebook E is powered by the 11 Gen Intel Core processor.
It is Thunderbolt 4 supported and supports 65w fast charging. It features an 8-megapixel front-facing camera, four noise cancelation mics, and four speakers (high/low-Frequency Division). Huawei announced that the price of the Matebook E will be starting at 649 euros.
Matebook X Pro (2022)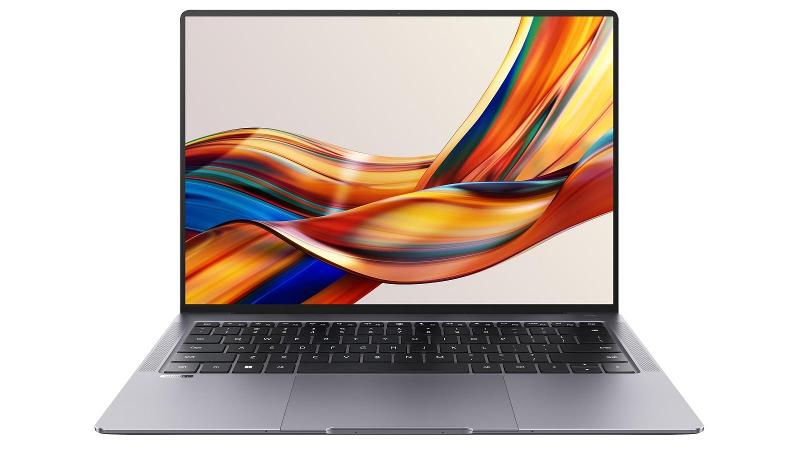 Huawei unveiled a new iteration to its Matebook laptop series. This new laptop dubbed the 2022 Matebook X Pro, comes with some notable upgrades to its predecessors. It features a premium design; with an aluminum alloy uni-body with a ceramic sand-washing surface.
It also features a 14.2-inch touch display and a 92.5% screen-to-body ratio, which is slightly larger than its predecessor (at 13.9-inch). Furthermore, there's a high refresh rate of 90Hz for smooth interaction with the display. The Matebook X Pro is powered by the 11th gen Intel U series processors. This device will be selling at a recommended retail price of 1899 euros.
Huawei MateStation X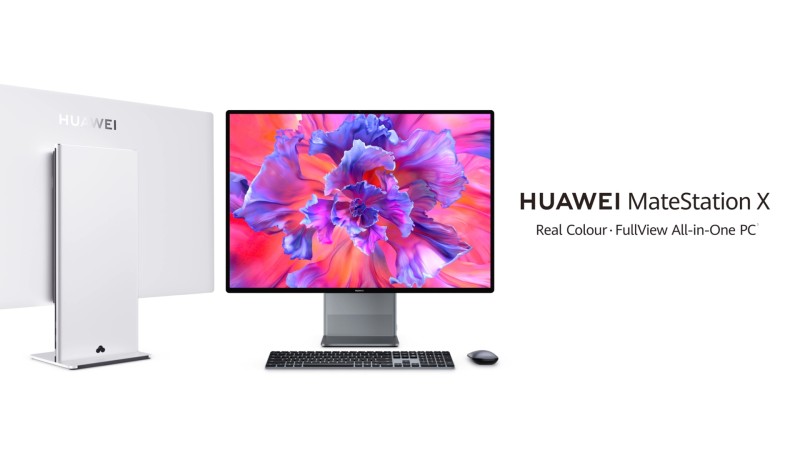 Also unveiled at MWC 2022 is the Huawei MateSataion X. This is an all-in-one desktop computer. It is a 28.2-inch display screen with 4k resolution and a 3:2 aspect ratio. One interesting feature of this desktop is its 10 points multi-touch display.
Advertisement - Continue reading below
It also features an AMD Ryzen 5000 H-Series mobile processor, a 16GB RAM, and a 1TB internal storage capacity, as well as support for WI-FI 6. The MateStation X will start at 2199 euros.
MatePad Paper

The Huawei MatePad Paper is the latest member of the MatePad family. It is half e-reader, half tablet, The standout feature of the MatePad Paper is the addition of e-ink to its display. The MatePad Paper has a 10.3-inch grayscale display with an anti-glare, reflective display to aid low-light use.
It supports WI-FI 6, 4GB RAM, and 64GB internal storage, and according to Huawei, its battery can last up to 4 weeks of usage. The MatePad Paper starts at 499 euros.
---
Related: Huawei Band 6 Pro launched. How different is it from the Band 6?
---
Huawei Sound Joy Smart Speaker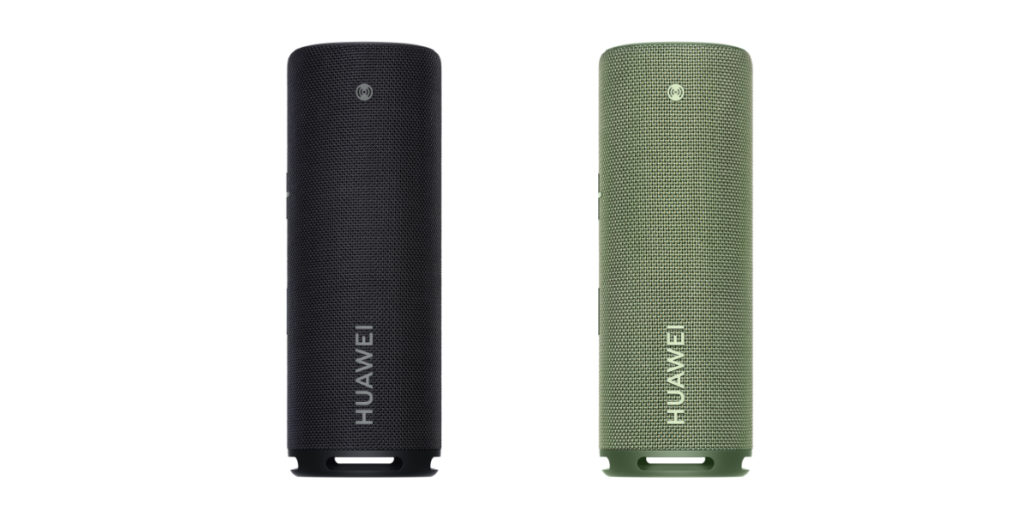 The Huawei Sound Joy smart speaker is a 20w full-range speaker, with a 10w speaker, and 2 passive radiators. It is powered by an 8800mAh battery that guarantees 26 hours of music playback, with support for 40w fast charging to get it back up in no time. Furthermore, it has a dust and water resistance rating of IP67. The Huawei Sound joy starts at 149 euros.
In conclusion, we expect all of these Huawei devices unveiled at MWC 2022 to hit the market over the next couple of weeks. That said, which of these devices are you excited about? Tell us in the comments section below.