It's not advisable to drive around with an Expired Driver's License in Nigeria. The Driver's License is a form of identification that tells the Federal Road Safety Corps (FRSC) that you were actually taught and licensed to drive in the country. Most Licenses have a validity of 3 or 5 years. And now, with the introduction of an online platform, you can now renew your Driver's License online in Nigeria.
But there's a catch – The process to do this is not entirely online. There's the initial online part, however, you'll still be required to go to the closest physical office to complete the process. Another important part is that to do this, your Driver's License expiry date must be in less than 30 days. If not, you will not be able to successfully complete the renewal process.
Advertisement - Continue reading below
In this post, I'll take you through how to go through the initial online process to renew your Driver's License in Nigeria. You should read through it if you need to do this soon.
---
READ MORE: How to Link Your Nigerian NIN Number to Your Phone Number
---
Renew Driver's License Online in Nigeria
Follow the steps below to do this.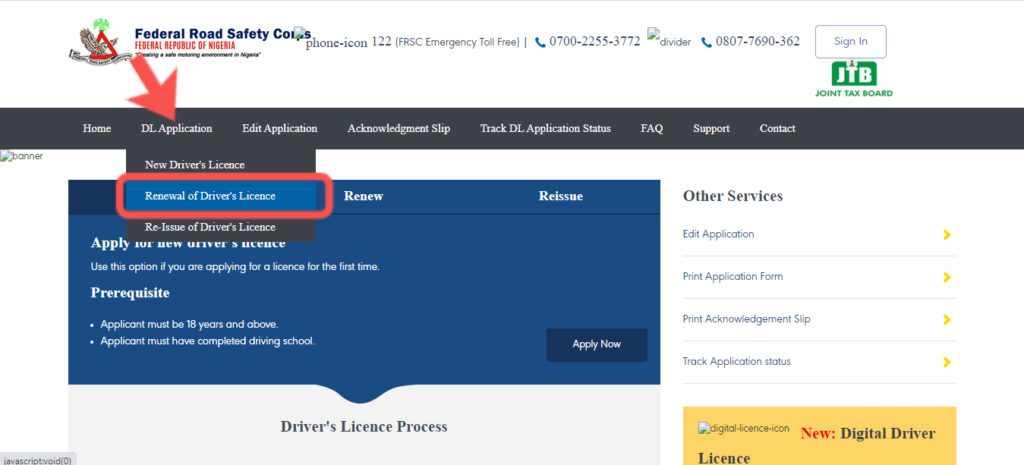 At this point, fill in your Driver's License number and your date of birth. Then type in the code you see to confirm you're not a robot. Please note that if your Driver's License is valid for more than 30 days, you won't be able to proceed from this point.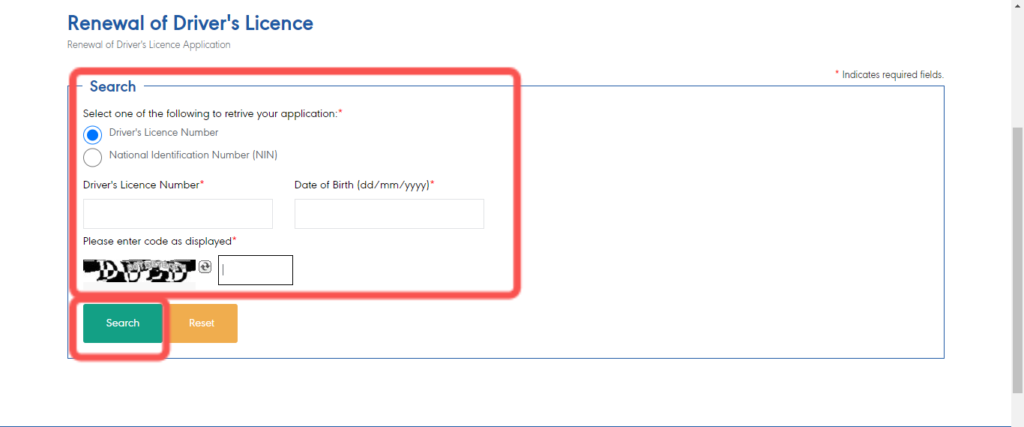 Select what your preferred renewal option is in the next stage. There are 2 renewal options available – 3 years (₦6,350) and 5 years (₦10,450). Scroll down to ensure your biodata, processing office, and other information are correct.
Click Submit.
Make Payment via any of the available channels.
After payment, you'll see a Driver's License Application Acknowledgment Slip. Copy your Application ID from this slip and download the slip.
Proceed to your physical processing office with a copy of the Driver's License Application Acknowledgment Slip, payment confirmation slip, current driver's license, and 2 passport photographs.
And that's about it for renewing your Driver's License in Nigeria. Let us know in the comments section if you face any blockers at any of the stages.