Modern TVs come with a plethora of connections allowing you to hook up most of your devices and have them output their content on the big beautiful displays. Of course, there are far more elegant ways to connect to the said TVs wirelessly but sometimes, you need a physical connection.
HDMI is a pretty mainstream connection method today and you might have a few of these devices connected to your device. Your TV decoder, maybe a Gaming console, a Bluray player, an external smart TV box. So how do you identify which is which?
Advertisement - Continue reading below
Of course, you can remember which HDMI port houses which connection, but there has got to be a better way, right? Well, Android TV allows you to rename and label the devices connected to your available HDMI ports, and in this post, we guide you through the simple process of doing this.
How to Rename an HDMI port on Android TV
The first step would obviously be to connect your HDMI device to your TV and confirm that it is indeed able to output video to the said port.
Now, on your TV remote, click on the Input button that allows you to select input. You could also locate and click on the Input button on your Android TV home screen, see the image below.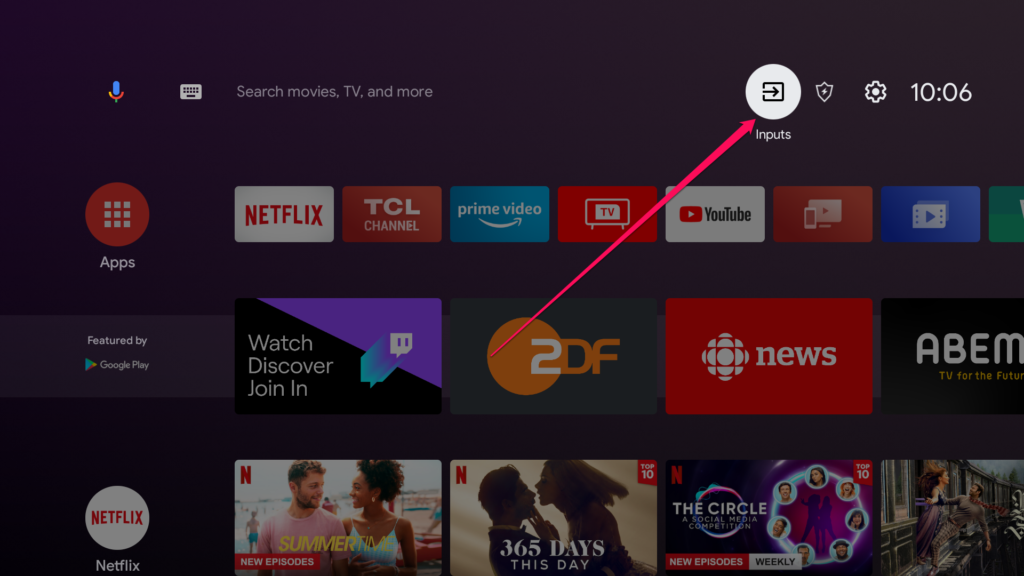 This should pull up your Source Choice page and on this page, scroll down to the HDMI port you'd like to rename. Please note that depending on your model, the connected HDMI should be selectable and the ones that aren't connected should be greyed out. This is a simple way of identifying which HDMI Port is connected to.
---
Read More:
---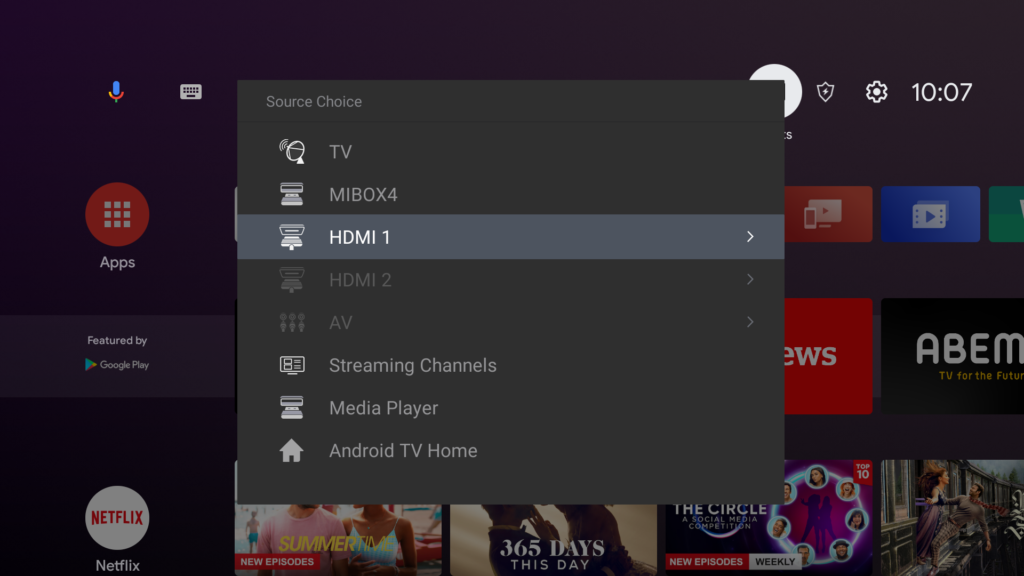 Using your navigation keys on your remote control, scroll forward to open the context menu. This menu will allow you to rename your port using a bunch of presets including Blu-ray, Cable, DVD, Game Console, Aux, and so on.
Advertisement - Continue reading below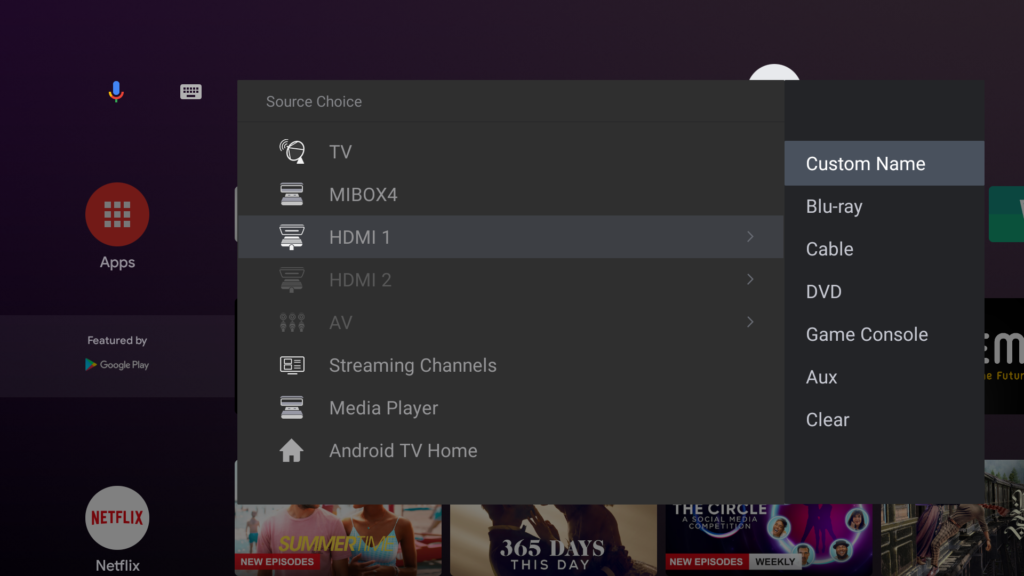 Select the appropriate label from these presets and if you can't find one, simply select the Custom Name option.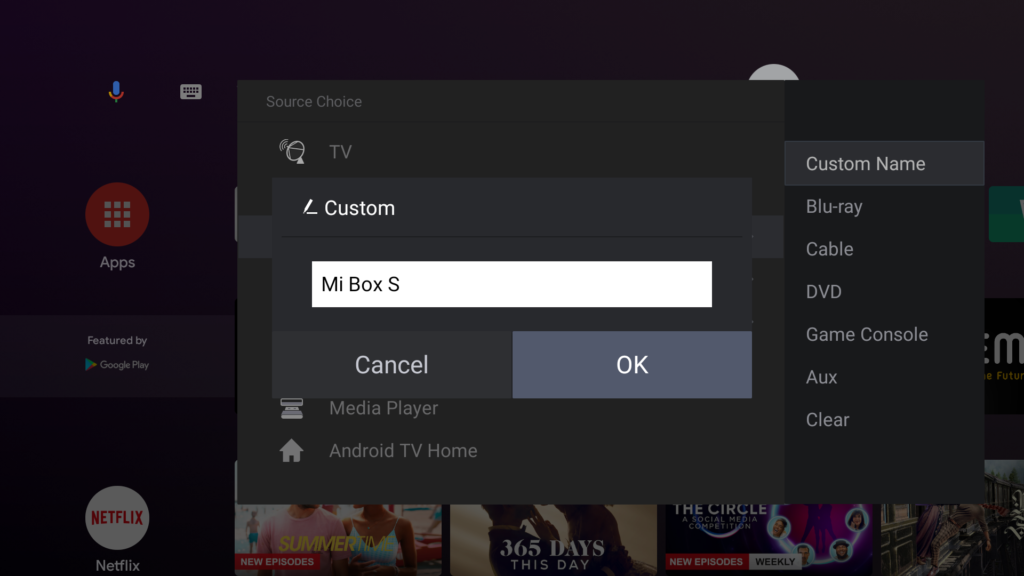 Your keyboard should come up and with it, you can input a custom name for the HDMI Port that you'd like to rename or label. Click on OK after you're done.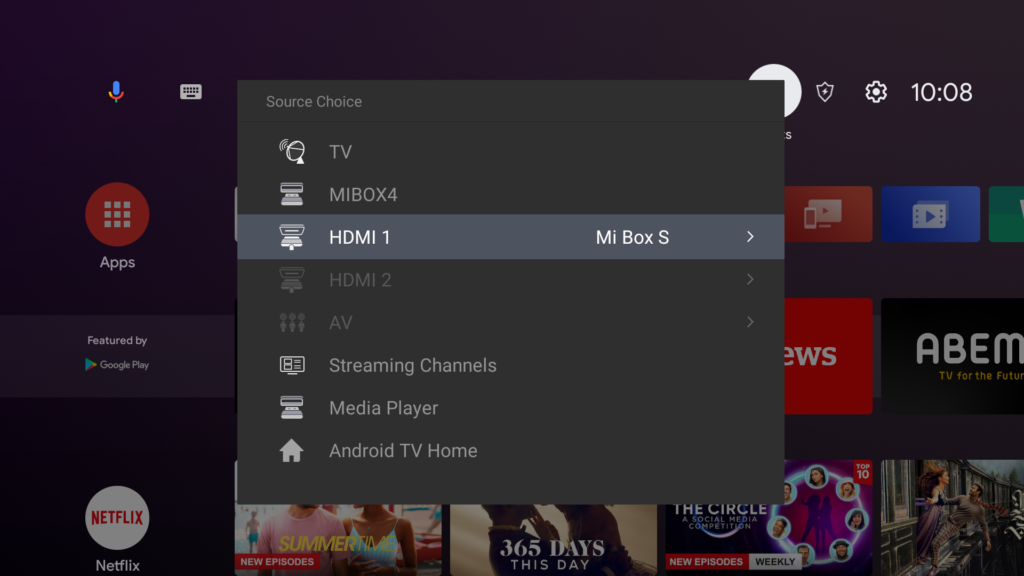 Now, whenever you open the Source Choice menu, you should see the HDMI Port along with the label of what device is connected to it. This is useful especially when you have multiple HDMI Ports on your TV, all connected to various devices.
This is such a simple process but can save you a lot of guesswork with regards to your home setup and no doubt improves your quality of life.