The wearable tech space is slowly but steadily taking shape. In the Apple ecosystem, the Apple Watch is the obvious choice. It works seamlessly with other Apple devices and offers a lot of features and functionality.
On Android, the scene has been a little less straightforward with every player doing their own thing. This led to the rise of fitness trackers which can be considered semi-smart watches.
Advertisement - Continue reading below
But Google did want to do something about this fragmentation with the launch of Wear OS. For months now since the launch of the Galaxy Watch4, solid Android smartwatches have been rare and now, Google is officially taking on the market segment with the Pixel Watch.
1. Design
Of course, we had seen leaks of this watch for weeks and the leaks were right. The Pixel Watch sports a dome-shaped circular design with customizable bands and a stainless steel chassis.
You can interact with the watch by glancing at it, tapping it, and even with your voice as it comes with mics built-in.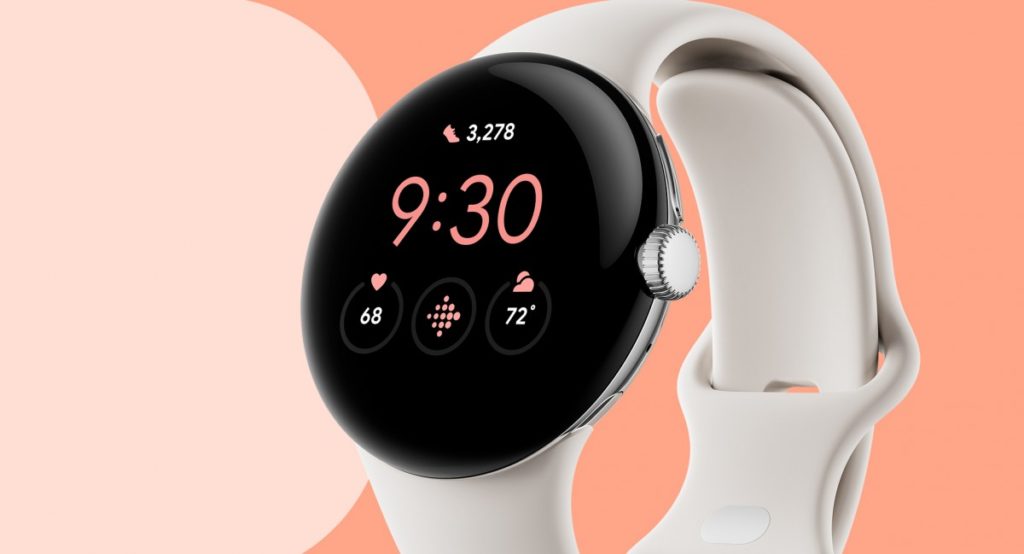 2. Google Wallet
The Google Wear app received a lot of features and update announcements at the Google I/O summit. This app is growing to support services like Loyalty cards and Driving licenses so you don't have to carry physical cards with you.
Of course, this is subject to regulatory approval across various jurisdictions but when implemented, Google Wallet will allow users to pay for goods and services with their devices.
The same functionality is being expanded to the Google Pixel Watch. This means that users can tap to pay at the subway among many other similar conveniences owing to the NFC feature.
Advertisement - Continue reading below
3. Redesigned Wear OS experience
Wear OS received a massive overhaul to make it more optimized and useful for wearables. This, in a bid to have a more capable watch operating system that's comparable to what we see with Apple's WatchOS.
The new Wear OS promises a reimagined fluid experience. This, Google says, will be tailormade for the Pixel Watch's circular design. We're also excited for the third-party apps that Wear OS supports, apps that will obviously make their way to this watch.
4. Fitbit-built Health and Fitness features
Google recently acquired Fitbit, a company that was popular among fitness enthusiasts for its killer wearables and fitness trackers. Google's Pixel Watch will be the first wearable from Google after that acquisition.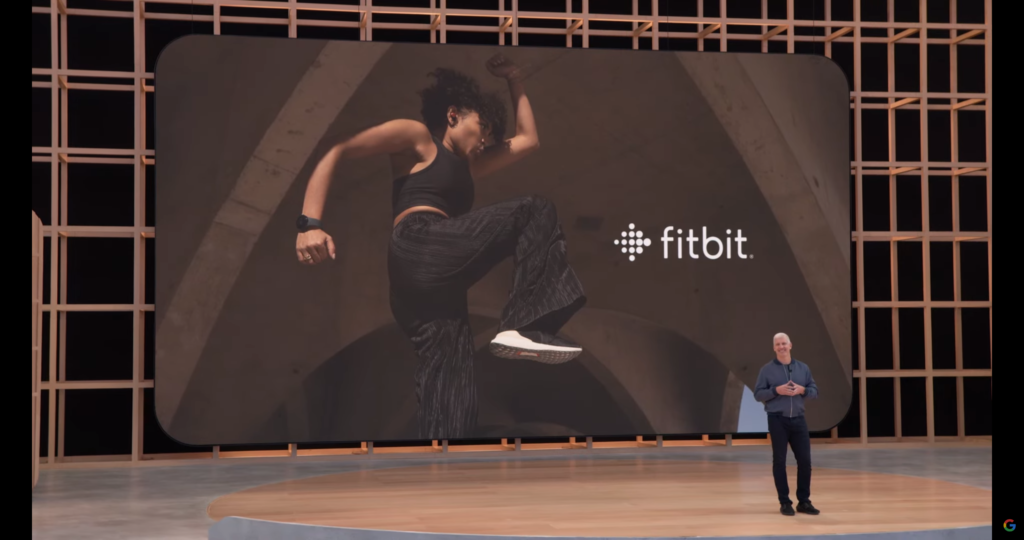 We can therefore infer that this watch will bear many of the benefits and features that Fitbit users have known and loved for years. These features will help you track your health and fitness goals and give you insights for healthier habits.
5. Google Home Support
As we furnish our homes and spaces with more and more smart devices, there comes a need for a platform to control them all. Google Home is one such feature and most smart home devices like smart lights, smart locks, smart plugs and so on, do support Google Home.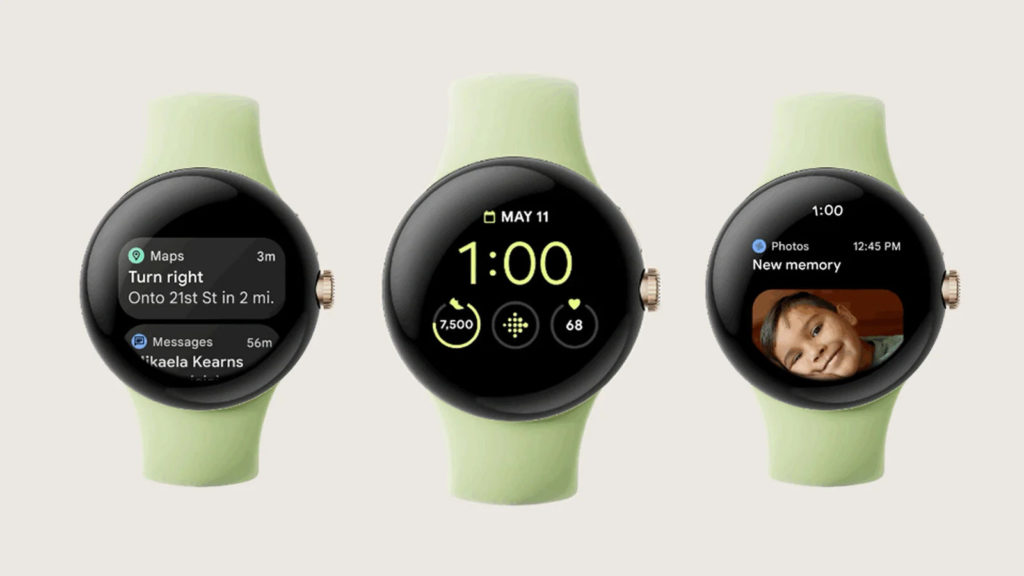 The Pixel Watch will come with Google Home support, allowing you to control your home from your wrist. This can be turning off your smart lights, or even unlocking your smart lock with the built-in NFC.
Conclusion
We really didn't get much details on this upcoming Pixel Watch and as such, many of these features that will come are left to speculation. As we approach the fall launch of the watch, we're bound to learn more about it.
The official product page is also a little barebone and we can only hope to get more info with time.
Advertisement - Continue reading below