Every day people encounter businesses online and want to work with them. The challenge, most times, can be that many of these businesses might not be registered with the appropriate body in Nigeria – the Corporate Affairs Commission. If they aren't, it makes it risky to do business with them as there'd be no way of tracking them if things go south. So, a way to quickly check if a company is registered in Nigeria is very helpful.
In this post, I'll take you through the quick process of checking if a company is registered in Nigeria. You don't have to jump into business transactions blindly anymore. Read through.
Advertisement - Continue reading below
---
READ MORE: How to Check Your Tax Identification Number (TIN) Online in Nigeria
---
Check Online for Registered Company in Nigeria
Follow the steps below to check if a company is registered with the Corporate Affairs Commission (CAC) in Nigeria.
Open the CAC website.
Scroll down on the website and click on Public Search.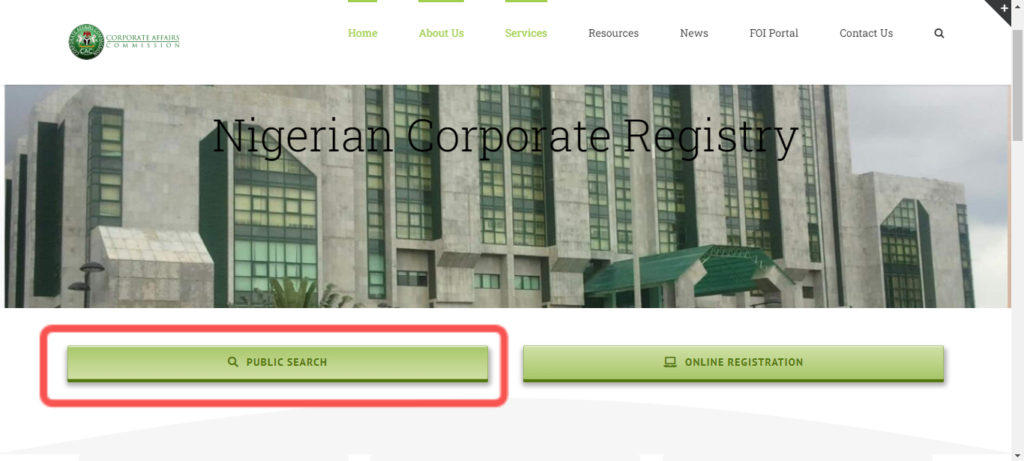 You can either insert the RC Number of the company if you know it. Or insert any of the names of the company in the search box.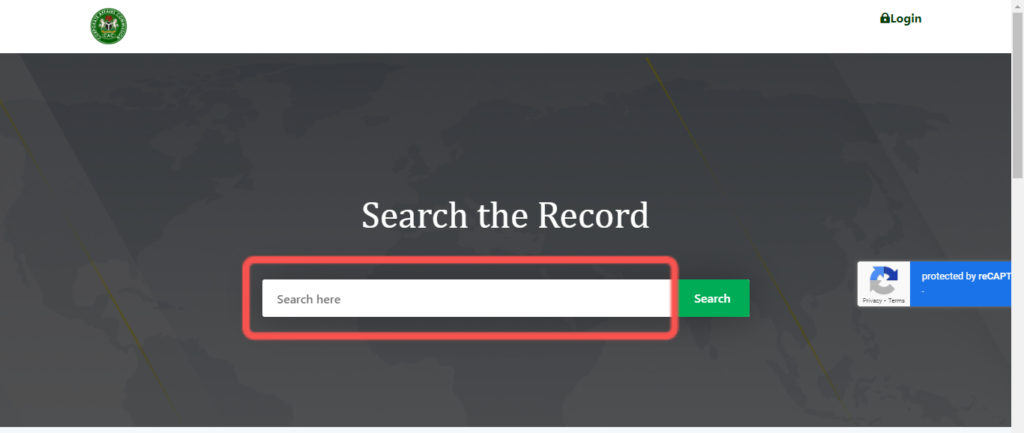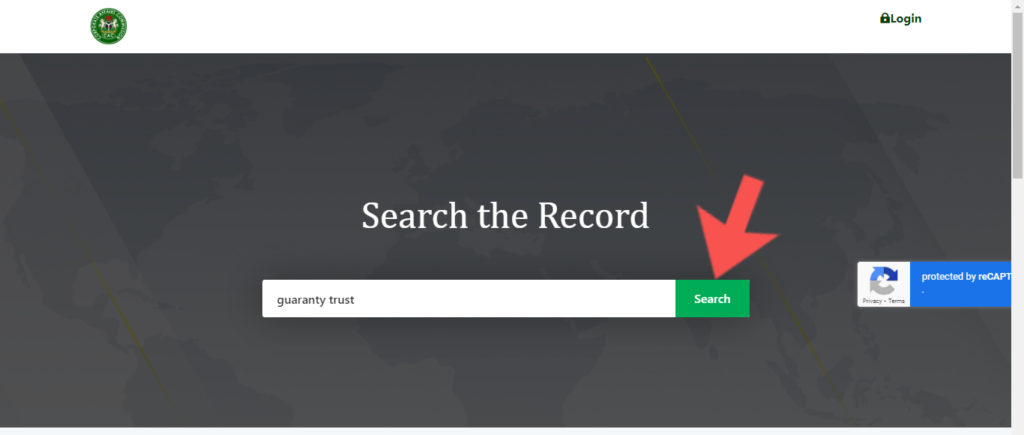 It'll return the results of any registered company with the name or RC Number you added. If the company is registered, you'll see it on the list plus the registered address and people in control of the company.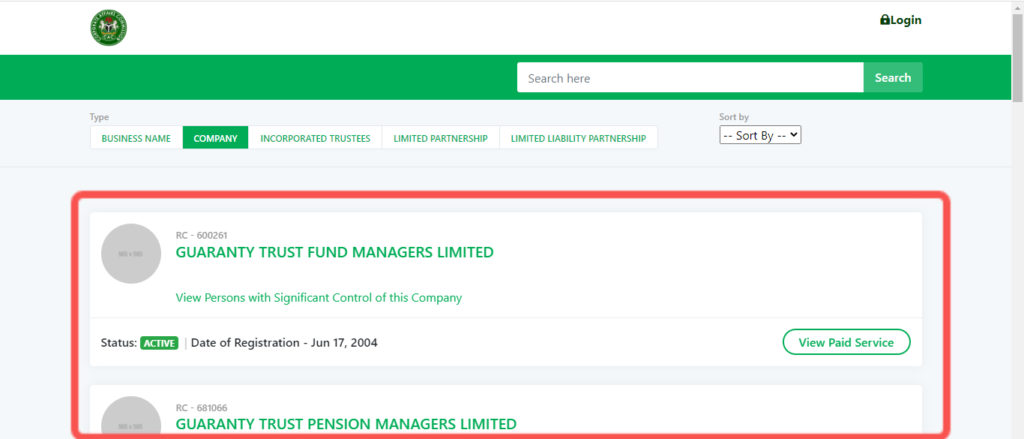 The companies listed will be divided into business names, companies, incorporated trustees, limited partnerships, and limited liability partnerships. You can toggle to see the list under each of the options provided. Some can be registered as a business name and not a company. Others can be a limited partnership. It's best to check all of the options to be sure you're not missing anything.
And that's about all you need to know about checking if a company is registered with the CAC in Nigeria. Let us know how this check goes by the next time you try to do work with a company.