Google Chrome is the most used web browser we have around. A lot of people use it on their desktop/Laptop, and even more, people use the mobile version on their smartphones and tablets. If you own a fire tablet, it is only normal to want to use the Chrome browser to surf the web. Unfortunately, Amazon Fire tablets don't have the ability to run Android apps like Google Chrome – despite the fact that Fire tablets are based on Android. What you get is the default Amazon Silk browser – which is a decent browser itself. But we know Chrome offers more.
In this article, we will be showing you how to download the Chrome browser on your Amazon Fire tablet and make it your default browser on your Fire tablet.
Advertisement - Continue reading below
Related:
---
How to Set Chrome as the Default Browser on Fire Tablet
The first thing you'll need to do is to install the Google PlayStore on your Fire tablet. Here's an in-depth guide to installing Google PlayStore on your Fire tablet.
Once that's done, open Google PlayStore and search for Google Chrome and install the application to your Fire device.
After installation, open the Chrome browser and log in with your Google account.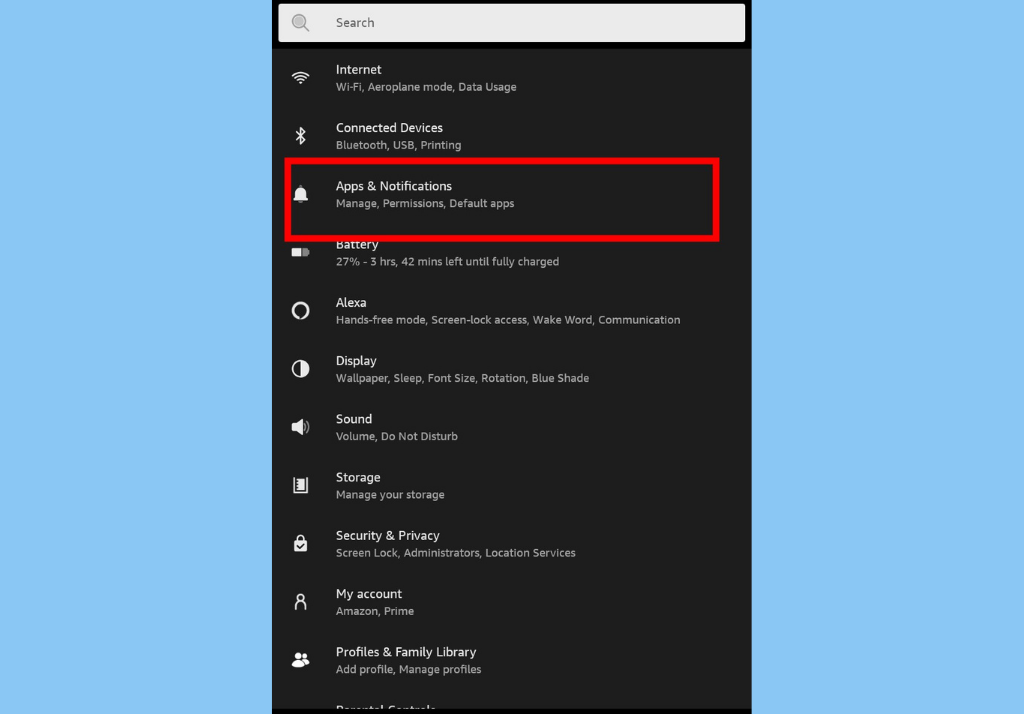 Next, go to your device settings and tap Apps & Notifications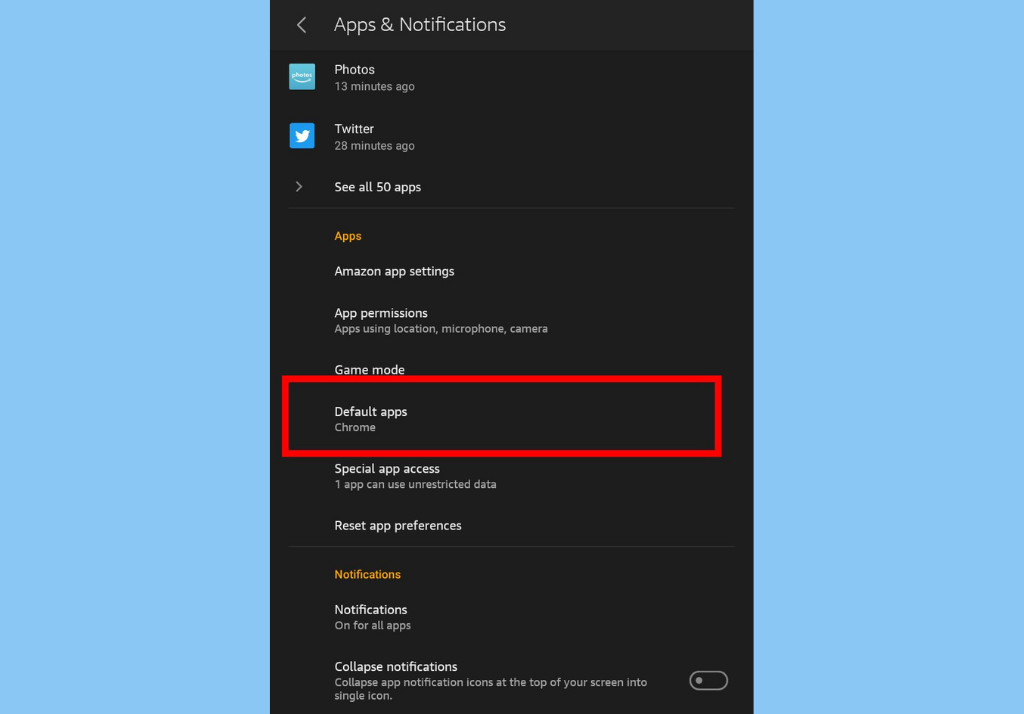 Select Default Apps and then select Browser app.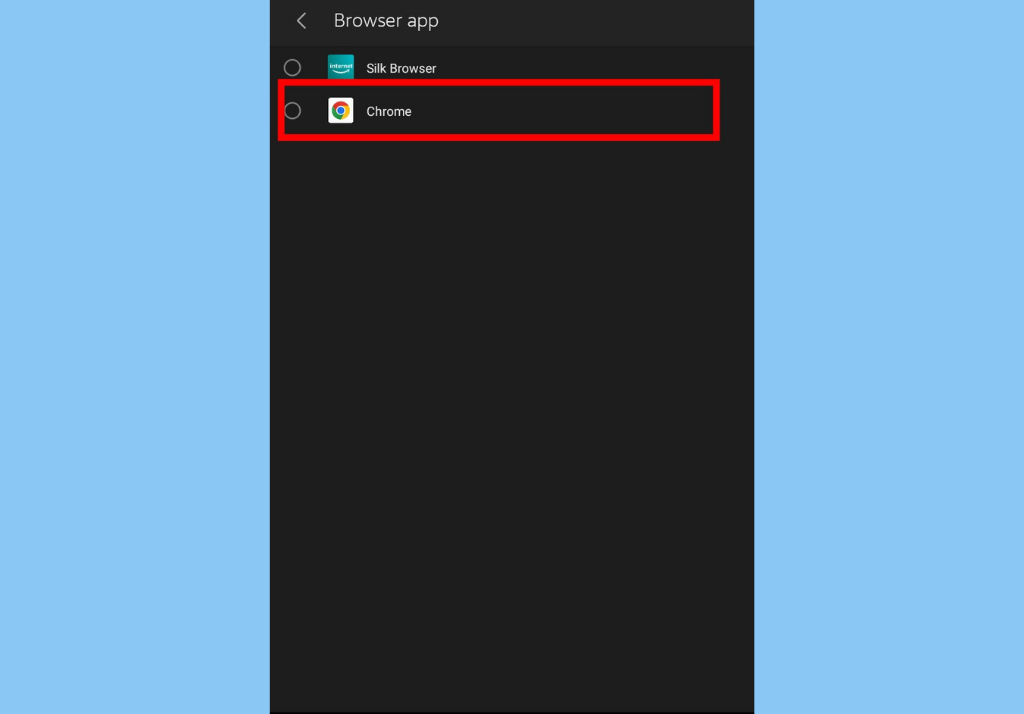 You should then see a list of browsers on your tablet, select Chrome.
That's how to set Chrome as the default browser on your Fire tablet. Now, when you tap on a link on your Fire tablet, it will open on your Chrome browser and not on the Amazon Silk browser, or any other browser you have installed.