Virtual assistants have become an integral part of our lives and how we interact with gadgets. In fact, without virtual assistants, We probably wouldn't own and interact with smart devices as we do today. That said, when you buy the Amazon Fire HD 8 tablet or any other Amazon smart device, the Alexa virtual assistant is the only virtual assistant available to you – unsurprisingly. However, if you are more comfortable with other virtual assistants like Google Assistant, there's an easy way to change that on your Fire HD 8 tablet. We will be showing you how to do that in this article.
---
Related: How to Install Google Play Store on Fire Tablet
Advertisement - Continue reading below
---
How to Install Google Assistant on Your Fire HD 8 Tablet
First, you will need to download the Google app from the Play Store.
Once that's done, you'll then need to download the Google Assistant app.
Next, open and use the Google app. If you don't, you'll get the "Google Assistant isn't available on this device" error message.
You can then open the Google Assistant app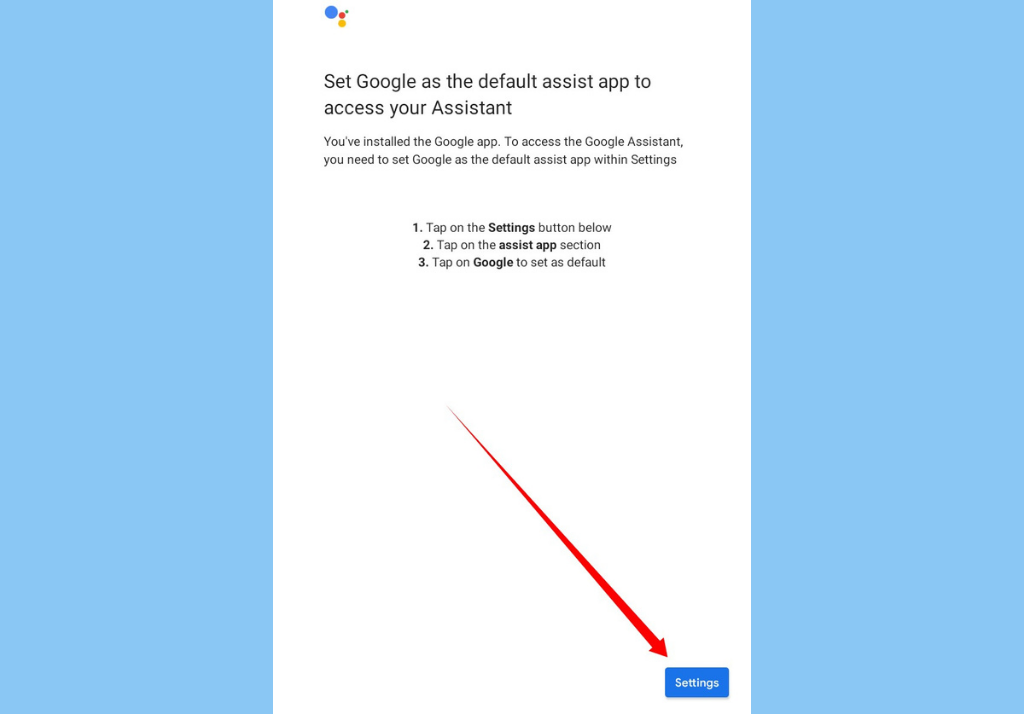 You'll then get a popup asking you to set Google as the default Assist app to access your Assistant. Tap Settings.
Then, Assist App >> Google.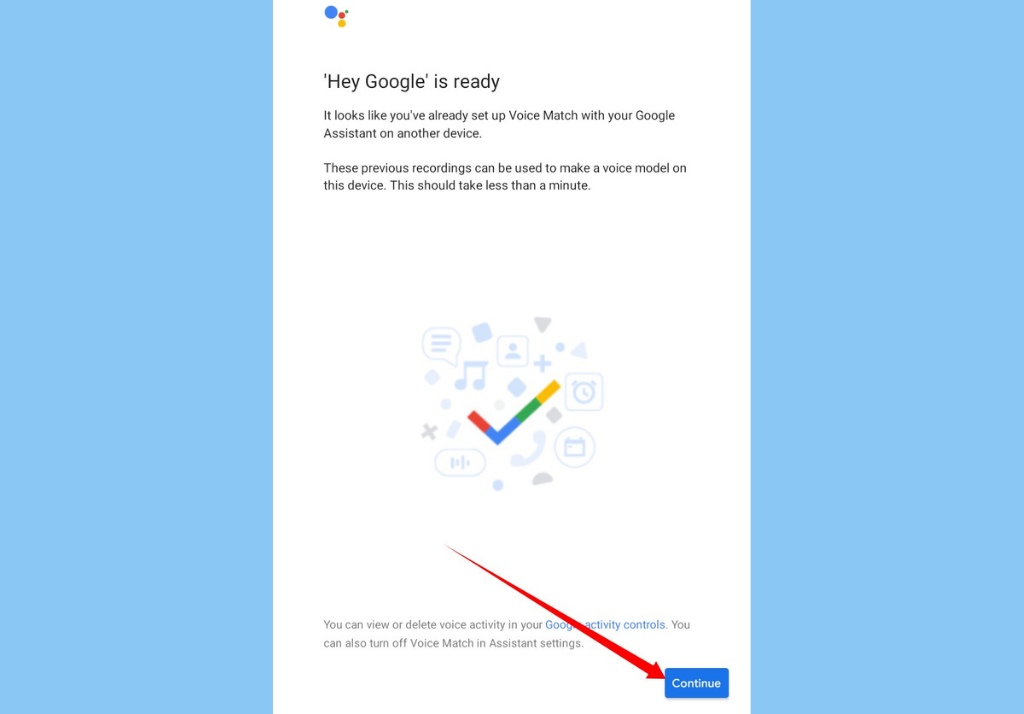 Finally, tap Continue when Google Assistant is ready.
---
Read More:
---
After setting up Google on your Fire HD 8 tablet, you should also set up a voice match. It is a unique model of your voice which helps Google voice search identify you and tell you apart from others. Now you can use "Hey Google" or "Ok Google" to activate Google Assistant on the Fire HD 8 tablet, just like on smart speakers and regular Android smartphones.
There is a caveat, however. When you tap and hold the home button on the Fire HD 8 tablet, it'll open Alexa, and there's no way around this. And while you can turn off Alexa, it doesn't get replaced by Google Assistant.