The Wyze Cam v3 is undoubtedly one of the best indoor and outdoor budget smart home security cameras you can buy today. At just $35, this smart security camera packs a lot of features only found in premium cameras. The Wyze Cam v3 features 1080p HD full-color night vision which gives you clear vivid video footage not only during the day but also at night. Obviously, this cam could get some help with a dedicated light source, especially in dark areas with additional accessories.
The Wyze Cam v3 also offers 24/7 Recording with a  microSD Card, 1080p Full HD Live Stream, Motion and Sound Detection, and IP65 Weatherproof Rating. While this camera can work indoors, it's best suited for outdoor use. You can easily mount it on a door frame, a window frame, a wall, a pole, or a tree. It has a metallic base, so it can magnetically attach to any metal surface.
Advertisement - Continue reading below
But if you have a wall or wooden surface, the camera has a little circular metallic piece that you can drill on a wall or wooden frame. Then you magnetically attach the Wyze cam base to it. Out of the box, this camera does wonders, but you can accessorize it to do even better with the following products made and sold separately by Wyze.
Wyze Cam spotlight
The Wyze Cam v3 offers 1080p HD Full-color night vision. So you still have good enough picture quality even in dimly lit areas. The quality is a lot better than the competition in its league such as the Xiaomi Mi 360 home security light.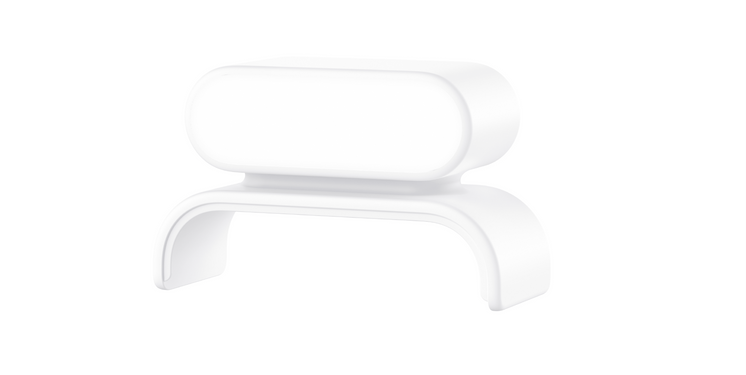 This camera is powered by a Starlight CMOS sensor with an f/1.6 lens with a low-light amplifier which makes it see through the dark areas. However, more light is always better. So you can get the Wyze Cam spotlight.
This $15 LED light attaches to the top of the camera. You can turn the lights on and off using the Wyze app. You can also add rules to automate certain routines. For instance, when motion is detected, you can set a rule to turn on or brighten the light for instance.  You can also get it from the Wyze store for $10.
Wyze Cam Floodlight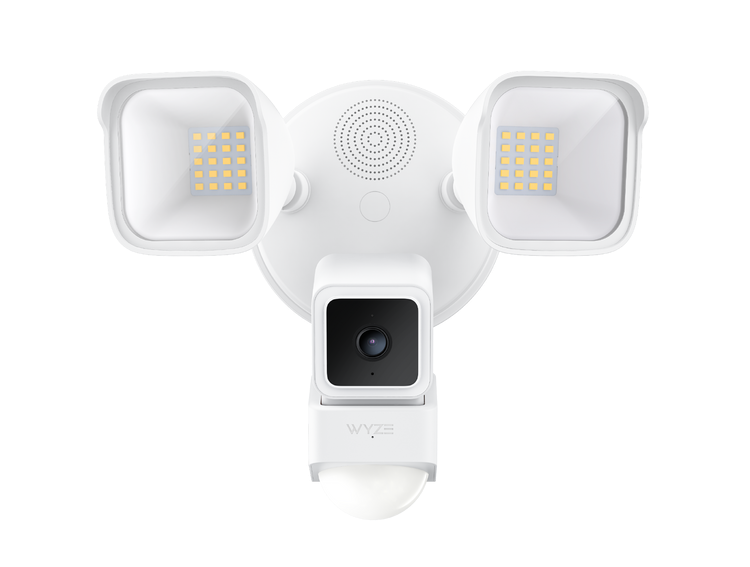 If the Wyze Cam Spotlight isn't bright enough for you, then consider the Wyze Cam floodlight. These LED floodlights feature 2 super-bright, adjustable LED lights with a combined 2600 lumens of power. It's IP65 water-resistant making it perfect for the outdoors. It has three Passive infrared (PIR) sensors that provide 270° of customizable detection. This Floodlight isn't sold separately, unfortunately. It's bundled with the Wyze Cam for $99 on Amazon or $94 from the Wyze store.
Wyze Lamp socket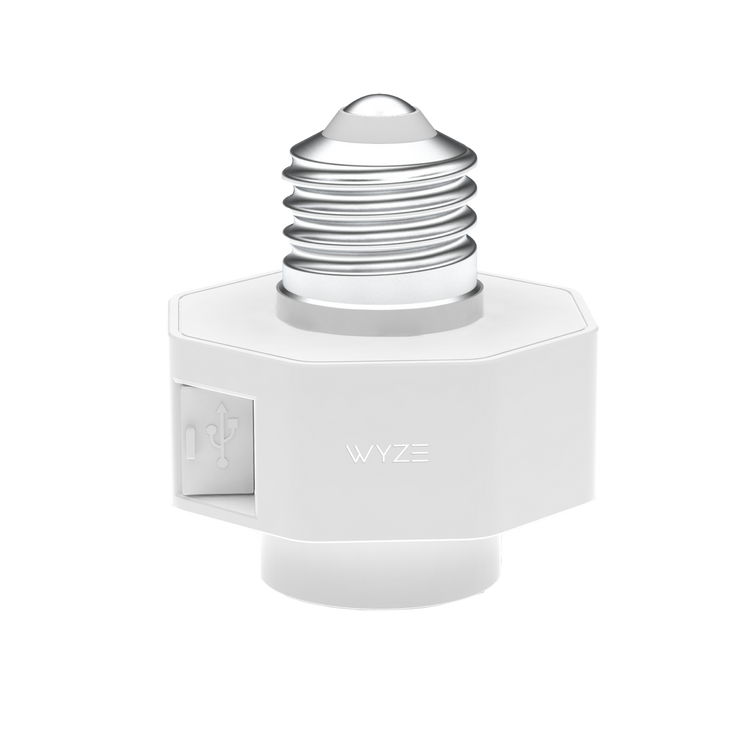 Wyze Lamp Socket Power Adapter for Wyze Cam v3 can be used to power the Wyze Cam v3 by using an exterior light fixture. Without this lamp socket, you'll have to resort to a number of tricks to get power to your outdoor Wyze Cam. For instance, you might have to use one or more power strips or extensions or long USB-A male to female cables.
Advertisement - Continue reading below
However, if your Wyze cam is mounted close to an outside bulb, then you might as well simply use the lights fixture to power the Wyze Cam. This Wyze Lamp socket will cost you $16 on Amazon or $11 at the Wyze store.
Wyze micro USB card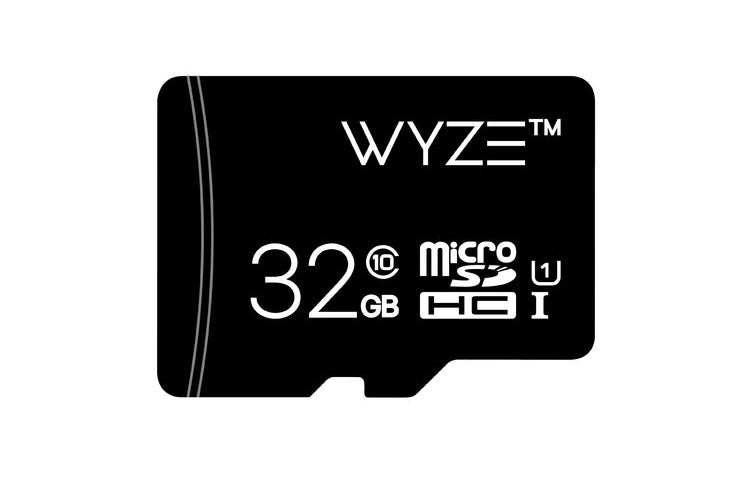 The Wyze Cam supports both cloud and local storage. Wyze offers free cloud storage for 12-second long event recordings with 5-minute cool-down periods. If you want longer recordings backed up to the cloud, then you'll have to subscribe to one of their premium plans starting from $2/month. However, if you're concerned about privacy or storage or internet access, you can have 24/7 continuous recording to a micro SD card. The Wyze Cam supports upto 32GB microSD cards. You can get the Wyze 32GB MicroSDHC Card $11 on Amazon or $9 from the Wyze store. However, you can purchase microSD from other brands such as SanDisk, Samsung, etc.
Wyze Garage door controller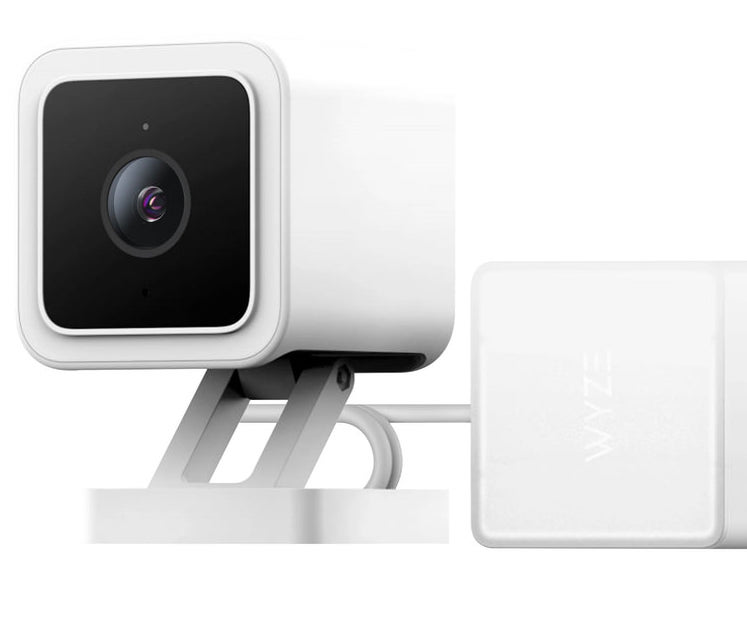 This accessory is great for people with existing garages. The Wyze Garage Door Controller lets you view and controls your garage door. This add-on accessory works with the Wyze Cam v3 and connects to your existing motorized garage door opener so that you can view the door while it opens and closes remotely via the Wyze app. The device uses Artificial Intelligence as long as the Wyze cam to know the state of your garage door as opposed to physical sensors. This accessory goes for $45 on the Wyze store or $50 on Amazon.
Wyze Outdoor Power Adapter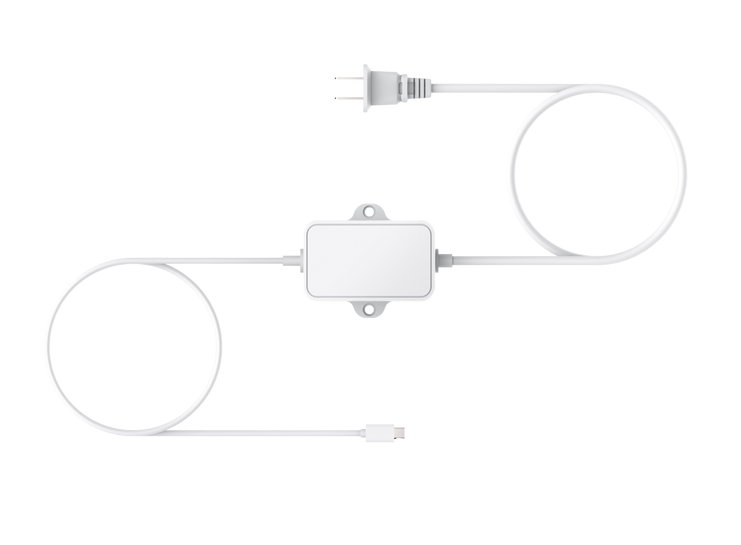 If you don't have a wall socket close by to power your Wyze Cam, then you can get this 12.5ft cable. It's long enough to enable you to mount your Wyze Cam far enough from a wall socket. It's IP67 weather-resistant, so it's capable of withstanding rain, snow, or shine. It's $19 on Amazon or $14 from the Wyze store.
Wyze Solar Panel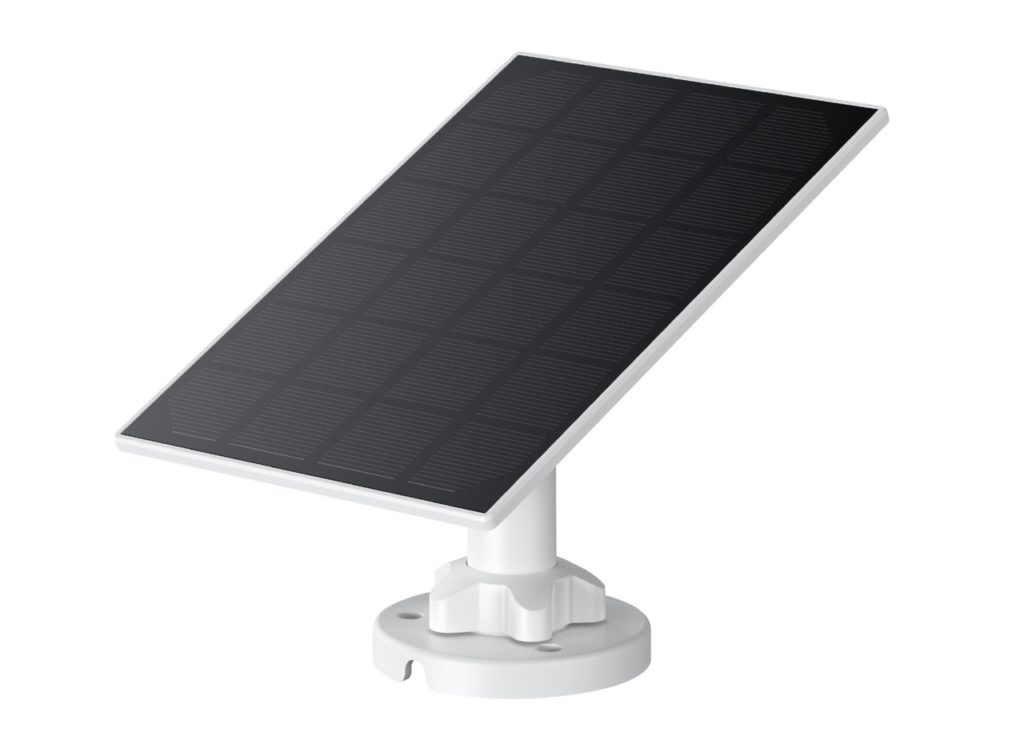 The Wyze Solar Panel works exclusively with the Wyze Cam outdoor camera which is a battery-powered version of the Wyze Cam. With a solar panel, you can keep the Wyze Cam powered without having to worry about bringing it indoors to recharge. It's IP65 weather-resistant and rustproof and can be mounted anywhere with a 360-degree mount and a 13-foot weatherproof power cable. This solar panel goes for $25 in the Wyze store.