I have been using Linux for over two years now and truly it has immense benefits compared to other operating systems. Linux was developed to be free, secure, and affordable to everyone. Let's get to see the top Linux distros that you can try out in this day and age.
There are quite a number of these distros out there but knowing one that can suit your needs is key. We shall discuss generally the top five distros in this article that have proven to be stable, robust, or most reviewed and used in 2022.
Advertisement - Continue reading below
Please Note: This is an opinionated article because I have used 3 among these distros. I am currently running Kali Linux under WSL and native Ubuntu 20 LTS.
What is Linux?
Linux is a family of open-source Unix-like operating systems based on the Linux kernel, an operating system kernel that was first released on September 17, 1991, by Linus Torvalds.
The Linux kernel is the main component of a Linux operating system (OS) and is the core interface between a computer's hardware and its processes.
Linux is typically packaged in a Linux distribution.
What is a Distro?
A Linux distribution — often shortened as "Linux distro" — is a version of the open-source Linux operating system that is packaged with other components, such as installation programs, management tools, and additional software tools.
Linux is typically packaged in a Linux distribution. and let's see the top five distros to try out now! These are not in any particular order!
Advertisement - Continue reading below
🔸 Pop! OS
Best For; Developers
Pop!_OS has been designed as a developer-friendly operating system from the ground up. It includes everything you need to develop, edit, test, and deploy your projects. Pop!_OS developers have put every aspect of its development cycle with this popular Linux distro.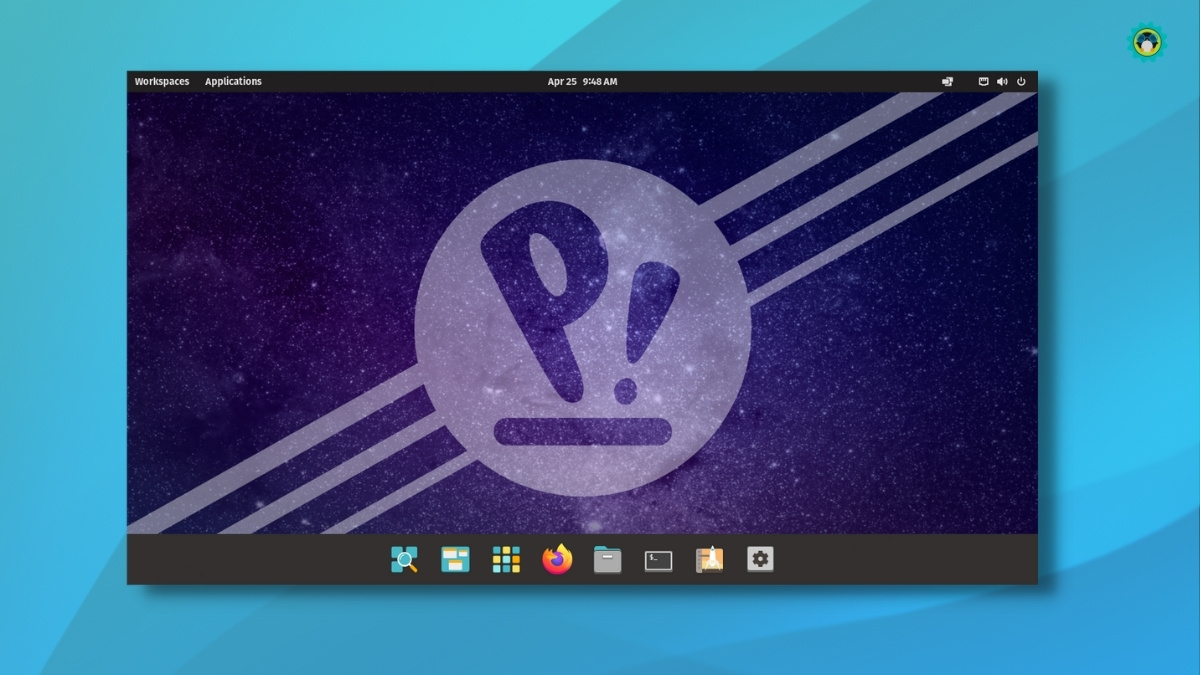 Pros:
It is the most developer-friendly distro around.
The user interface is minimalistic but incredibly efficient.
A fast upgrade process.
Cons:
The POP OS store can be buggy when installing new software.
Link: https://pop.system76.com/
🔸 Linux Mint
Best For; Windows Lookalike
This is good if you are new to Linux and transitioning from Windows. If you also want to retain the Windows look and feel as much as possible, your best player is Linux Mint. It is an Ubuntu-based distro that is pre-configured with all the necessary tools to work on most computer hardware platforms.
---
Related
Advertisement - Continue reading below
---
🔸 Kali Linux
Best For; Forensics and Pen Testing
Kali is a Debian-derived Linux distro customized for penetration testing and security auditing. It comes pre-installed with several open-source tools for testing the security of networks.
Pros:
It has a wide array of pen testing tools.
It's available in 32-bit and 64-bit versions.
It has a high level of security and stability.
An active Kali Linux Bug Tracker that ensures immediate attention from developers.
Cons:
Not suitable for beginners. Requires technical knowledge of penetration testing tools to operate at full capacity.
In addition, Kali Linux is regularly updated to keep up with the latest exploits and security vulnerabilities found in the most popular software.
Getting Started: https://www.kali.org/
🔸 ArchLinux
Best For; Power Users
Arch Linux is for advanced users and lets you have full responsibility and control over your system. You'll get to choose what packages you want, the kernel, the boot-loader, the desktop environment, and so on.
Advertisement - Continue reading below
ArchLinux is an independent Linux distribution developed with skilled Linux users in mind. The distro is installable from a CD image.
🔸 Ubuntu Desktop
Best For: Beginners & Working Professionals
Ubuntu Desktop is the most popular Linux distro, perfect for beginners and working professionals. Its popularity is because it has one of the friendliest graphical user interfaces around, and this feature makes it an excellent choice for those new to Linux OS.
Pros:
It is user-friendly and easy to set up.
Has an extensive software repository.
You can also add third-party software repositories.
It has a large community of users and developers.
Cons:
Sometimes, it can be buggy, especially when running Windows programs through Wine.
Download Link: https://ubuntu.com/download/desktop/
---
Conclusion
These were some of the best-suited Linux Distros that I could list out for you based on personal preference and anecdotal review. There are more hundreds of these distros that you can try like ZorinOS, MX Linux, RebornOS, Tails, Elementary, Cent Os, and much more and we highly encourage you to try them out before settling for the distro of your choice.
Advertisement - Continue reading below