For quite some time now, the Central Bank of Kenya (CBK) has been seeking to ring-fence mobile money services away from telecom businesses. To this effect, the second biggest telecommunications service provider in Kenya, Airtel Networks Limited has split with Airtel Money. This separation has seen the birth of a new entity – Airtel Money Kenya Limited (AMKL). Going forward AMKL will oversee the operations of Airtel Money services. This is an endeavor that was initiated way back in 2019.
For perspective, Airtel Kenya is the second largest mobile services operator in Kenya with a 16.9 million subscriber base. Safaricom still holds the crown with 41.4 million registered users. Telkom Kenya is third with 3.4 million registered users. Then follows Equitel with 1.4 million and finally Jamii Telecom with 272,392 users. According to data from the Communications Authority of Kenya, we have a total of 37.2m registered mobile money users.
Advertisement - Continue reading below
From that registered user base, Safaricom's M-Pesa boasts Ksh 1.3 trillion in cash deposits while Airtel's Airtel Money holds Ksh 1.5 billion. As far back as January this year, CBK had given a green light for AMKL to basically take over Airtel Money services starting 21st July 2022. This separation has been under the keen supervision of the CBK.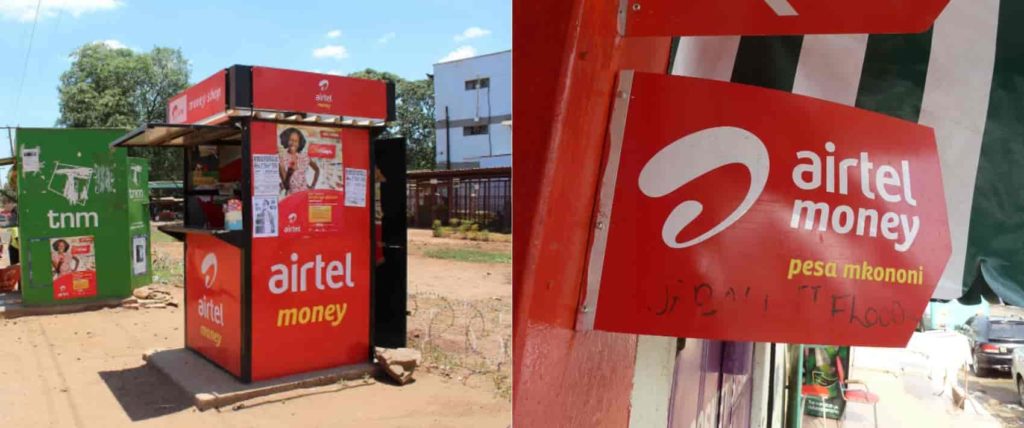 In a statement earlier today, the Central Bank of Kenya highlighted that the move will bear the most benefits to the payment service providers (PSPs). This is because it will now allow the PSPs to safeguard their activities that are now regulated by the CBK from shocks coming from other business activities. The CBK emphasized that this move will also strengthen governance, enhance resilience and build on advancing their services to customers.
---
Also Read: Bitnob Eases Bitcoin Access in Kenya With M-PESA, Airtel and T-Kash Intergrations
---
What Airtel Money Split Means For The Market
Though Safaricom has been reluctant for such a move for their mobile money service M-Pesa, it now looks inevitable. Safaricom has always insisted that it views the combination between its GSM services and its mobile money services to be complementary. That move from Airtel to split with Airtel Money is a clear signal as to what to expect from rivals; Safaricom & M-Pesa and Telkom & T-Kash.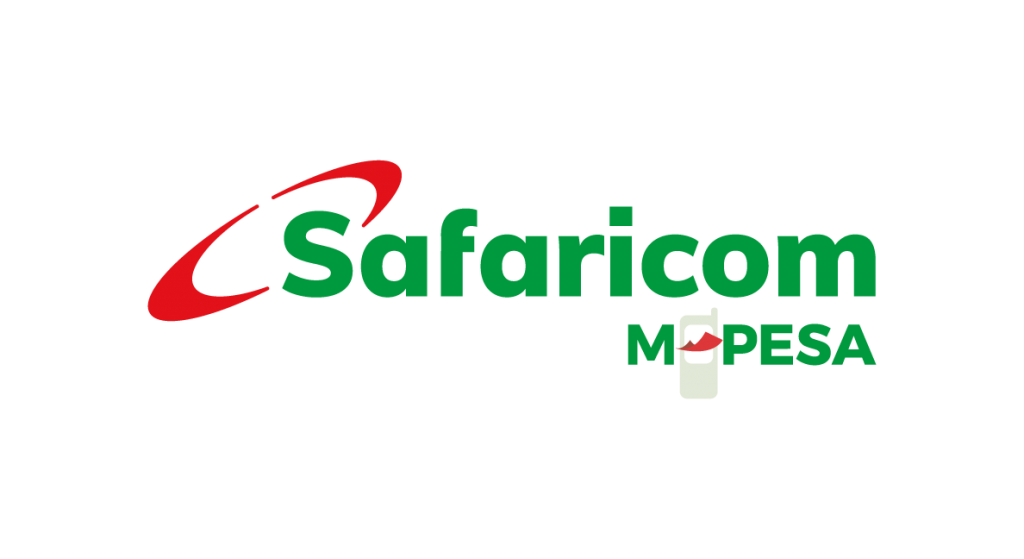 Safaricom through their CEO, Peter Ndegwa still insisted that their mobile money unit, M-Pesa, has always been run separately from their GSM services. Mr. Ndegwa also added that they cannot foresee any lucrative benefits from splitting, apart from just the organizational structure.
Advertisement - Continue reading below
"We want to make sure that we use both franchises to improve customer lifestyles and how enterprises conduct their business. The link between the two is magic." Safaricom PLC CEO, Peter Ndegwa
All that notwithstanding, as of early this year, Safaricom has had the idea of running M-Pesa via a non-holding company. The CBK is widely expected to force a move that will separate M-Pesa from Safaricom PLC. On the other hand, Telkom Kenya has had intentions to split from its mobile money franchise, T-Kash. Which will see the creation of two subsidiaries; Telkom Digital and T-Kash. Telkom's initiative to break away is awaiting approval by the Communication Authority of Kenya.
---
Also Read: How to make payment to M-Pesa Paybill Number from Airtel and Telkom Kenya
---
Kenyan carriers have been on a campaign over the past year or so to harmonize their systems and enhance interoperability. Today, regardless of your mobile wallet, you're able to send money across the carrier divide with relative ease. You can also easily pay for goods and services at various establishments with the Till Ni Till initiative.