For many, music streaming platforms have become their go-to when they need to listen to music from their favorite artists, podcasts, etc. Spotify, Apple Music, and YouTube Music are some of the top music/podcast streaming platforms available to music lovers. They've got a robust music library and are available to users in many countries around the globe.
A year ago, YouTube Music users were thrilled by the introduction of 'Recap' (its version of 'Spotify Wrapped'). Wrapped by Spotify makes available to users a detailed analysis of their listening habits for a one-year period. The analysis includes metrics like minutes listened, favorite acts and artists, most listened-to tracks, and so on. YouTube Music subscribers are treated to something similar in 'Recap'. YouTube Music Recap shows users their top streamed artists, songs, and music videos for the year.
Advertisement - Continue reading below
We are getting closer to the end of another year and as expected, YouTube Music's 2022 Recap is out and you can view yours now. We all be showing you how to do that, in this article.
---
Related:
---
How to Get Your YouTube Music '2022 Recap'
To see your 2022 Recap, you'll need to have the YouTube Music app installed on your smartphone (The feature is available on Android & IOS).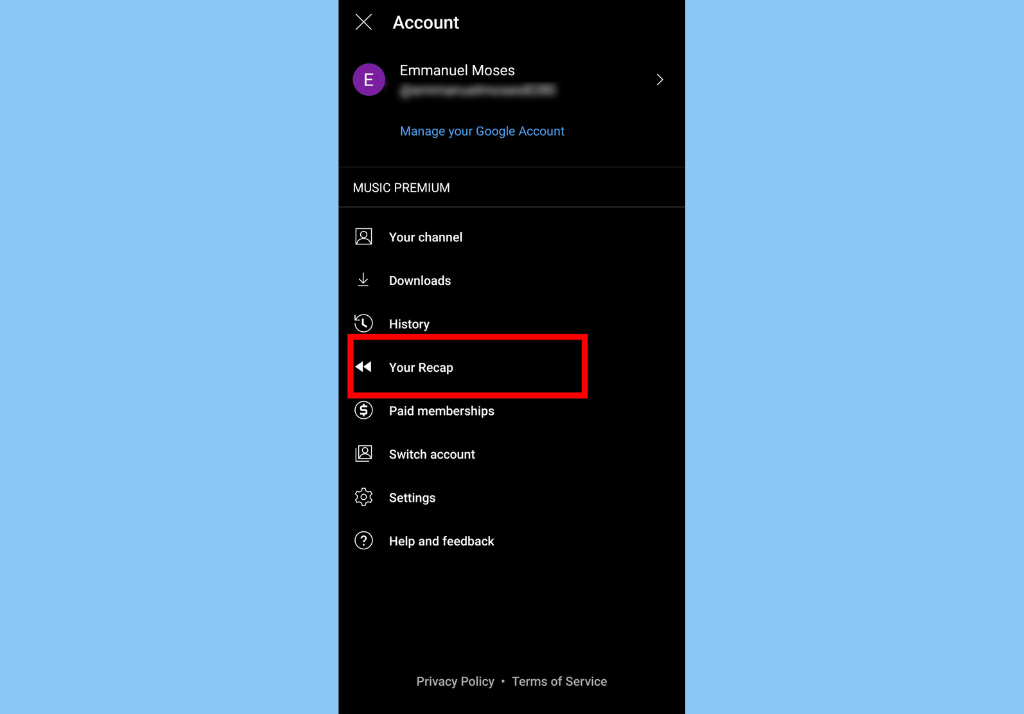 Tap your profile avatar in the top-right corner of your YouTube Music.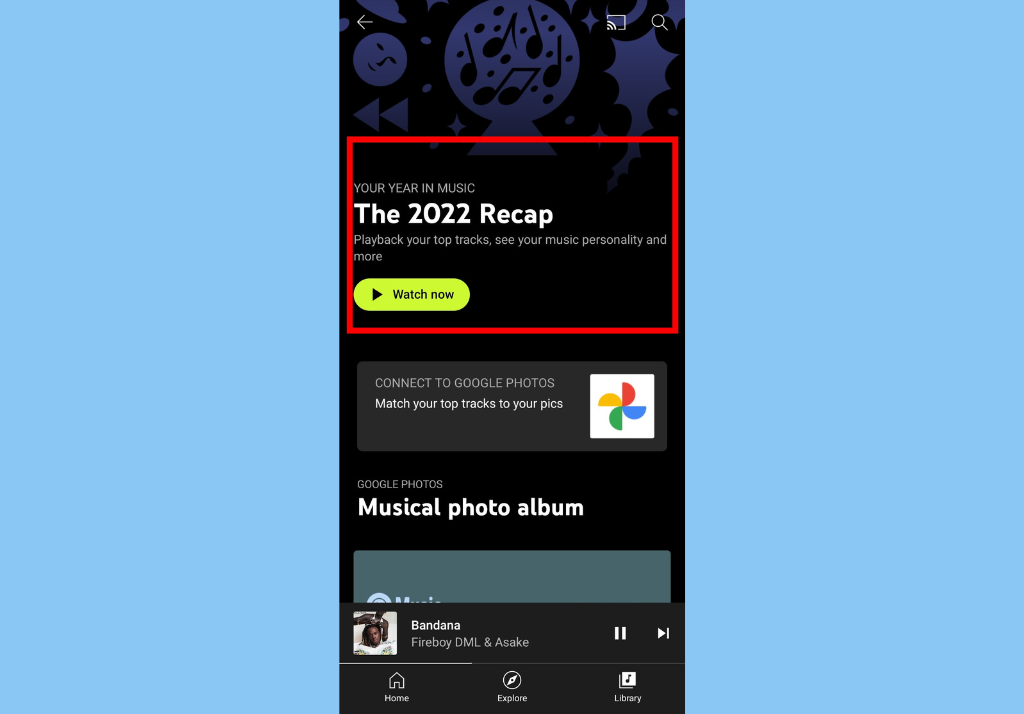 You will find the YouTube Music 2022 Recap option between the History and Paid memberships options. Tap on it.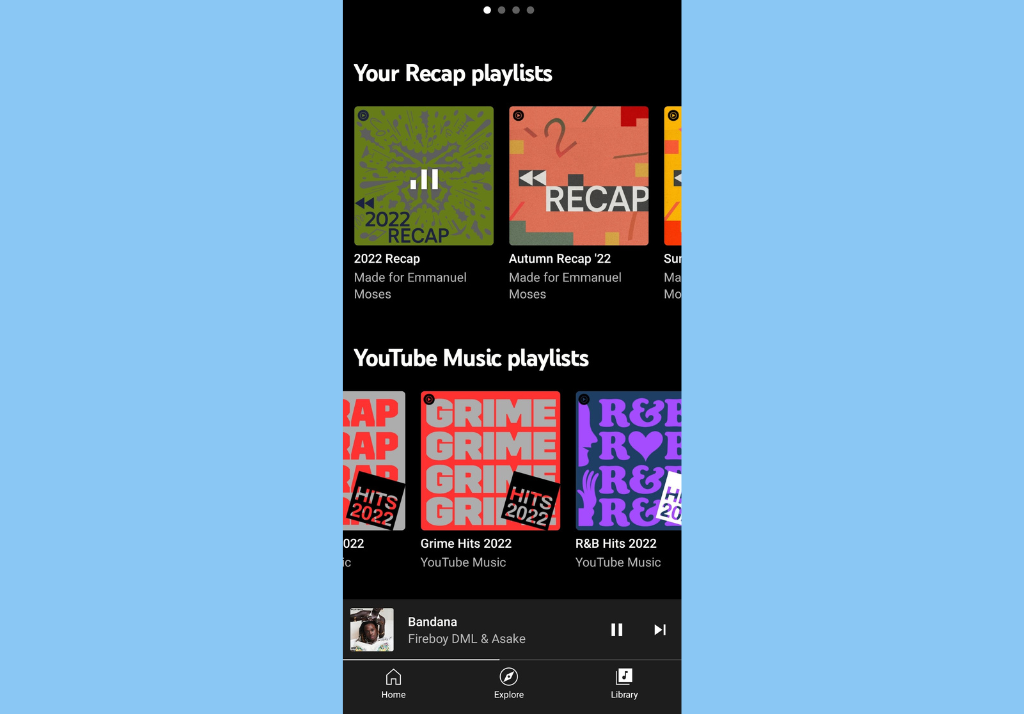 This year, your Recap will include your 2022 Recap (Top 100 songs), a Recap playlist for every season (autumn, summer, spring, etc) of the year, a Musical photo album, the top artist (the artist you streamed their songs the most), top song (Your most streamed song), and more.
And if you don't want to miss out on the buzz this period, YouTube Music also gives you the option to share your Recap and you can brag to your Spotify friends and on social media.
Advertisement - Continue reading below