CredPal, a Nigerian BNPL fintech startup, has partnered with Bolt Nigeria (Nigeria's biggest ride-hailing platform) to provide Bolt users with the option to ride and pay for those rides at a later date. The feature, which is dubbed, "Ride-On", is now available on the Bolt app as a checkout option and users can choose that instead of the cash or card option currently available to users on the app.
BNPL startups are becoming increasingly popular in Nigeria and CredPal is one of the leading platforms providing credit financing solutions to Nigerians. These platforms let their users pay (In installments) for goods and services that they would have had to pay for outrightly.
Advertisement - Continue reading below
---
Related: The Ultimate Guide to Buy Now Pay Later in Nigeria
---
How Is This Going to Work?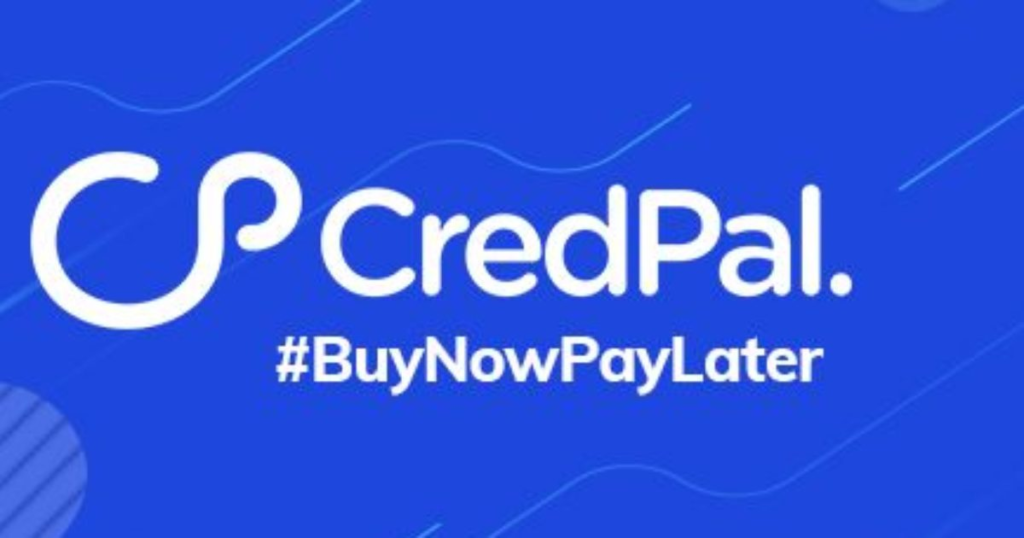 First, every interested person must download the CredPal app and signup as a user. This is to enable CredPal to verify their creditworthiness and to underwrite their trip costs.
Once this is done and successful, users can then choose "CredPal" as a payment option on the Bolt Nigeria app, which will then activate an option to pay for their Bolt rides at the end of the month.
Unlike other BNPL payment methods, CredPal's "Ride On" does not request that users pay a portion of their fare during the ride.
While this is a new feature to Nigerians, and there's a mixed reaction as to whether this is a feature we need, it is a feature that has been present in other markets for some time now. For instance, the popular Indian ride aggregator, Ola, in 2016, launched its own credit service. A service that gives its users a seven-day payment window (after a ride) to pay for their rides. Also, in Australia, GoCatch, one of the country's biggest ride-hailing startups, partnered with Zip, a BNPL service, to add a payment option that allows riders to make payments in installments.
---
Related
---
In conclusion, The partnership between CredPal and Bolt Nigeria is a win for every party involved. Bolt riders get flexible payment options for their riders daily. For Bolt, on the other hand, this new feature will drive up the revenue of the ride-hailing companies, and for CredPal, this will boost usage of its app as a payment option.