Valentine's Day is around the corner and most loved ones are not settled, expectant, and eager for surprises. It is a special day to show your partner how much you care about them. Even though people still like to give flowers, chocolates, and cards as gifts, technology has made it easier to plan and celebrate this romantic holiday in new and creative ways.
There are now a plethora of apps and tools that can assist you in making the most of Valentine's Day, from making a reservation at a restaurant to designing a gift that is uniquely yours. We'll look at the best tech-savvy ways to plan a romantic celebration and show your love in new and creative ways in this article.
Advertisement - Continue reading below
Best Apps for Valentine's Day
Technology has you covered whether you need a last-minute hotel stay or a unique playlist. Therefore, pick up your phone and get ready to make this Valentine's Day memorable with these applications. This is our top pick from a range of applications out there that you can leverage and they are not in any specific order;
---
Read More: Best Podcast apps for Android in 2023
---
TripAdvisor
TripAdvisor is a well-known travel and tourism website with information on places to go, places to stay, and things to do. This makes it a great place to plan a romantic getaway for Valentine's Day. There is a lot of information on TripAdvisor about restaurants, hotels, flights, and other types of lodging, travel, and entertainment. You can visit the official page for more information.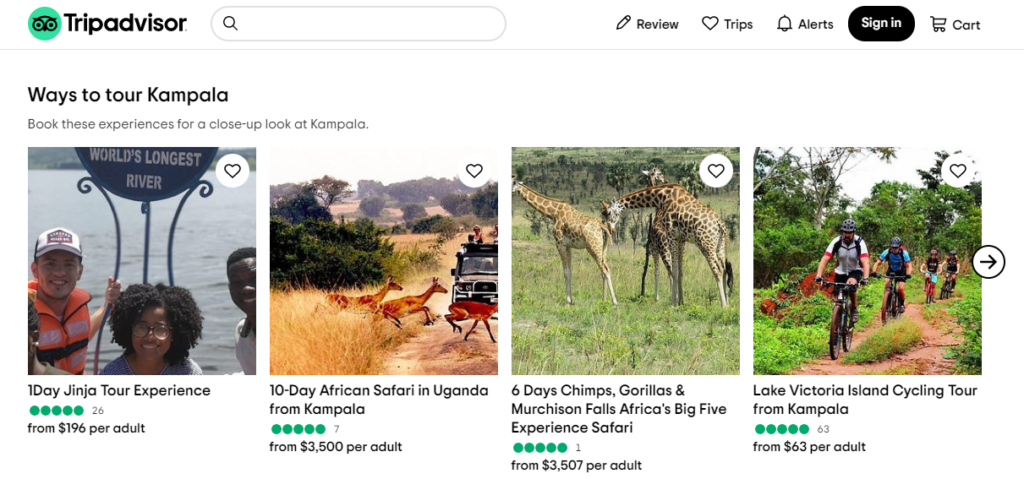 Rave
Rave is the ideal choice for you if you are planning a virtual date with someone you like or you might be away from your loved one on Valentine's. Rave, one of the best party apps, lets you watch Netflix together, giving you the feeling of being in the same place at the same time. Rave is the ideal companion for virtual dinner dates, all-nighters, and other activities.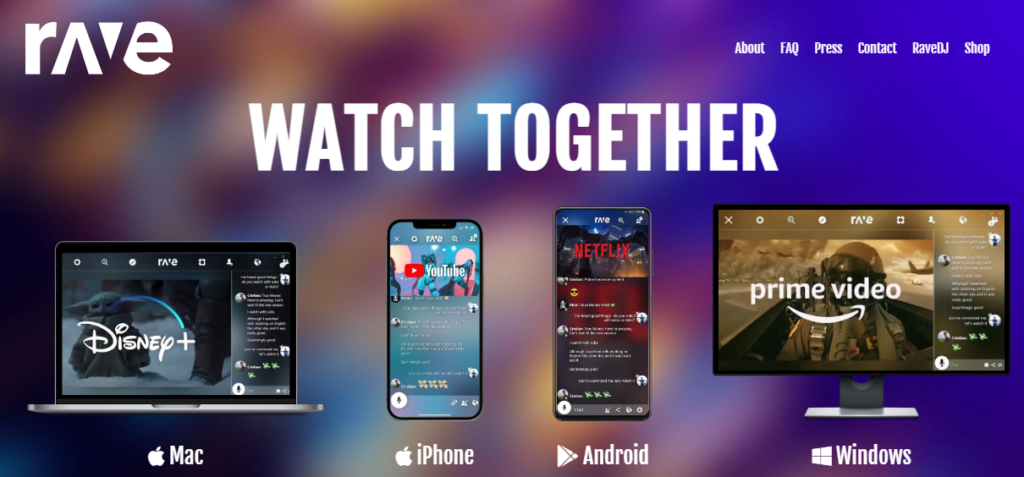 Allrecipes Dinner Spinner
If you want to cook at home for Valentine's Day, Allrecipes Dinner Spinner is a great app. Recipes for everything from breakfast to dinner to dessert can be found there. You can save your favorite recipes, watch step-by-step cooking videos (for those of us who struggle in the kitchen), and make things easier by adding ingredients to a built-in shopping list. You can get started here.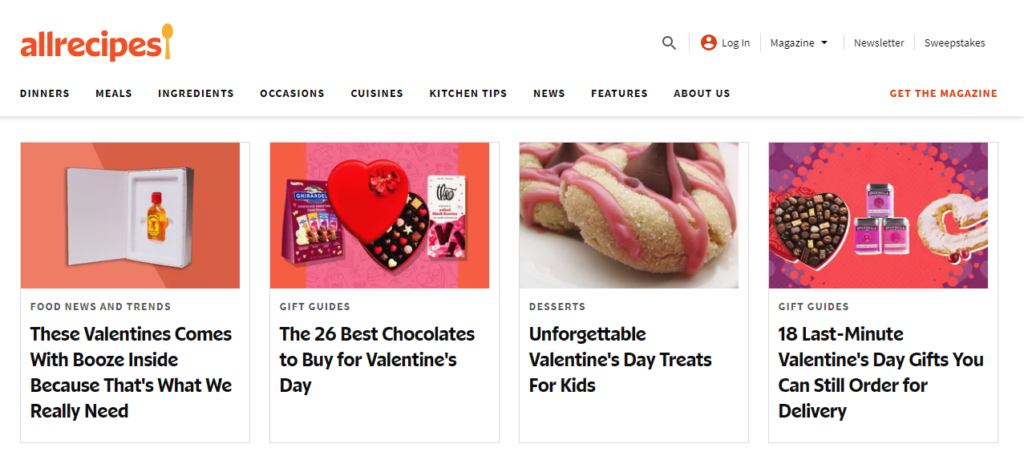 Event Brite
The majority of loved ones usually want to go out on Valentine's Day, but they aren't sure where. That can be made easier with an app like Eventbrite. It displays a variety of local events, including festivals, concerts, and other gatherings. You can check out Event Brite here.
Advertisement - Continue reading below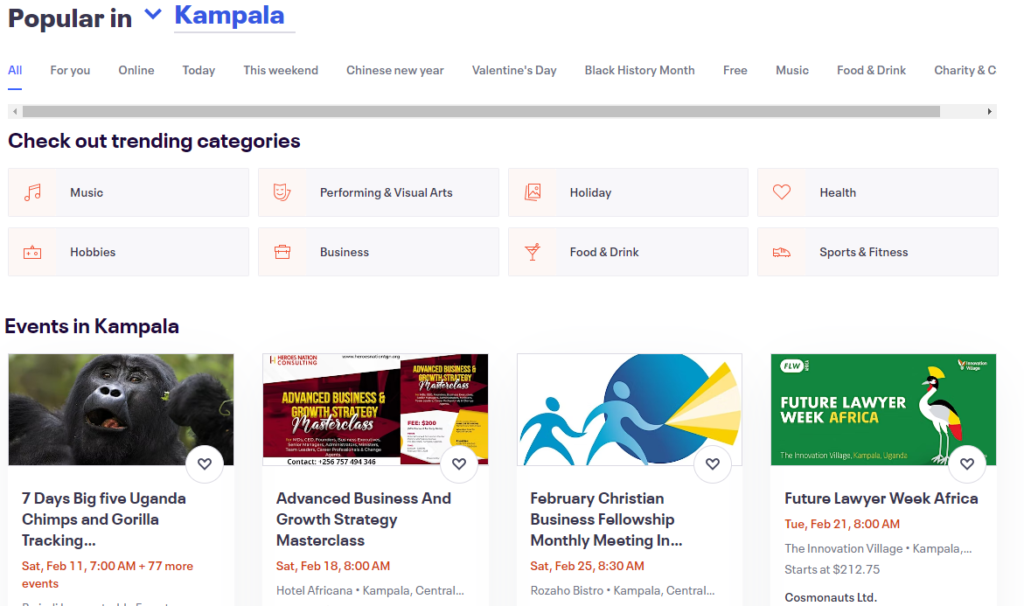 ---
Read More: Amazon Kindle Buying Guide: Which Model Should I Buy in 2023?
---
Amazon Shopping
For all of you romantics, this leading online retailer is your one-stop shop. Amazon has everything, from the most recent fashions to adorable home decor. The massive online retailer typically holds a series of sales designed specifically for Valentine's Day. These sales, in addition to the Gold Box deals, Today's Deals, and Lightning Deals, provide a plethora of opportunities to locate cool gifts for loved ones.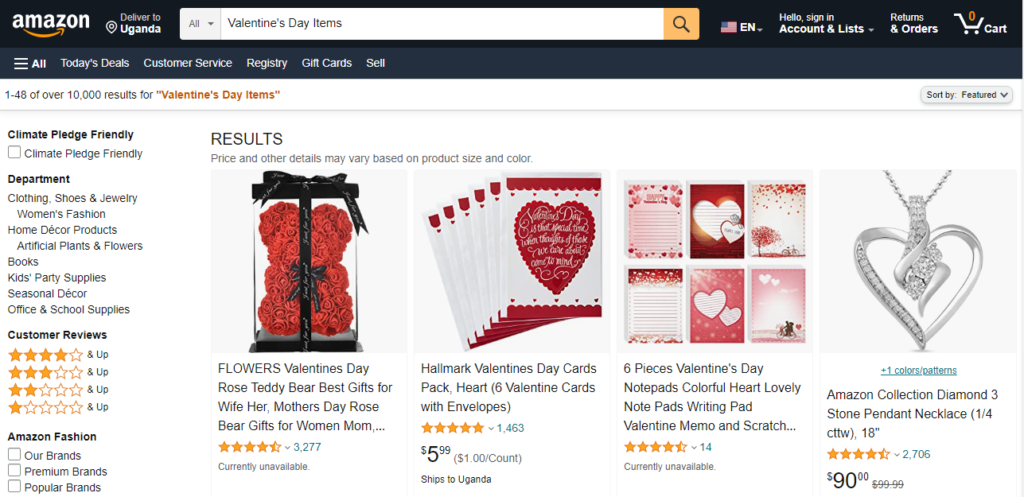 1800-Gifts
If you want to buy a gift for your loved one, 1-800-Gifts is a leading online gift delivery service that provides customers with a wide range of gift options, including flowers, chocolates, balloons, and more. Here are a few key points about 1-800 gifts. You can get started here.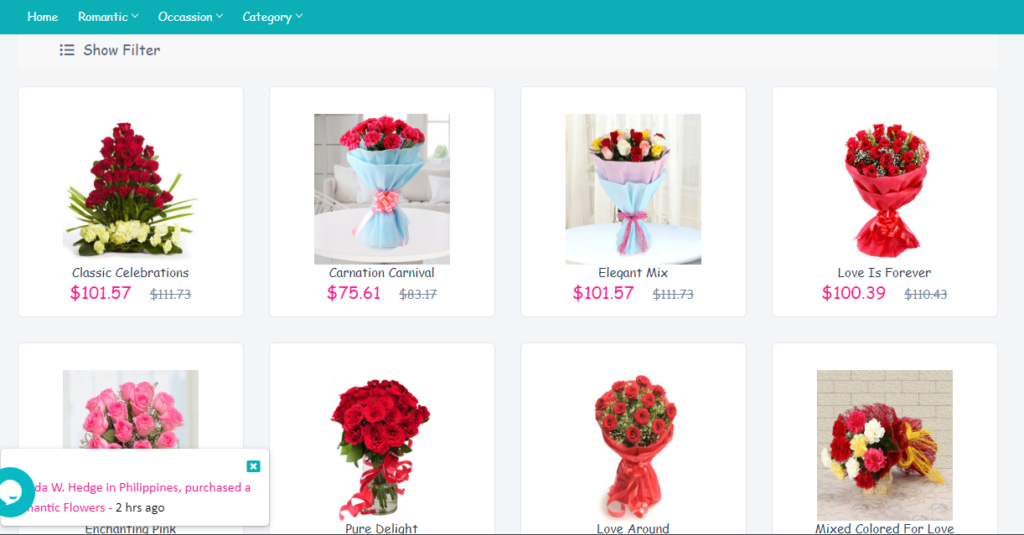 Booking
Booking.com is an online travel agency that provides customers with access to a wide variety of travel accommodations, including hotels, apartments, resorts, and hostels. It operates in over 228 countries and territories and you can get to use the application to reserve a room with your partner as you travel around on this special day. Get started here.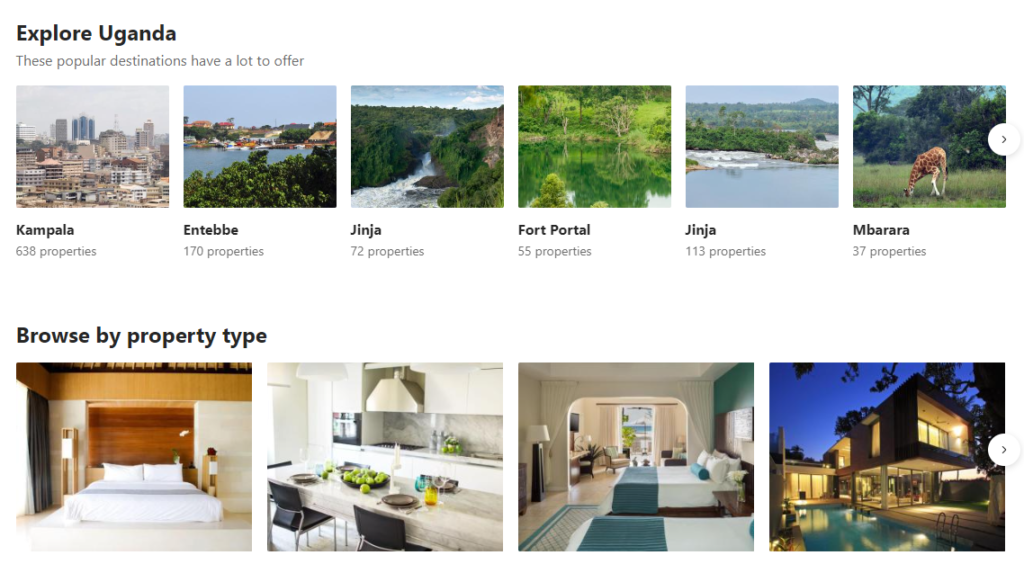 Jumia Shopping
Jumia is a popular online shopping platform in Africa, offering a wide range of products and services to consumers. Jumia usually has 10 days of irresistible deals during this season and we are already looking forward to this year's shopping deals. They seem to have more than 10 days this time round and you can check their official page for more information.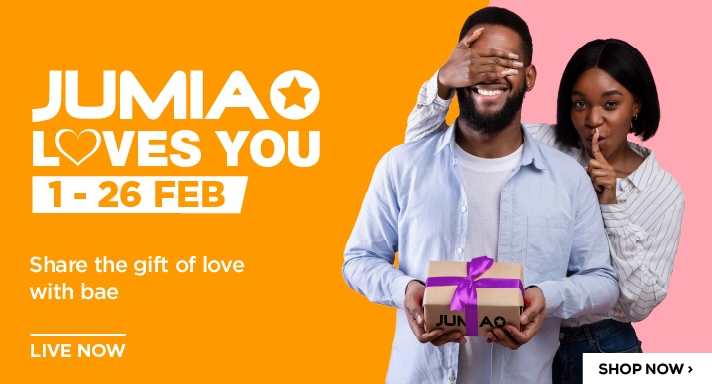 ---
Read More: Glovo Vs. Jumia Food: What's the Fastest Food Delivery App We Have Tested?
---
Bumble
Swiping right to like, left to dislike, sending stars, and other features are included in this application. However, the app is geared toward women and was created to protect them from unwanted messages and cyberbullying. Therefore, women are permitted to text first even after matching with the individual. You can get started here.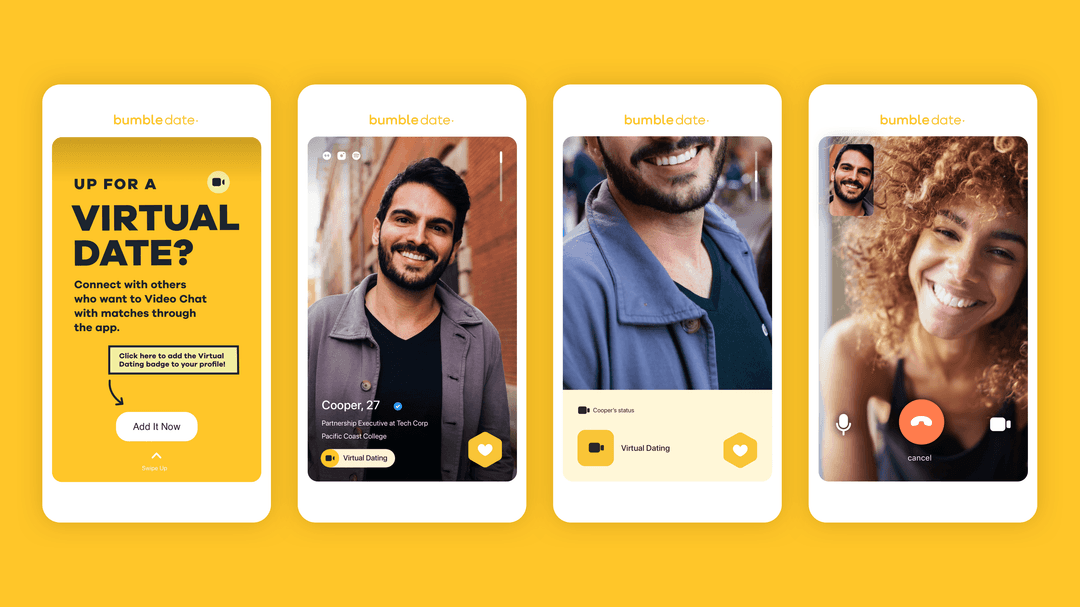 Conclusion
In conclusion, technology has made it possible to celebrate Valentine's Day in novel and creative ways. Everything from arranging a romantic dinner to sending flowers, preparing meals, etc. Do let us know which application are you looking forward to using this Valentine's season in the comment section even if it is not on our list.
Advertisement - Continue reading below