The Google Pixel 7a is on the list of devices that was unveiled at the Google I/O conference 2023. The Pixel 7a is a budget-friendly version ($100 cheaper) of the Pixel 7 launched a year ago. This device comes with major upgrades when compared to its predecessor (Pixel 6a).
The Pixel 6a was a huge success after it was released a year ago. However, the new Pixel 7a comes with even more features. So, from the early look of things, the Pixel 7a might just be a similar story. Here's everything you need to know about the Google Pixel 7a before you purchase one:
Advertisement - Continue reading below
---
---
It Shares a Similar Design to the Pixel 7
The Pixel 7a took quite a lot of design inspiration from the more expensive Pixel 7. It features the metallic camera tray that you'll find on the Pixel 7. The only noticeable difference is that the camera tray on the Pixel 7a is slightly thinner than the pricier Pixel 7. Furthermore, with a 6.1-inch screen, this smartphone is slightly smaller than the Pixel 7, although it maintained the same size as its predecessor, the Pixel 6a.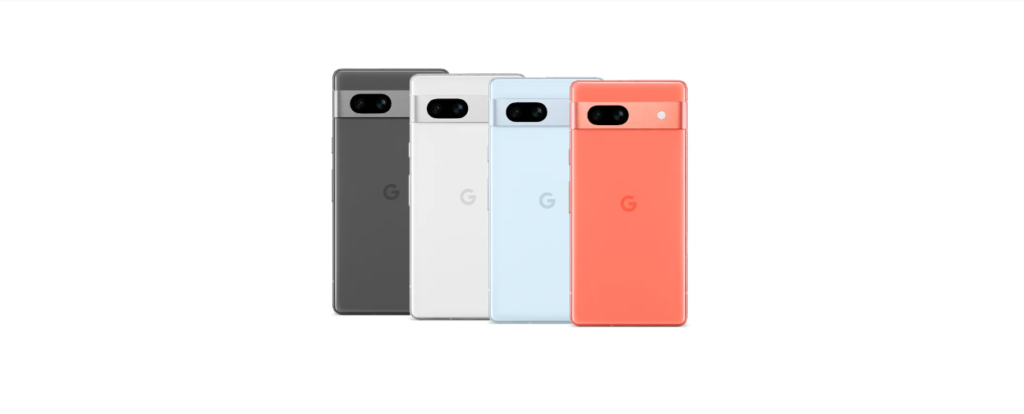 Also, the Pixel 7A is available in more color options compared with the Pixel 7. It is available in white, black, light blue, and bright orange. The Pixel 7, on the other hand, comes in white, light yellow, and black.
It also comes with an improved display – a 90Hz AMOLED display. This is definitely going to offer a better, smoother scrolling experience when compared to the Pixel 9a and its 60Hz display. In a world where 120Hz displays are reserved for high-end smartphones, what you get on the Pixel 7a is pretty impressive.
Better Camera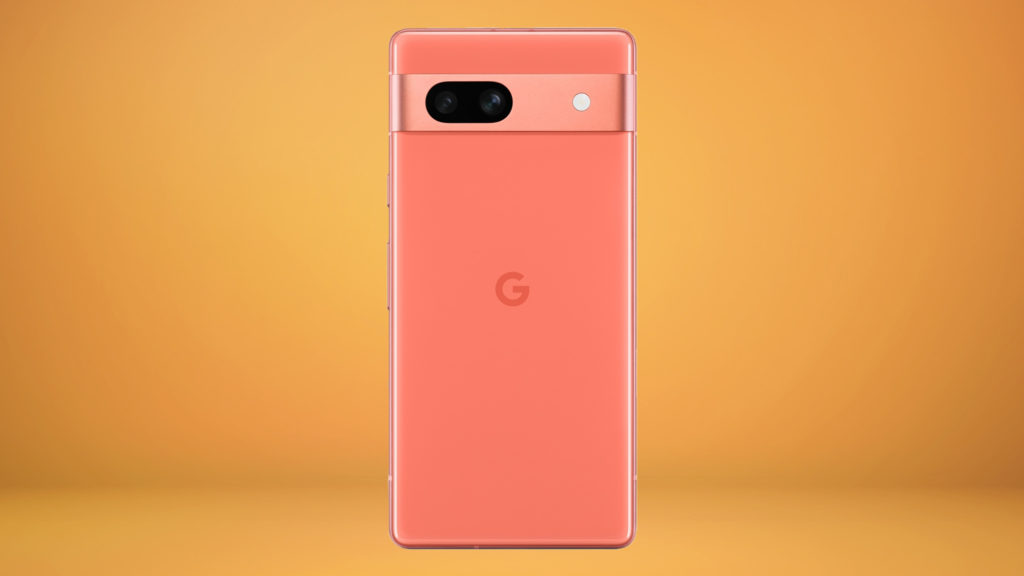 The main camera sensor of the Pixel 7a got an upgrade to a 64MP and a 13-megapixel ultrawide camera. It also features a larger sensor (letting in more light) when compared to the Pixel 6a. For the selfie camera, you get a 13 MP, f/2.2, 20mm ultrawide sensor.
Google Pixel 7a: Powered by the Tensor G2 chip
When Google launched the Pixel 6a a year ago, it came with the Tensor G1 silicon chipset. As expected, its successor is also coming with an upgrade. The Pixel 7a is powered by Google's Tensor G2 chip. This new chipset is expected to offer a smooth and fluid experience when performing daily tasks. It is also important to note that the Tensor G2 Chip is the same chipset found in the pricier Pixel 7 smartphone.
It is $100 Cheaper
Google announced that the Pixel 7a will be selling for just $499. This is slightly cheaper than the Pixel 7. A smartphone with so many similar features to the Pixel 7, and cost $100 less than the Pixel 7 is worth considering in my opinion. You can order the Pixel 7a right away from Google's official store
Advertisement - Continue reading below