If you are looking for a convenient and secure way to send money abroad from your M-Pesa account, you might want to consider using Western Union. Western Union is a global leader in money transfer services, with over 500,000 agent locations in more than 200 countries and territories. You can send money to your loved ones, pay bills, or make purchases online or in person using Western Union.
In this blog post, we will show you how to send money abroad from M-Pesa through Western Union in a few simple steps. You will need to have an active M-Pesa account and a valid ID to complete the transaction.
Advertisement - Continue reading below
How to Send Money to Western Union
To do this, you need the M-PESA App. However, you can do the same using the mySafaricom app.
Step 1: Open the M-PESA App and select Send and Request. Select Global from the resulting menu.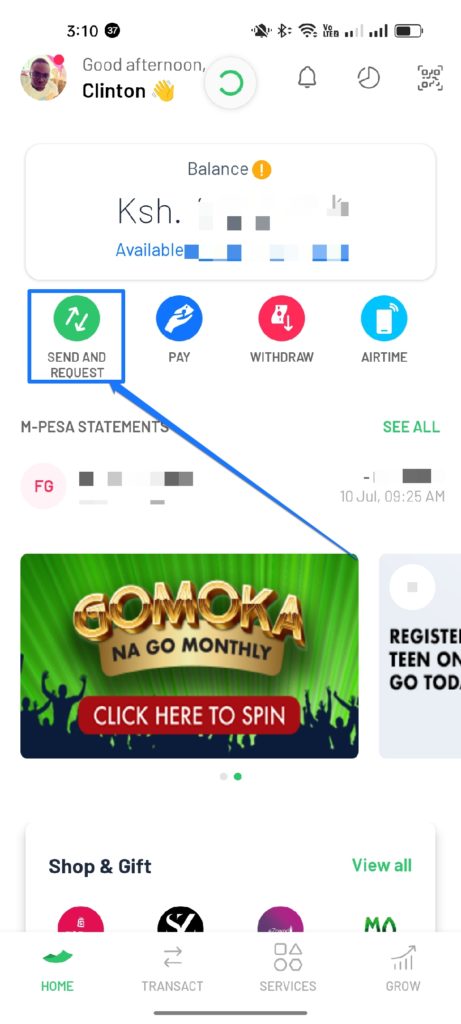 Step 2: Select "Send to Western Union" and proceed to select the country where you would like to send the money to. You will also need to select the currency.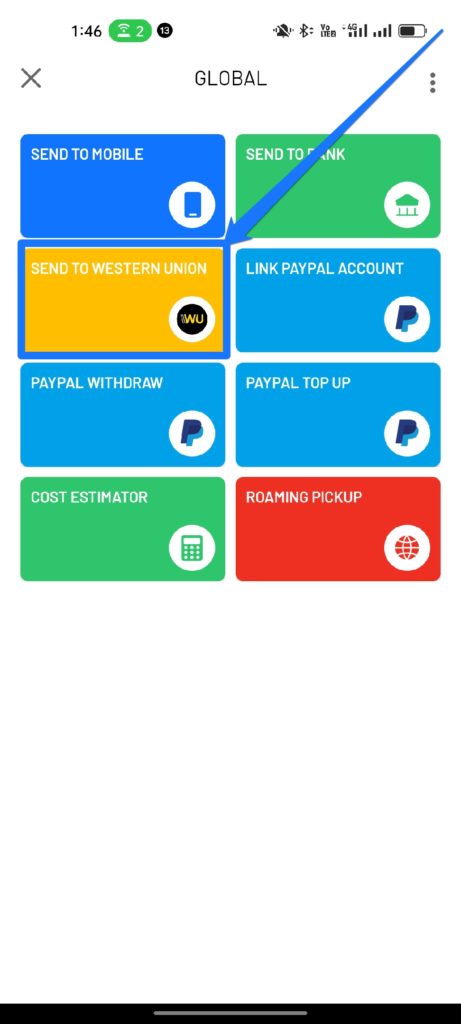 ---
Related:
---
Step 3: Enter the full names of the recipient as it appears on their official identification card. You will then need to enter the amount you want to send in Kenyan shillings and confirm the exchange rate and fees.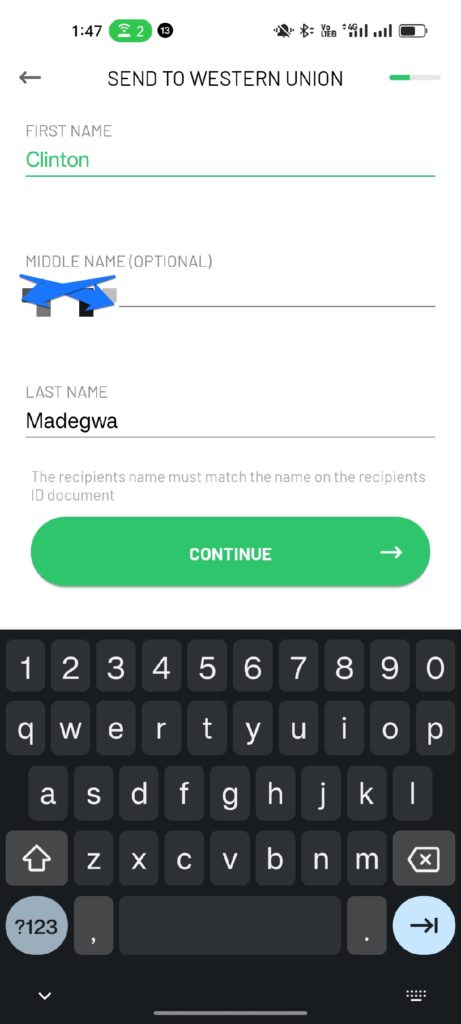 Step 4: Enter your M-Pesa PIN and wait for a confirmation message with a unique MTCN (Money Transfer Control Number).
Step 5: Share the MTCN with your recipient and advise them to collect the money at any Western Union agent location in their country. They will need to provide the MTCN, their ID, and the sender's name and country.
That's it! You have successfully sent money abroad from M-Pesa through Western Union. You can check the status of your transaction online or by dialing *840# and selecting "Check Status".
Western Union has been around for a while and offers a seamless way to transact across borders and the transaction charges aren't too high.