According to Canva, removing the background from images is one of the most frequently used photo editing features for enhancing photos. It makes the photos and designs that these photos are placed on look neat and tidy. Are you looking for a way to remove the background of a particular Image? Canva allows you to do just that. With Canva, you can remove background from all image types – people, cars, animals, products, and even random graphics.
That said, In this article, we'll be sharing how you can use Canva to remove backgrounds from any photograph or image. Keep reading.
Advertisement - Continue reading below
---
Related:
---
How to Remove Image Background in the Canva (Desktop Computer):
Upload the image that you intend to remove its background.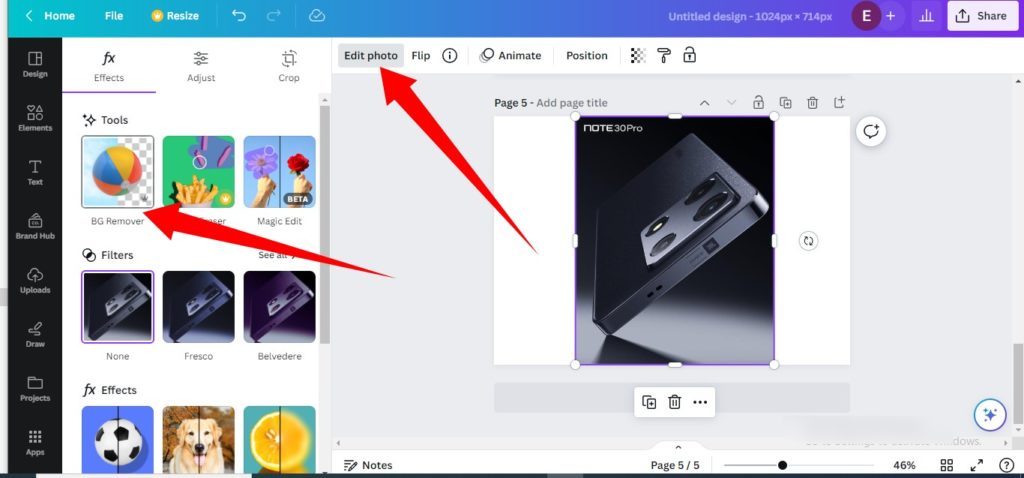 Click on the 'Edit Image' button on the top toolbar.
You'd then need to select 'Background Remover' on the left side panel that appears.
Next, tap 'Erase' to remove the background.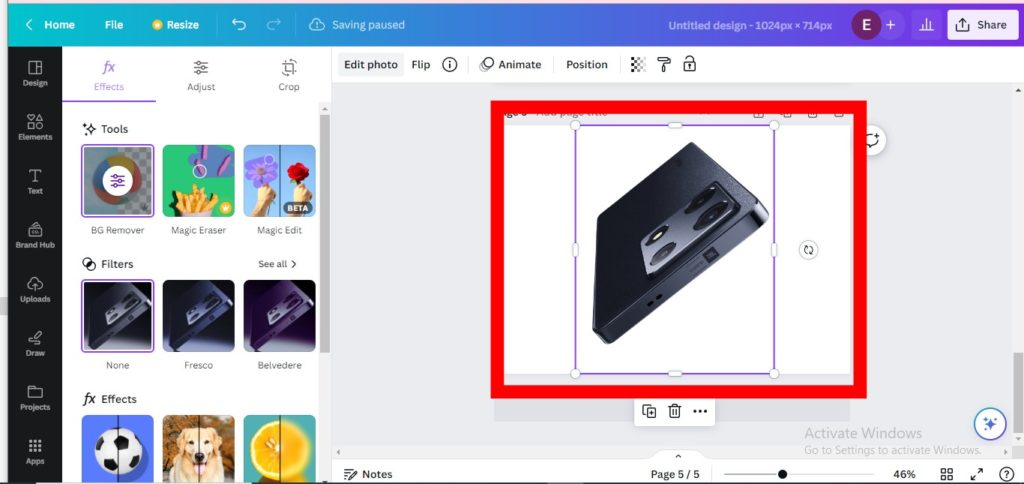 Once you click 'Erase', the background will disappear immediately.
Next, select 'Apply' to save the changes. But if you'd like to undo the changes, simply tap 'Restore'.
How to Remove Image Background on Canva (Mobile):
Tap on the image you want to edit.
On the toolbar below the editor, tap on 'Effects.'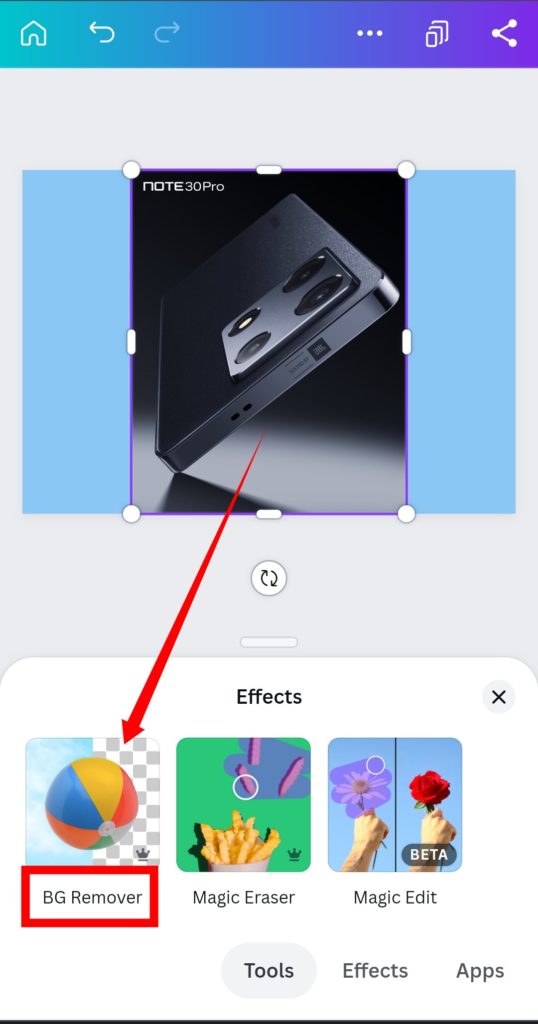 Click on 'Background Remover.'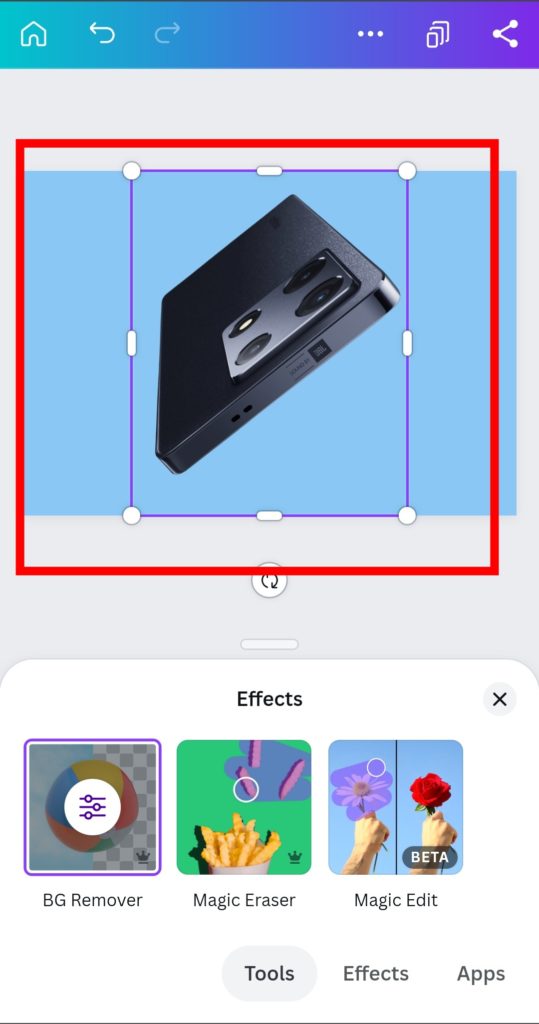 Wait for the background to be processed.
To wrap it up, you should note that the background remover tool on Canva is not free. The feature is only available to Canva Pro subscribers and you'd have to subscribe to use it. Alternatively, there are other ways to remove the background from your images for free. You can use Remove BG. You can also remove the background from your photos using 'Unscreen'.