Popular video app, TikTok, has added the option of a text-only post to its platform. The social media giant recently announced this in a blog post where it said it is "expanding the boundaries of content creation for everyone on TikTok". TikTok says it is giving the written creativity in the comments, captions, and videos a dedicated space to shine." This new feature will be made available to its over 1 billion users worldwide.
The new text-only post feature on Tiktok is similar to what we see on Instagram Stories. And just like Instagram, you can add a background color to your text, you can edit how the text appears. You can also add music and stickers to the text post.
Advertisement - Continue reading below
You should know that text-only posts on Tiktok are limited to 1,000 characters. Engagements to these text-only posts are just as it is with video posts. Other Tiktok users can engage with the post either by stitching, dueting, or commenting.
---
---
How to Use the TikTok Text-only Posts Feature
How to Create a Text-only Post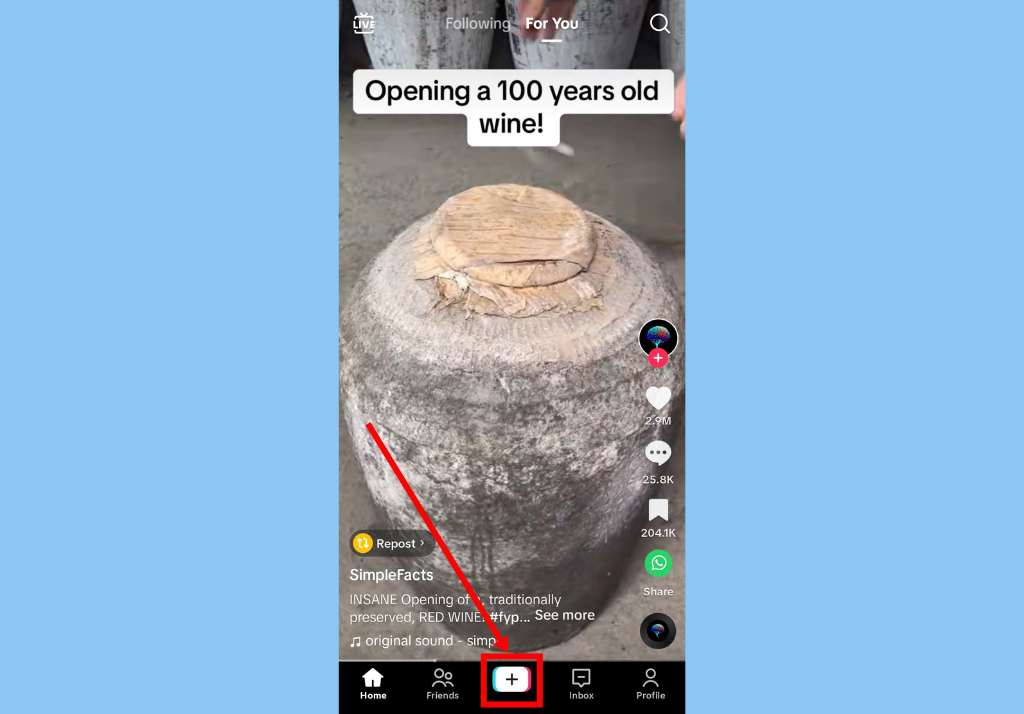 From your TikTok home page, tap the + icon.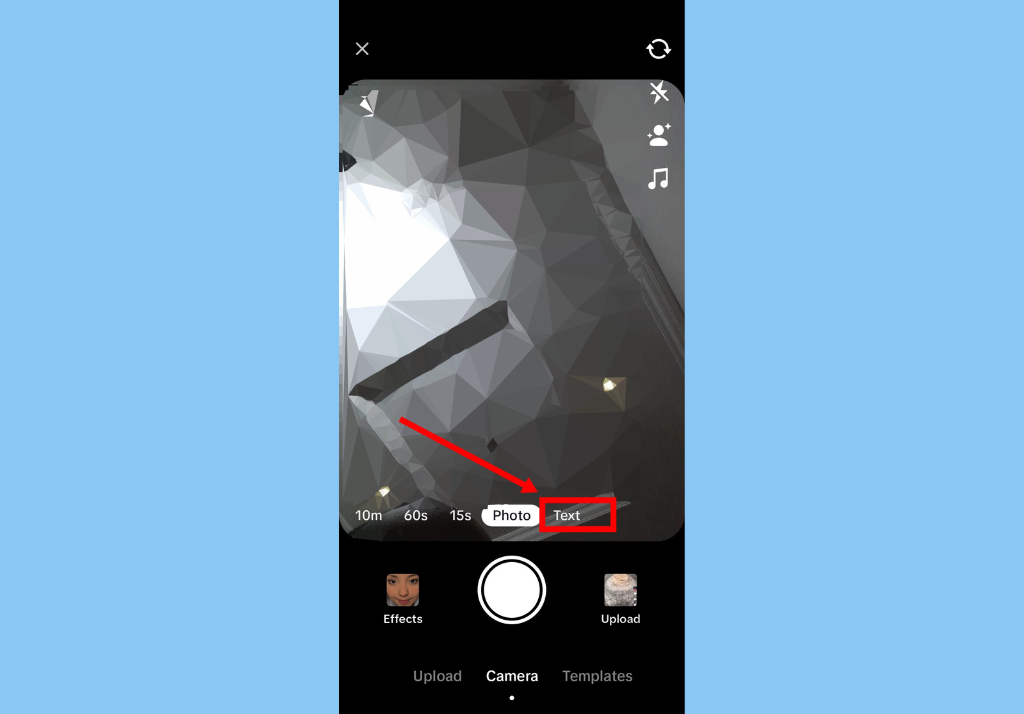 From your Camera window, you should be able to choose between three options: photo, video, and text. Select Text.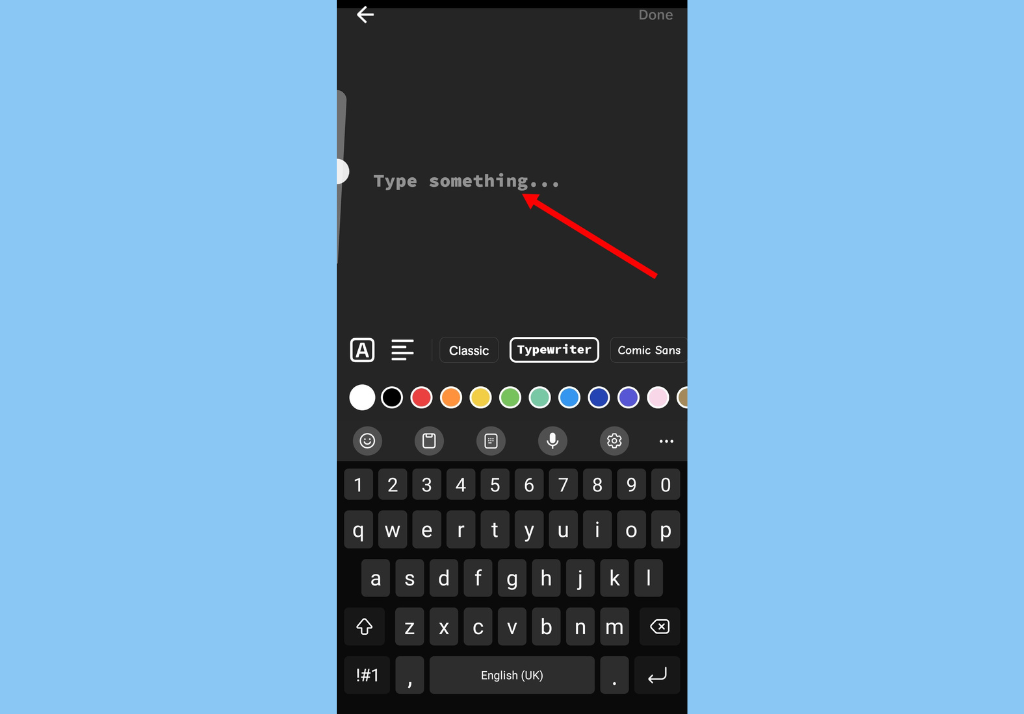 Once you tap text, you'll be directed to the text creation page. You can create your text here.
Tap Done when you're ready.
Enhancing Your Text Posts
The tools available to text posts on TikTok are similar to what's available with video and photo content. Some of these tools include adding Sound, tagging a location, adding stickers, enabling comments, allowing Duets, and many more.
Some of the features you should try with text-only content include:
Stickers: Stickers let you enhance your text content. You can add stickers that relate to your content and add some pizazz to your post.
Tags and Hashtags: With text-only content, you can tag other accounts, and also add hashtags that relate to relevant topics or trends.
Background colors: You can choose from a variety of background colors to make your content unique.
Adding Sound: TikTok says sounds are core to the TikTok experience, hence its addition to text-only content too. You'll be able to add tunes of your choice to your write-up.
What do you think about this new addition to TikTok? Have you tried it out? Please share your thoughts with us in the comment section below.