TikTok has revolutionized the way we create and consume video content, and having access to powerful and free video editing apps can take your TikTok game to the next level. If you're looking for mobile video editing apps that are completely free, we've got you covered.
Here are the top 7 mobile video editing apps for TikTok that are 100% free:
Advertisement - Continue reading below
Top Free Mobile Video Apps for TikTok
Most of these that we have compiled are free forever with some having a premium version for certain features. The majority are available for iOS and Android phones.
---
Related: Top 5 Video Editing Apps for Android Smartphones and Tablets
---
1. CapCut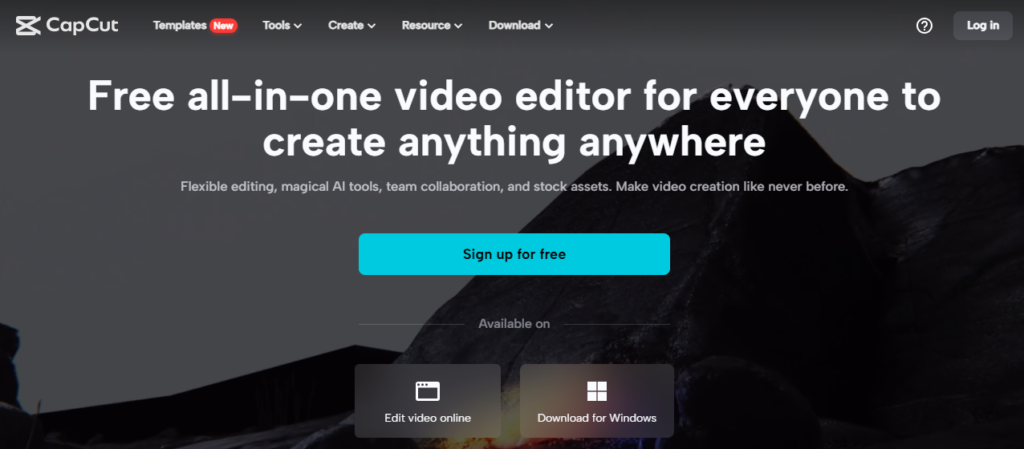 CapCut is a versatile and easy-to-use video editor developed by TikTok's parent company, ByteDance. It offers a wide range of editing tools, including trimming, splitting, merging, and adjusting video speed. CapCut also provides advanced features like keyframe animation, chroma key, and stabilization, allowing you to create professional-looking TikTok videos with ease.
2. iMovie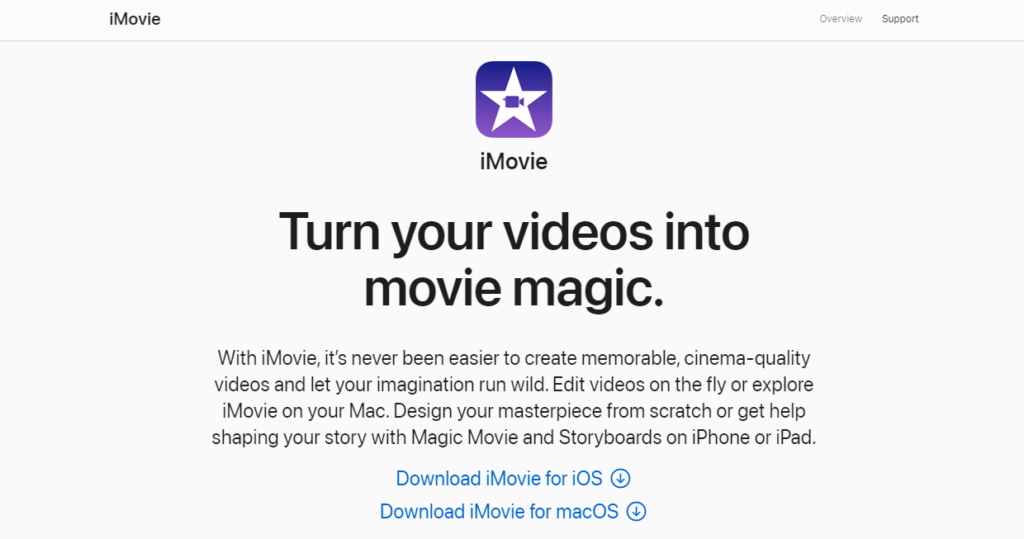 iMovie is a popular video editing app developed by Apple and is available exclusively for iOS devices. It offers a user-friendly interface and a wide range of editing features, including trimming, splitting, adding transitions, and applying filters. iMovie also provides templates, themes, and soundtracks to enhance your TikTok videos.
---
Related: Fliki: Create Videos from Text with AI Voiceovers in One App
---
3. Magisto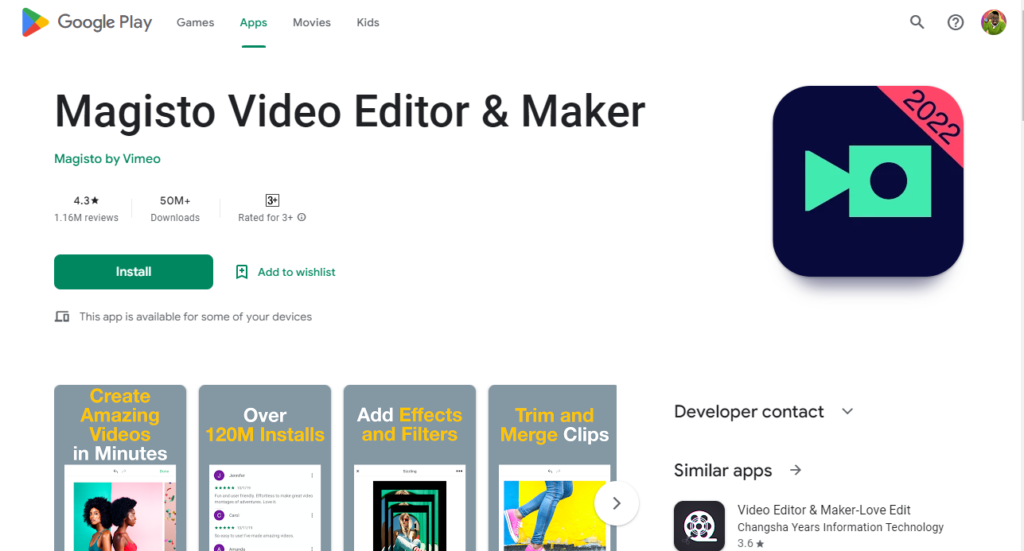 Magisto is a powerful video editing app that uses artificial intelligence to automatically edit and enhance your videos. It analyzes your footage, applies professional-looking edits, and adds music and effects to create polished TikTok videos. Magisto offers a range of editing styles and customization options to suit your preferences.
Advertisement - Continue reading below
4. InShot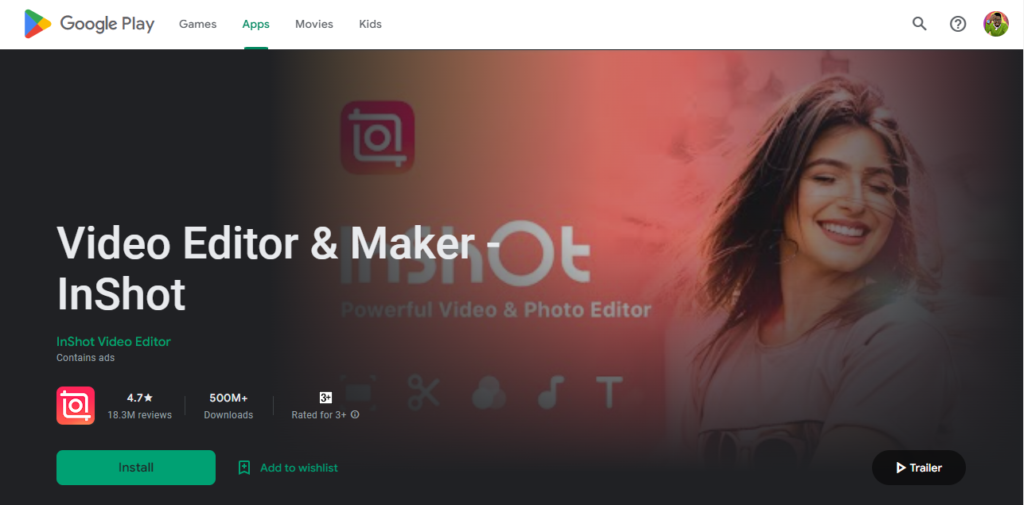 InShot is a popular choice for TikTok video editing, offering a comprehensive set of features and a user-friendly interface. It allows you to trim, cut, and merge videos, add music, text, and effects, and adjust video speed and aspect ratio. InShot also provides filters, stickers, and other creative tools to enhance your TikTok videos.
5. Vizmato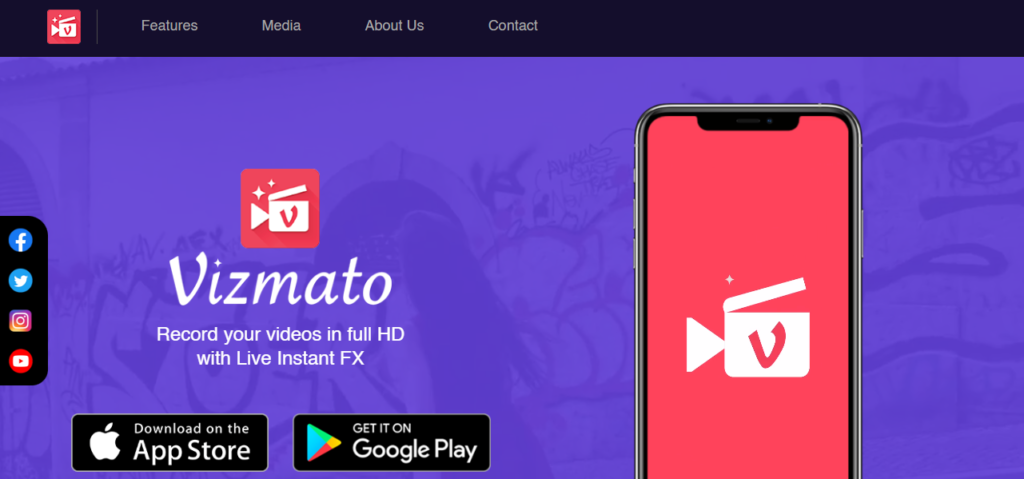 Vizmato is a versatile video editing app that offers various editing options to make your TikTok videos more engaging. With Vizmato, you can add filters, text, music, and effects to your videos, as well as apply transitions and adjust playback speed. It also provides creative themes and templates to give your TikTok videos a unique touch.
Visit Vizmato for more information.
---
Related: YouTube Shorts: This is YouTube's Answer to TikTok
---
6. GoPro Quik
Quik, developed by GoPro, is a fantastic free video editing app for creating fast-paced and dynamic TikTok videos. It automatically analyzes your footage, selects the best moments, applies transitions, and syncs the video to the beat of the music. Quik allows you to create eye-catching videos with just a few taps.
7. BeeCut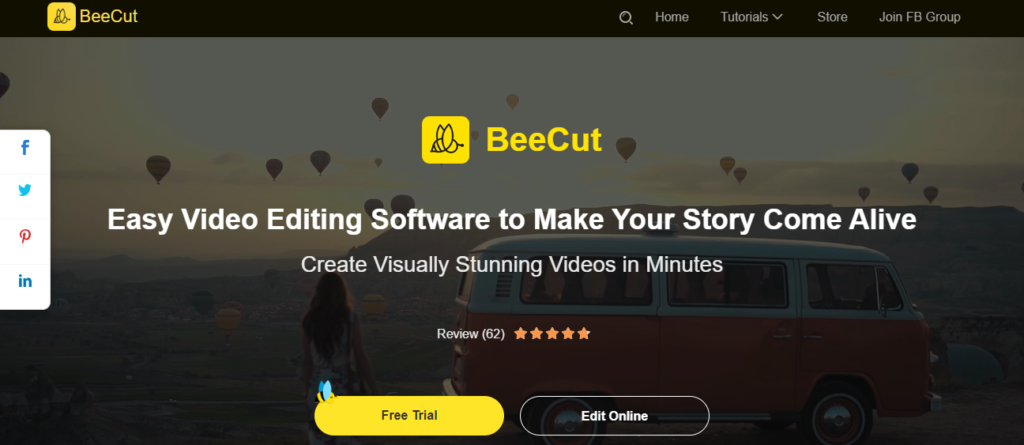 BeeCut is a feature-packed video editing app that offers a wide range of editing tools for TikTok videos. It allows you to trim, split, and merge videos, add text and overlays, apply filters and effects, and even edit the audio. BeeCut's user-friendly interface and powerful features make it an excellent choice for creating high-quality TikTok videos without spending a dime.
---
Related: 10 Amazing Tips to Get the Best out of TikTok
---
Other Mentions
Filmora
Canva
Adobe Rush
Movavi
Funimate
Lomotif
Conclusion
Whether you're a beginner or an experienced TikToker, these apps offer a plethora of tools and features to unleash your creativity and make your TikTok videos stand out from the crowd. Download these apps and let your imagination run wild as you create captivating TikTok videos that will leave your followers amazed.
Advertisement - Continue reading below