Seeing a movie or listening to music with family and friends can be a great opportunity for bonding. However, having to share earbuds with others might not be such a good experience. But If you're a Samsung smartphone owner, you're in luck, Samsung galaxy smartphones come with a Dual Audio feature that lets users connect two Bluetooth headphones to one Samsung smartphone.
Basically, Dual Audio allows you to send your device audio to two different devices (earbuds, speakers, etc) connected by Bluetooth, at once. This means you can use two pairs of headphones at one time or two different sets of Bluetooth speakers. In this article, we will show you how to use the Samsung Dual Audio feature to connect two different Bluetooth devices.
Advertisement - Continue reading below
---
---
Samsung Dual Audio: How to Connect Two Bluetooth Devices
Before you get started, you should make sure you have paired each device with the Samsung Galaxy smartphone you want to play audio from.
Once that is done, swipe down on your screen to access your Quick Panel.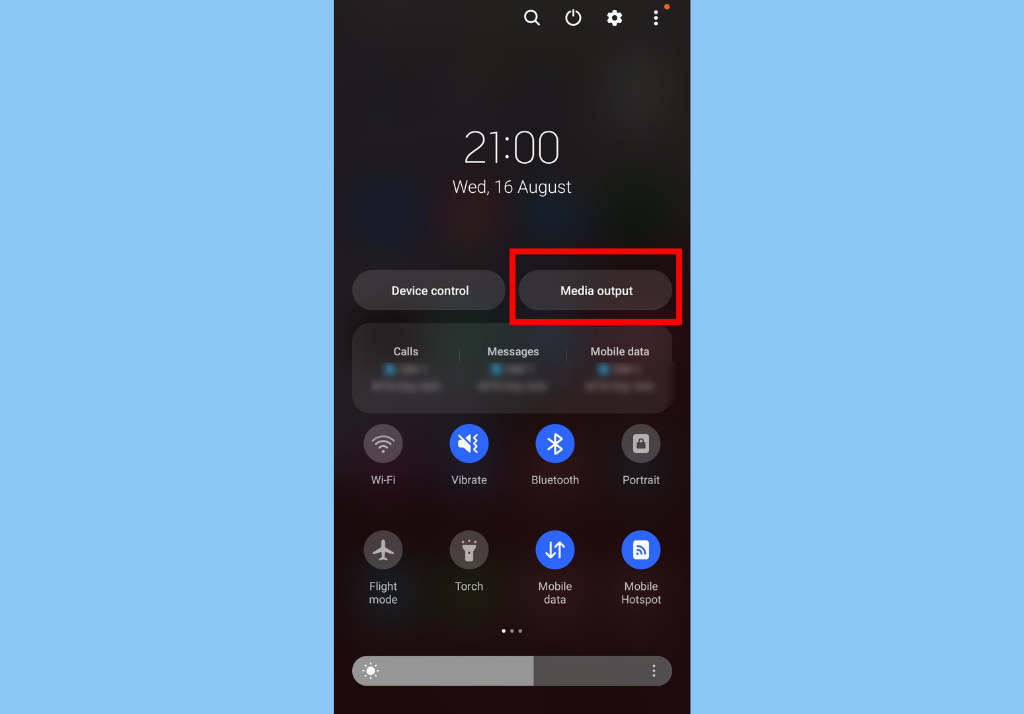 From the quick panel, select Media Output.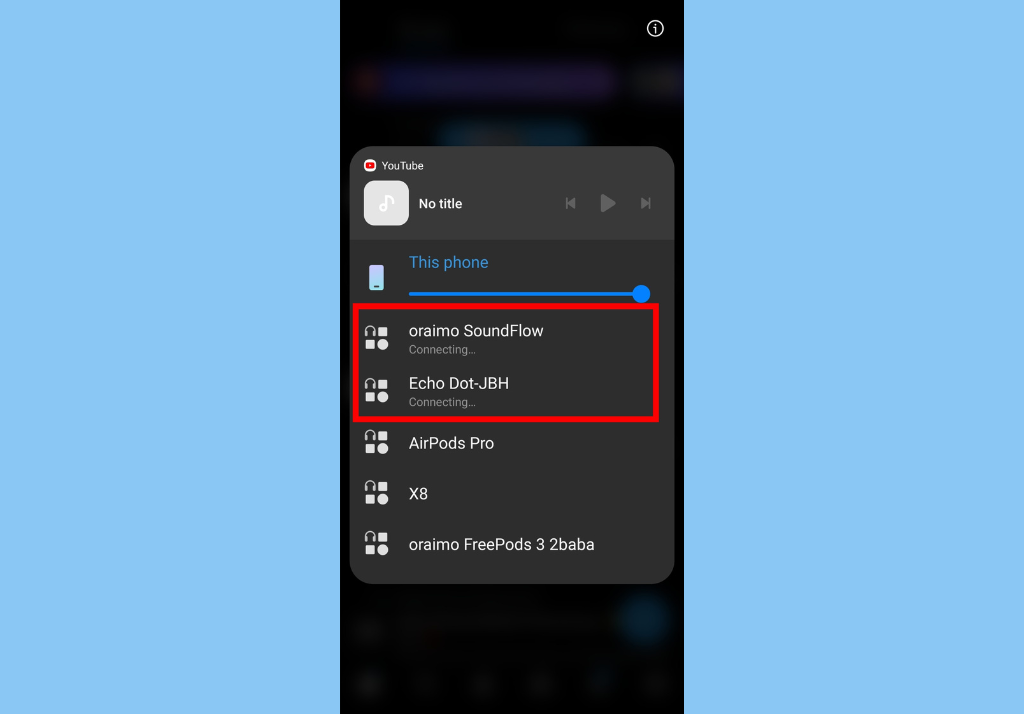 On the Media output, you should see all the devices that are paired with the Bluetooth of the Samsung phone. Make sure you select the devices you want to play audio from.
Conclusion
Once connected you will be able to play the same audio from both devices and adjust the volume of each device, separately. You might be wondering if your Samsung Galaxy smartphone has this feature. Well, you should know that all Samsung Galaxy smartphones starting from the Galaxy Note 8 have the feature. This includes the latest Galaxy Flip and Galaxy Fold devices.
You might be wondering if other brands like the iPhone have the dual audio feature. Yes, the iPhone comes with its own version of dual audio called "share audio".