Samsung is arguably the biggest smartphone brand around, and the reason is not far-fetched. This smartphone giant offers a variety of smartphones that cater to different audience bases, with different financial muscles. Whether you are looking for a budget Android smartphone under $200, or you want a premium foldable device worth $1500, Samsung has got you. Whether you need something with a massive screen, a top-quality camera, or a smartphone with a bit of style, Samsung has you covered.
Samsung unveiled some really impressive smartphones this year, with improved updates to major areas – so, there are plenty of Samsung Galaxy phones to choose from in the Galaxy S series, Galaxy A series, Galaxy Z Flip and Z Fold series, etc. In this article, we will show you the best Samsung Galaxy smartphone to choose from in 2023.
Advertisement - Continue reading below
Top Samsung Galaxy Smartphones of 2023
Galaxy Z Fold 5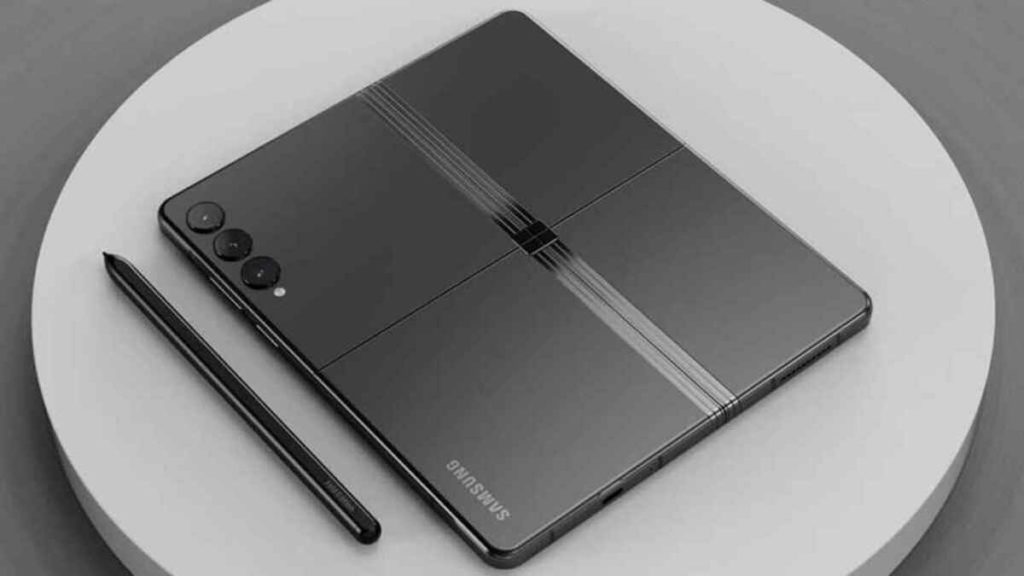 If you're a fan of large screens or you are very particular about multitasking (running multiple apps on screen at the same time) the Galaxy Z Fold 5 is a perfect option for you. This smartphone comes with an improved design that offers more durability. The new hinge technology that was introduced to this device makes it a lot slimmer and easier to handle.
Read more details about the Galaxy Z Fold 5 here
Galaxy S23 Ultra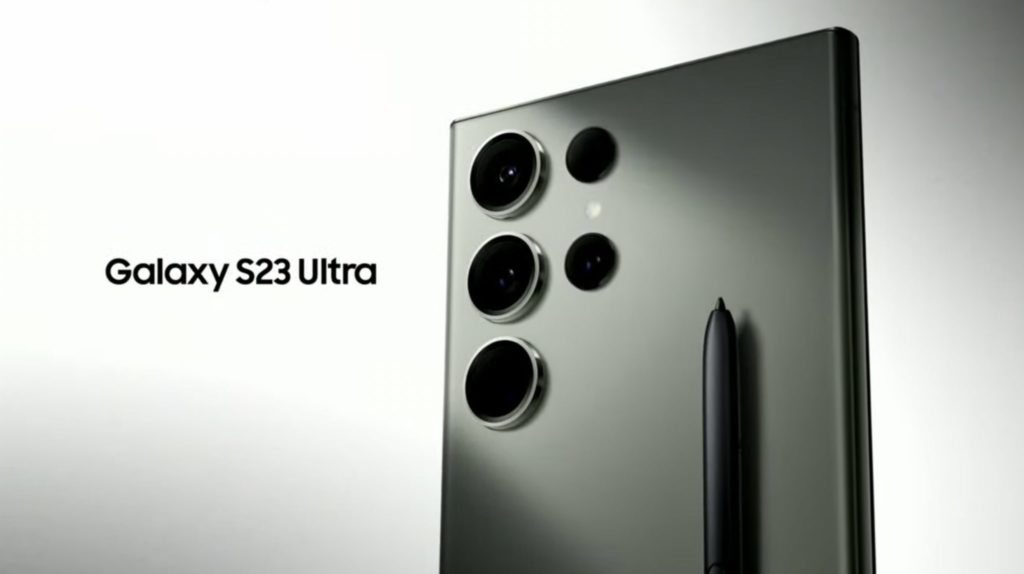 If you are a fan of Andoird and you are ready to cough out $1200, then you should go for the Galaxy S23 Ultra. It is definitely the best Android smartphone unveiled yet. On this device, Samsung improved its camera resolution, design, and a few other areas significantly. It comes with a 200-megapixel triple camera setup, an improved color tone, a massive 6.8-inch screen, and the new Qualcomm Snapdragon 8 Gen 2 processor.
You can read more about the Galaxy S23 Ultra here.
Galaxy A54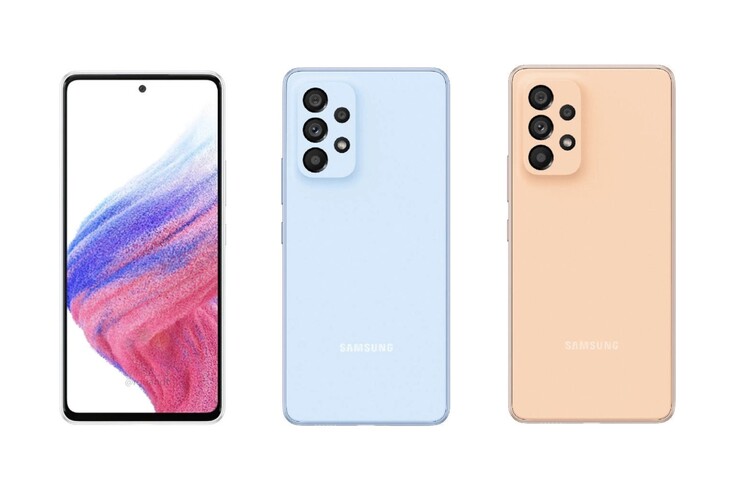 The Galaxy A54 from Samsung is arguably the best budget-friendly smartphone in 2023. It features a 120Hz AMOLED display, a 50MP camera that captures images even in low-light situations, and a faster processor when compared to its predecessor, etc. All of these and more for under $500
Galaxy Z Flip 5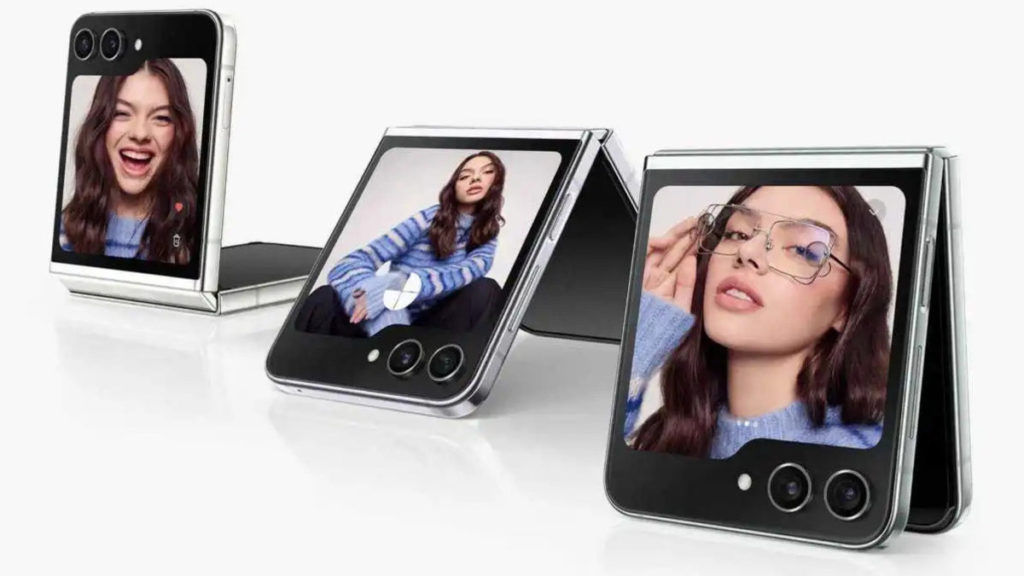 The Samsung Galaxy Z Flip 5 came with a significant design change this time around. Samsung has significantly expanded the cover screen size on the outer part of the device. Unlike the screen on its predecessor which offers very little, the new screen offers more. You can now look up directions, pick up phone calls, take photos, and interact with your apps without opening the phone.
Advertisement - Continue reading below
Read more about the Galaxy Z Flip 5 here.
Galaxy S23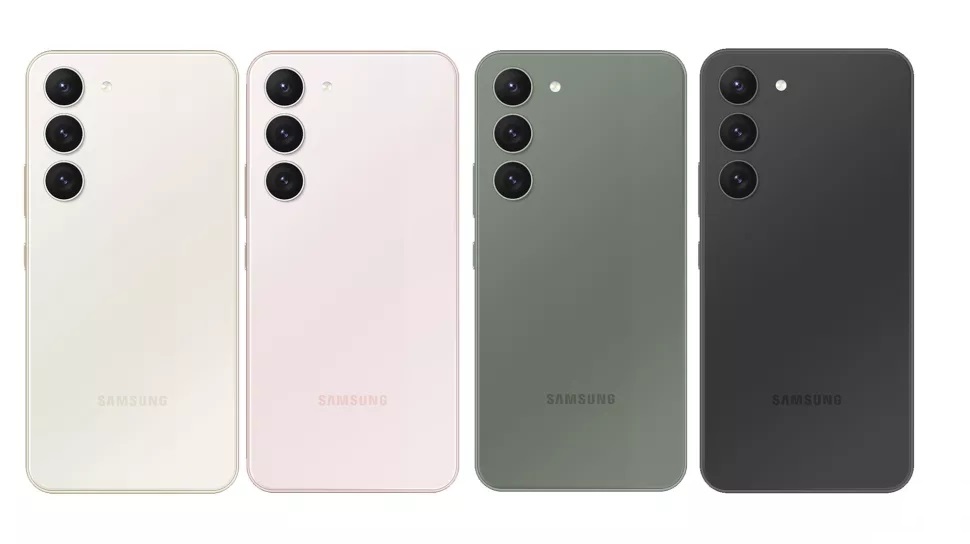 The Galaxy S23 smartphones boast a refreshed design, with stand-alone camera lenses replacing the camera bumps seen in previous models. With its 6.1-inch display, the Galaxy S23 if you want a phone feels handy and still provides enough screen space.
Conclusion
Overall, the Galaxy S23 Ultra is the best of the pack, and if you even consider buying a Samsung Galaxy smartphone, you should first consider the Ultra. That being said, we'd like to know; which of these Galaxy smartphones would you be going for. Tell us in the comment section below.