You'll start living in a "Smart home" soon if you aren't already staying in one. In this digital era where most things can easily connect to the internet or talk to each other, a Smart home isn't at all a far-fetched thing. Tech pundits have coined clever word for these kinds of connectivity dubbed "Internet of Things or "IoT" but we shall keep the buzzwords aside for now.
An ordinary home in Uganda one or more of the following;
Advertisement - Continue reading below
A TV
2 or more Smartphones
One or more Laptops
A Pay TV decoder
A fridge
A Microwave
A Mi-Fi or router
A home theater system
Home security system
These devices are increasingly getting "Smart". That means they have the ability to not just operate by themselves but "talk" to each other or connect to the internet.
How a Smart home would look like
Your 3G or 4G phone can already connect to the internet and Tweet, Whatsapp, Facebook, get directions, order for lunch among several other things. If you have a Smart TV or a TV with Wi-Fi, you can stream videos directly from YouTube, Vimeo, get the latest photos you posted on Facebook or Dropbox. Some of the latest Samsung fridges can send you a text message when the milk is done!
So as you can tell, your home devices are much smarter than those of the previous generations. That calls for a better way of managing your devices to make the most of them or better still to avoid a hefty data bill at the end of the month since all of them are connected to the internet. That is why you need to build a "Smart home".
Creating a Smart home isn't so easy, but not too difficult as well.
The objective is to get all your devices to talk to each other. For instance, wouldn't it be fun if you could easily show the family, videos or photos you usually take using your smartphone on the family TV? Talk about movie time, wouldn't it be cool to play movies on the external hard drive on to the big screen? How about having a singular home data plan for the entire family instead of letting everyone to fend for themselves?
If this is the kind of thing you would be interested in, then lets dive in.
Advertisement - Continue reading below
Lets say you've 3 smartphones, one tablet, one laptop, a Smart TV and a media/entertainment center at your home. To build a smart home, you'll need something that gets these devices to talk to each other and also connect to the internet.
Get a Router or Mi-Fi

For that you'll need either a 3/4G Mi-Fi or router. We would recommend you buy yourself a 4G LTE router, but if you're on budget or you don't have so many devices at home, a 4G MiFi will still do good. We already did a post on Mi-Fi vs router.
---
Read more: MiFi vs the router, which internet device should you buy?
---
A Mi-Fi or router will do two things; connect all the devices so they can talk to each other. Secondly, it will connect all your home devices to the internet via a single data connection. That means that you will pay once for data instead of loading Mbs for each of your devices.
Get suitable location for your router
Once you buy yourself a Mi-Fi or router and have loaded data, the next thing is getting a location to put the router in the house. Mi-Fis unlike routers can run on battery. But not for so long. You'll be getting at most 6 hours of battery juice if it's a really good Mi-Fi. We recommend you find a place that's next to the power socket so you can stay plugged in.
We also recommend that you choose a location that's close to your devices. The sitting room is ideal, but if you have kids, it can be a tricky location. So we recommend the closest bedroom to the sitting room. If you live in a storied house, putting that Mi-Fi or router in the upper rooms will give you better signal quality than having it down.
Also make sure the location you've chosen is well-aerated and within the operational temperatures of your Mi-Fi/router as per the manual.
Router should be always-on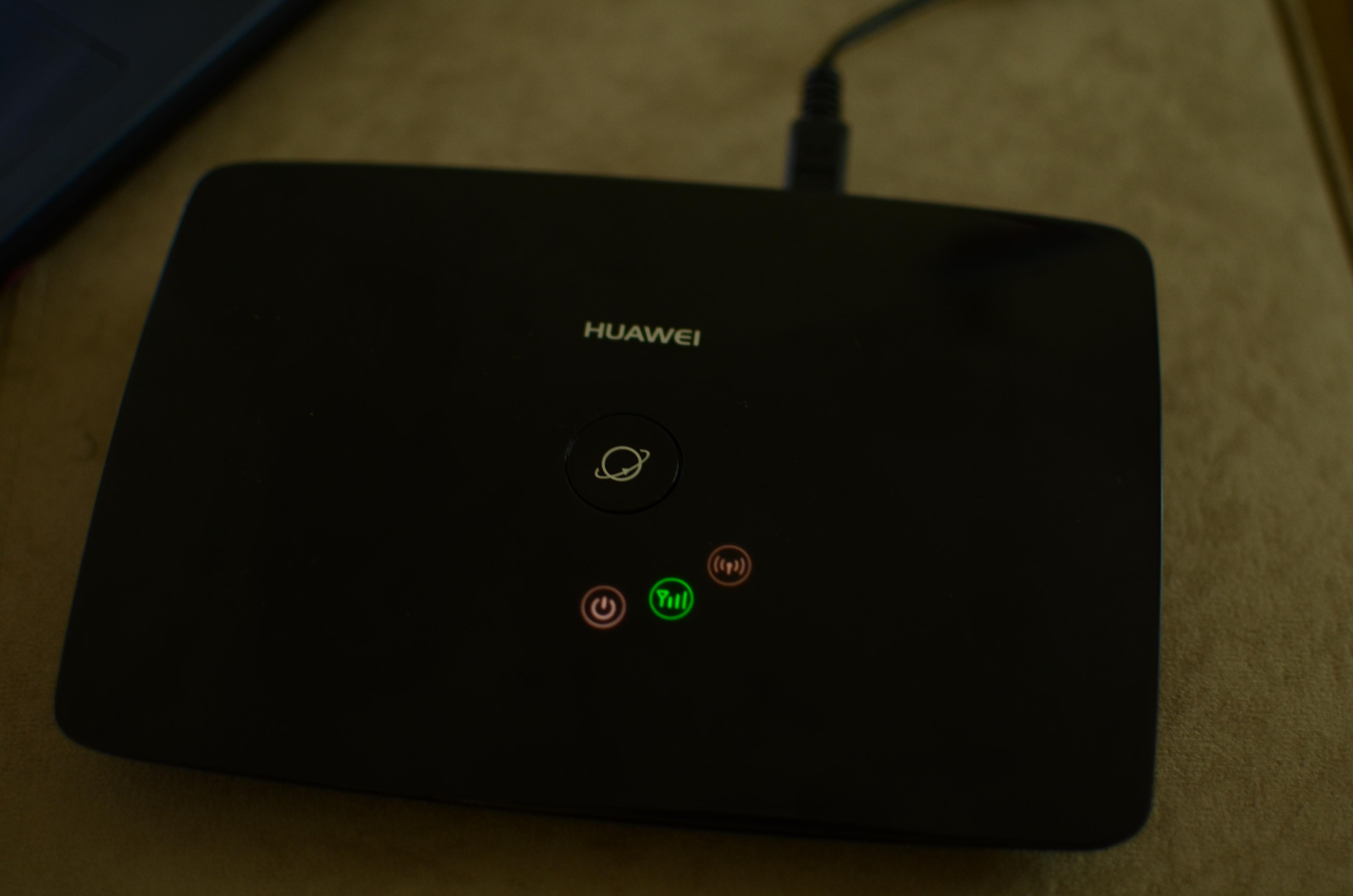 Advertisement - Continue reading below
Finally make sure your Mi-Fi/router is always on. If it goes off, your devices will not be able to communicate with each other or connect to the Internet. It's usual for one naughty member of the family to switch off the router, instantly disconnecting everyone else either streaming videos on the big screen or checking their Facebook. Now don't worry much about your power bill. Fortunately these devices consume very little power compared to your flat iron or water heater.
So there you have it; how to build a smart home in Africa. In the coming years, more home appliances will become smarter including your light bulb or even your tooth brush. Maybe your tooth brush will tweet that you didn't brush yesterday which I can tell you will be such an embarrassment. Maybe it will update this post on some tips and tricks of getting your Smart Home to "behave", but for now, this is it.