Energy is still quite an unexploited sector. Most of Uganda on a daily needs energy for lighting, cooking and transportation. Hydroelectricity, Solar, Cooking Gas and Petrol are still quite expensive. It is hoped that with the discovery and successful mining of our own oil, these could become much cheaper.
While some may think the market is saturated, Nothing could be further from the truth. Our energy needs keep increasing with the population with none of the independent providers being able to single handedly satisfy the demand.
Advertisement - Continue reading below
Many of you only know Shell Gas, Total Gas, K-Gas from Kobil, Oryx Gas, Mpishi from Oilibya and Hashi Gas. Here are 5 plus companies that have launched their own brands of LPG/Cooking Gas on the Ugandan market.
Lake Gas
Lake Gas is part of Lake Group with headquarters in Tanzania. They provide retail and bulk supply of LPG in Tanzania, Zambia, DRC, Kenya, Burundi, Rwanda and now Uganda. They import LPG from international suppliers through Ship and store it in state of the art depot and filling facilities in Dar Es Salaam, Tanzania. The latest addition to their innovative product line is the Composite LPG Cylinders.
The recently launched in Uganda and are aggressively marketing the new gas.
Read More: 
MOGAS LPG
MOGAS Uganda has been operating for a while dealing in many other products other than Cooking Gas. Early this year, they decided it was time to get a slice of the Cooking Gas Pie. They are offering 6 and 13kg cylinders that can be found at their filling stations and select supermarkets.
Advertisement - Continue reading below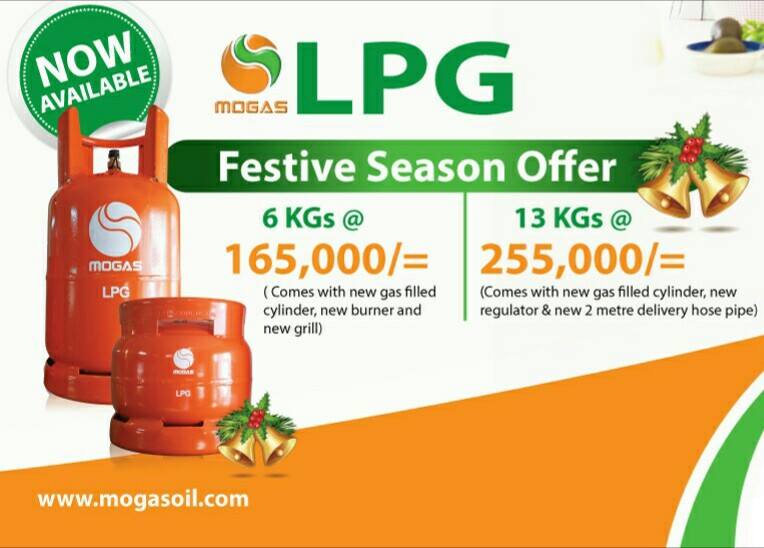 Hass Gas
Hass Petroleum is a prominent player in the oil marketing sector in Uganda, commanding a retail network of 25 petrol stations spread out across the country in strategic locations.Hass Petroleum now offers Hass Gas, a fully fledged LPG brand offering customers quality, safe and reliable gas.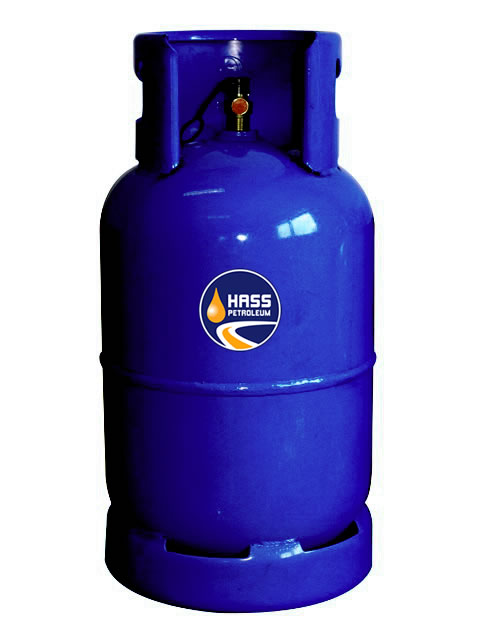 Read More: 
PET Gas
Supplied by Petrocity, PET Gas is one of the Cooking Gas brands in Uganda. Petrocity started operations in 2003 growing to a network of over 80 retail station distributed throughout the country, and an impressive share of 12% of the total fuel market volume in Uganda.
Petrocity launched cylinders under the brand name of PETGAS which come in packages of 6 Kgs, 13 Kgs and 50 Kg. The cylinders are RED in colour PETGAS branded. PETGAS cylinders are available from all our Retail Petrocity Stations, selected supermarkets and Distributors.
RAMCO Gas
Ramco Gas is privately owned company with more than 9 years of experience in Ugandan energy market. The company deals in Import, Storage and Distribution of LPG. It serves clients like
Tembo Steel, Chicken Tonight, Lake Victoria Hotel – Entebbe, Java's Cafe, Italian Restaurant & Pizzeria, Speke Resort Hotel – Muyonyo, Hong Heng Food Factory, Red Chilli Hotel, Kampala International School among others.
Ramco Gas also does Gas deliveries to your home or place of work. They also do Gas installations, and offer after sales service, cooker repairs and other services related to LPG. Ramco Gas also supplies LPG in bulk to big customers who have large storage facility tanks, such as Hotels or large commercial consumers to whom cylinders will not be economical.
Advertisement - Continue reading below