The long arduous wait is finally over. Airtel Uganda finally bit the bullet and launched the long-anticipated 4G-LTE network. This comes almost 5 years after other telecoms started offering 4G. Airtel Uganda 4G-LTE SIM cards are offered free of charge as a replacement for an old card. New subscribers will part with only 2K for the same. Our post will mostly deal with old subscribers looking to replace their cards with 4G-LTE.
UPDATE: The offer has now been cut back to only 1 GB of free data.
Advertisement - Continue reading below
We will continue to test the stability and network coverage of Airtel's 4G-LTE network, but our first impressions were not bad. From our initial assessment, the network rarely downgrades to 3G in the Central Business District. The speeds are decent enough too, considering.phenomenal from our tests, and the 4G network is stable enough.
Have a look at these tests done in Bulindo after Kira.
What you need:
Your old Airtel Uganda SIM card
Photocopy of valid Identification (National ID, work ID, e.t.c)
Smartphone (preferably 4G supported)
What to do after:
Head over to any of the official Airtel outlets spread across Kampala and upcountry. Ask for and fill in a SIM card replacement form. These forms are readily available. The questions asked include; 3 most dialed numbers, 3 most received numbers, Airtel Money balance, last Airtel money transaction, last airtime recharge, next of kin, e.t.c.
---
Queue up to see an attendant. Hand over the SIM card replacement form you filled along with the photocopy of your ID. At The Plaza on Kampala Road, Airtel was kind enough to make a free copy of my National ID. Be sure to explain that you are replacing your Airtel card for the new 4G-LTE SIM cards. After which, you will receive a blank 4G card.
How to replace your old card for Airtel Uganda 4G-LTE SIM card: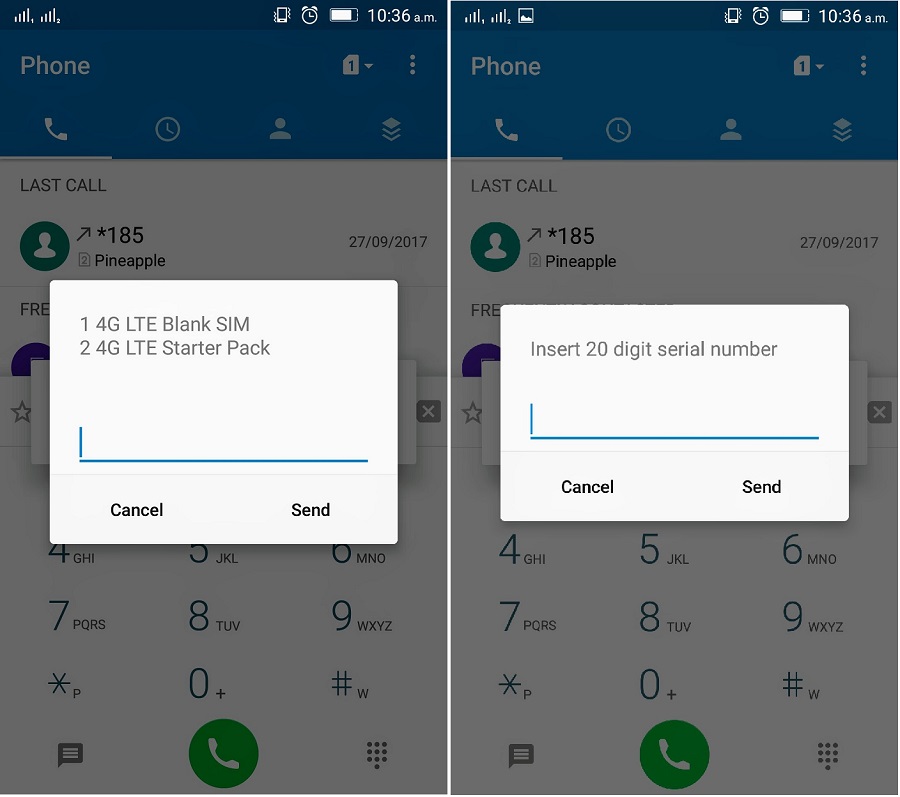 Advertisement - Continue reading below
Dial *129# in your old line.
Choose Option 1
Enter the 20-digit serial number on the back of the blank 4G-LTE SIM card shell.
Power down your device and insert the new card.
Alternatively, check out Airtel Uganda's video explaining the same process above:
Congratulations on joining Airtel Uganda 4G-LTE Smartphone network.