Slow internet, no storage space? No worries. For some of your favourite mobile apps, there exists a lite version to them. A version that won't bother you to keep searching for the best network locations, let alone struggle to keep your storage at par. Lite version apps are stripped down, bare-bones and low resolution versions of the original apps. They take up very little bandwidth and are quicker to operate especially on older devices. Not all phones are powerful enough to support the full featured apps.
These apps are very common most especially in areas with slow internet, and are mainly designed to cater for many people in areas of slow connection.
Advertisement - Continue reading below
Facebook Lite
This is a low resolution version of the Facebook app. It works well on slow networks and outdated phones. It burns very little data compared to the original Facebook app. It also takes up little battery compared to original Facebook app. It has notification support, video playback, support for reactions and messaging. With Facebook Lite, you can't be able to go live or watch live videos. Downloading it is about 1.6Mb unlike the original Facebook app which is about 65MB. Download it here.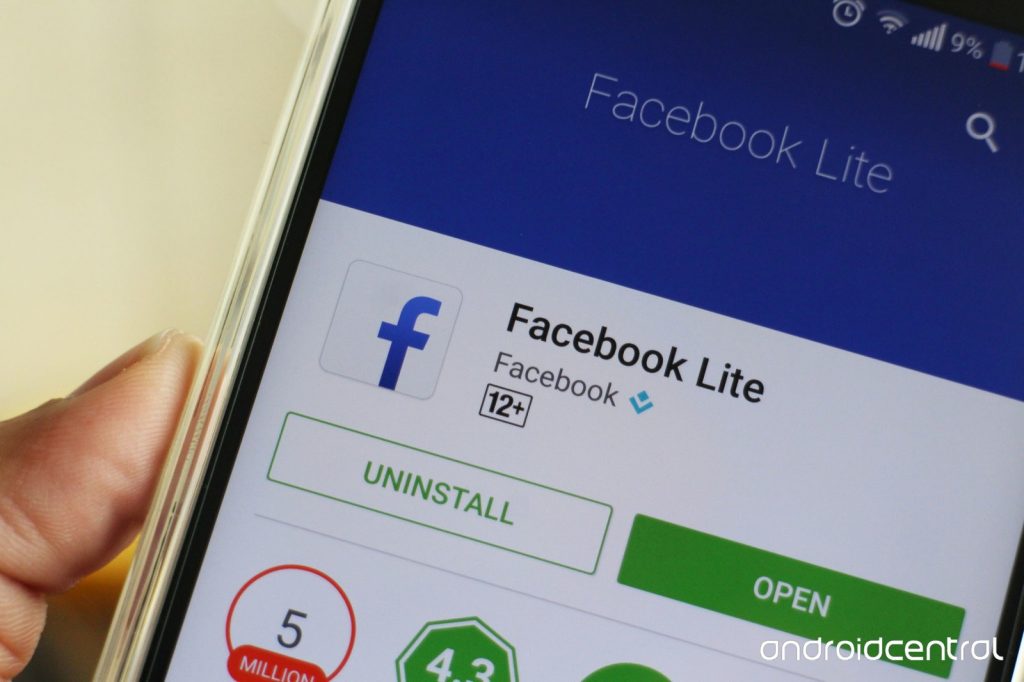 Messenger Lite
This is a simplified version of the Messenger app. It is faster, uses less data and works in all network conditions. There are three tabs; Home, Contacts and Profile. Home is a list of your chats and has an 'Active Now' row to show people currently online. Contacts is a list of your Facebook friends organized on who you have talked to most recently. The time your friends were last active is shown next to each name. The profile section is where you handle settings and notifications. Downloading it is about 11 MB compared to 55MB for the original Messenger App. Download it here.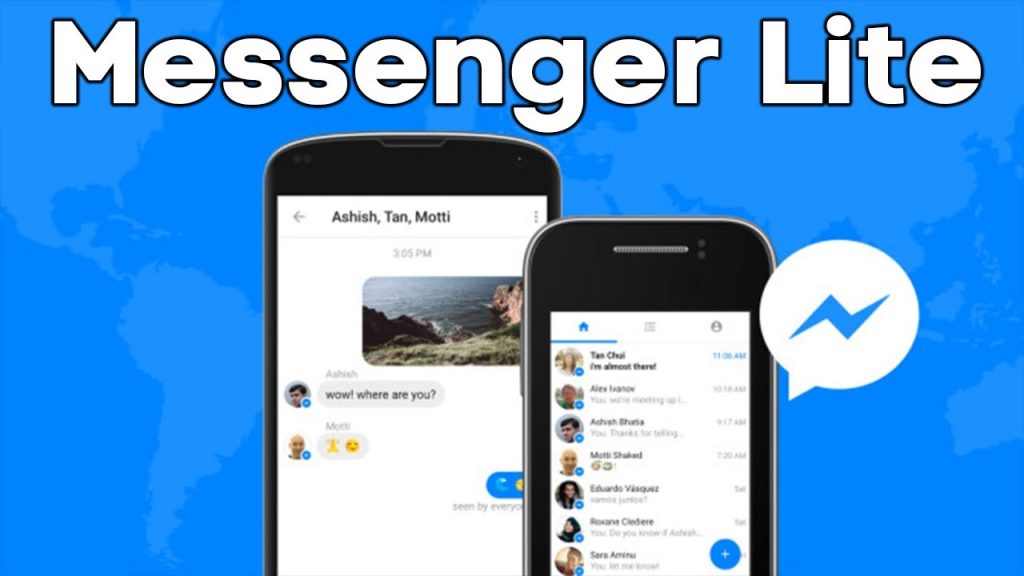 Twitter Lite
This is a quick and data friendly app for people with slower data networks. It loads quickly, takes up less space and is data friendly. This app requires less than 1MB to download compared to MB for the original app. It includes standard Twitter features like; timeline, tweets, direct messages, trends, profiles, media uploads and notifications. It also includes a data saving mode. Download it here.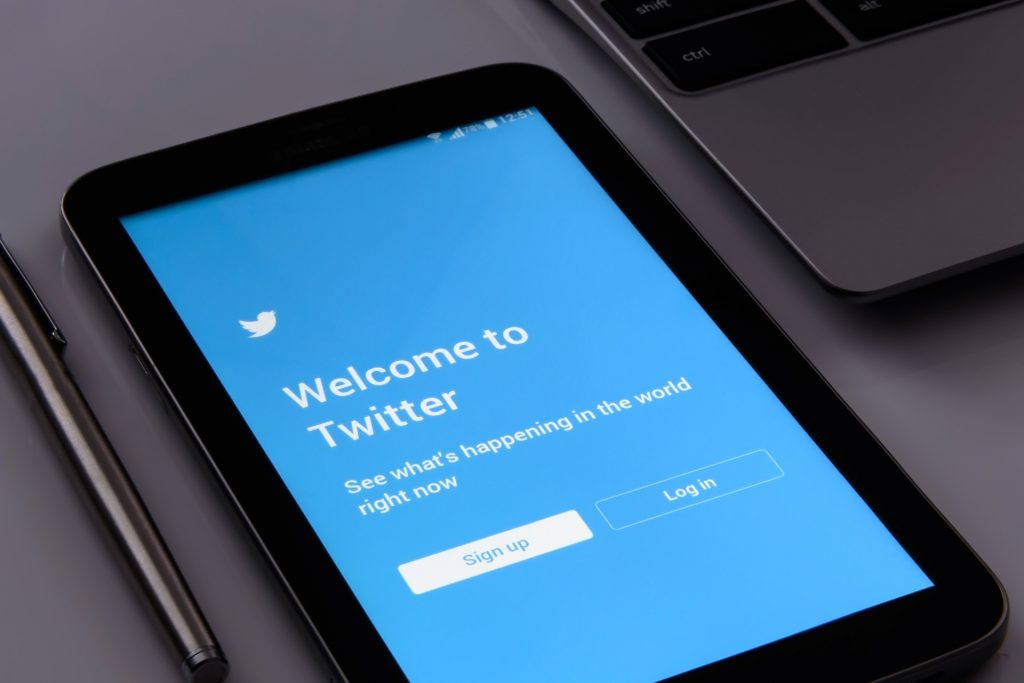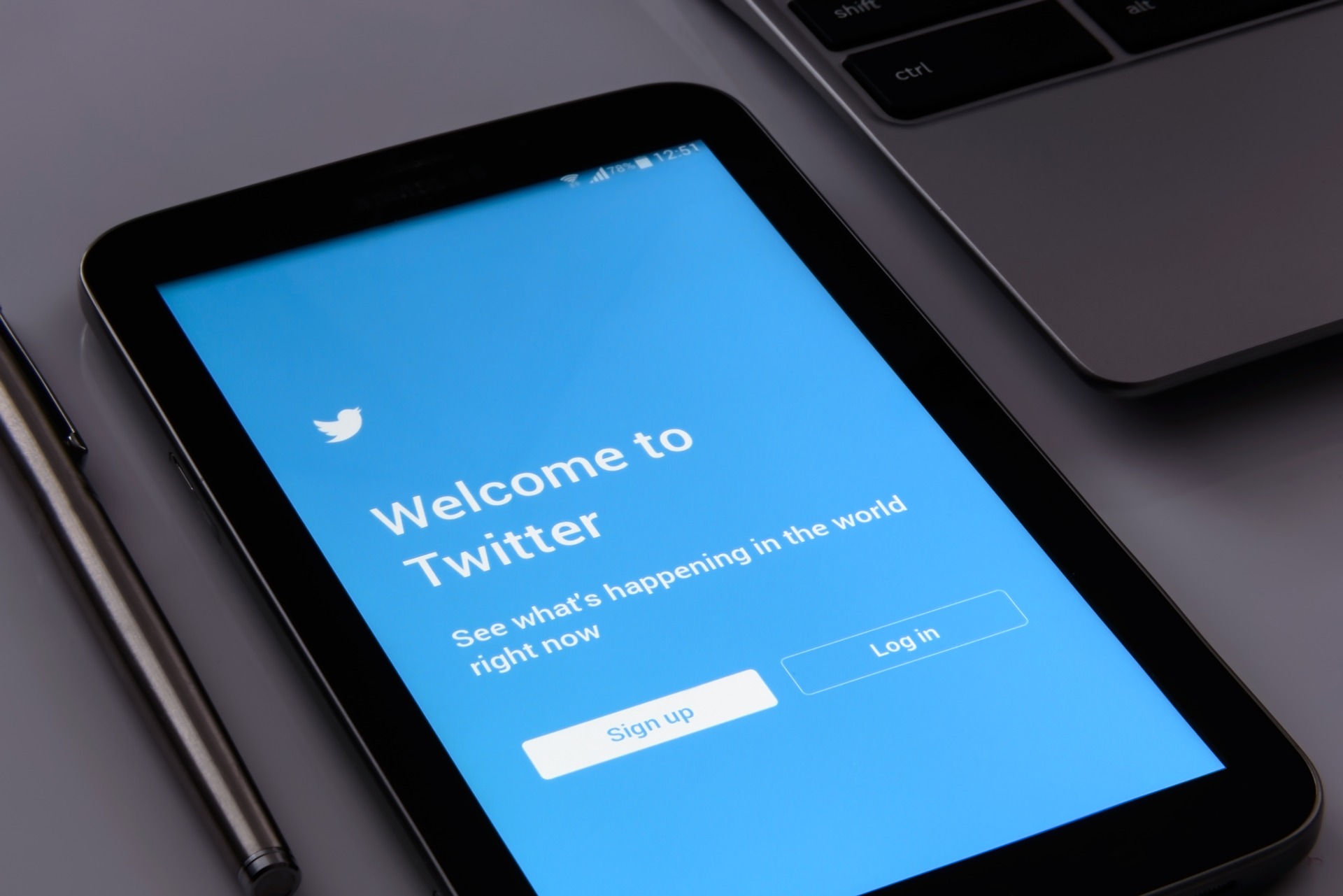 Advertisement - Continue reading below
YouTube Go
This is a mobile version of YouTube. It has features like offline viewing that takes into account the high costs of data and poor signal strength. It lets users control their playback experience by selecting the quality of video they want to view depending on the data and connection speed.
---
Related post: What is Android Go and how different is it from Android One
---
The offline feature allows users to download YouTube videos to their phone. This app also allows users to share videos via Bluetooth. The YouTube Go app home screen highlights videos that are popular locally. Download it here.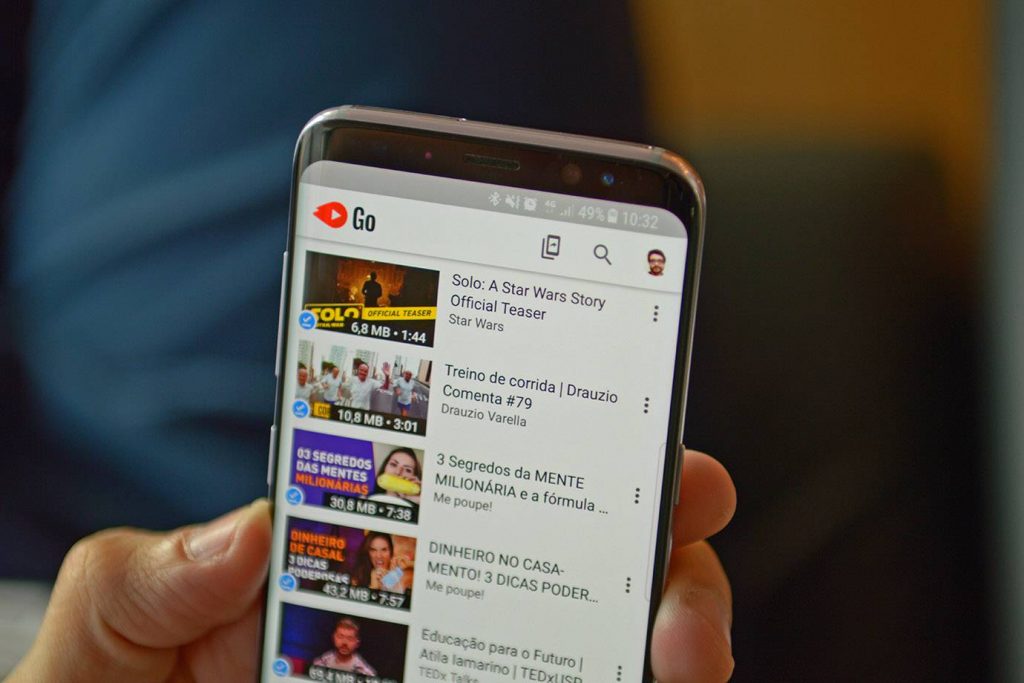 Instagram Lite
You don't have to delete photos or other apps to install Instagram Lite, or wait a long time and pay more for it to download.At just 573 kilobytes, 1/55th of Instagram's 32 megabyte main app, the lite version is small enough to allow you to save space on your phone and download it quickly. It is also made with a lighter functionality as there's no messaging nor the ability to upload videos yet while it lets you filter and post photos to the feed or Stories, watch Stories, and browse the Explore page. Download it here.
Uber Lite
The app takes less than 5 MB to download, and is rather different from the standard Uber app. It is designed to offer a better experience for users with limited data plans, sketchy connectivity, storage issues and slow network speeds. With majority of the app's target audience using Android, this lite version is only compatible with Android phones, and comes with lots of improved features.
Based on your GPS, Uber Lite launches to a suggested nearby business or landmark letting you do less typing and more tapping instead. Maps are optional in the app to keep it running fast and smooth. The app tries to guess your destination based on pre-cached popular city spots and from input addresses minus the map unless you ask for it by tapping the 'Tap for map' button.
Shazam Lite
Shazam is a great app when trying to find out the name of a song that is playing. While on slow connections, it takes long to start and might make you miss a song in case it was playing at that time. Shazam lite comes as a remedy to that problem. It has a very optimized size of less than 1MB and utilizes as little data as possible. It helps users to Shazam music while offline and saves their most recent results. It is available on devices running Android version 2.3 and above. Download it here.
Advertisement - Continue reading below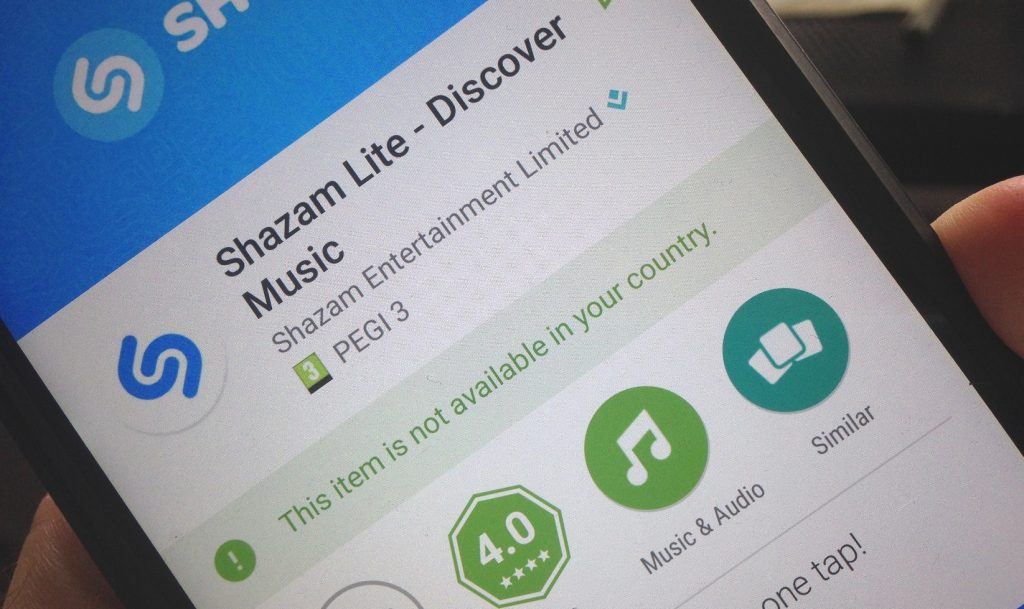 There is a new trend of 'Lite' apps with major app developers creating apps to cater for people from areas with slow connection. Above are a few apps that have been highlighted and previewed. We advise that you get these apps if you have issues of network connectivity, storage space and data usage.