The days when our phones were primarily used for communication purposes (phone calls, text messages, etc.) have long gone. Our smartphones have successfully replaced laptops (to a reasonable extent) and their been deeply integrated into our everyday lives. Almost every smartphone user, nowadays guards their devices dearly as they contain sensitive (business and personal) information that shouldn't fall in the wrong hands.
Likewise, smartphone applications are now available for almost everything you can do on a laptop. Advancements in smartphone R & D as well as software development has birthed banking applications, email apps, instant messengers, crytpo wallets, note-taking apps and a couple of 'personal' applications that contains information third-parties shouldn't have access to or mess with. Third-party here could mean prying eyes, hackers, kids, smartphone thieves etc.
Advertisement - Continue reading below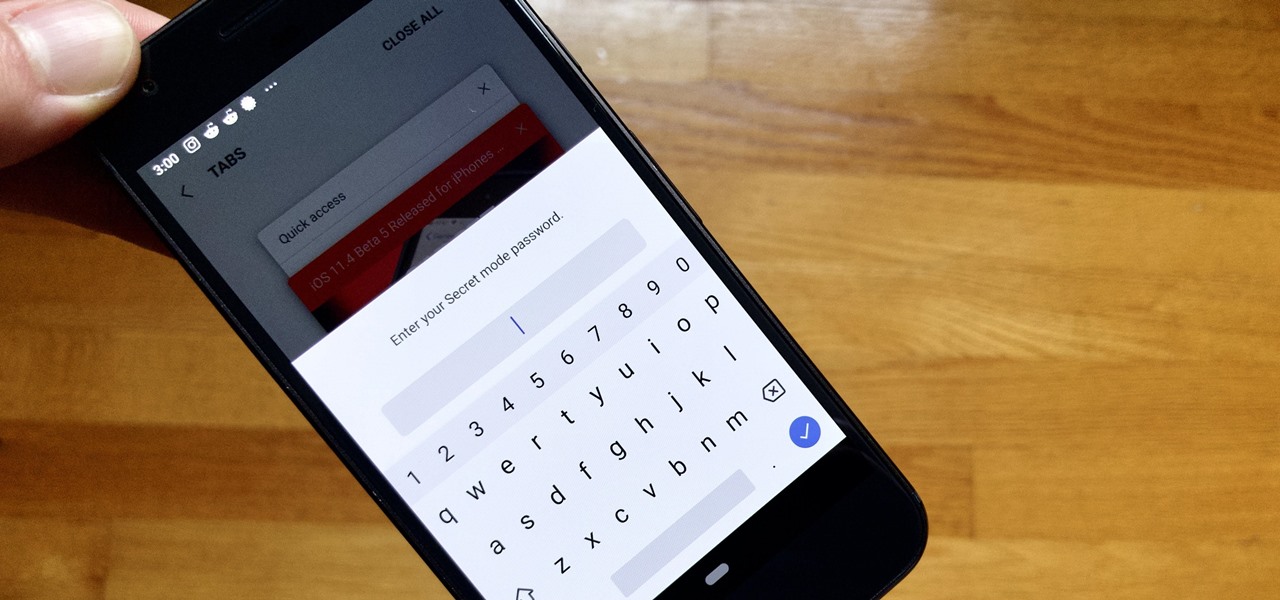 This (and more) is why you need to protect your smartphone and also, selected applications containing information you wouldn't want any random person having access to. Securing your phone with PINs, patterns, passwords, or biometric method of smartphone authentication is bare minimum, but further locking your apps serves as an added layer of security.
Listed below are some ways you can protect applications on your Android smartphone. And apps that you should consider locking with the provided tips include:
File Manager: Surely, your file are yours and yours only. No one, except you, the smartphone owner should have access to your files, folders, documents etc. And anyone who want to see your files should have to go through you.
App store: You should lock your device's app store as you don't want anyone downloading or installing (harmful) applications on your phone without your permission.
Gallery: Same reason as file manager. Locking it allows you dictate who sees your pictures, videos, and other multimedia.
Advertisement - Continue reading below
Others include Email app, instant messaging apps (WhatsApp, Telegram, Hangouts etc.), And social media apps (Facebook, Twitter, LinkedIn).
How to password protect your Android Apps
1. Using built-in app lock features
Get this, no version of the Android operating system has app-lock capability as a built-in feature (yet). However, certain OEMs like OnePlus, Huawei, Xiaomi and Vivo have an app-locks incorporated into the Settings menu of their smartphones through their native modified Android OS.
To find out if your phone comes with an app lock built-in, you can either peruse the device user manual, do a Google search, or navigate through your phone's Settings menu (under Security, or Privacy, or Apps) to find the feature.
Alternatively, some OEMs also lace their devices will third-party app-lock application out-of-the-box. Infinix Mobility, for example, pre-installs a third-party app called "Phone Master" that allows users clean junks, boost phone, manage data and lock apps.
However, if your Android smartphone doesn't come with the app-lock feature incorporated into the Settings menu, or as a pre-installed bloatware third-party app, you can proceed to method two below.
2. Install Third-party app lock from Play Store
The Google Play Store is laced with tons of third-party apps that allows you lock both system and installed applications irrespective of your phone's manufacturer, model, operating system etc.
Advertisement - Continue reading below
One of the most used and most trusted third-party app-lock is 'AppLock'. With over half a billion downloads, AppLock (by DoMobile Lab) is equally the most downloaded lockscreen and app-lock app on the Google Play Store. At 5.3MB, AppLock is lightweight, wouldn't take much of your device's storage, and is packed with insane amount of security features.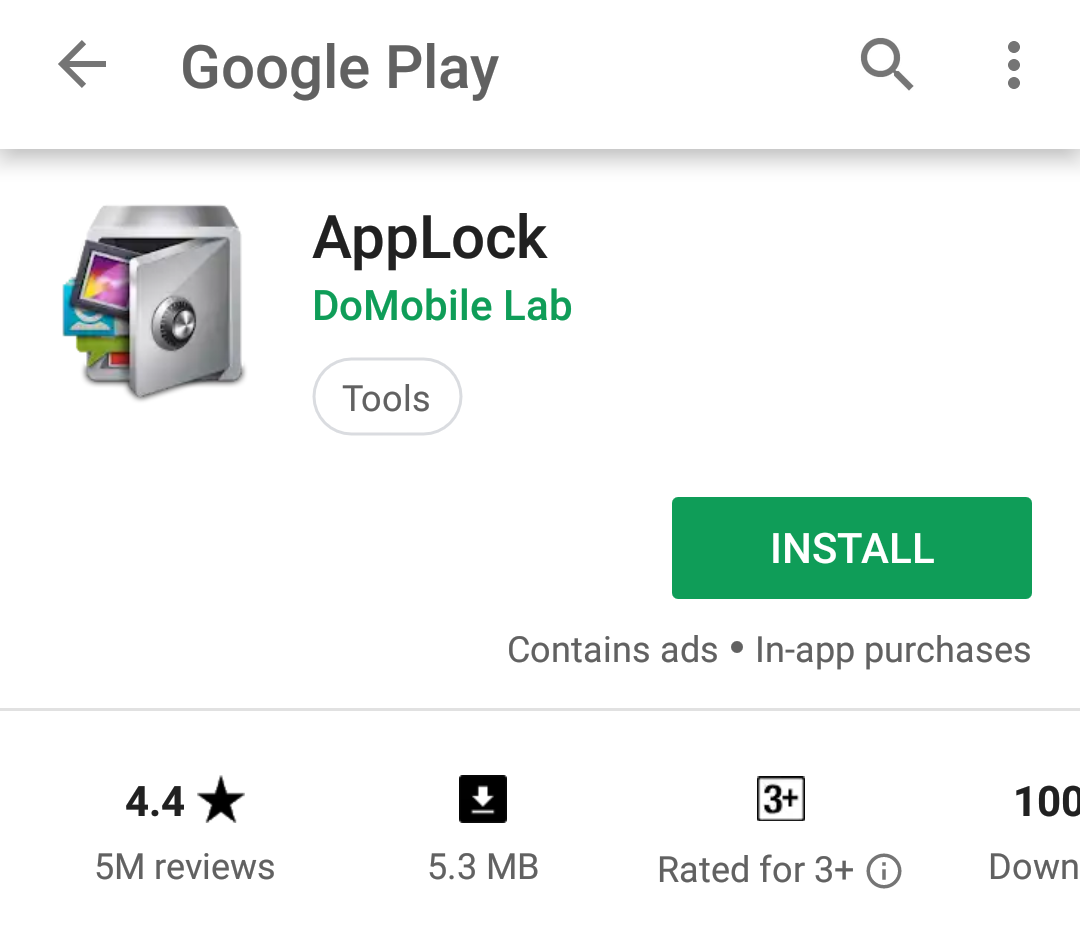 With AppLock, you can protect individual apps on your phone with a password, PIN, or your fingerprint. Asides from its app protection capabilities, AppLock also comes with a incognito browser for private surfing of the internet, intruder selfie feature which takes a photo of an invader using the front-facing camera, customizable timed lock/unlock, lock incoming calls, set passwords for turning on WiFi and Bluetooth etc.
AppLock also comes with advanced settings and features. For example, you can hide your photos and videos from the gallery and store them in a private vault in the app. You can also prevent AppLock from being deleted (without a password) or being stopped by ram boosters or task killing apps and processes.
Upon installation, you would be prompted to set-up a 'master' pin or pattern which you'd use to unlock your device every time you want to launch/open a locked application. You can then proceed to set up fingerprint unlock and hide the AppLock icon from your phone's app drawer.
Other effective feature-packed app protection applications you can download from the Google PlayStore include Perfect AppLock, Advanced Protection AppLock, Smart AppLock, and LOCKit.