The Christmas festivities are upon us. With this, there comes lots of parties and get togethers. The festive season is also a time to share love with your loved ones. This can be done in many ways like the secret Santa concept among others.
Do you have a friend you would like to surprise with a technology themed gift? We show you 10 tech gifts you can give to your loved one this Festive season.
Advertisement - Continue reading below
Bluetooth headset/ speaker
For the lovers of music, this can be a great addition to their gadget collection. A Bluetooth headset or speaker being wireless is more convenient. Also, they are not very expensive in the markets today.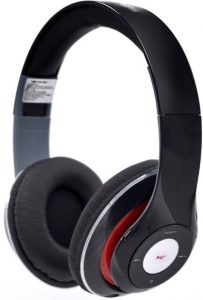 Smartphone
You can use this festive season to upgrade your loved one in terms of the phone he/she owns. There are lots of cheap good smart phones out there and this could be the time to upgrade your loved one from a buttoned phone.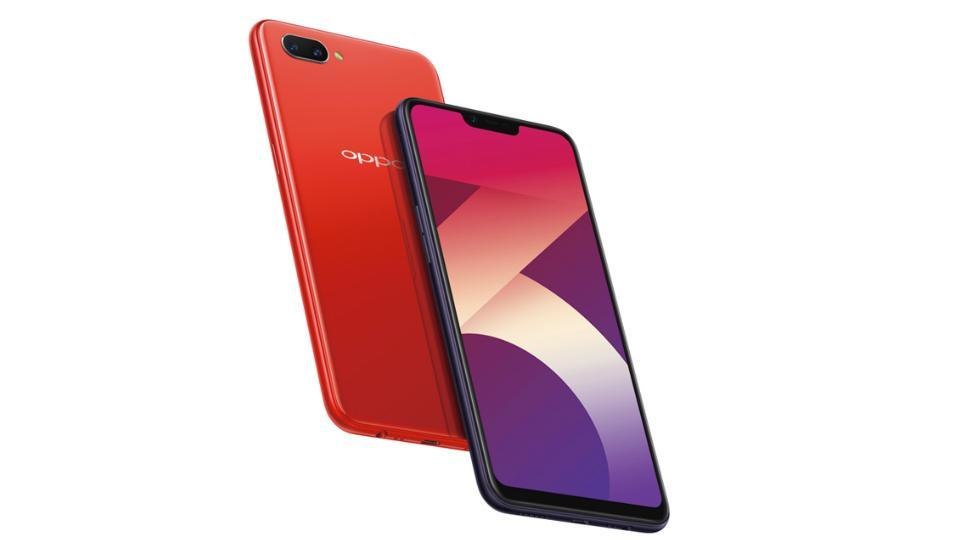 Virtual Reality Headset
This is a very ideal gadget for those who like playing games a lot. You can use this opportunity to update their gadget collection. The Virtual reality headset can also be used for watching 3D movies and this makes sense given that the festive season is full of movie watching.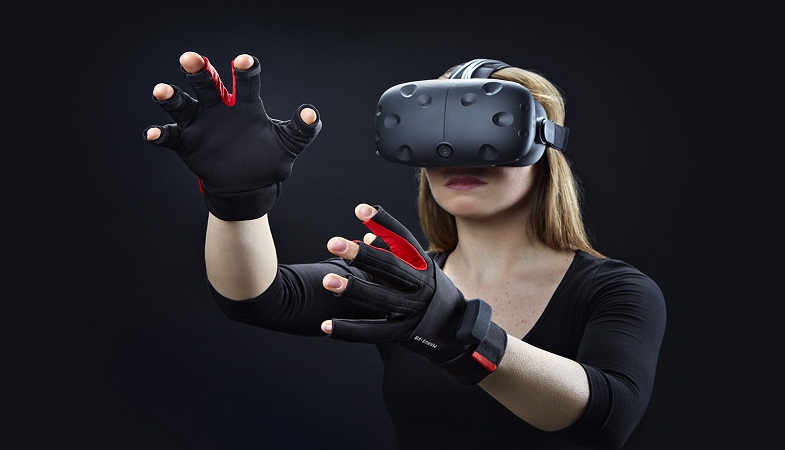 Advertisement - Continue reading below
Smart Watch
Leave alone issue of telling time, every other watch out there can tell time. Make your loved one a bit unique by getting them a smart watch. People can use it to send and receive phone calls, play their favorite tunes, check email, and get weather alerts.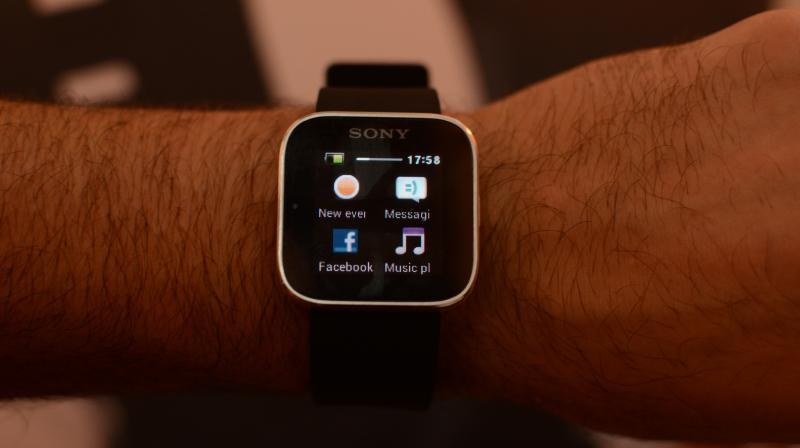 ---
Related Article: Technology will replace some jobs but here is how to re-skill
---
Drone Camera
You can upgrade the gadget collection of a photography enthusiast by getting them a drone camera. There are some very basic uses and also some really creative ideas that they can make use of using a drone camera.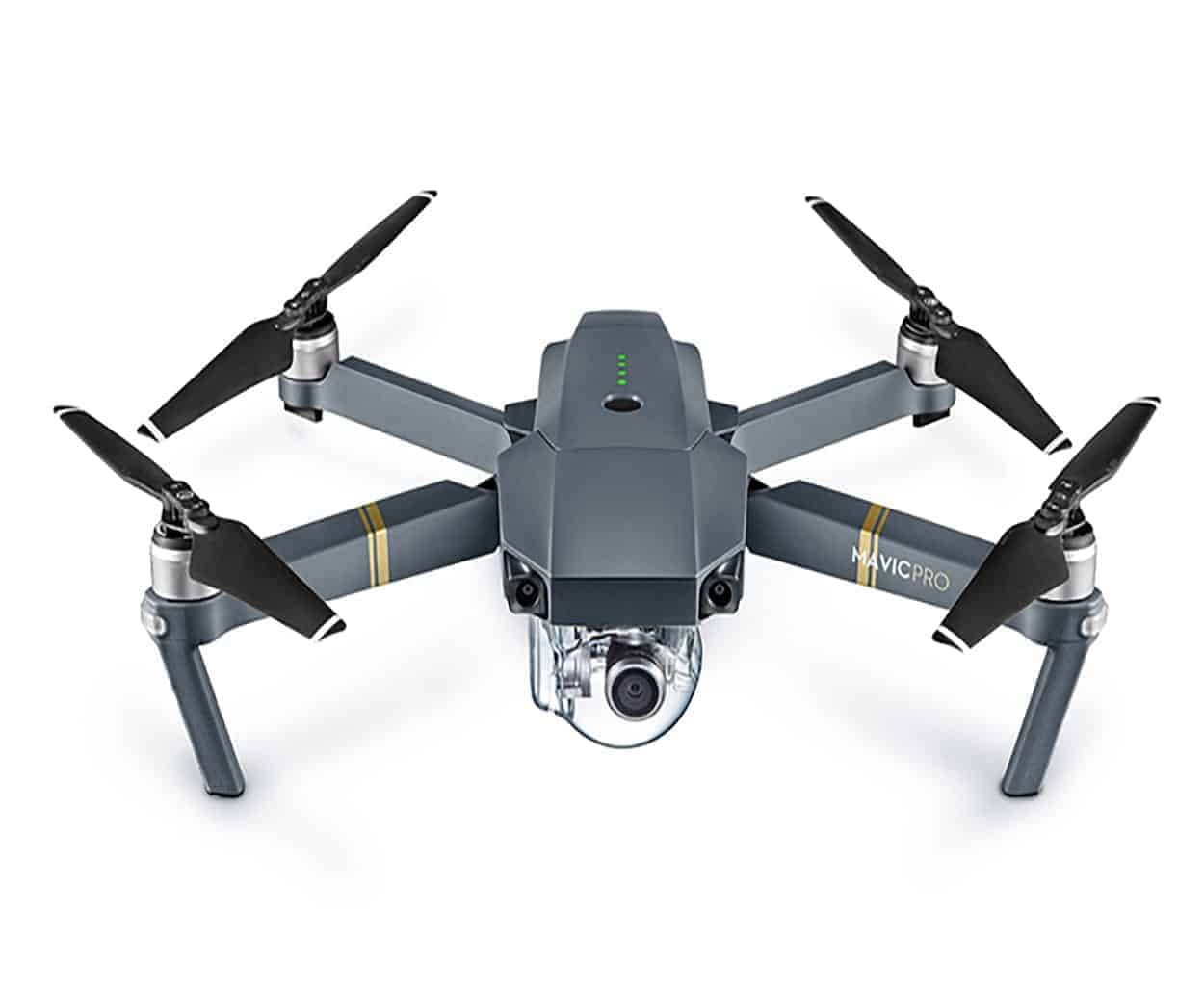 Smart Television Set
Won't you like it when your loved one is able to stream movies from Netflix and not wait for the pirated versions to be released later? If your answer is Yes, then consider gifting your loved one with a Smart Television this festive season.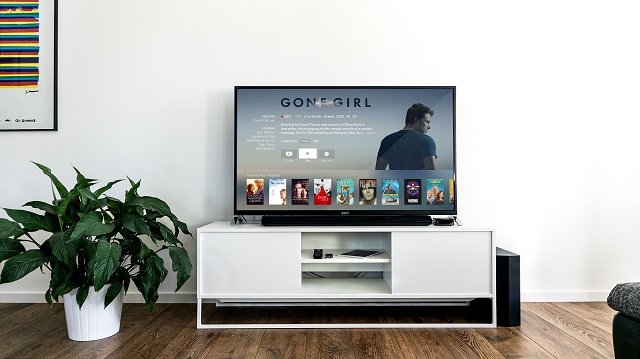 Kids Tablet
The kids aren't left out too. Gift your son/daughter/nephew/niece or any other loved one of yours with a kids tablet. There are lots of tablets out there that are designed for kids. They are easy to use and super portable, and they run a huge array of apps that engage kids' minds and sometimes their bodies in a variety of ways. A festive season gift like this won't be bad.
Advertisement - Continue reading below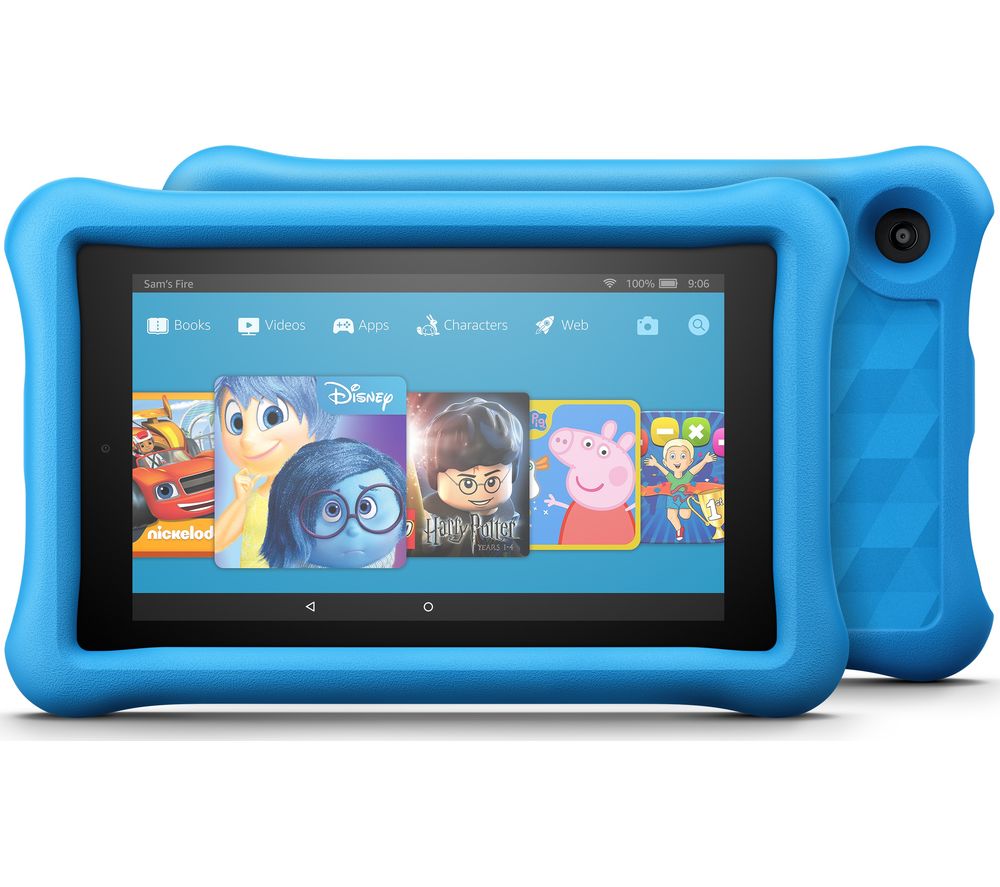 Laptop
The use of a laptop cannot be understated. It could be for studying, gaming, graphic designing or any other activity. Gift your loved one with one of the many good affordable laptops available in the market today.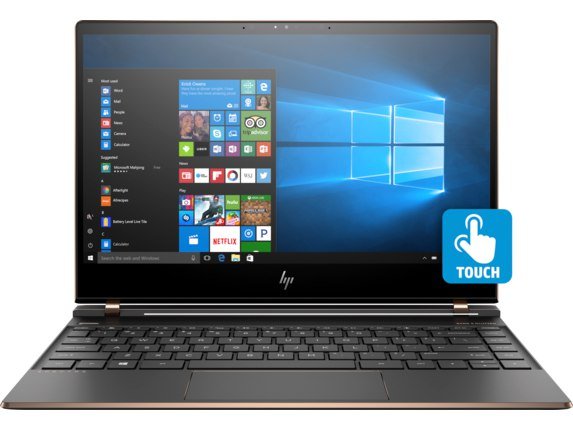 Kindle e-reader
If your loved one likes reading various books, a kindle e-reader is a good gift for them. A Kindle can also used for other activities other than just reading, for example, gaming, personal note taking, text to speech reader among others. This is a great gift for this festive season.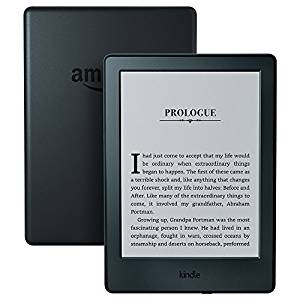 Wireless Charger
The hustle of having to tie your self to a socket through a charger is real and inconveniencing. You can save your loved one that hustle this festive season by gifting them a wireless charger.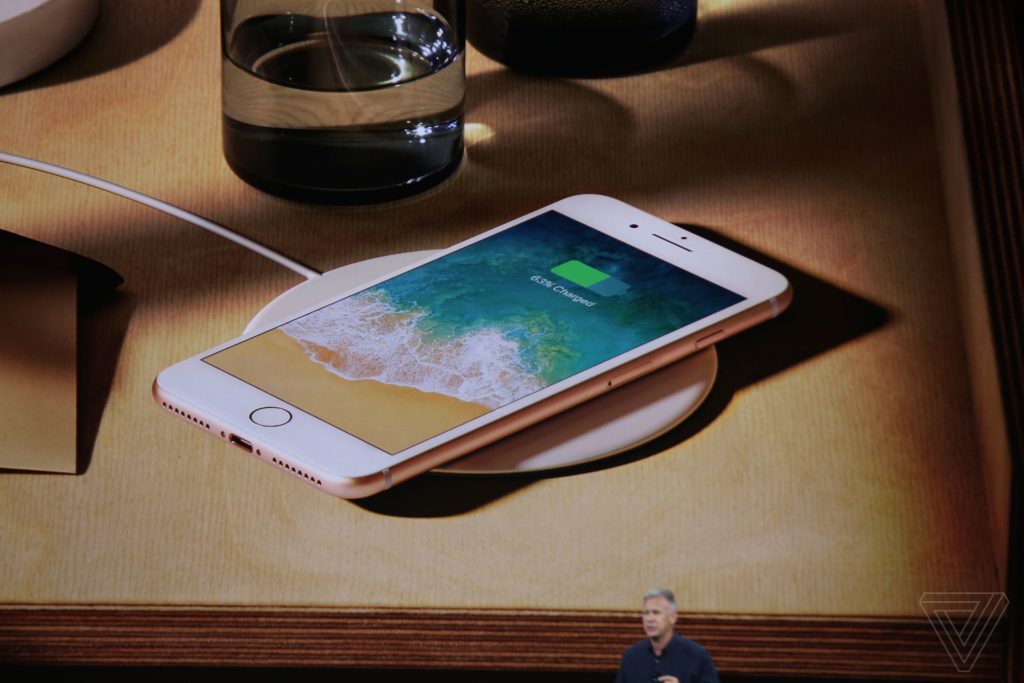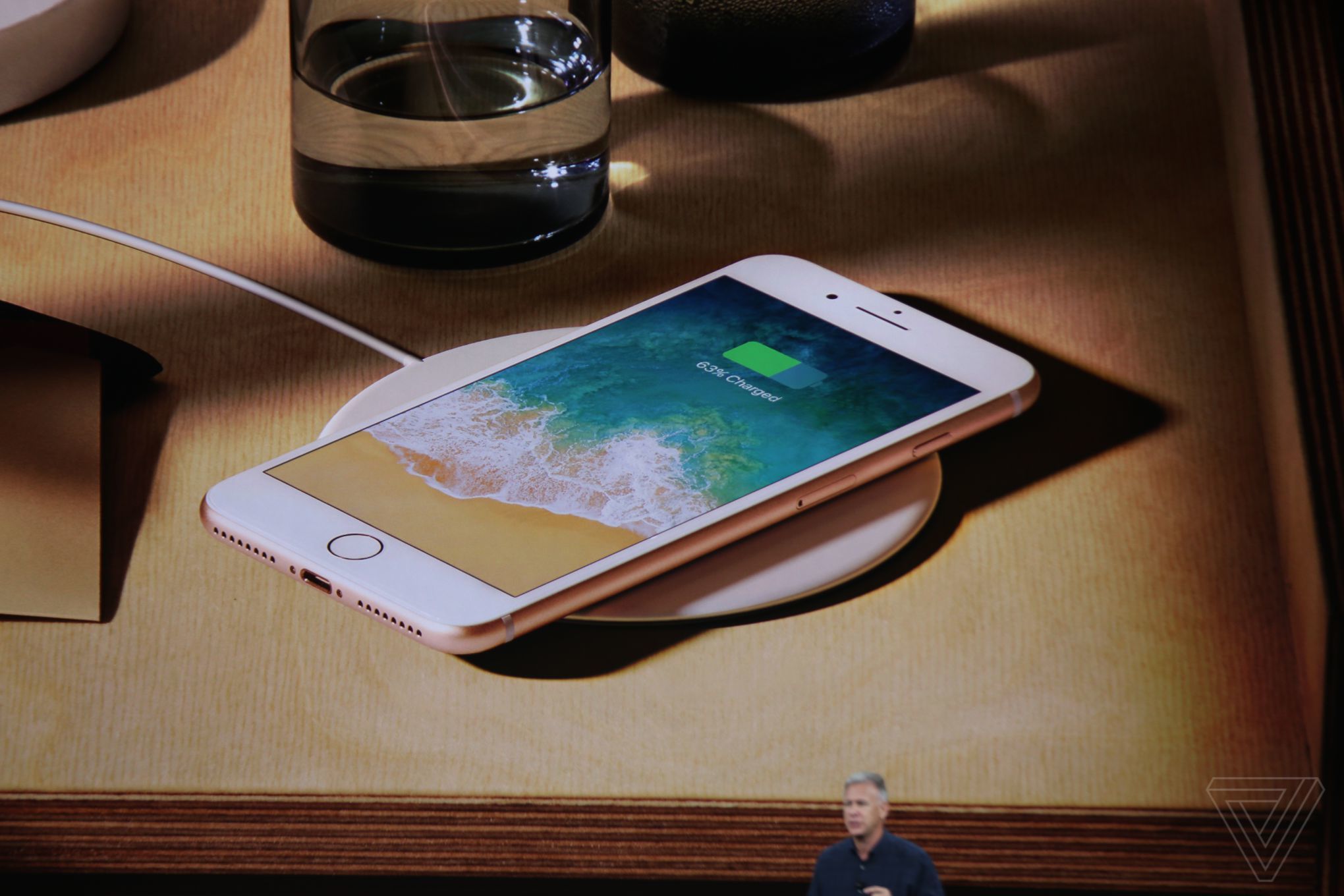 With that said, I would like to hear from you which are your favorite tech gifts you could share with a loved on this festive season. And also, you can gift yourself any of the above gadgets if you don't have one.
Advertisement - Continue reading below