On the foreign scene, the paradigm shift from traditional methods of listening to music (physical CDs, downloading MP3s etc.) to the modern-day method of streaming using many of the best free and paid music streaming apps and services is fully fledged. In Africa, however, music streaming is still a relatively budding market. This can be partly attributed to the fact that these global streaming giants like SoundCloud, Deezer etc. do not offer enough African-specific contents for the average African music lover to jump on them.
Top 5 Music Streaming Apps for Africa music
The streaming apps and services listed below all offer contents that are indigenous to Africa where they operate from. Also, compared to global players, they are pretty affordable and likewise offer a plethora of African contents. So, for artists looking to reach audiophilic music-loving audiences or music listeners looking for the best and trending Africa-focused contents, the apps below solves the problem.
Advertisement - Continue reading below
1. BoomPlay Music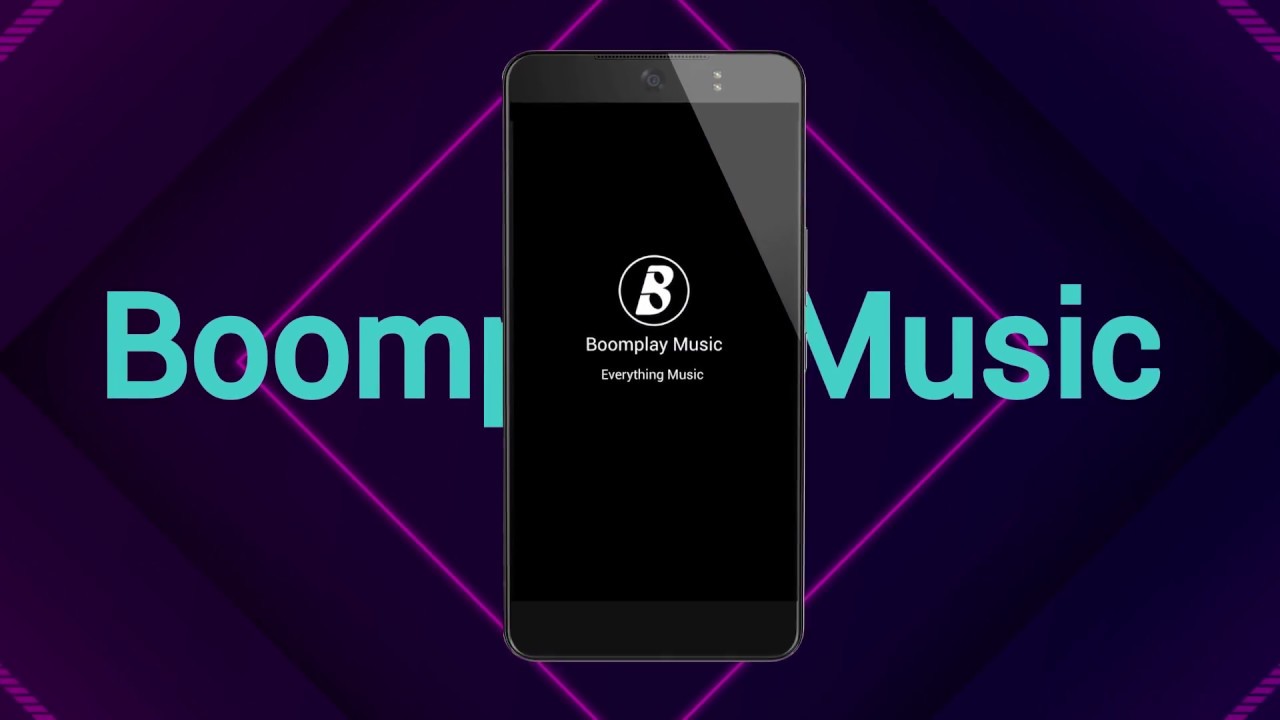 Formerly called Boom Player, BoomPlay Music boasts of more than 31 million users and 17 million active users. This makes it the fastest growing music streaming platform in Africa. The rate of growth is impressive and can be tied to the platform's plethora of African contents, affordable subscription plans, flexible payment options, and many other amazing features. Asides streaming music, users can also purchase albums and download them for offline play.
Subscription for access to contents can be made daily, weekly or monthly with options to pay using mobile money, PAGA, debit cards, and even airtime. Users can also purchase coins which are used for in-app purchases; these coins are transferable from one user to another.
BoomPlay Music is developed and owned by Transsnet Music Limited and officially launched in Nigeria in March 2015 by Tecno Mobile on its Tecno Boom J7 Music smartphone. The service is currently available for web and Android users. BoomPlay Music has over 10 million installs on the Google PlayStore.
2. Spinlet
Spinlet is one of the earliest pioneers of online music streaming in Nigeria with its history traced to 2013 when it officially launched in Nigeria. Although the company is based in Lagos, Nigeria, it has regional offices across South Africa and in the United States. The platform's content is spread across Nigeria, South Africa, Kenya, other African countries as well as contents from foreign music scene.
Spinlet boasts of easy and quick signup where you can either use your Facebook account to get started or start off fresh with new details. Spinlet is available to use for free on either web, Android or iOS devices; there are premium paid services too where users have to pay to get access to some features like content download, offline listening, access to premium content, and ad-free streaming experience. Subscription plans on Spinlet could either be weekly (7 days plan) or monthly access.
Advertisement - Continue reading below
3. Mdundo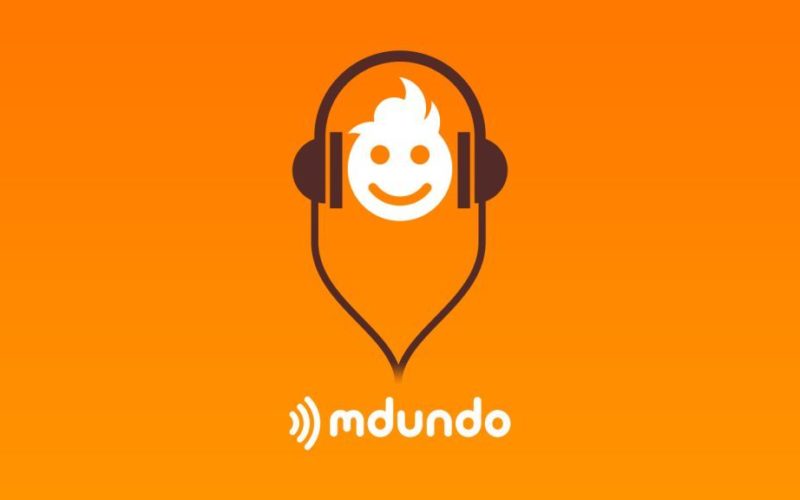 Mdundo is a Kenya-based music sharing platform with contents that also spread across other African countries like Tanzania, Nigeria, Uganda, Ghana, Zimbabwe, Zambia and more. Upon first visit or use of the service, the platform will request you input your location and help select the best contents suited. There's a wide selection of contents ranging from Hip Hop to R & B, DJ Mixes, Gospel, Dancehall, Taarab, Rhumba, AfroPop and many more.
Per subscription, Mdundo isn't as flexible as Spinlet and BoomPlay in that it only offers monthly plans which costs $3 each month for access to premium and unlimited contents– equivalent to 199 Ksh (Kenya) and 5,000 Tsh (Tanzania). Mdundo is available on the web and Android PlayStore with over a million downloads. Payment for subscription can be made via mobile money and Google Wallet.
4. Mziiki
Headquartered in Kenya, Mziiki (meaning Music in Swahili) was officially launched in 2014 by Spice VAS Africa with its focus on providing African-centric music content from Tanzania, Kenya, South Africa, Nigeria as well from foreign, non-African music scene. Mziiki boast of hundred of thousands of users, over 1,500 African artists, and FREE access to all of its contents. You can either stream or save songs for offline play from its web interface, iOS App Store, or download the app from the Google PlayStore.
5. MTN Music+
Exclusively available to MTN users, MTN Music+ is another noteworthy platform to stream and save African music contents. MTN Music+ boasts of millions of local contents which its users can stream anywhere in the world. Some interesting features of this app include the ability to share songs on social media, ad-free experience, support for unlimited playlist creation, live radio and podcasts.

Another interesting thing about MTN Music+ is that it doesn't leave out foreign international contents either; in 2016, the music streaming service entered into a partnership with Sony Music Entertainment which allowed users stream over three (3) million songs international A-list artists. The MTN Music+ app is available on the iOS App Store and Android PlayStore and within the app, there are a number of flexible and affordable plans users can choose from.
Other noteworthy mentions:
Advertisement - Continue reading below
Play Africa – Android
MyMusic Africa – Android
Smubu – Android
iROKING – Android
Mino Music – Android