Take a look at this: Imagine you are on a trip and your battery is running low. You want to make important calls and the battery seems not to allow you do so. This is where the Power Saving mode on our devices comes in handy.
What is Power Saving mode?
This is a feature on devices that conserves battery power by limiting CPU performance, reducing screen brightness, and turning off the touch key light and vibration feedback. You can turn on Power saving mode manually, or you can set your device to go into Power saving mode automatically.
Advertisement - Continue reading below
How it works
Power saving mode puts your phone in black and white, limiting the processor and the display to using as little power as possible without robbing you of critical functions. You have access to some basic apps like messaging, phone, calculator, memo, voice recording, Google+ and the web browser.
In short, power saving mode limits your phone significantly, but it also makes sure you have a working phone when you need it most. It can be set to activate automatically when you battery life drops to a specific percentage, so you don't have to worry about it.
---
Related Articles:
---
Battery power consumption largely depends on network configuration, operating temperature, signal strength, wireless service provider, vibrate mode, features selected, browser use, among others.
How to activate Power Saving Mode:
On your phone, go to settings.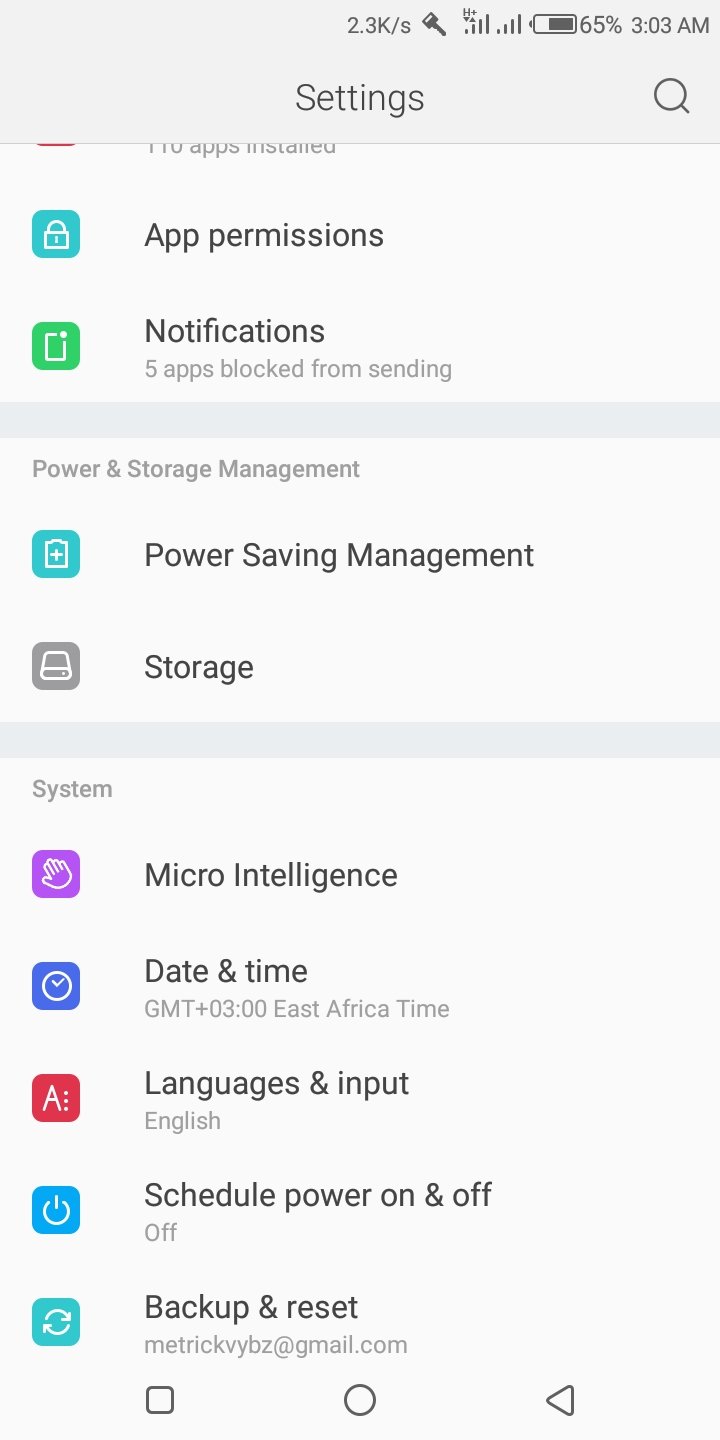 Advertisement - Continue reading below
On the settings, go to battery. This is where you will find the option of power saving. However, most new phones come with the feature set independently in the settings.
If that is so with your phone, then go directly to it and tap or click on it.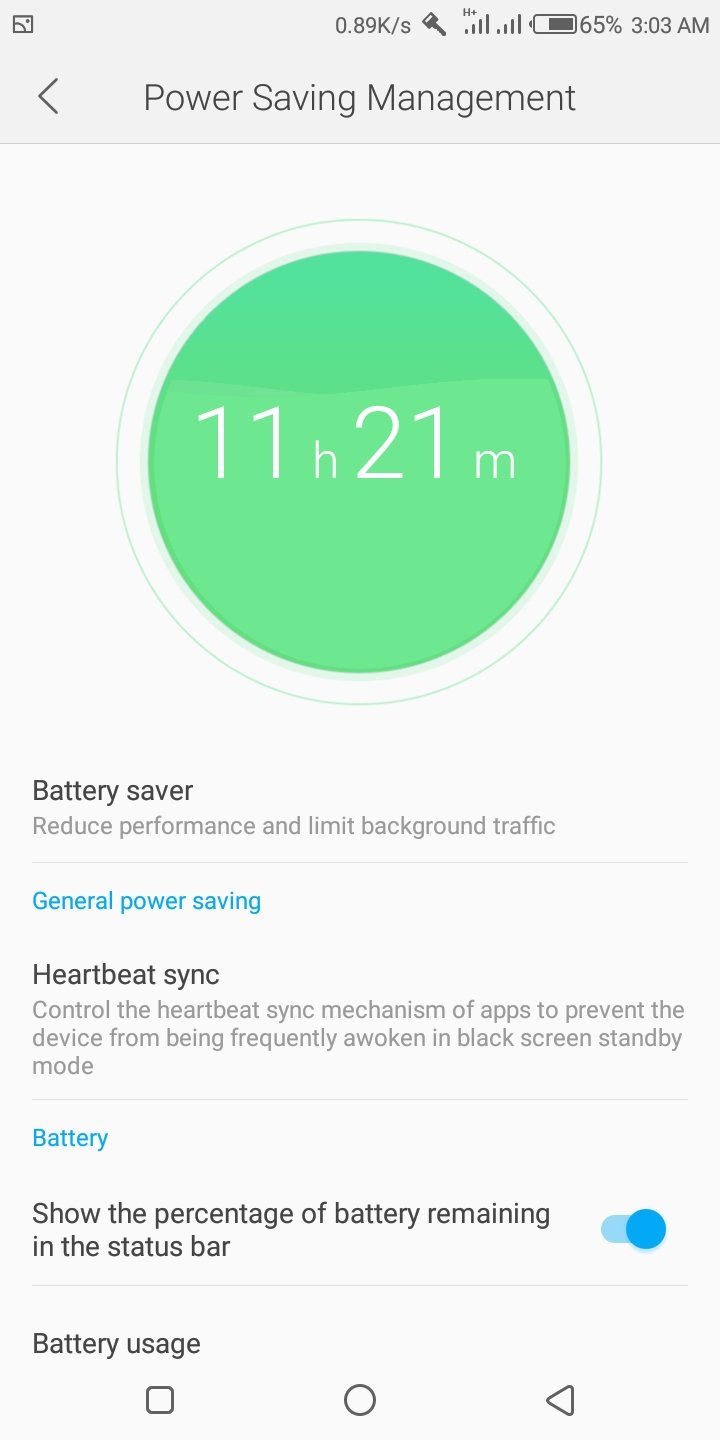 You will find various options which you can customize to suit your needs and then turn on the feature.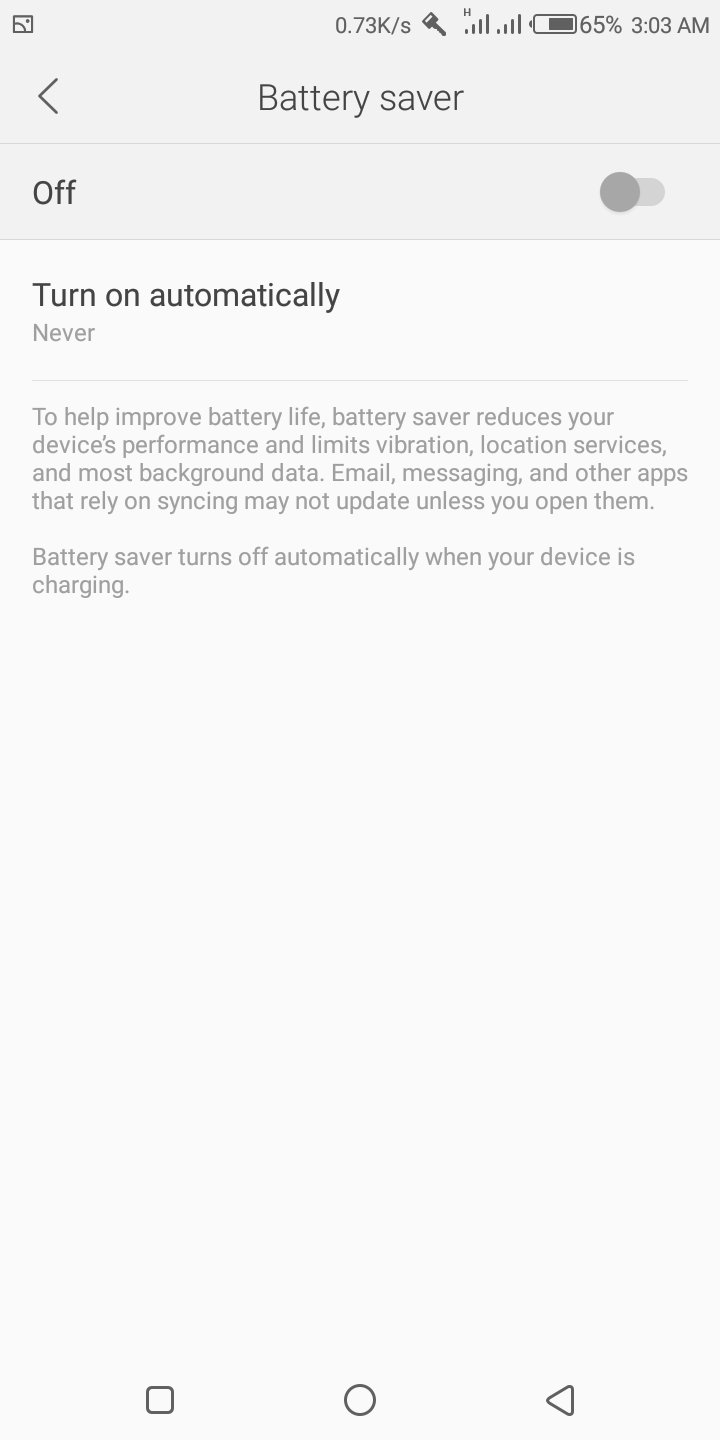 Battery Tips
It's important to charge your battery properly so it can endure every day.
Use your charger recommended for your phone and avoid third-party accessories.
Ensure the charger is connected securely and is not being blocked by your phone cover or case.
Make sure the charging indicator appears on the phone's display when the charger is connected.
Use the outlet on your wall (Direct to a socket) instead of your computer for a better charge.
Disconnect the phone from the charger once the battery is fully charged.
With the above guide, having at least some charge for important occasions and functions is very possible.
Featured Image source: Androidcentral.com