WhatsApp is arguably one of the best and most valuable apps to have installed on your smartphone at the moment. However, because it is a power and memory-hungry app, it can swiftly transgress from being that invaluable app that allows you send and receive instant messages at zero cost to an annoying app that clutters your phone's storage by automatically downloading unwanted images, audio, GIFs, documents, and other multimedia files.
Automatic downloads on WhatsApp are annoying. And asides from eating up your device's storage space, they equally suck up your internet bandwidth and drain your device's battery life. It gets worse when you are in hundred of groups or you use the app very often.
Advertisement - Continue reading below
Automatic media download is a feature of WhatsApp which downloads all types of media sent to you directly or in groups (even muted groups) and saves them to your device's internal memory. This feature is activated by default when you newly install WhatsApp application on your device or when you are on a WiFi network. I really do not understand the rationale behind turning this feature on by default but let's talk about how to turn it off.
Stop Whatsapp media auto-download: For Android
1. Launch your WhatsApp
2. Tap the three-dotted menu icon at the top-right corner

3. Tap 'Settings'
4. Select 'Data and storage usage'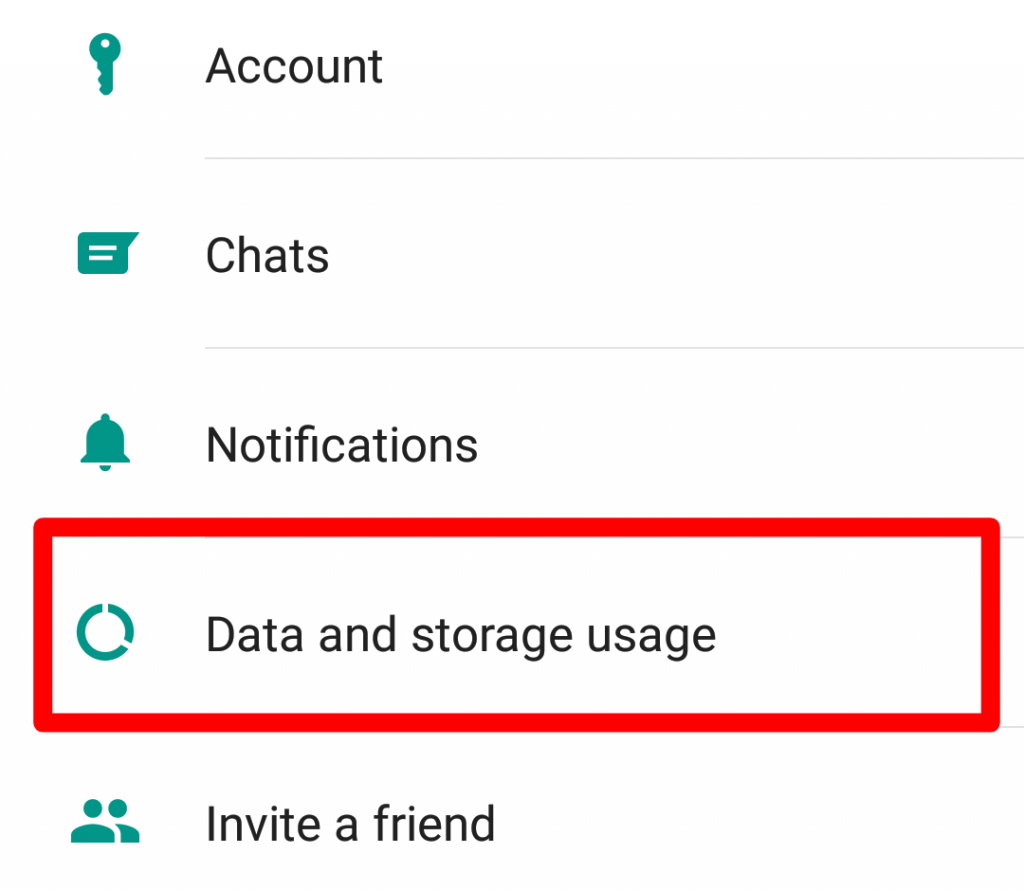 5. Under the 'Media auto-download' menu, there are options for three different connectivity type:
Advertisement - Continue reading below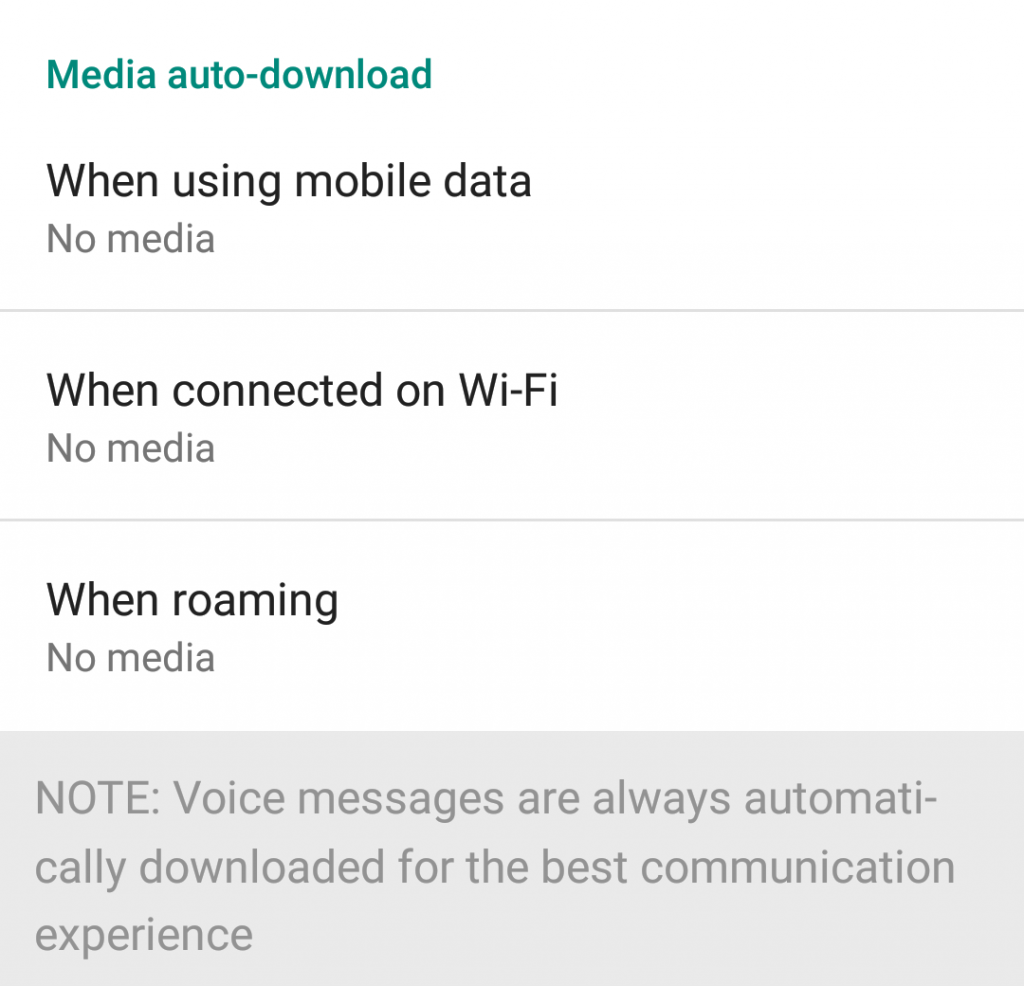 When using mobile data
When connected on WiFi
When roaming
6. Tap on each connection type and uncheck all the media options i.e for: Photos, Audio, Videos, and Documents.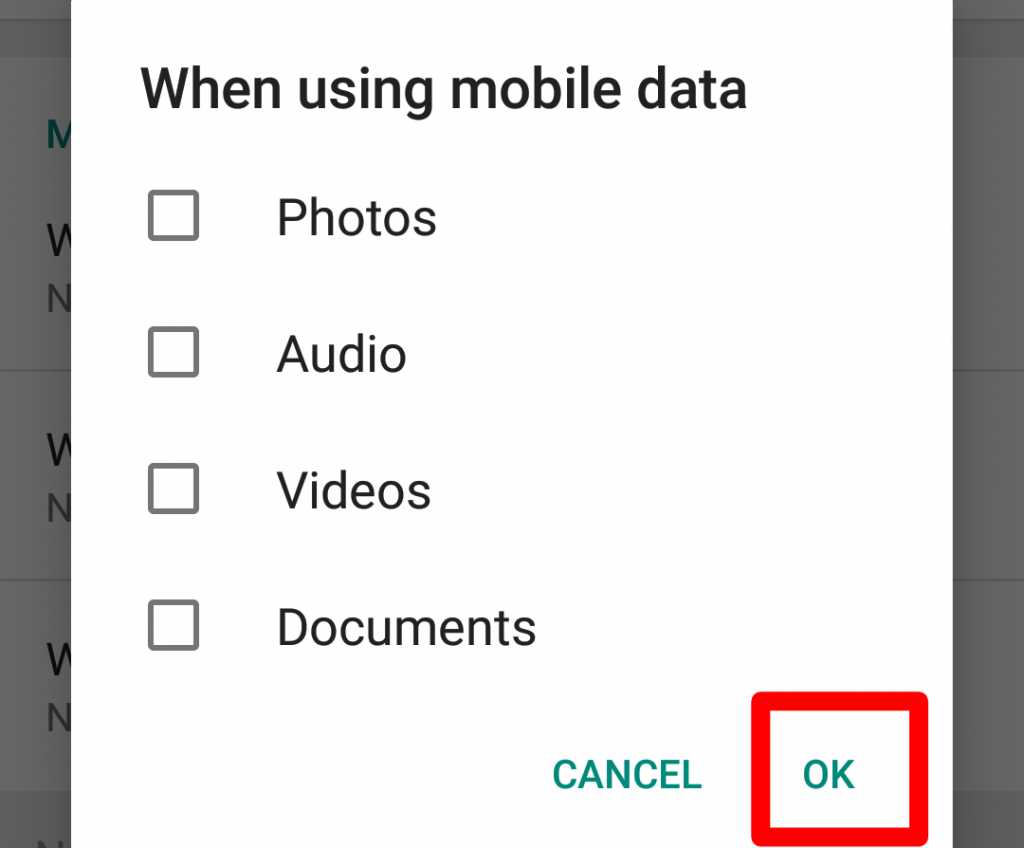 7. Click 'OK'
For iOS
1. Launch WhatsApp
2. Tap the 'Settings' icon
3. Tap 'Data and Storage Usage'
4. Under the 'Media Auto-Download' section, you'll see for different file types i.e Photos. Audio, Videos, and Documents.
5. Tap on each file types and click on 'Never' from the list of options.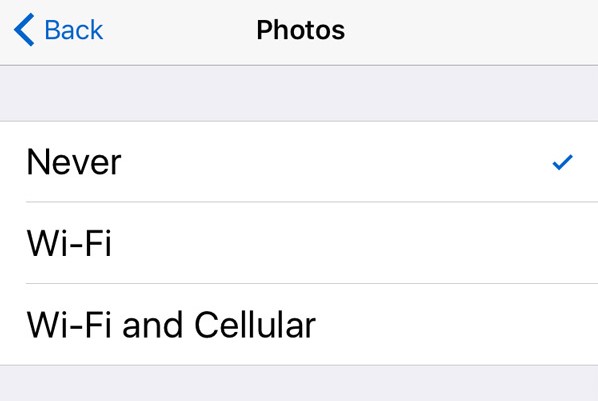 6. Click 'Back' to save the settings
Advertisement - Continue reading below
After configuring your WhatsApp to NEVER auto-download media files, you will have to manually download images, videos, audios, and other documents henceforward by clicking the download icon at the middle of the media.
NOTE: It is worth noting that if you stop Whatsapp media auto-download, voice messages will still be automatically downloaded. WhatsApp says this is to ensure optimum communication experience.