Jumia hosts quite a number of special events and promotions annually but one of the most popular is the company's "Mobile Week" event. Asides Black Friday, the Mobile Week event is one which many people look forward to the most. And this is so because Jumia partners with popular brands and vendors to sell smartphones at an incredibly discounted rate for a week.
For this year's Jumia Mobile Week in Nigeria, Jumia will be partnering with top smartphone brands like Nokia, Infinix, Tecno, Huawei, Apple, Gionee, Samsung, etc. to selected smartphones at unbelievable prices. The 2019 Edition of the Jumia Mobile Week starts May 6th and ends May 12th. If you are looking to purchase a new smartphone for yourself or someone else soon, you should check out these 10 smartphone deals we handpicked for you.
Advertisement - Continue reading below
1. iPhone X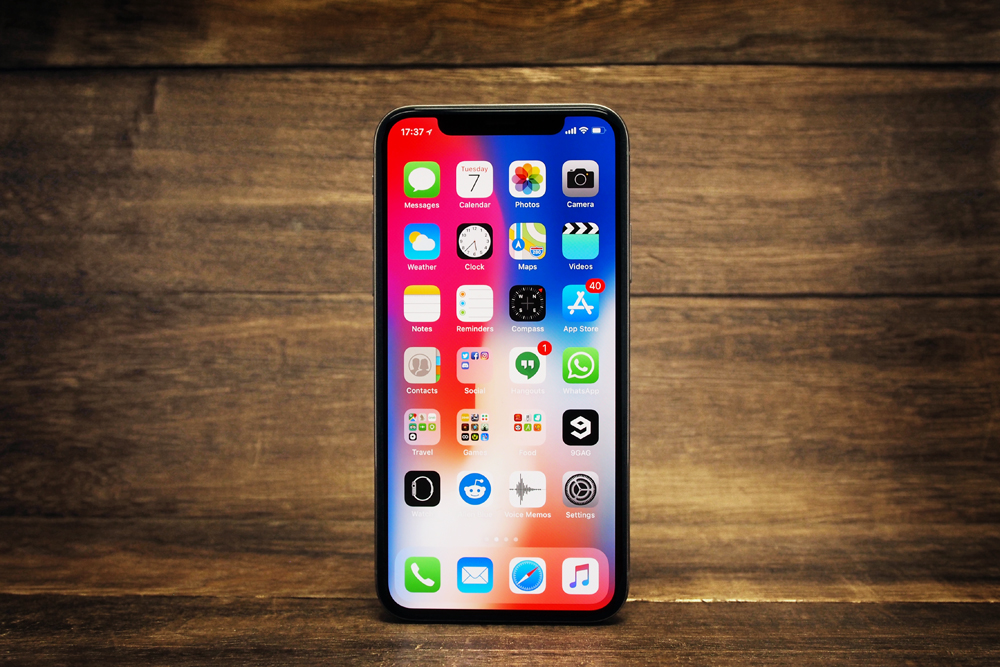 Although Apple phones will be sold at discounted prices of up to 20%, the iPhone X will only be sold at about a 4% discount — which is also very reasonable. Originally ₦280,000 on the platform, the device will be sold for ₦269,900 on the fifth day of the Mobile week promotion. If you have ever wanted to use Apple's first notched-display flagship, here's your chance to do so at a discounted price.
2. Xiaomi Redmi Note 7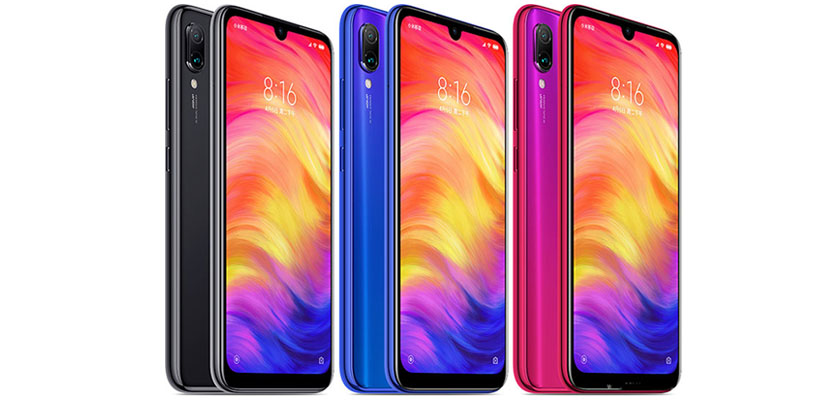 On the third day of the Mobile Week promotion, Jumia would sell 100 units of Xiaomi's latest mid-range smartphone, the Redmi Note 7, for ₦47,990 — a whopping 17% discount off the original ₦58,000 recommended retail price. Considering the specs of the device, plus the fact that the device is one of Xiaomi's newest device in the market, this is a steal.
3. iPhone 7
This is yet another Apple product on this list. We don't have a bias towards Apple products but when a retailer decides to slash more than ₦25,000 off the regular price of a product, we think it's best to grab the product while the offer lasts. Jumia would "flash sale" 50 units of the iPhone 7 smartphone for ₦69,990 on the first day of its Mobile Week event at a 28% discount.
4. Tecno Camon C11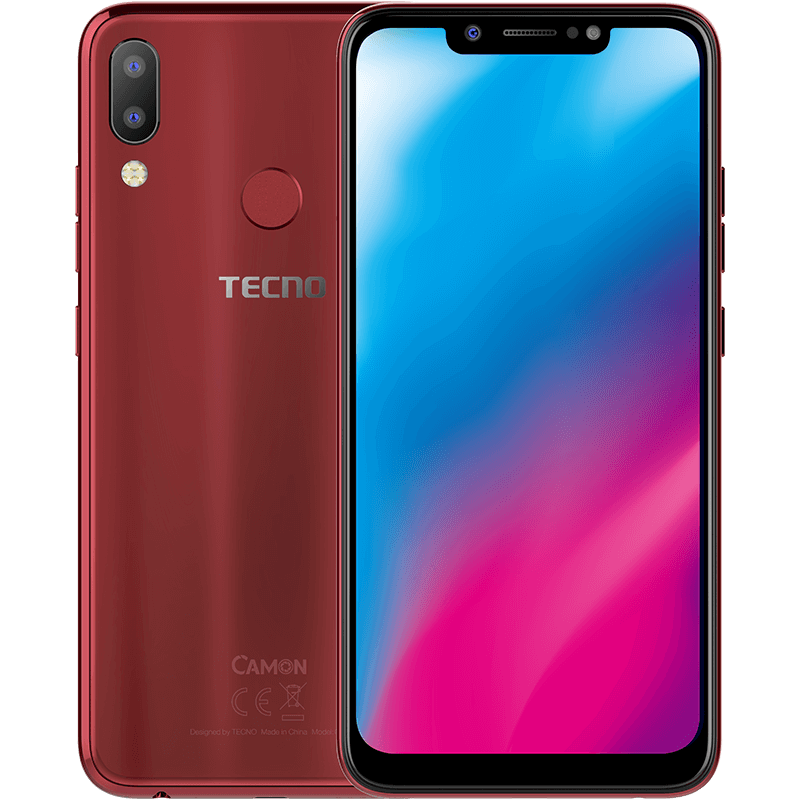 If a smartphone with 3GB RAM, 32GB of internal storage, dual 13MP + 2MP camera, 16MP AI selfie camera, and 6.2-inch full-view display interests you, then you should log on to Jumia from May 6th to cop the midrange beauty from Tecno Mobile for ₦42,000 only. The original price of the device is between ₦47,000 – ₦50,000 — you'll save ₦5,000 – ₦8,000.
5. Nokia 5.1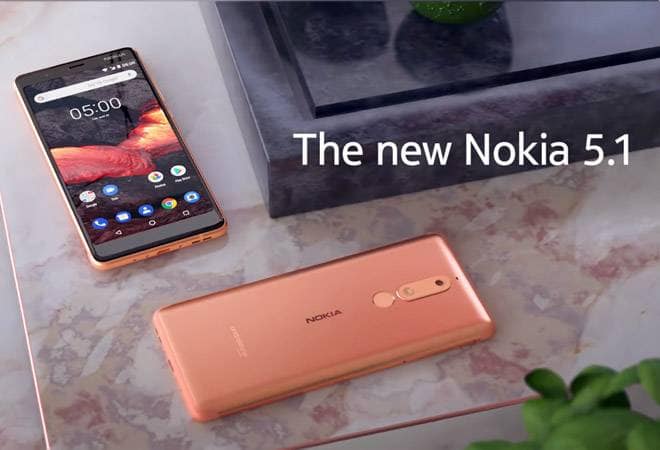 Released in August 2018, the Nokia 5.1 is one of the best mid-range smartphone ever made by Nokia. The device comes with 3GB of RAM, 5.5-inch 1080 x 2160p display, MediaTek Helio P18 CPU, Android 9 Pie compatibility, 16MP primary camera, and Corning Glass protection would be sold on Jumia's Mobile Week for ₦35,990, down from its initial ₦43,000 retail price.
At a 16% discount, the Nokia 5.1 is a smartphone to look out for when Jumia Mobile Week officially commences.
Advertisement - Continue reading below
6. Gionee S11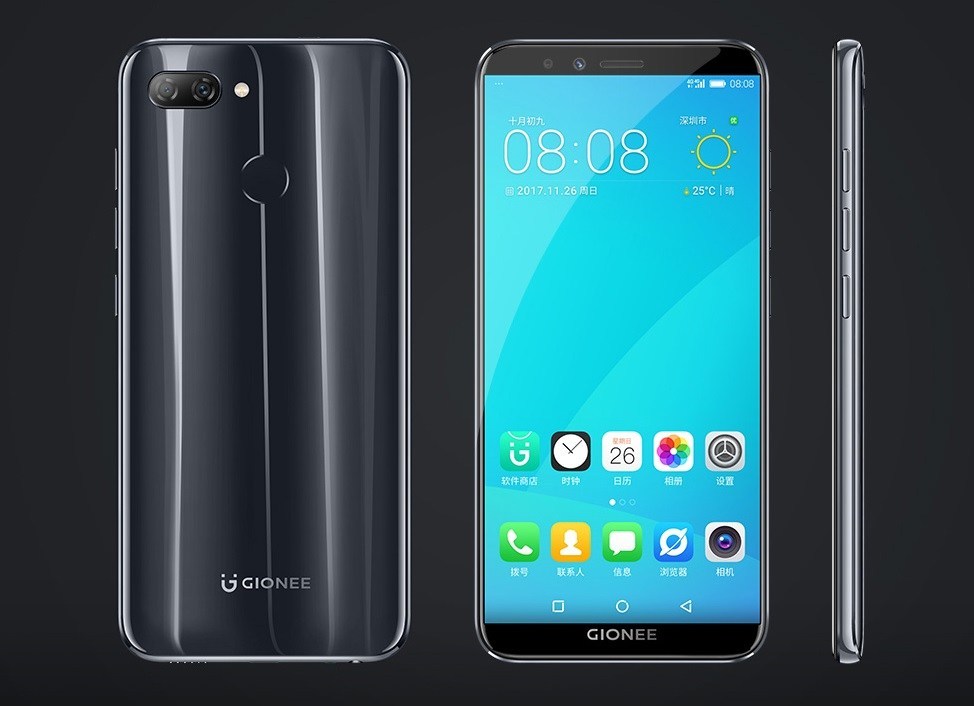 Although this device was released in 2017, it still very much packs trendy, top-of-the-line features atypical of mid-range smartphones. Additionally, the device comes equipped with hardware that can efficiently cater for your everyday smartphone activities — 4GB RAM, 2.5GHz Octa-core Helio P23 CPU, dual 16MP + 5MP rear camera, as well as dual front-facing 16MP + 8MP camera.
The Gionee S11 would be sold for ₦34,990 on Jumia Nigeria during the Mobile Week.
7. Gionee S10 Lite
The S10 Lite is another 4GB RAM mid-range smartphone from Gionee that'd be sold at a giveaway price by Jumia at the upcoming Mobile Week. For ₦29, 990, the Gionee S10 Lite with 4GB RAM, 32GBbuilt-in storage, 13MP rear camera, 16MP selfie camera, Face ID, Qualcomm 427 CPU, and 3,100mAh battery is a STEAL!
8. Huawei Y6 Prime (2019)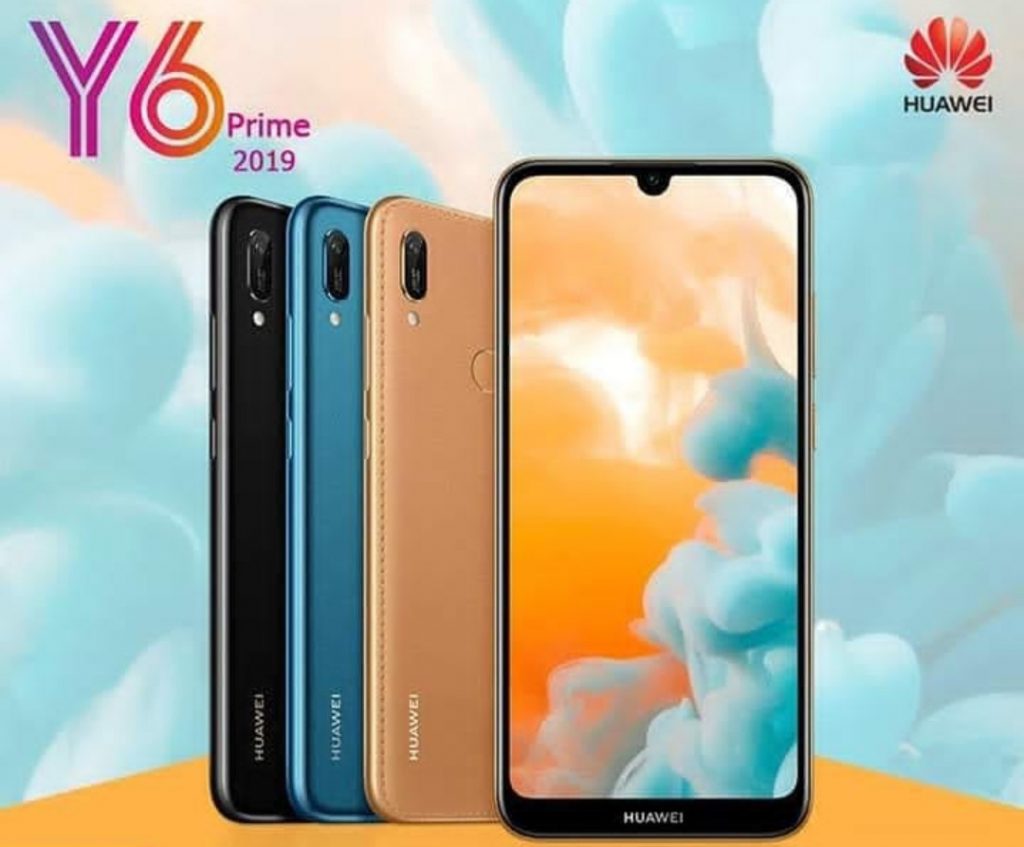 Huawei is one of he biggest smartphone manufacturer in the world. Thereof, the Huawei Y6 Prime is one of the best mid-range smartphones in the world. The device is available in three colour variants (Midnight Black, Sapphire Blue, and Amber Brown), comes with 6-inch HD+ display, Android Pie OS, 13MP/8MP camera, 2GB/32GB storage combination and 3,020mAh built-in battery.
For the Mobile Week event, Jumia would sell the Huawei Y6 Prime for ₦40,600, about 8% off the regular retail price.
9. Samsung Galaxy J6 Plus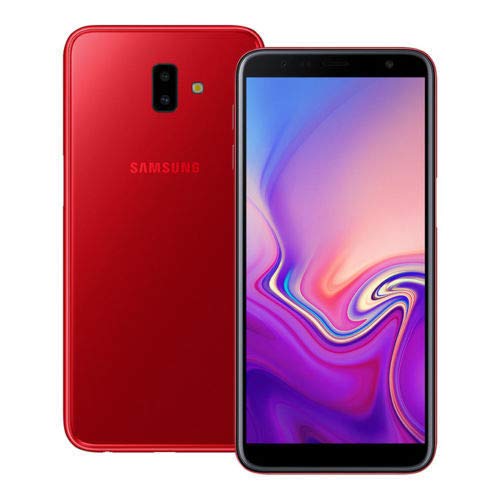 The 3GB RAM variant of the Samsung Galaxy J6 Plus would also be sold at an 85 discount. For ₦49,000, you get 6.0-inch display, Android 8.1 Oreo OS, quad-core Qualcomm Snapdragon 425 CPU, 32GB built-in storage, dual 13MP + 5MP rear camera setup, and 8MP camera up front.
10. Nokia 3.1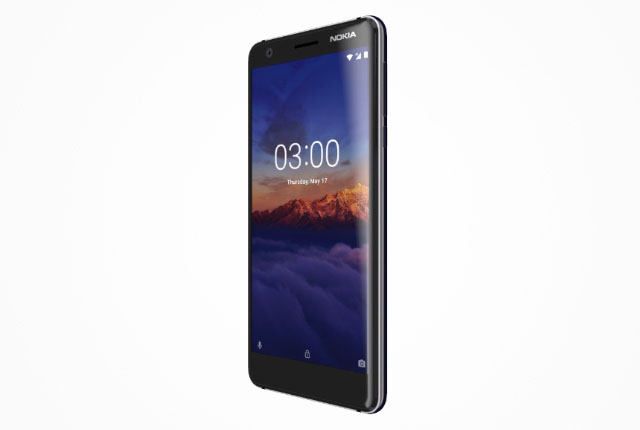 The Nokia 3.1 smartphone with 2GB RAM, 32GB storage, 5.2-inch HD+ Corning Gorilla Glass display, Android Pie OS compatible, Octa-core 1.5GHz MediaTek MT6750, 13MP rear camera, 8MP front-facing camera, and 2990 mAh battery would be sold at an 18% discount (₦26,990) on Jumia during the Mobile Week promotion.
Other notable deals
Xiaomi Redmi 6A (2GB/16GB) – ₦26,990
Xiaomi Redmi Go (1GB/8GB) – ₦19,990
iPhone 6S (64GB) – ₦57,990
Tecno F11 (1GB/8GB) – ₦18,000
Conclusively, it is worth mentioning that although the event its tagged "Mobile Week", the deals extend beyond smartphones. There would also be discounts on smartphone accessories like power banks, portable speakers, headphones, smartwatches etc. If you have been saving up to buy a smartphone, this is the chance to save yourself some spare cash.
Advertisement - Continue reading below