Keeping your online accounts secure is very vital in maintaining good online privacy. Google's Chrome extension Password Checkup aims to ensure that your password is never compromised without your knowledge.
Password Checkup checks your username and password against a database of exposed login credentials. Once it detects that your password or account is unsafe you'll get an automatic warning informing you that you ought to change your password. Here's how to use it.
Advertisement - Continue reading below
---
Related Articles:
---
Download the Password Checkup extension on to your Google Chrome browser.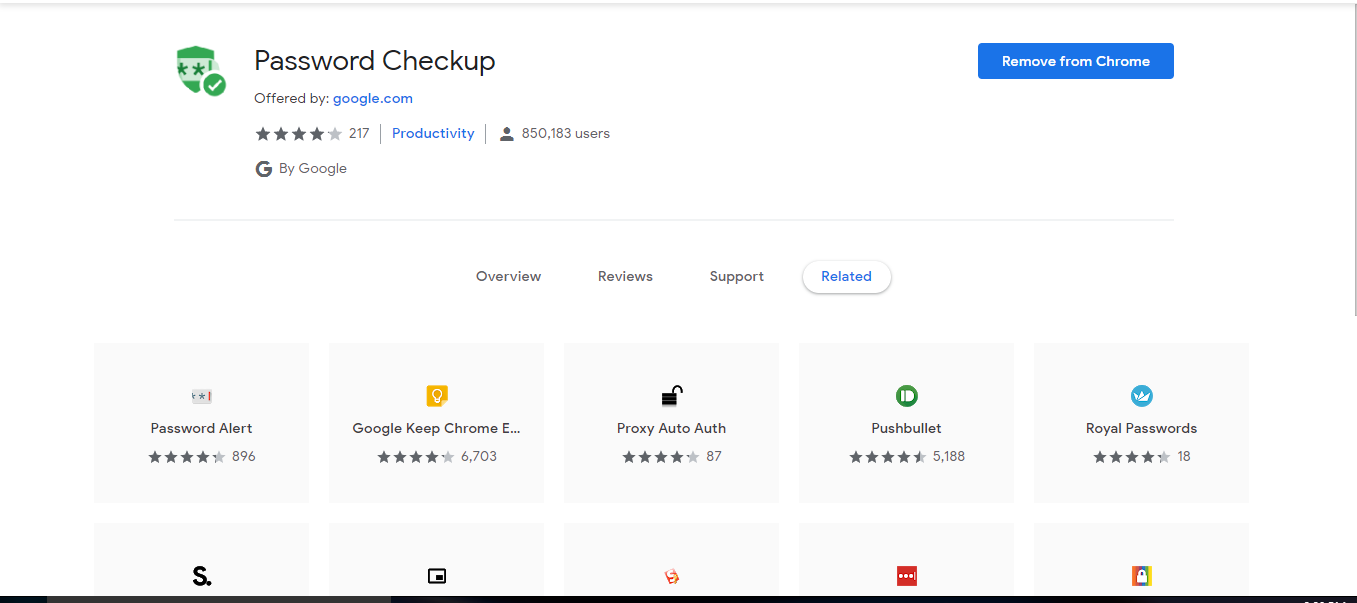 Once installed, you'll see the Password Checkup icon in your browser bar. Then, every time you sign into a site, Google will check your login credentials to see if they are still safe to use.

If your login credentials aren't on the database you'll be free to continue. However, if they match a set in Google's database you'll be alerted to the problem. Google will then suggest you change your password to something else not already exposed.
Advertisement - Continue reading below
How the password Checkup helps keep your accounts safe
Whenever Google discovers a username and password exposed during a data breach, they store a strongly encrypted copy of that data.
When you log in to a site you use around the web, Password checkup will send an encrypted copy of your username to Google.
Google uses a private set intersection with blinding to search through every unsafe username and password without revealing your account details during the process.
The final check for whether your username or password was in the data breach is entirely local. If your account details were exposed, you should change your password immediately.
Password Checkup is currently available as an extension for Chrome. It is constantly being refined to improve site compatibility and username and password field detection.