Video streaming is one of those things faster data spend have made easier over the years allowing you to get high-resolution video on your smartphone, laptops and other devices. You can't mention video streaming without Youtube in this current millennia and it is important you know how to fully utilize it. When it comes to it, users on Youtube either want to stream content at high resolution or do not want to in order to manage data.
Normally, the default setting on Youtube is to set the resolution to 'Auto" which means the resolution of the video depends on your internet speed. In other words, high data speed will give you high video resolution and low data speed will give you a low video resolution. You have video resolutions ranging from 144p, 240p, 360p, 480p, 720p (HD), 1080p(FHD), 1440p(QHD), 2160p(4K) to 8k at 30fps or 60fps with HDR support present too.
Advertisement - Continue reading below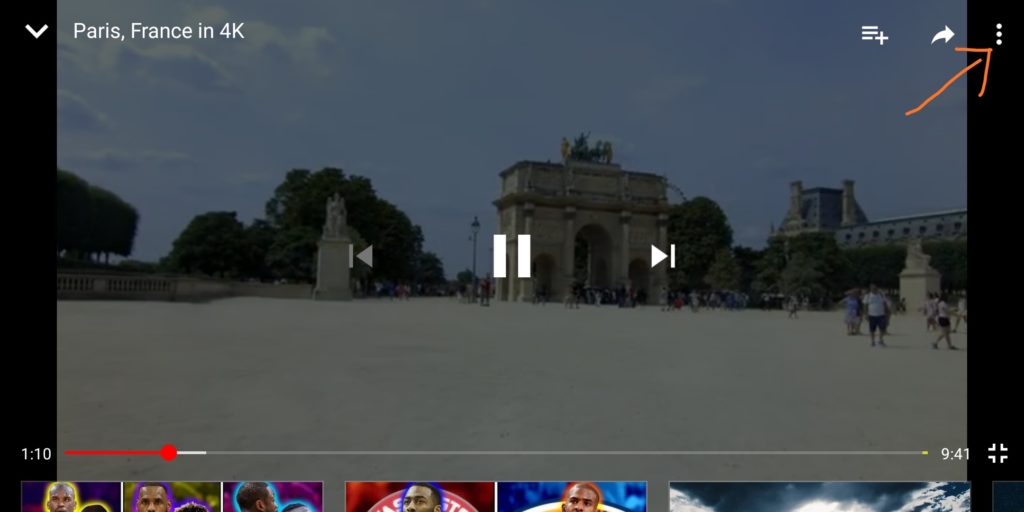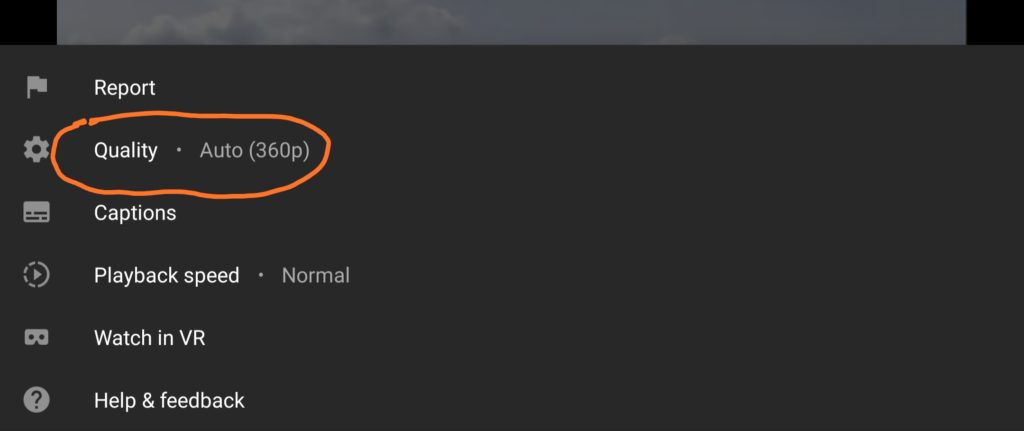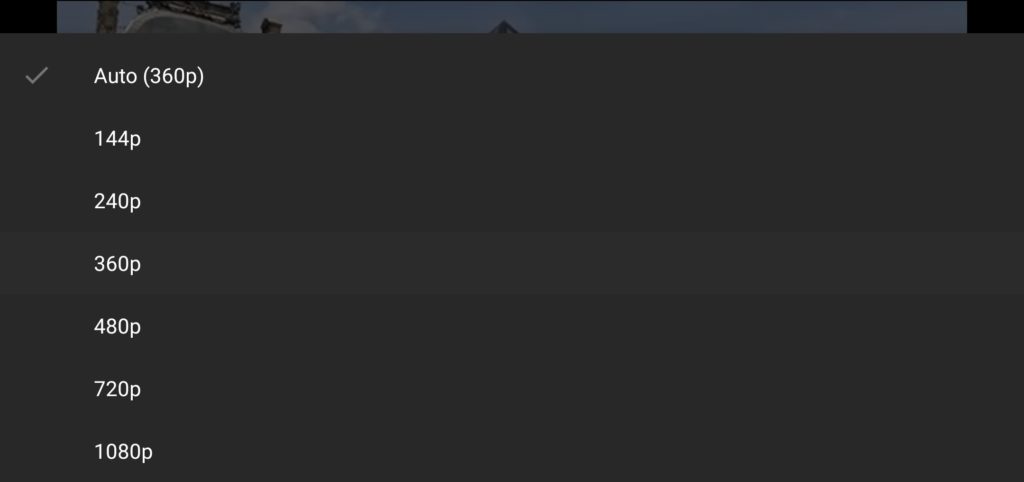 Read More: How different is YouTube TV and YouTube
In addition, you also have an option of VR play on the mobile platform. Still, some of these resolutions are not available for some devices and videos on Youtube, especially at high resolution. However, before you go about streaming in high resolution, you should make sure that your display resolution is not lower. For example, streaming a video at Full HD (1080p) resolution with an HD (720p) display is a waste of data because you will still be limited to the resolution of your display.
Also, you can set whatever resolution you want the videos to play so that way your data speed doesn't decide the resolution. This can be done by tapping those three dots at the upper right side of the video you're streaming, you'll then see 'Quality' and you can go ahead and pick whatever resolution you want to stream the video in.
Speaking of resolution, your data speed has to be in a specific range or within the byterate for streaming at that particular resolution for your video to stream in that quality in Auto mode. Starting from the lowest video quality that is on Youtube, we will be looking into how fast your data connection needs to be for each of the video qualities.
144p: This is the lowest video quality offered on Youtube and the resolution is at 256 x 144 pixels. The required data speed to stream a video of this quality is 10 – 15 KBps'
240p: The next in line has a 240 x 420 pixel resolution and requires internet speed between 35 – 90 KBps.
360p: A fairly manageable resolution to stream on mobile smartphones requiring a speed of about 120 – 180 KBps with 630 x 360 pixels resolution.
480p: When it comes to streaming on your smartphone, this is very much the balance between resolution and saving data. On mobile, the 854 x 480 pixel resolution is good enough and requires just about 200 – 250KBps not unless you want a lot of buffering which a lower data speed brings.
720p: Climbing a step higher to the HD video quality which demands more between 500KB – 800Kbps to stream and a little below that with a lot buffer here and there.
1080p: Yes, HD is good but Full HD is better and much clearer on bigger screens. However, better video quality translates to more data consumed in the range of 1.0 – 1.2MBps.
1440p (2k): Also known as QHD, this video quality is quite on the high side and that requires somewhere between 1.5 – 2.0MBps to stream.
2160p (4k): Reaching close to the top of the ladder as far as resolution is concerned for now is 4k video quality and that comes with 3840 x 2160 pixels. For this, you will need somewhere between 2.3 – 6.0MBps.
4320p (8k): This is certainly not for everybody and also not available for every video on Youtube. Also, it is only available at a frame rate of 30fps and for this, you would be able an 8k video with a data speed of 4 – 6.5MBps.
Note: The data rates covers for videos playing at both 30fps and 6fps which accounts for the wide gap in data rates. Also, it will be useless to stream at a resolution higher than that of the display you're viewing from.
SEE: Get the best out of YouTube with these Shortcuts
Advertisement - Continue reading below
In case you haven't noticed, Youtube videos usually load in packets which is more obvious in longer videos than in short ones. This makes it buffer a bit if your internet speed is not so fast which makes it buffer at the beginning of each chunk except for live videos which happen to be a continuous stream.