Wireless Charging, initially considered a ridiculous gimmick is now all the rage with flagship devices. What appears to be a neat magic trick is actually a growing technology which allows one to charge their smartphone without ever having to plug them into anything. Period. No more fiddling with cables, and ensuring which side is up, or looking for chargers.
Major flagship brands of the likes of Apple, Samsung, Sony, Huawei, LG, Pixel, Xiaomi and Nokia to name a few come with built-in Wireless Charging capabilities. But as is expected, not all smartphones are born equal in this technology fam.
Advertisement - Continue reading below
This one is for us homies who might not all up in that flagship craze and their fancy stuff but love good things nevertheless. Let's show you how you can use wireless charging on your smartphone that doesn't support it out of the box.
Using a Wireless Charging Adapter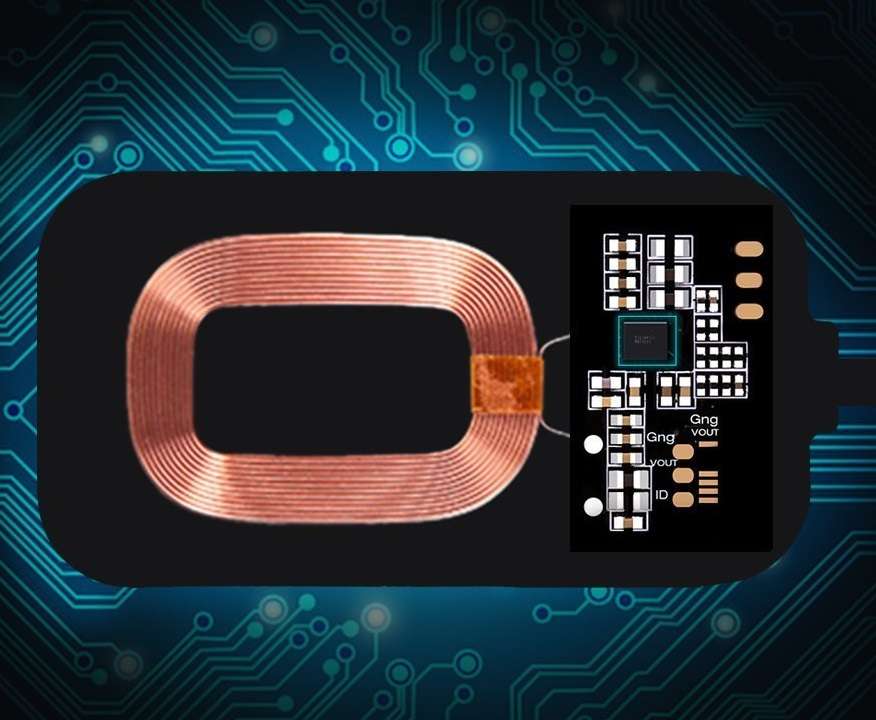 Now for the big reveal. The magic trick behind wireless charging is this: wireless charging adapters. Smartphones that support the technology indeed have a circular RF induction coil that powers the device when placed on a charging pad. Whoever came up with this technology deserves a beer from me. It's simple and functional.
So then, if you're not cradling a flagship, that's what you'll get. There are many companies offering stick-on wireless charging adapters you can add to your smartphone without messing up the look.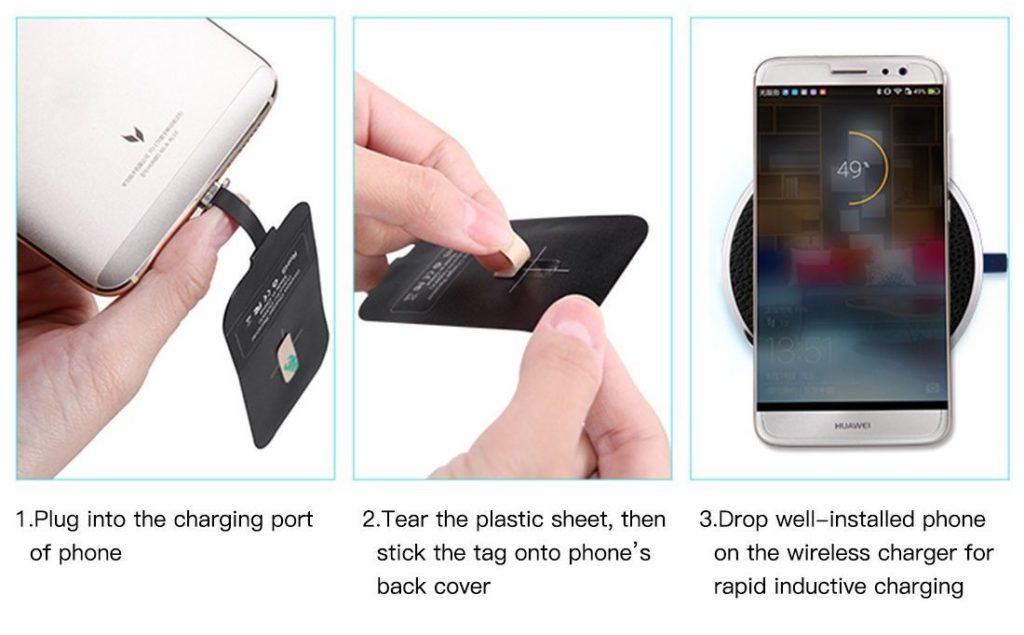 All you have to do is plug it in your USB port (USB C, Micro USB, Lightning, e.t.c), and then stick it at the back of your phone. This is a process you're supposed to do just once and then forget all about it. If you're in the business of plugging stuff in and out, you might as well get off this bus. If wireless is the way we're headed, we might as well embrace the technology wholesale.
Or a customised Phone Case
Some companies offer customised cases with the adapters and/or extra batteries attached. This provides protection for your device alongside wireless charging capabilities. However, given the sheer scale of smartphone shapes and sizes, that's a tall order in my book.
Let's not even talk about the extra batteries. While it's a good gesture, your phone will feel like a brick in your hand and weigh the same. The stick-on would work just fine for me, thank you very much.
Advertisement - Continue reading below
Read more:
Wireless Charging Pads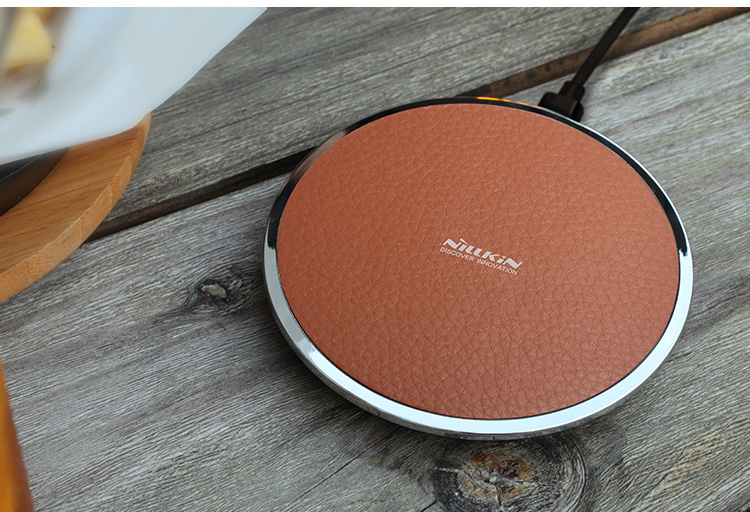 Once you've taken your pick between the adapter or the customised case, now we see about the wireless charging pads. You know we need those, right? Some people I have talked to thought that once they have the wireless charging adapter connected, they could now charge their phone using WiFi. SMH.
The basis of wireless charging as we know it stems from the Qi wireless charging standard. Yes, it's that Qi, as in Chi like in the Chinese movies. The standard facilitates wireless power using inductive charging to distances of up to 4cm.
There are two prerequisites for this inductive charging to take place. First is a wireless charging pad to provide the electric current. And second is a compatible device to pick up the charge. Devices without the technology already inbuilt install a wireless charging adapter or a customised case with wireless charging capabilities as discussed above.
Power output
In the event that you decide to add wireless charging capabilities to your smartphone, there are some things to remember. First, charging pads don't all offer a uniform power output. Neither do all smartphones charge at the same rate. Cheaper pads might offer a lower output. What that means is that your device will take forever to charge. Especially one which has quick charge and normally takes a shorter time.
Additionally, an adapter with a low output paired with a charging pad with a high output doesn't help you any. So, in a nutshell, be mindful of your device, the wireless charging adapter and also the charging pad.
Brands to choose
The biggest names in the game are producing some good quality charging pads and wireless charging adapters. Some of these are Anker, Belkin, Yootech, Mophie, Nilkin and others. Find these brands and more on Amazon, BestBuy, and all major online stores.
Advertisement - Continue reading below
Featured image: thegadgetflow.com