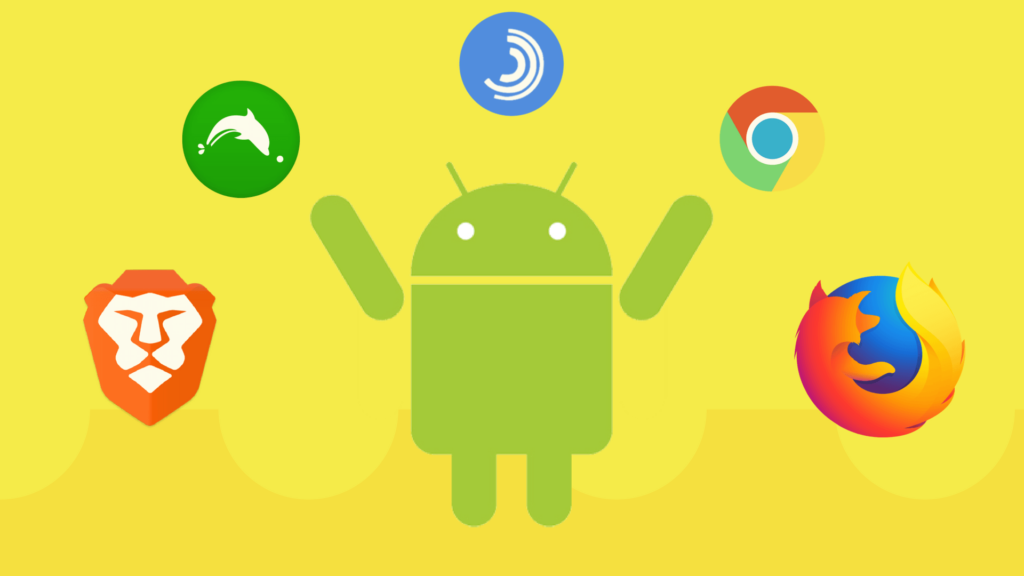 One benefit of using a smartphone that runs on the Android OS is that Google designed it to let users set whichever browser they want as their default browser. This leaves room for third-party software developers to compete – this is why we have tonnes of browser apps available on the Google play store.
Some Android device users have stuck to the popular Chrome, Firefox, and Opera (Mini) browser, not because they're the best, but because there are too many browsers to choose from, and it gets confusing sometimes.
Advertisement - Continue reading below
In this article, we will show you the top 5 free browsers to choose from in case you need a change from the regular Chrome, Firefox, and Opera.
Dolphin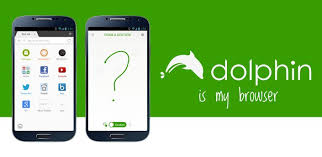 Dolphin is a popular browser available on Android. Asides its fast loading speed, it comes with excellent features including Adblocking, Incognito Tab, sidebars, Private Browsing, etc. Also, you can sync your Dolphin mobile browser with your desktop-bound Chrome, Firefox, or Safari so you can easily access on your Android device all your browsing histories, bookmarks, and saved passwords.
The Dolphin browser is available on the Google Play Store and you can download the app here
Sleipnir Mobile

The Sleipnir browser designed by Japanese developers. It displays unique thumbnail tabs that can be used for navigation and closed as soon as they are no longer needed. The tabs are all aligned at the bottom of the screen where your fingers can easily reach them so that you can go through lots of pages seamlessly. Download Sleipnir Mobile to your Android smartphone here.
Other features include:
You flick down a tab's thumbnail to close it
You can hold down a link to open it on the background while you continue browsing
To switch tabs, you flick pages left and right
Ad Block
Read: How to Activate Dark Mode on Chrome for Android
Advertisement - Continue reading below
Brave Browser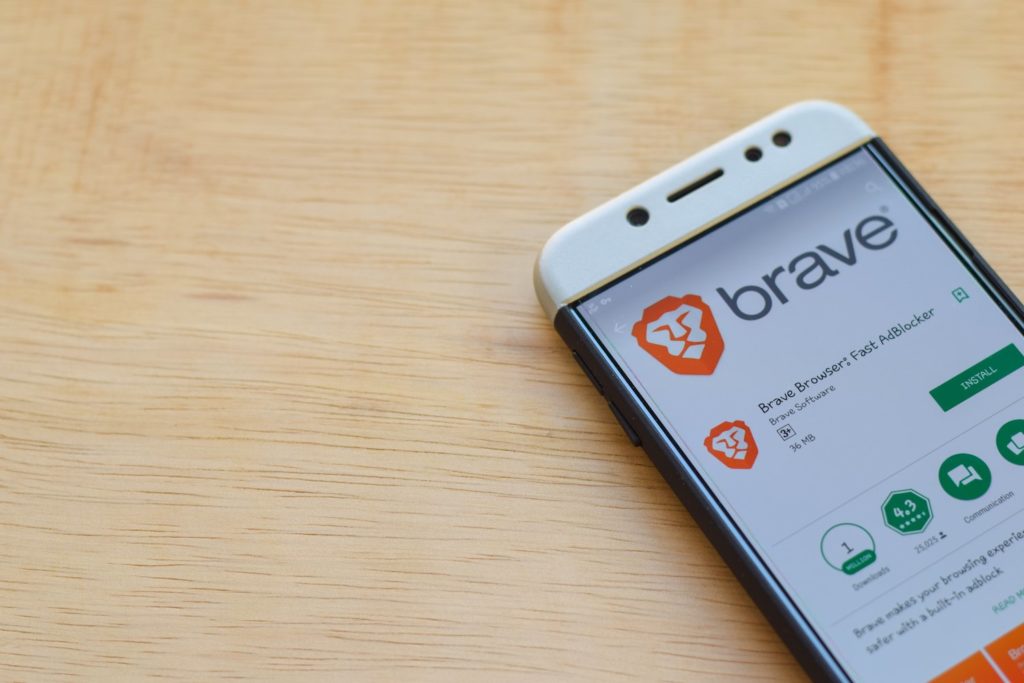 Brave is a new Android browser that launched in 2016 by former Mozilla CEO, Brenden Eich with lots of features to help users surf the internet safely and without needing to worry about unsolicited ads. Ads blocking is its major feature, that is why it has a built-in ad blocker that protects users from malicious ads. One good thing about Brave is that it lets you use chrome extension in Brave. Download the Brave Browser here.
Read: Opera's new Gaming Browser lets you control RAM and CPU Usage
Kiwi Browser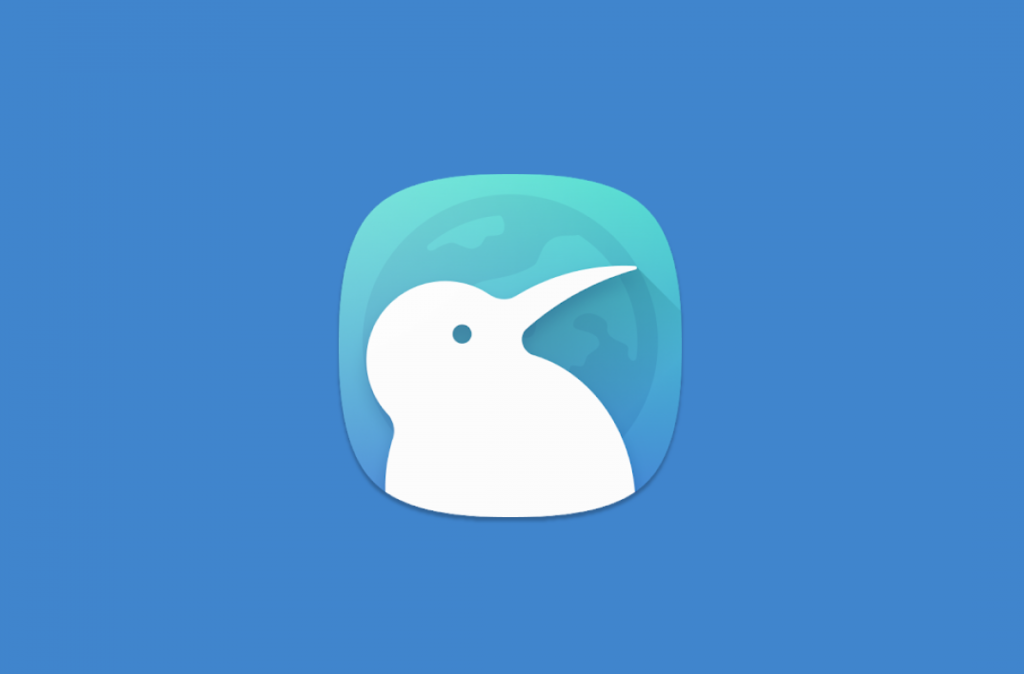 Kiwi browser, just like Brave browser, uses Chromium as base. Some interesting feature includes ads blocking, pop-up blocker. It even comes with a night mode feature. Unlike the user interface of other browsers, the user interface of the kiwi browser is different. Download the Kiwi browser for Android here
Clean Master Browser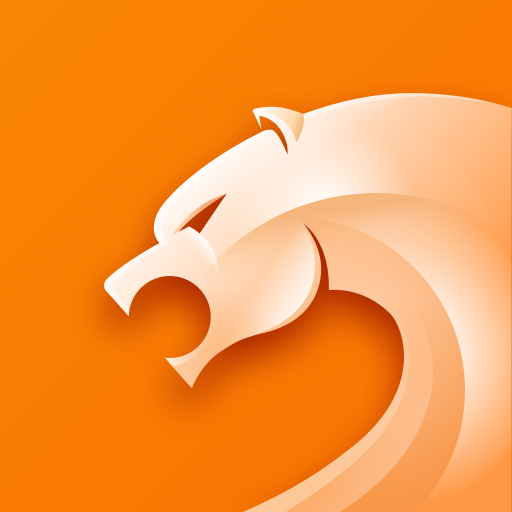 If you need a fast, secure and safe browsing, the clean master browser is a good bet. Also, If you are a security-conscious Android user, the clean master browser is the best for you. it has a built-in antivirus that helps you fend of malware threats. The Clean Master browser is available on the Google Play Store and can be downloaded here.
Read: How to enable Password Leak Detection on Chrome
Try Something New
In this internet era we're in, where we are required to create accounts for almost every website we visit, using a browser that helps you manage your passwords, protects you from unsolicited online ads, is a necessity.
The browsers we have listed above come with these features and other features that'll make your browsing experience an awesome one.
Advertisement - Continue reading below