Soundbars are amazing additions to your home's entertainment system. They take very little space in your and produce top-quality, cinematic audio.
Before you purchase a soundbar, however, there are some factors you need to put into consideration. In the next paragraphs, we'll share some amazing tips and features to look out for in a soundbar before picking one for your home or office.
Advertisement - Continue reading below
Read more: What is a Smart TV Soundbar?
Soundbar Buying Guide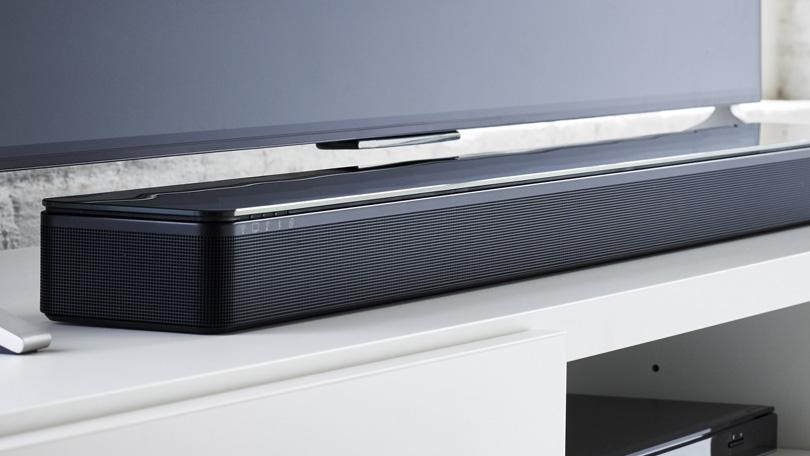 1. Size
In order to avoid the impairment of your home adornment, get a soundbar that matches the size of your TV. For instance, having a huge TV set and getting a soundbar that is too short alongside is definitely not attractive.
The same applies when you have a small TV and a very long soundbar. If you have a 42-inch TV set, a soundbar that is between 38 to 45 inches would match perfectly.
2. Budget
Your budget will determine how much the type, quality, and sometimes, the size of Soundbar you end up buying. If you know that you definitely cannot afford it, you shouldn't bother to buy it. If your choice of model is rather expensive, I advise that you save for a few months before going for them.
You need to check through different products online before deciding on the one that will satisfy your needs. In other words, check the size of your pocket before deciding.
Read More: 8 budget TV Soundbars (below $100) worth considering
Advertisement - Continue reading below
3. Bluetooth Connectivity
Another vital thing that you need to check for before you buy a soundbar is the support for Bluetooth. This feature will allow you to send music from different devices such as tablets, computers, and smartphones to the soundbar which you can then play on your TV.
However, if you have a soundbar that does not support Bluetooth you can add it with the help of an adapter.
4. Online Access
One of the important things to consider before buying a soundbar is online access. There are some companies whose Soundbars offer streaming services from famous television shows or services like Amazon or Netflix. And also, social network sites are also allowed.
This feature would be great and beneficial to those that do not have this facility on their television.
4. Location
Another thing to consider beforehand is where you'd love to place the Soundbar. Do you want to lay it on the table? Do you want to place it standing straight on the floor? Or you want to mount it on the wall?
Ideally, a Soundbar should not be any wider than your TV. And in a perfect world, whether hanging on a wall or sitting on a shelf, the perfect spot for your soundbar is that it should be centered beneath or above your TV.
Just make sure you have enough space. You don't want everywhere looking so tight and jam-packed.
5. Control Panel/Display
While selecting a soundbar, you should try to find the one which comes with a front panel display. This front panel enables you to get a clear vision of the input that you are on and also on the volume too.
Advertisement - Continue reading below
6. Passive vs Active Soundbars
It is also important that you understand the differences between passive and active soundbars.
Most soundbars are active and are self-amplified, which means that you only need to plug it into a power socket and run standard cables to the source device.
Passive soundbars, on the other hand, require external amplification to run. This means that you will need an amplifier or AV receiver to power the soundbar and receive the source signal, which will be connected using standard speaker cable.
It is recommended to go for an active soundbar because active soundbars come with built-in amplifiers while passive soundbars do not.
7. Purchase from an Authorized Dealer
Whatever you do, avoid purchasing your Soundbar from an unauthorized dealer/retailer. Products from authorized dealers are always covered under warranty and some dealers even offer free add-ons like free after-sales supports, installation, etc.
In addition, this prevents you from being scammed or purchasing sub-quality Soundbar from fraudulent sellers.
8. Design
Check for practical and attractive design.
Soundbars sit in front of your Television so it should be well designed. Also, any button on the Soundbar should be within easy reach and not require you to strain or deform your body in an uncomfortable position to make adjustments or to change audio sources.
Advertisement - Continue reading below
9. Sub Woofer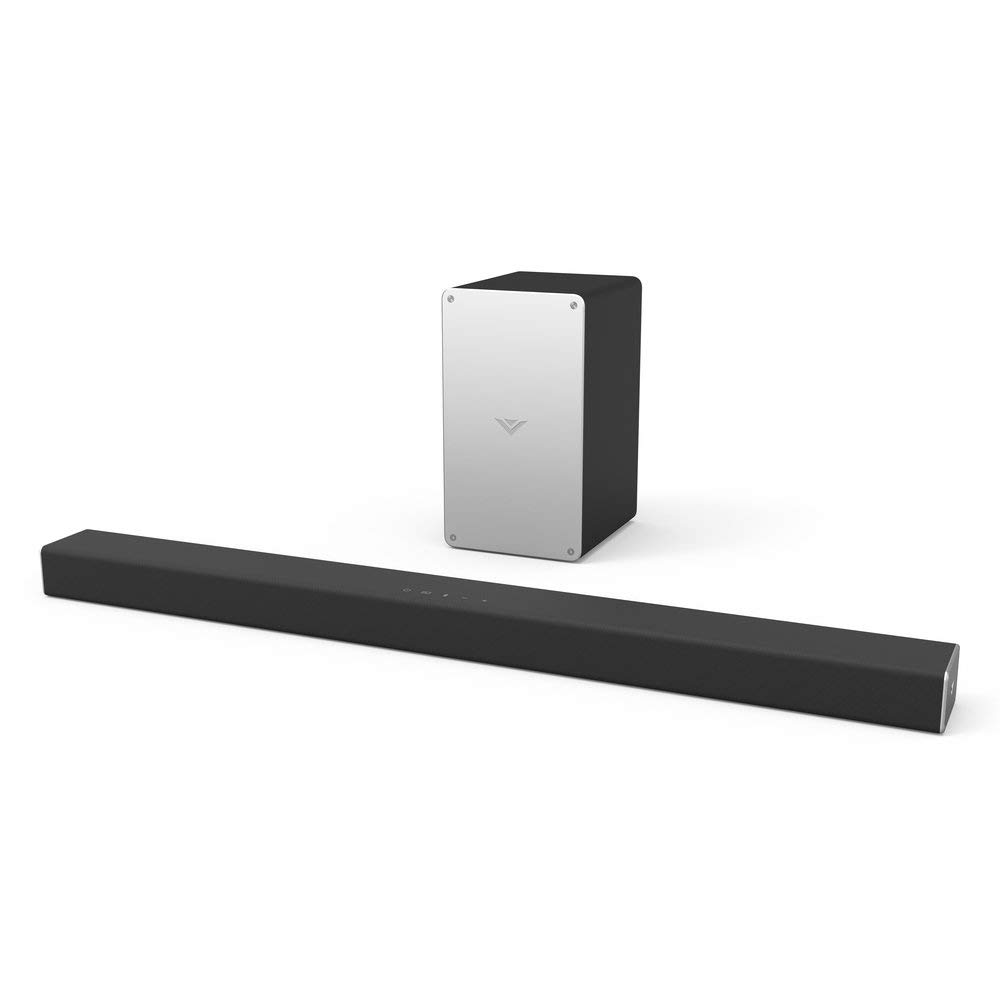 If you want your sound system to vibrate with deep, intense hums, and get the full effect from your movie explosion scenes, a subwoofer can make all the difference.
It's an external device that is, an extra piece of equipment separate from your soundbar. As opposed to the older model, the newer ones are discreet and sleek. Some soundbars come packaged with a subwoofer in the box while some are purchased separately. There are also a lot of wireless subwoofer options out there to make the setup process less difficult and demanding.
Armed with these factors in mind, we guarantee you will get the perfect soundbar for your home. Enjoy!