The rise of globalization has given rise to several amazing technologies that have infiltrated with day-to-day operations. Examples are the advent of smart electronics and appliances which has successfully created an indelible footprint in the world that is becoming hard to ignore or resist. These smart electronics are seen as a new and better way of doing old things.
Still wondering whether you need smart electronics and appliances in your home or not? We think you do… and here's why.
Advertisement - Continue reading below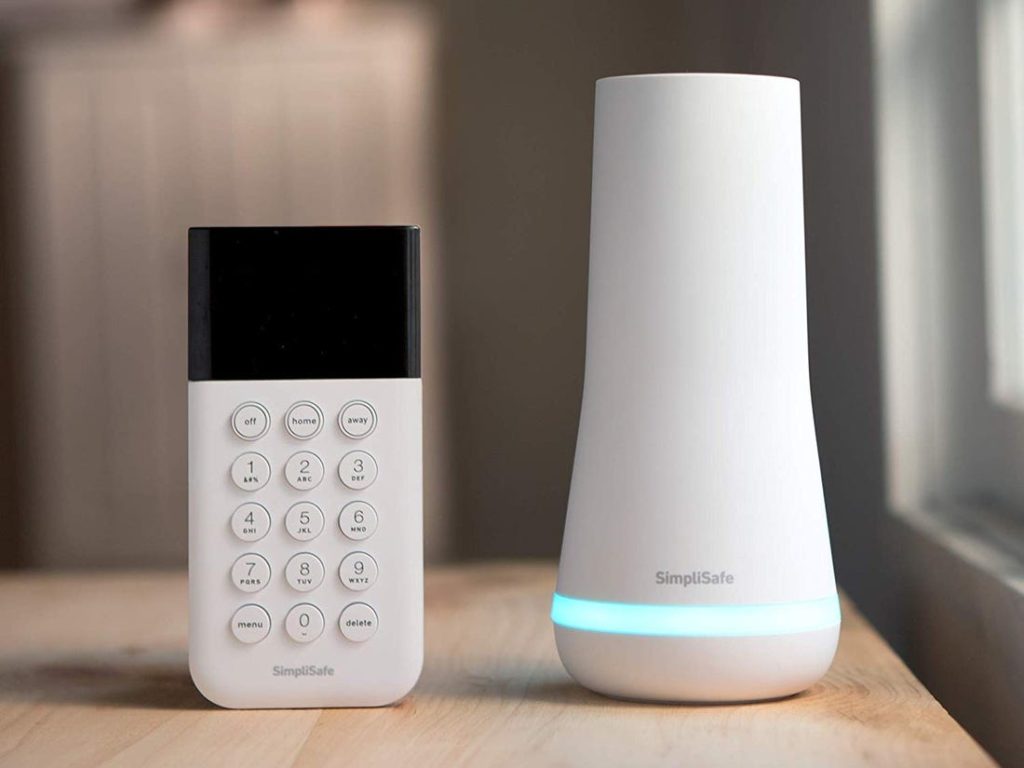 Related Read: 10 things that can make a smart home
Simply Classy (For the Big Boys)
In this modern era, having a smart home adds to your prestige and status; it even enhances your lifestyle. I bet you would enjoy coming back to a home with IQ that can do a lot of things — purify the air you breathe, vacuum the floor, automatically turn the lights on, etc. Trust me, having a smart home is the new definition of class!
On the other hand, how else do you explain not having to stress your pretty fingers and get the result you need with less effort and time? Check out Alexa, an astonishingly impressive smart home product that transforms your home to a smart home. For instance, you can actually turn on your lights on without looking for the switch, play relaxing music without fixing a CD plate, etc. 
Gives You Control
This is one of the most striking characteristics of smart electronics and appliances. It gives you that sense of control and ownership of all your home appliances regardless of where you are. With a mobile phone application, you can navigate the controls of your appliances, activate and deactivate them if necessary, tell when they need servicing or experiencing a fault via voice command. The kind of control these smart electronics gives you is second to none.
Promotes Healthy Living
Having a healthy lifestyle is one of the incentives you stand a chance to benefit from. Smart appliances and electronics have the capacity to keep you physically fit and stress-free with prime satisfaction. Smart foot massagers/massage machines, for example, help massage your feet and relive feet ache. It also boosts your immune system, improves your blood circulation, eradicates traces of arthritis, and keeps you relaxed.
Also Read: A complete beginner's guide to building a Smart home
Advertisement - Continue reading below
To add, smart Air Fryers give you a better option of healthier foods, aiding a safe diet void of any adverse effect. Also, smart Air Purifiers gets rid of pollutions that can adversely affect your health and many more. I assure you, smart appliances are definitely what you need to attain the goal of a long and healthy life.
Top-Notch Level Security
With the advent of smart security systems, environment sensors, tracking electronics which are Wi-Fi enabled, it has now become easier to safeguard your space (homes, offices, etc.) and prevent an unwanted third party from accessing them. With these smart electronics, you can monitor your home in real-time; send live videos alerts of intruders and also assist in alerting relevant security operatives automatically.
These smart systems give you peace of mind that your home is safe wherever you are in the world.
Time-saving
A lot of people complain of how they spend hours doing the dishes or washing piles of cloth or other home tasks. Dishwashers, washing machines, vacuum cleaners, etc. can perform all household tasks efficiently and fast. Giving you enough time and energy to multitask or do something else.
Doing chores has become more stress-free than ever as you can use smart devices to cook any kind of meal you want at short notice. Smart kitchen electronics are faster, efficient and durable.
Read Next: These (5) Smart Home WiFi Cameras work with local storage
Conclusion
To sum it all, Very few people do not see the reason to appreciate the digital world in. In fact, it is hard to imagine the world without these technologies. Therefore, the question of having to decide if you really need smart electronics and appliances in your home is somewhat rhetorical as smart electronics and appliances have become a necessity. If you can afford them, you need to go for it. If you can't just yet, plan for it.
Advertisement - Continue reading below