Apple's lightning connector has been around for a while. It was introduced in 2012 as a replacement to the 30-pin connector. It used to be on everything Apple device; iPhone, iPad, iPod, etc. But over the years, it has seen a sharp decline, as it is only available on iPhones and low-end iPads.
There are a few factors that have led to this decline, and with other factors coming to play, the future of the lightning connector is not promising.
Advertisement - Continue reading below
New EU rules
New EU rules could force Apple to ditch the lightning connector
For good reasons, European policymakers are pushing for a policy that'll force tech giants to choose a single universal charging method. They want a single charger that fits all phones, tablets, e-books, and all other portable devices. Their reasons; Old connectors generate more than 51,000 metric tons of electronic waste every year. They also want to make life easy for users around Europe and the rest of the world.
This isn't entirely bad news, as it seems Apple is already gradually moving away from the lightning connector, as seen with its recent iPad (2019) and moving to the USB Type-C port used on the MacBook and on Android Smartphones. So, if rules are eventually implemented, there is a huge possibility that Apple will adopt the Type-C USB connector for its devices in the future.
Related Article: Will USB-C replace the Lightning port on iPhones?
Wireless charging is the future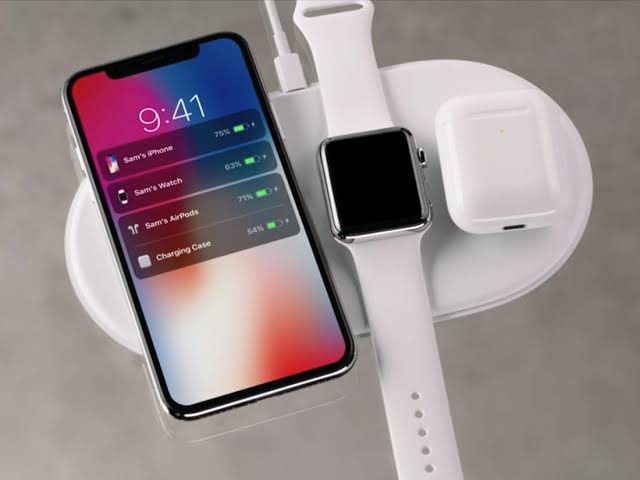 In recent times, we've seen tech giants design more of their products to support wireless charging. Even though this technology is still in its early stages (in some regions) and is still struggling with mass adoption, it is believed to be the charger for the future. This is because it is a lot more convenient to use. You only need one cable, which will supply power to the wireless charger, and multiple devices can charge on one wireless charger.
Apple has tested the waters with some of its devices supporting wireless charging: AirPods and iPhones. And certainly, more Apple products will be designed to support wireless charging in the future.
Advertisement - Continue reading below
Also, according to PCmag, popular Apple analyst, Ming-Chi Kuo made predictions that in 2021 iPhones will ditch the lightning connectors – making the iPhone portless. This means there's a possibility that the upcoming iPhones will fully adopt wireless charging.
Related Article: Does Fast Wireless Charging Kill Your Phone Battery Faster?
Is there hope for the lightning connector?
It's looking like regardless of what the outcome of the vote by EU policymakers is, it is only a matter of time before Apple's lightning connector goes into extinction.
Also, whether the prediction by Ming-chi Kuo turns out to be accurate or not, as wireless charging technology continues to be improved upon, its adoption by tech companies will definitely increase.