Have you ever had an image and wanted to get similar images of it. Or you simply wanted to trace the websites that the image is contained in. Or perhaps you just wanted to just get other sizes of the image in question. Whatever the case might be, here's a guide on how to search by image on Google via different devices.
Searching Google by image is an important feature for internet users. It is important in building or finding knowledge. For example, you could see a flower around you that you don't know its name. It will be much harder to get to know its name if you have to search for it by text. But with the Google search by image feature, you can use a photo of it to search the internet.
Advertisement - Continue reading below
How to Search Google by Image
1. On PC
You can search Google with an image on a computer. To do this, follow the steps below: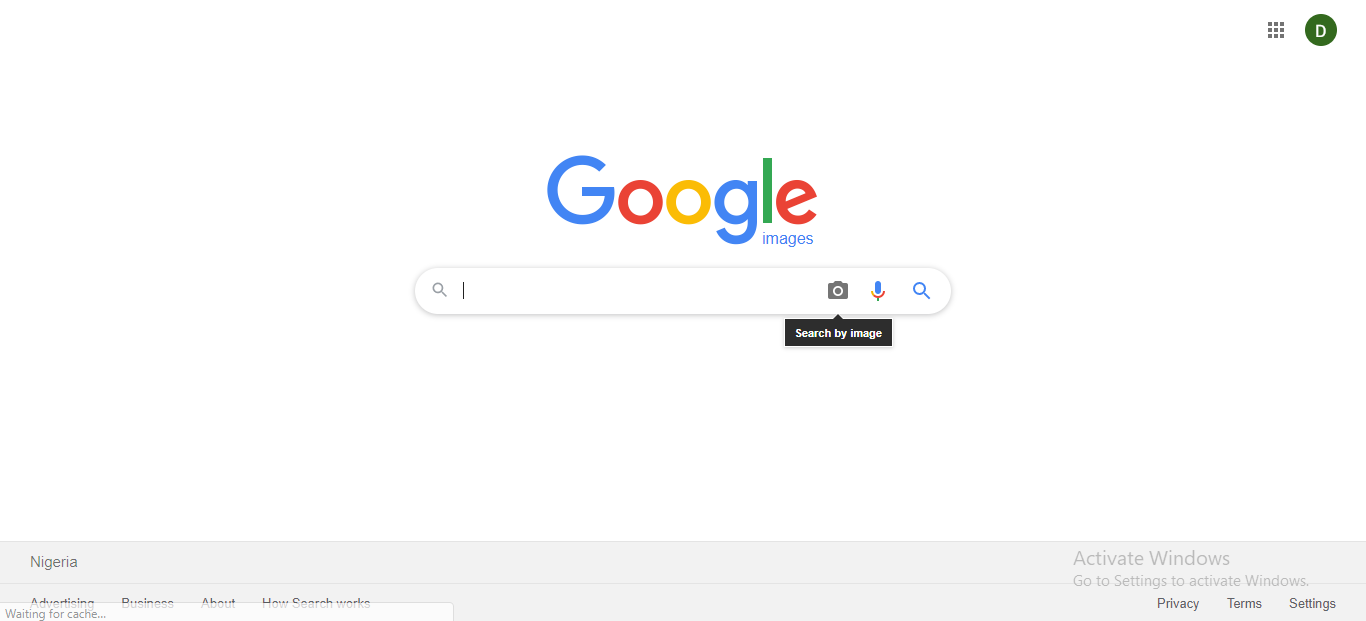 Open your web browser. This is supported by most web browsers like Chrome, Safari, Firefox e.t.c.
Visit Google Images — images.google.com
Click on 'Search by Image'. (This is the camera icon on the right side of the search box)
Upload the image. You have three options here: Either the image URL, upload the image from your computer or drag and drop the image in the search box.
Click 'Search by Image'.
2. On Android
If you use an Android phone, please find steps below on how to do a Google search by image.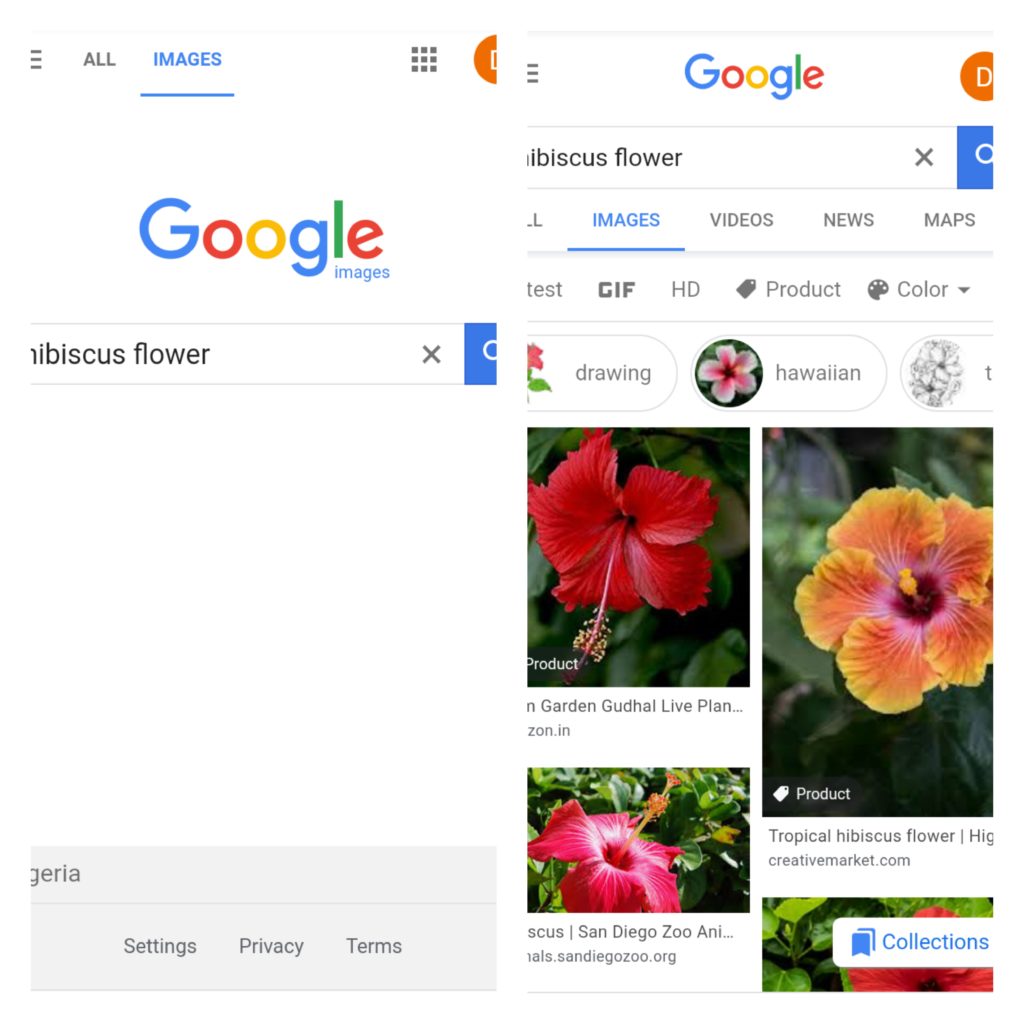 On your Android device, visit Google Images – images.google.com
Enter the description of the images you want to find in the search box.
Click on search icon.
Choose the image you want to search with.
Touch and hold the chosen picture so it brings out a list of options.
Choose 'Search Google for this image'
Also on Android, you can search by image by using the Lens app. Follow the steps below:
How to Search by Image on Google With Google Lens
Download the Google Lens Mobile App and open it.
To search for images, you can either:
i. Take a photo: Point the camera at an object and tap the search icon to search Google with the image.
ii. Tap on the gallery icon on the top right corner and choose an image to search Google with.
To select a specific part of the image to search, you can either tap a white dot or use your finger to circle the part.
3. On iPad/iPhone
On your iPhone or iPad device, copy an image to clipboard.
Open your Google App.
Tap on the search bar.
Under "From Clipboard", tap 'Search for this image'.
You can download the Google App for iOS HERE.
Please note: Any image you upload will be stored by Google for 7 days. During this period, Google tries to make their products better with it. The image is not a part of your search history.
Advertisement - Continue reading below