If you have been considering opening a current account for your business at any point, Wallet.ng (or Wallet.africa) is a great option to consider. Their product, 'Wallet For Business' caters to small and medium businesses that will rather not go through the stress of opening a current account with a bank.
Wallet For Business boasts of quite a number of features that are deemed useful to businesses. The platform has been modeled to suit the account needs of the average Nigerian business.
Advertisement - Continue reading below
Wallet.ng is a two-way product that caters both to end-users and businesses alike. The overarching goal of the platform is to make it easier to transact across Africa with just an app and a card. Via Wallet.ng, users can send money locally and internationally, spend online locally and internationally — all from a mobile phone.
This post covers the 'Wallet For Business' part of the product (i.e. Wallet.ng) that lets business owners operate a current account on the platform. Let's take a look at some of the features.
Features of Wallet for Business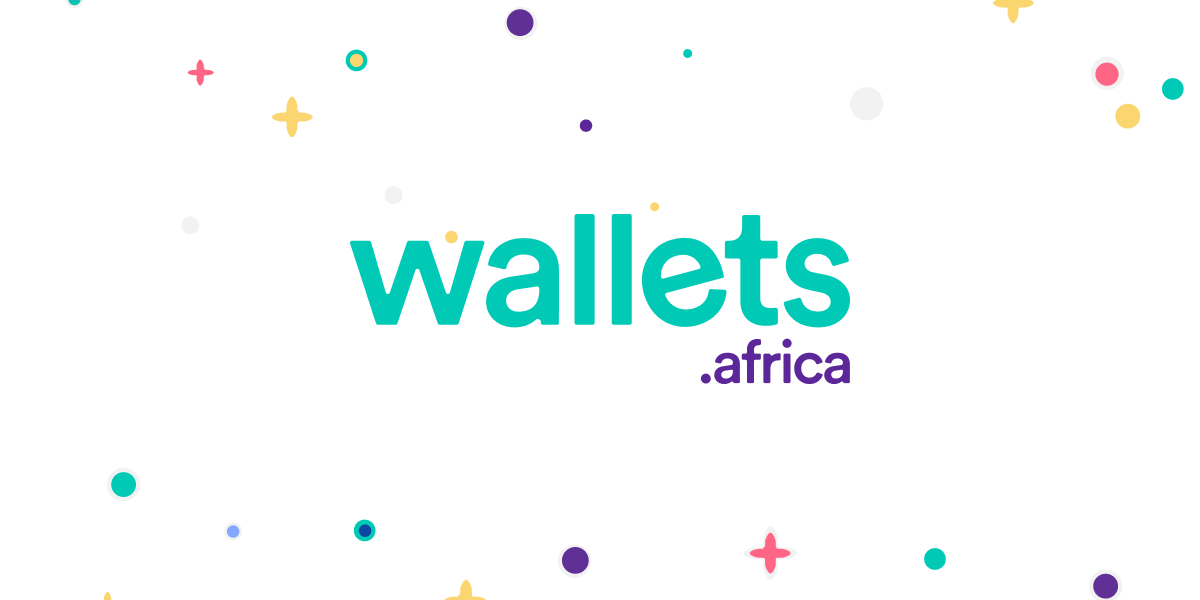 1. Quick Account Statements
Wallet For Business keeps a history of every transaction you carry out on your current account. Hence, you can get your account statements from the platform as soon as you need them. They are available to download or export in CSV, PDF and XLSL formats.
Account statements are a must-have for a regular account, talk more of a business current account. It helps a business owner keep proper track of transactions — expenses and inflow. Wallet For Business makes this very accessible.
2. Virtual and Physical Expense Cards
You can create virtual expense cards and physical cards for your business on the Wallet For Business platform. This covers for dollar and naira cards respectively. With your card, you can make payments online and get instantly notified.
Businesses can use cards to pay for online services such as adverts, software, tools and more. Hence, this is a very important part of the business. The dollar cards can even be used on international platforms where VISA prepaid cards are allowed.
Advertisement - Continue reading below
3. Cheaper Transfers
The platform allows direct transfers to Wallet.ng users and external bank accounts. On the platform, Wallets-to-Wallets transfers are absolutely free. However, sending to a bank account number attracts a fee of N25.
Expenses are an important part of any business. As a result, they tend to get on platforms that offer them the lowest expense. Compared to transfer charges by banks, Wallet's N25 is quite cheap. Especially given that businesses do a lot of transfers.
4. API Integrations (Coming Soon)
The platform would soon allow users painlessly integrate tools like Paystack, Wave, Slack, Rave and much more.
How to Register on the Wallet for Business Platform
Follow the steps below to create an account for your business with the Wallet For Business platform.
Visit the 'Wallets for Business' page in your mobile or PC browser.
Tap "Sign up".
Fill in your details — First name, Last name, Email address, Phone number, Business name, and Business type.
You will be sent an email to verify your Email address.
Next, set your password.
After which you will enter your BVN and upload your CAC certificate. You can decide to do that later.
Explore Wallet For Business.
For a business owner looking for a fast and convenient way to operate a business current account, 'Wallet For Business' is worthy of consideration. It gives the dynamism that actual bank accounts lack, and simultaneously not deficient of important features that business owners need.
If you have at some point used this platform for your business, please drop a review and your experience with it. Do the same if you have any questions; we'd be more than happy to help.